Nardio Manga Review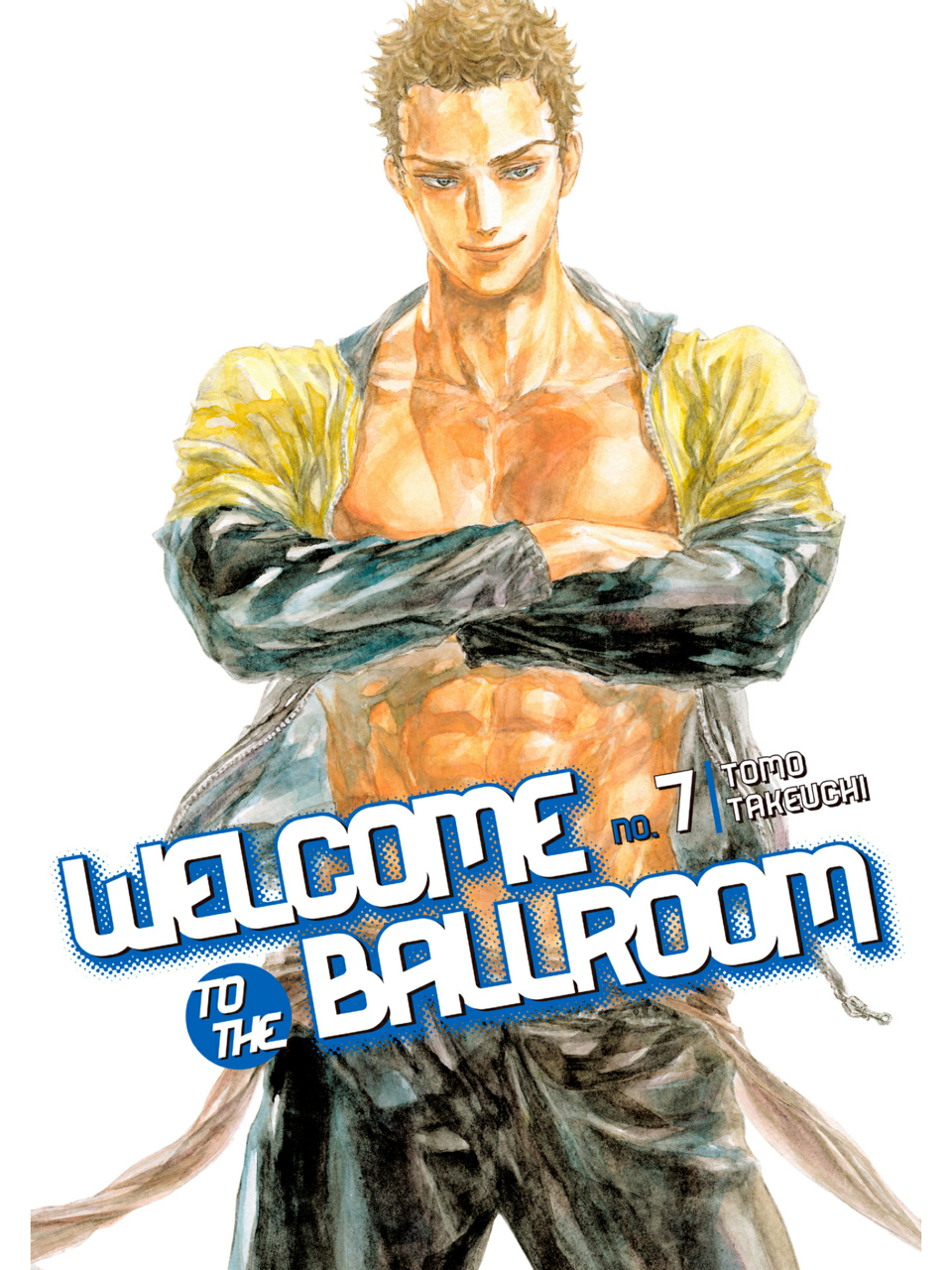 IS WELCOME TO THE BALLROOM VOLUME 7 WORTH YOUR TIME?
YES!
WHAT DID WE THINK WITHOUT SPOILING IT?
OK. First you must read Welcome to the Ballroom Volumes one, two and three first. Trust me. Go buy them now if you haven't and you can thank me later!
This was another interesting and yet frustrating read. Don't get me wrong, I loved it. I wholeheartedly recommend it, but darn. Our protagonist Tatara is still dealing with the problem character from the last volume and it's insanely frustrating to read. That said there is still plenty of forward movement in the manga. Even better we get to see Sengoku dance again and interact with everyone once again.
It's kinda weird, at first, I really didn't like that character very much. Now, I found myself kinda missing him. Having him around to dance again and once again rile up Tatara was pretty great.
Tatara, really tries his best to grow here. I was surprised at the pace everything happens. Looking at what he does in this volume is pretty unimaginable if you look at him 7 volumes ago. You do see the progress in his daring, but there is still that shy kid, looking and needing affirmation and support.
The art, as always is perfection. Mind blowing perfection. This is one of the very best drawn mangas out there. Top two or three I'd honestly say. Sadly the TV show airing the adaption isn't anywhere near as detailed as it should/could be. That is a rant for another day. (Skip the anime. Just read the manga)
The story is going great. I am still heavily invested in the main character. The side characters are being fleshed out great and there doesn't seem to be any milking of the story. If anything, I wish it would slow down a little. The characters are all (besides Chiinatsu) so great that I'd love to spend more time with them all. The reunion towards the end of the book really, really needs more time in my opinion.
Welcome to the Ballroom continues to raise the bar impossibly high for most other manga out there. Please start reading this series. Please start supporting amazing manga like this.
WAS IT WORTH THE MONEY?
Absolutely.
Agree? Disagree? Write your comments below.
Read our other manga reviews here.
BASIC INFO