Nardio Cosplay Coverage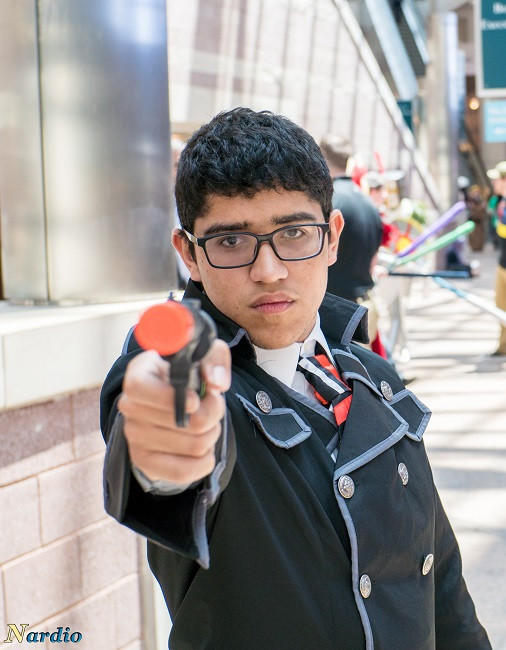 At Liberty City Anime Con last year I ran into a guy who was wearing an awesome Little Mac, Punch Out cosplay. He was super duper nice and we ended up chatting like crazy throughout the weekend. His name is Camilo and I really think he is awesome enough to introduce to you all. He also goes by Milo, so that is what we are going to with today. Fast forward a few cons and Milo and I have been buddies ever since. We met up at AnimeNext and he had a Yukio Okumura cosplay from Blue Exorcist and a Fallout inspired cosplay.
Check out the pics below: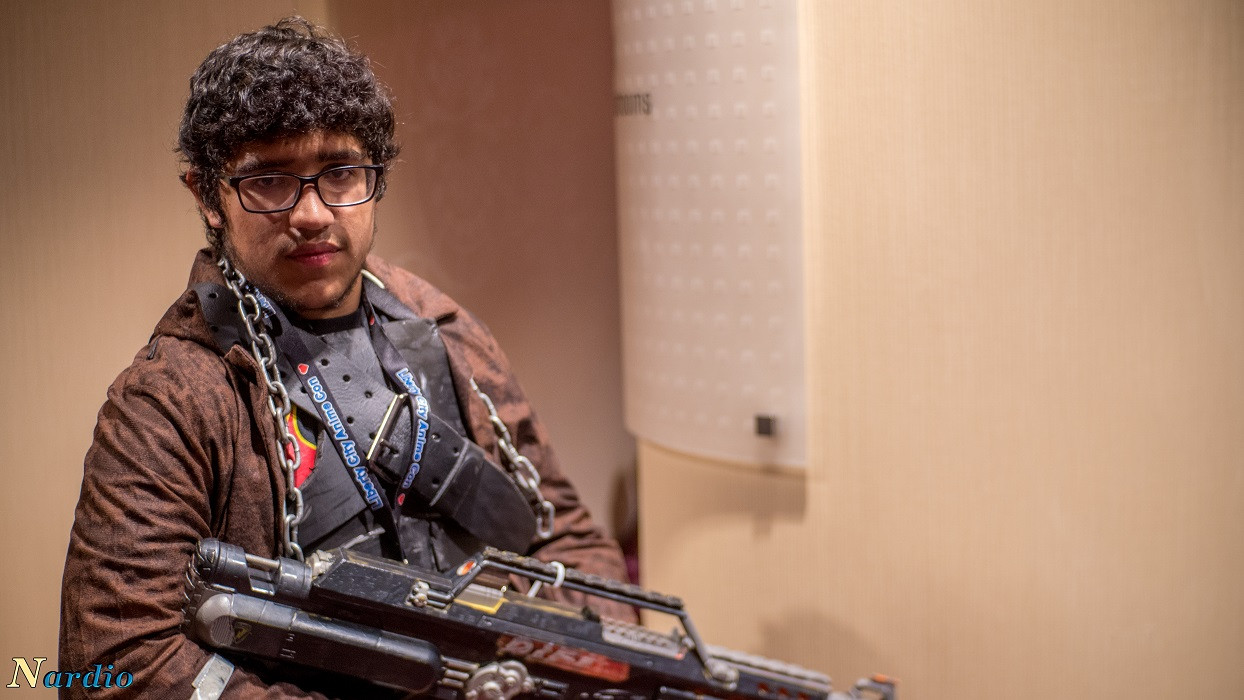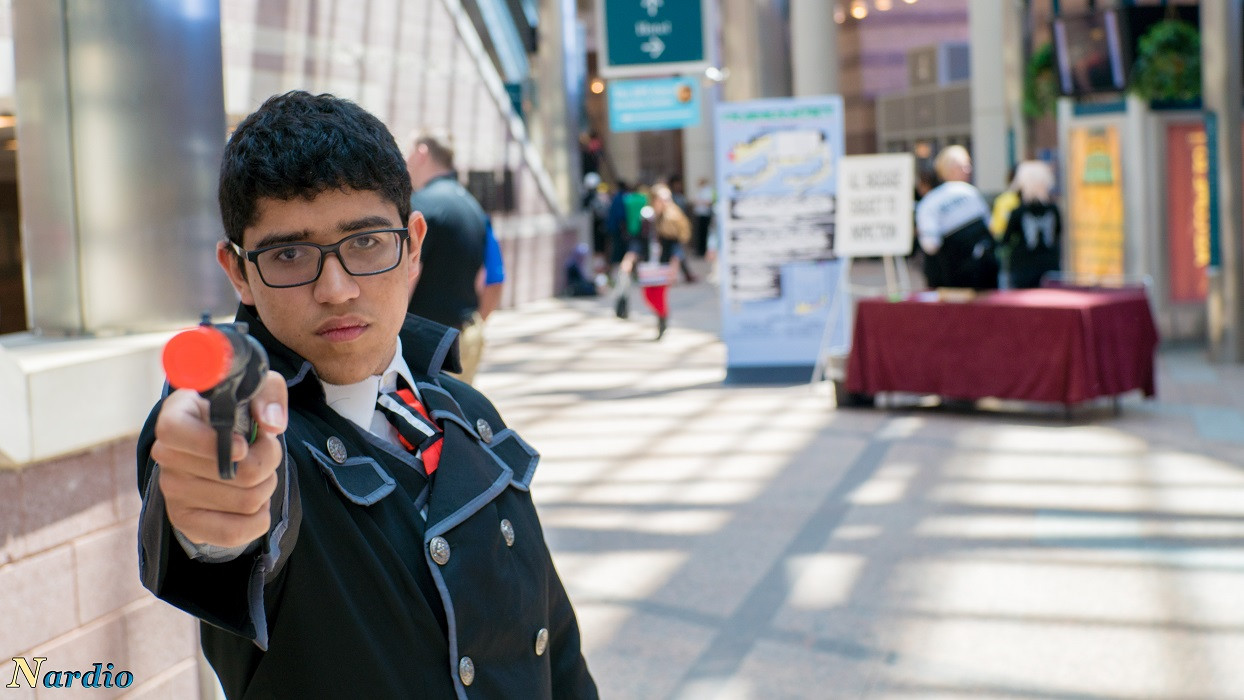 Milo and I have been trying to get an interview done for ages and it never comes out right. Let's hope we can get one soon so you all can get to know this great guy as well as I have. Thanks Milo for letting me take your pics and hanging out with me at all of these cons.
INFO
Camera: Sony a6500
Lens: Neewer 35mm f/1.7 manual focus prime fixed lens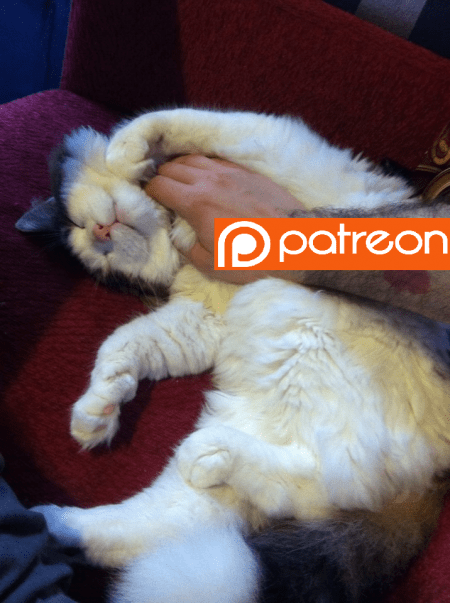 The following two tabs change content below.
Hi I'm Bernardo Español. I'm a guy with way too much energy and not enough free time.
Latest posts by Bernardo Español (see all)