Nardio Want List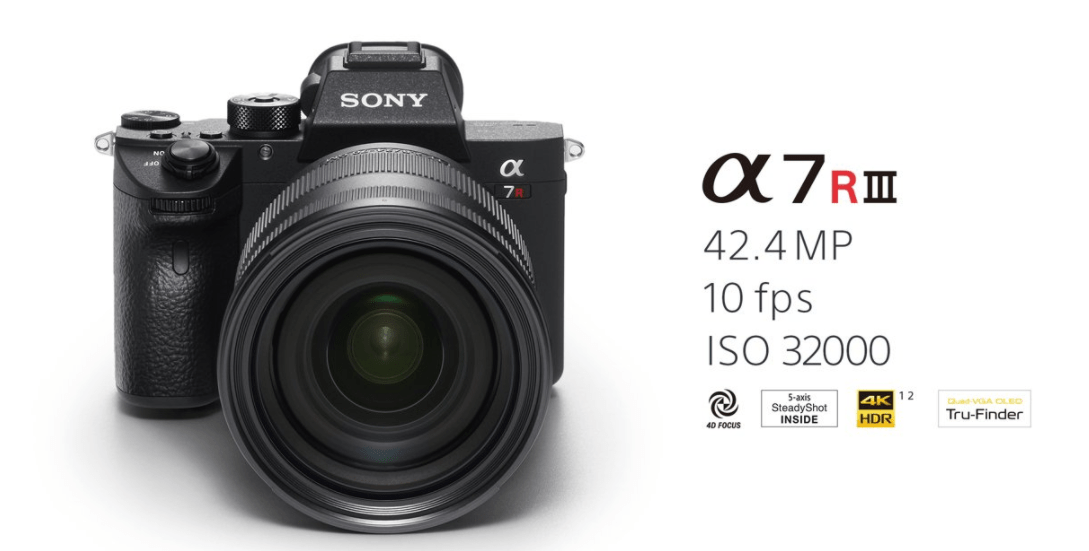 So this is pretty much my dream camera right now. The a7RIII has insane megapixels, awesome auto focus, duel memory cards(!), a larger battery, improved 4K and is full frame! I am really, really lusting after this camera right now. I honestly can't even imagine how much better my shots and interviews will be when I get my hands on this.
Check out the quick synopses the Northrups have done on YouTube below (Be sure to follow them as well!) as well Sony's official promo vids for this beast.
I want this. I love, love, love my a65oo, but this beast would be one heck of a good choice for when I am doing some serious cosplay shoots and I need all of the megapixels. The improved 4K and the duel memory cards are just icing. I would love to cover cons and not worry about memory card fails. It hasn't happened at a con yet, but it did happen at a private event and I was sooooooooo broken up over it. Having a camera that would allow me to shoot with no worries would be amazing!
Once again, please be sure to check out and follow the Northrups on YouTube and social media. We learned a lot through their work and own a few of their excellent books. They post weekly videos that are super informative and fun.