Nardio Game News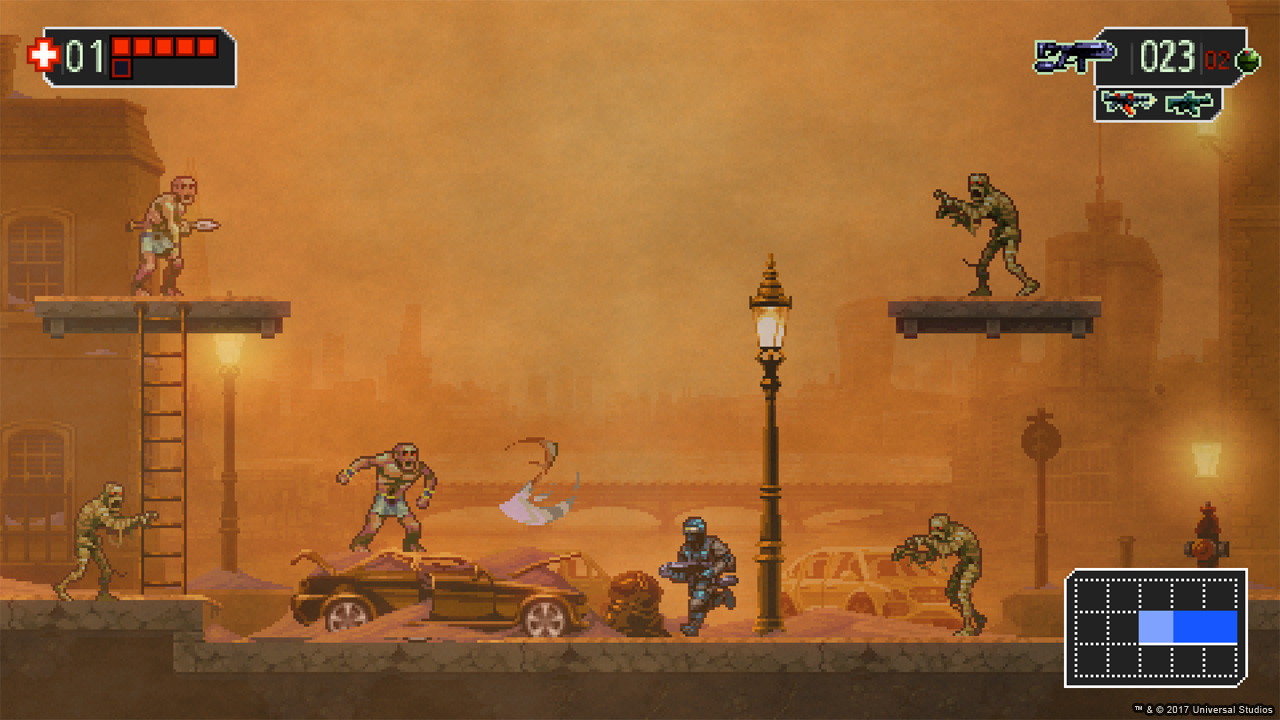 The Mummy Demastered
This game looks really interesting to me. A retro inspired Castlevania set in a world where the supernatural threats are dealt with guns? Yea, I'm interested. This seems to based off of the recent Mummy movie. I gotta say, it looks really awesome. I like the enemy and level variety. The gameplay looks fast and fun as well. I am really excited about this.
That said, the reviews on steam are mostly positive but there are a few worrysome ones that give me pause. The death system seems very punishing. For now this baby is going into my wishlist. Hopefully any issues are patched quickly. Check out the trailer and the Steam description below: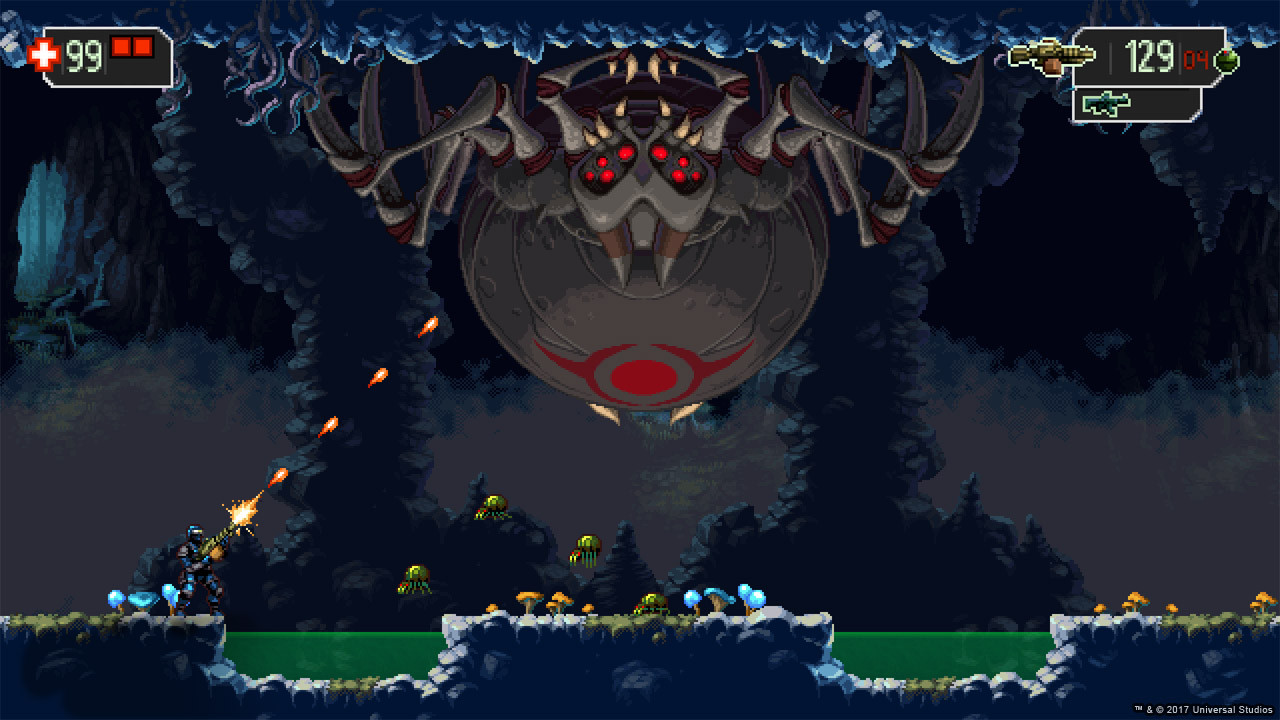 ABOUT THIS GAME

A powerful ancient evil has arisen, and the war to save humanity has begun! The Mummy Demastered throws you into a 16-bit-inspired battle against the undead in a 2D, nonlinear, action-packed adventure. As an elite agent in the monster-hunting Prodigium organization, you must use a variety of weapons, upgrades, and mysterious artifacts to defend mankind against the supernatural hordes of Princess Ahmanet. Your Prodigium unit is already on the scene, but HQ lost contact with them hours ago. Only by exploring tombs, forests, abandoned tunnels, and the cursed streets of London will you discover the fate of your allies. But beware – Ahmanet commands legions of undead, insects, plague-ridden vermin, and worse! If you're not careful, you'll be the next soul in her army.

KEY FEATURES:
– Stunning retro-inspired graphics and atmospheric chiptune soundtrack
– Shoot-'em-up action meets exploration-based adventuring
– Fight for survival against swams of horrifying enemies and bosses
– Obliterate monsters with an arsenal of weapons including grenades, a flamethrower and more
– Uncover and collect 50 hidden relics
Get The Mummy Demastered Now!
Xbox One
PS4 (NA)
PS4 (EU)
Switch (NA)
Switch (EU)
Steam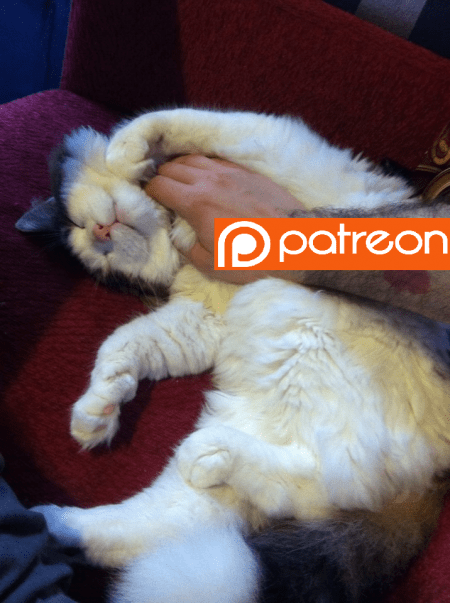 The following two tabs change content below.
Hi I'm Bernardo Español. I'm a guy with way too much energy and not enough free time.
Latest posts by Bernardo Español (see all)