Nardio Game News
Like a lot of anime fans, I loved Sword Art Online. The first season was pretty damned amazing and I also enjoyed the recent second season. I always wanted to play a game based on it. I also plan on one day reading the light novels. Well, it seems there is already one game I can get: Accel World VS. Sword Art Online Deluxe Edition on Steam. It has mostly positive reviews and it looks awesome. It's not really based on the source material, but it looks like a fun mashup.
But today is all about Sword Art Online: Hollow Realization.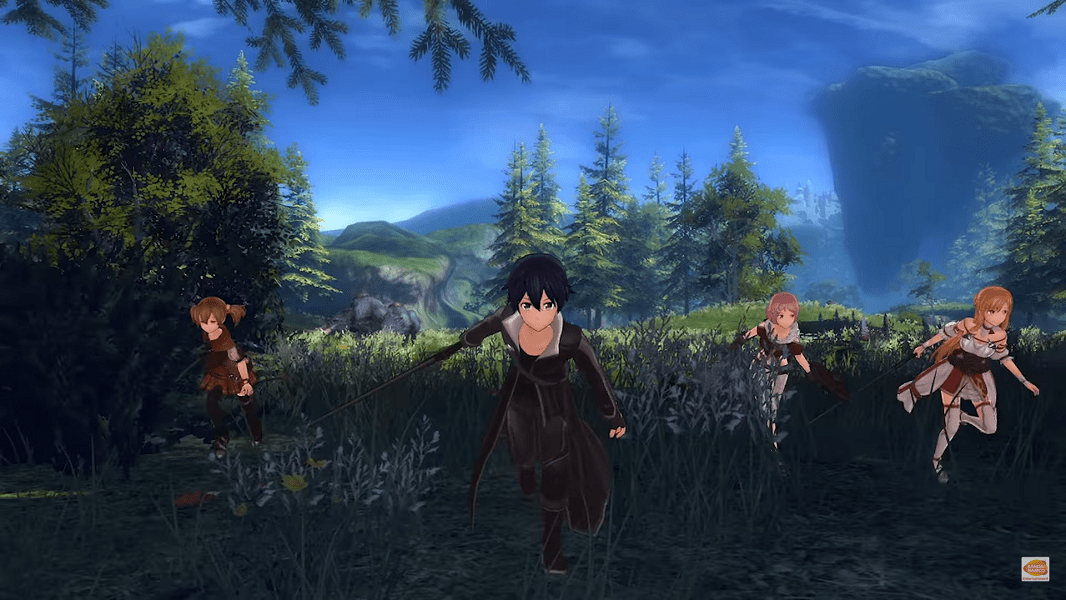 It just released on Steam and it also looks amazing! I think, I think, I may end up getting this. It looks insane and it ties back to the original anime. I feel like if I dive into an S.A.O. game, the first one should tie in a bit.
Check out the trailer below:
WEB LINKS: