Nardio Kickstarter Promotion
Where Poppies Grow is a visual novel developed by an independent studio and published by DEVGRU-P, the team behind games such as Panzermadels: Tank Dating Simulator, Stay! Stay! Democratic People's Republic of Korea, and Bunka no Kenkyu.

Over 220,000 words – Where Poppies Grow was originally written as a novel, then adapted into a kinetic visual novel.
Character sprites whose appearances change over the course of the conflict, as well as over 40 planned backgrounds.
Over 20 planned event scenes to accurately depict both the hardships and camaraderie found in war.
An original soundtrack with over 25 planned songs!
I became aware of this VN when the developer behind the hilarious Stay! Stay! Democratic People's Republic of Korea started promoting it on Twitter. Since then a bunch of my fave visual novel creators have stepped up to promote it as well. Check out the Kickstarter trailer below:

As of writing this Where Poppies Grow is near the halfway mark in terms of funding. This kinetic visual novel seems to have a good story to tell. I plan on backing this. Follow the creator and publisher of this visual novel project at the links below:
Where Poppies Grow Creator's Twitter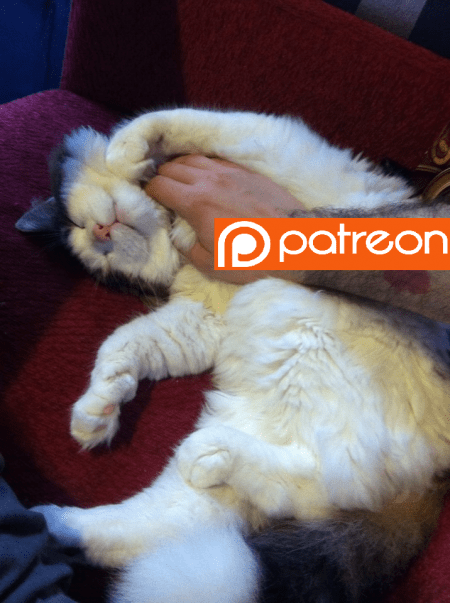 The following two tabs change content below.
Hi I'm Bernardo Español. I'm a guy with way too much energy and not enough free time.
Latest posts by Bernardo Español (see all)