Nardio Manga Review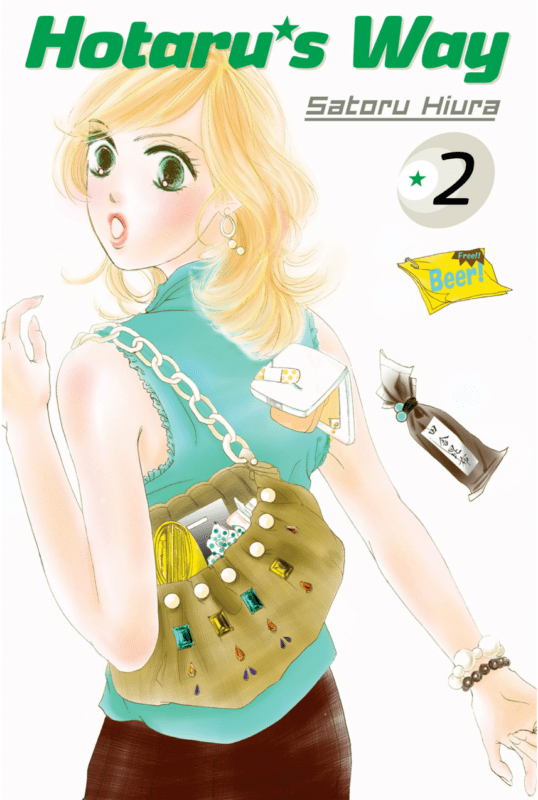 IS HOTARU'S WAY VOL. 2 WORTH YOUR TIME?
YES!
WHAT DID WE THINK WITHOUT SPOILING IT?
I forgot how much I enjoyed this.
I bought Hotaru's Way Vol. 1 on a lark and loved it. It's been a while and I recently spotted the next few volumes released on Amazon. I was excited to have a new fun read and annoyed that I didn't get any email notifications. It's been so long though that I honestly forgot what made this manga so special. After diving back into volume two, I remembered and loved it. I've never read anything like this in manga and I love it.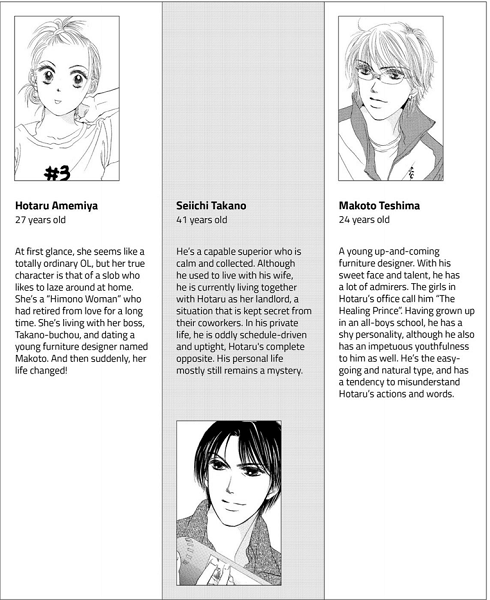 This is part chic lit, part comedy and part deconstruction of dating norms and social expectations in Japan. It made me chuckle pretty often, but it was also a smart read that had me caring about and understanding each character. The more we learn about them, the deeper they get, the more believable they are. Even Hotaru's immaturity and laziness makes sense. It's done in a realistic way. Nothing is too over the top.
The scenarios presented here are pretty believable and somewhat straightforward. There aren't any grand adventures or random encounters. It's just a sort of slice of life romance story of working adults. I promise that it is way more interesting than it sounds.
Hotaru is a single 27-year-old who is just happy going home and relaxing and doing nothing after a long hard day of work. She is also a bit of a slob and a lush. Unfortunately for her and fortunately for us, her OCD and recently separated older boss moved in and is now her roommate/landlord. Yes, I know it sounds silly, but it works.
Volume two has these two somewhat comfortable living with each but there is still of course friction. The story still has plenty of life in it and it works wonderfully. I loved it.
The art is weird. Once again, at first, I didn't care for it, but as time went on, it clicked with me. There are subtle moments of greatness here that made me really like it. At times it's kinda hokey, but others it reminded me of high fashion art. It's interesting.
Unfortunately, the text boxes are a mess. Sometimes it's hard to tell who is talking. This really gets frustrating towards the end of the manga volume.
That said, Hotaru's Way Vol. 2 was a wonderful and enthralling read. It was a great follow up to the original and it was so good that I already bought the next chapter. This is a fun manga series that I look forward to reading for a long time.
WAS IT WORTH THE MONEY?
Absolutely.
Agree? Disagree? Write your comments below.
Read our other manga reviews here.
BASIC INFO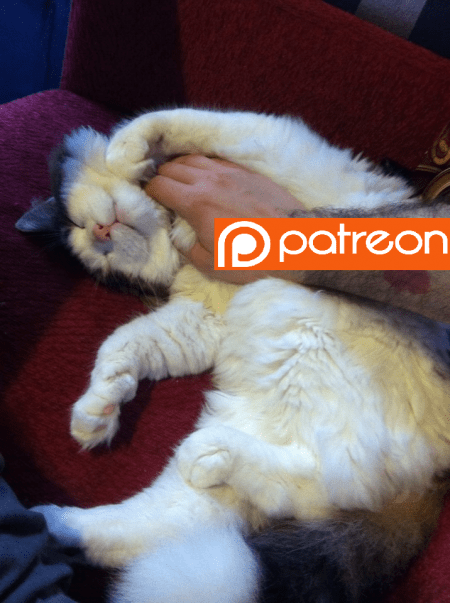 The following two tabs change content below.
Hi I'm Bernardo Español. I'm a guy with way too much energy and not enough free time.
Latest posts by Bernardo Español (see all)