Nardio Manga Review
IS HOTARU'S WAY VOL. 3 WORTH YOUR TIME?
YES!
WHAT DID WE THINK WITHOUT SPOILING IT?
I love this manga sooooooo much.
If you haven't already, just go buy volumes one and two of this manga. Trust me.
Hotaru's way volume three is perfect for what it is. This slice of life/romance/comedy manga nails every single point all the while smartly examining and then skewering Japanese expectations of women and relationships. It also really, really captures the feelings of first love and the eggshells you walk on while trying not to screw it all up.
This continues to be a smart read that has me equal parts, chuckling, nodding and sighing in understanding. I loved it. Hotaru and her fellow characters continue to grow and get more and more interesting. New characters get added in and quickly developed. The best part is the story never dipped.
Hotaru's Way volume three started off talking about the ideal woman and for a brief moment I was scared our wonderfully imperfect/relatable character was going to instantly become one.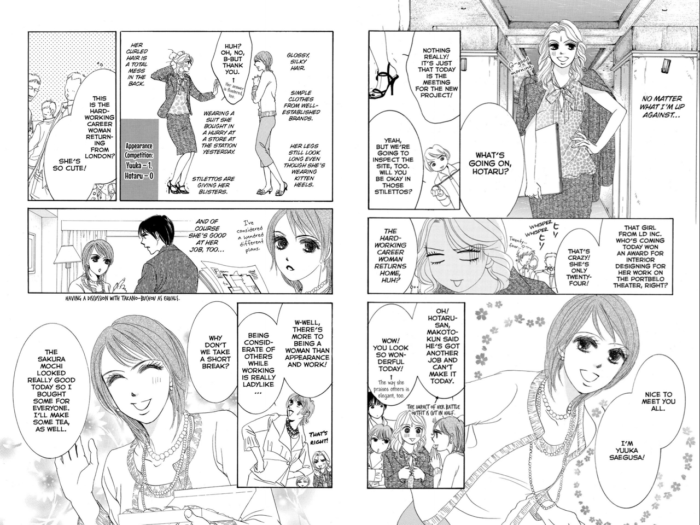 Instead, we were treated to a great story about expectations, reality, and love. As the volume progressed, we saw Hotaru try and get the better of her insecurities while coming to terms with how everyone else sees her. This really hits home with the wonderfully done last chapter of the volume.
The art and text boxes are much better in this volume than they were in the last. Besides that, Hotaru's Way is a damn fun and smart manga experience that I once again wholeheartedly recommend.
WAS IT WORTH THE MONEY?
Absolutely.
Agree? Disagree? Write your comments below.
Read our other manga reviews here.
BASIC INFO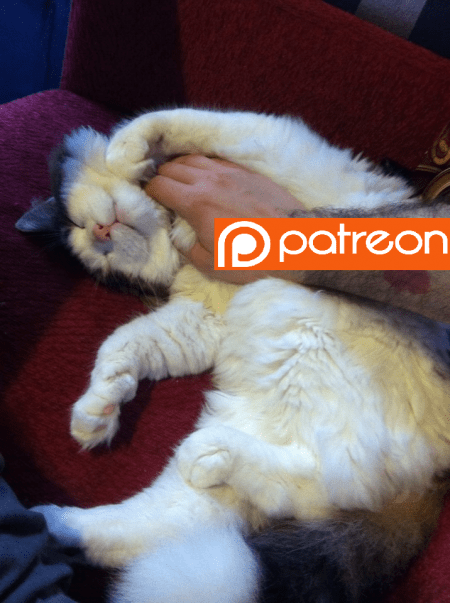 The following two tabs change content below.
Hi I'm Bernardo Español. I'm a guy with way too much energy and not enough free time.
Latest posts by Bernardo Español (see all)