Nardio Picture of the Day
The Razors Edge Of Focus
The Joy Of Bokeh Part 3.
In my fun quest for crazy bokeh shots, I found myself really happy over this one. This is a crazy little flower/bee combination shot that looks pretty magical to me. I found them at Laguardia Corner Gardens during the summer.
I was driving myself a bit insane trying to get a macro bee shot with my lens wide open. (I didn't have a macro lens at the time) If I remember correctly, I shot this with my Minolta 40mm 1.8 lens. Well, it was a fun exercise in futility, but then I got a bit inspired. What if I tried to get the flower in focus with the bee coming in for that precious pollen? It was time for more Bokeh Debauchery!
Well, that idea gave birth to this picture.
I immediately loved it. It wasn't perfect, but it was.
It was ethereal.
It reminded me of one of Sempai Northrup talks about his love of bokeh during his fun review of a crazy bokeh lens.
This shot isn't about being sharp or having everything in focus. I think it stands out because it isn't.
Sure we have all seen shots like this before where some talented photographer has a razor sharp shot like this where everything is in focus. Done either by a super steady-handed pro with high f-stop or stitched together in post with image stacking to make everything out in focus give the illusion of a perfect shot. Sure those pics are nice, but this is awesome in its own way. Nothing is really in focus here, but just enough is so that you still see the story and understand it.
I love getting sharp pics. I love getting pics where just the subject is sharp. But something about this pic, I dunno, I just keep coming back it it. Maybe because it is just in focus, I appreciate the details all the more. My eyes enjoy looking around the shot taking in the details that are in focus while imagining the rest being in focus.
I hope you like the pic!
INFO
Camera: Sony a6500
Lens:
Minolta 40mm f/1.8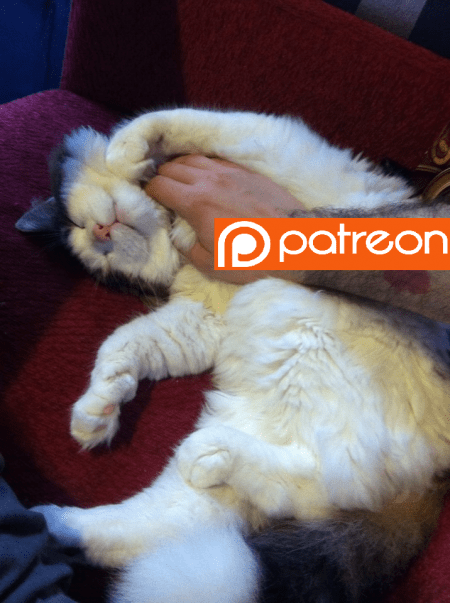 The following two tabs change content below.
Hi I'm Bernardo Español. I'm a guy with way too much energy and not enough free time.
Latest posts by Bernardo Español (see all)