Nardio Game News
Golem Gates
Out today on Steam Early Access
Golem Gates, a stylish blend of RTS and card-game, is coming to consoles early March 2018. Try out the game on Steam Early Access on December 7th, 2017 in a feature-complete preview!

GOLEM GATES – The real-time strategy game that utilizes card battling mechanics with RTS play, has announced its March 28, 2018 launch date on PC/Steam. The game will be available in Early Access this December 7th which includes a fully functional Multiplayer Mode consisting of 1v1 and 2v2 matchmaking, custom player bouts, and local AI bot matches. Players can also try their hand at Survival Mode which promises endless solo and two-player cooperative gameplay, in both procedurally-generated and static environments.

Golem Gates will round out its December 7th Early Access launch with a full Campaign Mode and supplemental single player content.
About Golem Gates

Golem Gates is a refreshing take on an old genre by a team of experienced developers with triple-A experience on titles such as Gears of War, Civilization, Unreal Tournament and Red Faction. Powered by the Unreal Engine 4 and combined with the creative art of Marvel and Transformer franchise alumni, Josh Nizzi, Golem Gates is sure to deliver hours of intense combat and joy for fans of RTS and Card Battle genres in a single one-time purchase. A changeup from traditional RTS games, Golem Gates allows players more versatility by allowing them to use their Glyphs anywhere they have map vision created by their existing forces.

Story

In a desolate land ravaged by ancient wars, you are the Harbinger, an outcast with the ability to manipulate and command nanites from 'The Ash'– a leftover power manifesting itself in your barren world's atmosphere.

Ancient warrior machines spawn from Golem Gates while an unseen force compels you to take up arms. Wielding the power hidden within 'The Ash', you'll battle the golems and unravel the mysteries surrounding their long-lost creators.

Features

Collect cards (Glyphs) by completing matches to create decks to suit your combat style – Create defensive structures, offensive squads, elusive traps and powerful spell attacks.
Fast-paced battles of tug-of-war, tactical combat with streamlined play to keep players focused on the action.
Using the power of the Unreal Engine, Golem Gates combines dark fantasy with sci-fi elements to build a mysterious world of ruined civilizations and ancient war machines.
Fight where you have sight – By allowing players to play Glyphs anywhere in their vision, they can easily transform a scouting party into an army, place emergency defenses to respond to the enemy, or hide an outpost in a direction the enemy doesn't expect.
+ more!

Golem Gates will be available on Steam Early Access on Dec. 7, 2017; the complete release launches on March 28, 2018.
About the developers

Laser Guided Games LLC

Made of veterans from Epic Games, Laser Guided Games is headed up by Matt Oelfke, who worked as a programmer and designer on the blockbuster game franchises Gears of War and Unreal Tournament.

Hollow Earth Inc.

Hollow Earth head, Josh Nizzi, has worked as a concept designer on blockbuster Marvel films (e.g., The Avengers, Spider-Man: Homecoming, and Iron Man) and the Transformers movieverse before returning to game development full-time. Before his work in movies, Nizzi was involved in the development of such games like Red Faction and MechAssault 2.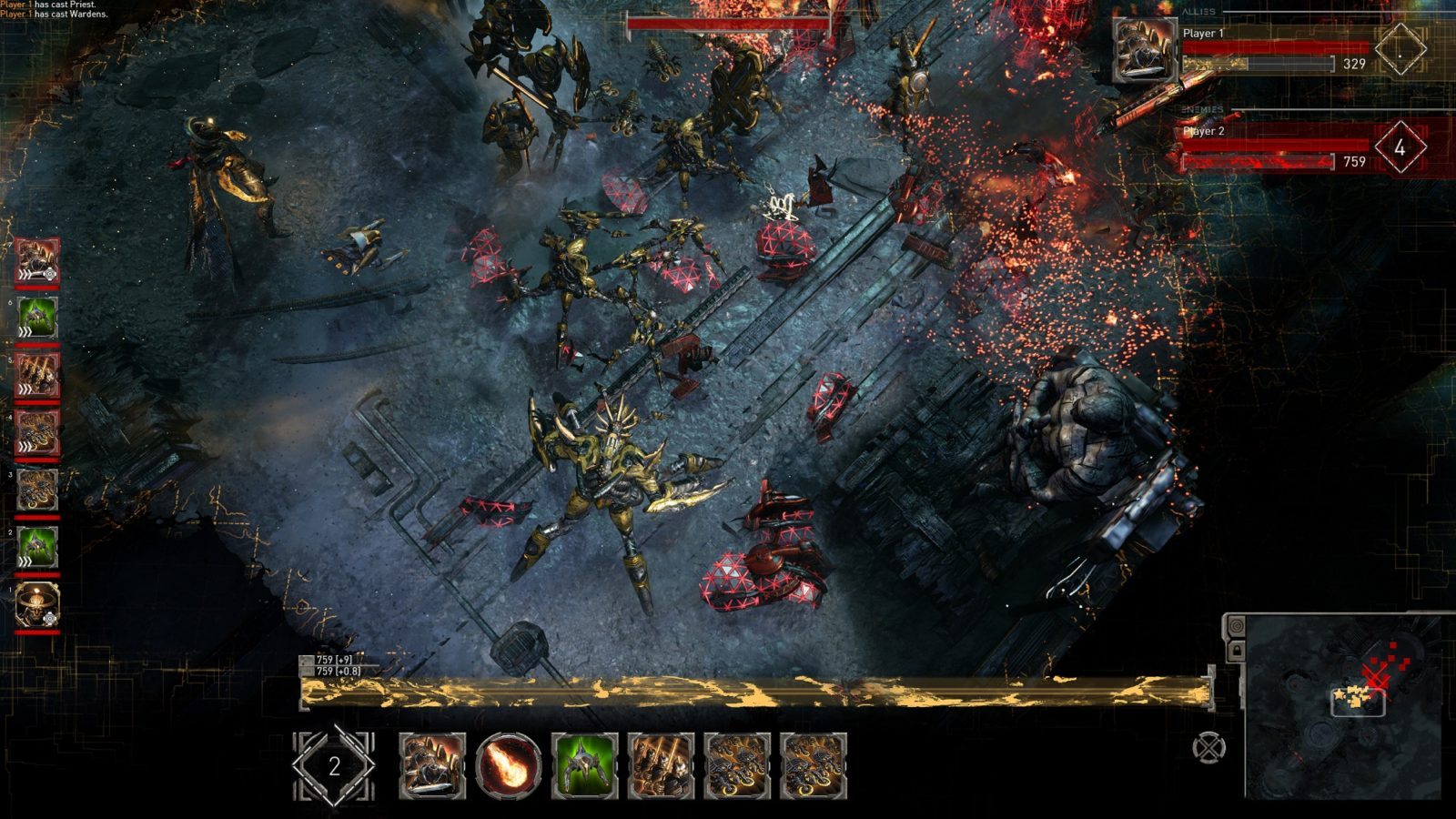 WEB LINKS: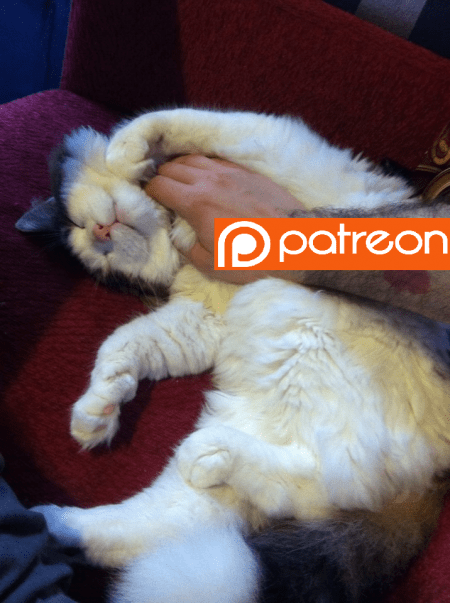 The following two tabs change content below.
Hi I'm Bernardo Español. I'm a guy with way too much energy and not enough free time.
Latest posts by Bernardo Español (see all)