Nardio Manga Review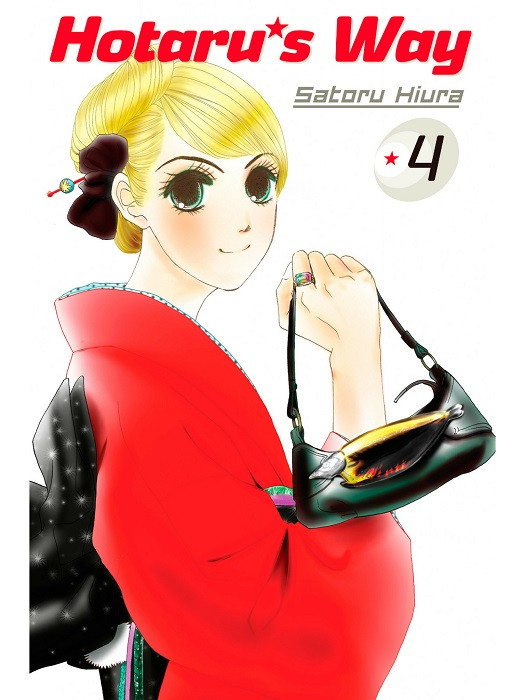 IS HOTARU'S WAY VOL. 4 WORTH YOUR TIME?
OMG YES!
WHAT DID WE THINK WITHOUT SPOILING IT?
Perfect… 
If you haven't already, just buy volumes one, two, and three of this manga. Trust me.
Ugh… Reading this right after volume three was great. I mean seriously great. Right off the beautiful feels of the last volume Hotaru's way volume four had me hooked even harder. New characters are introduced. New drama happens. Giggle worthy things happen. Adorable feels happen. Ugh… This manga has me…
I love how our heroine is continuing to grow as a person. She isn't the same character she used to be. Less sulking and more doing. Sure she stumbles every once in a while, but thanks to her fantastic support system of friends and the weirdest possible roommate, she is back on her feet in no time. I think this is the very most active she has been.
It still works.
Doer Hotaru is just as enjoyable as mopping and over thinking Hotaru. I find myself cheering her on even more now.
The side characters also have a reasonable amount of time to shine. So much so that I really, find myself wanting a few chapters that focus wholly on them. It would be great to see them living there lives for a bit and seeing how they interact, deal with and think about our heroine.
The art is still not my fave, but it works. Unfortunately, there were several instances of panels being confusing to read again. That said, I still loved this volume and wholeheartedly recommend the series to folks who want a fun and lighthearted read aimed at adults.
Sure, this is not a cheap manga volume by any means, but Hotaru's Way manages to appeal to the adult me, and I love it. This is a great story of being an adult. Dealing with the insecurities of love. Dealing with and bucking social expectations. Learning and growing up even though you are a grown up. This is a relatable story with a relatable lead that doesn't come off as tropey or cliche.
WAS IT WORTH THE MONEY?
Absolutely.
Agree? Disagree? Write your comments below.
Read our other manga reviews here.
BASIC INFO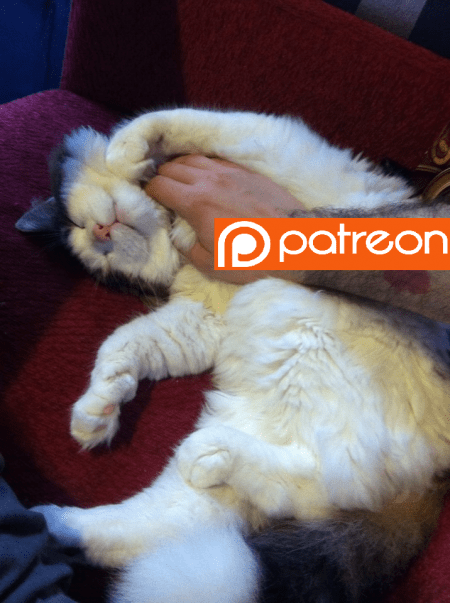 The following two tabs change content below.
Hi I'm Bernardo Español. I'm a guy with way too much energy and not enough free time.
Latest posts by Bernardo Español (see all)