Picture of the day
Flatiron Street. Hope In The Big City
Some days I feel as if this city could swallow me whole and not miss a beat. Other days I am so transfixed by all the beauty and endless possibilities it has to offer I find myself wishing it would.
I've lived in New York City for most of my life and still feel as if I've barely scratched the surface of what it offers me. I want to discover it all and experience the cool stuff.
Growing up poor in New York City gave me two very different perspectives of this crazy place. One was dirty, graffiti-filled and brimming with the very worst it had to offer.
The other would be whenever I would venture into Manhattan as a teenager and see the cleanliness and order. The tall buildings the sidewalks filled with people filled with purpose. The dichotomy of it all blew me away as a kid and gave me something to aspire to. Hope to help lift me out of the shit hole that was the South Bronx and ghetto.
Every once in a while I take pictures like this and appreciate the fact that I made it. I look around and take in the sites and genuinely appreciate what so many other people take for granted.
I love this city.
I hope to one day be able to explore all the good parts and experience the very best it has to offer.
INFO
Camera: Sony a6500
Lens:  Sony SEL50F18 50mm f/1.8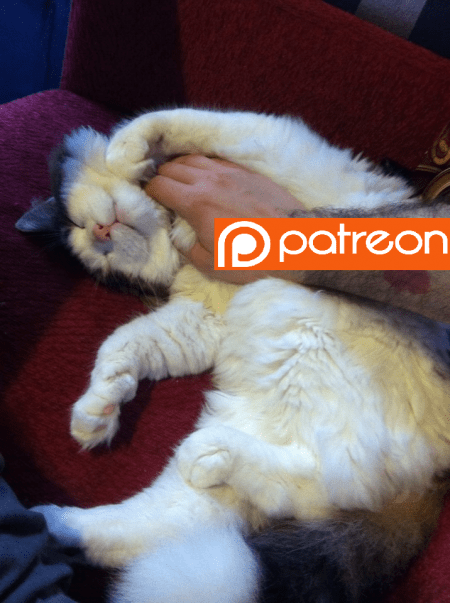 The following two tabs change content below.
Hi I'm Bernardo Español. I'm a guy with way too much energy and not enough free time.
Latest posts by Bernardo Español (see all)