Nardio Picture of the Day
The Flowers and the Swirls…..
The Joy Of Bokeh Part 4.
In my fun quest for crazy bokeh shots, I found myself in love with the background swirls in this one.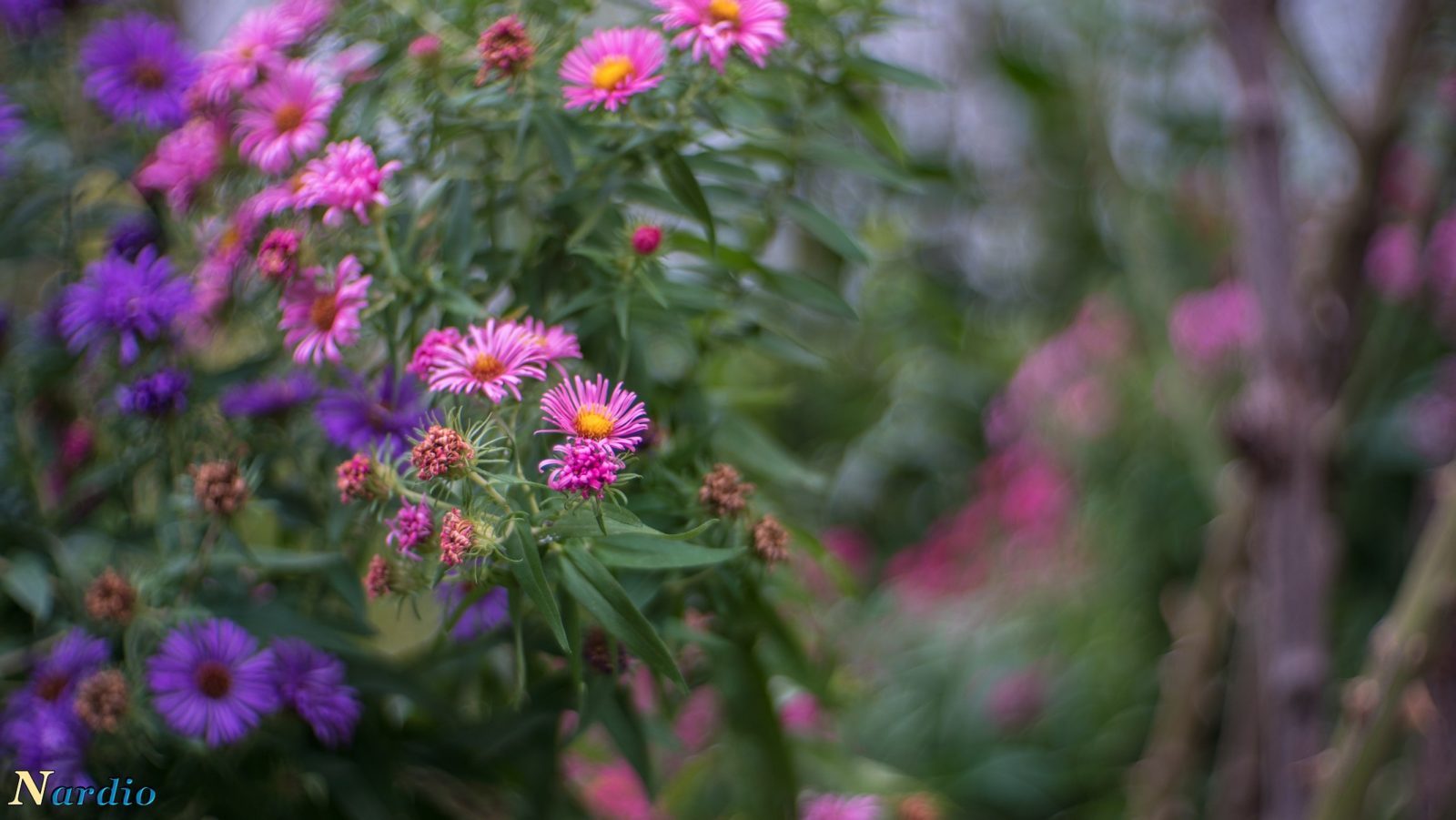 This crazy little shot was taken at the amazing Laguardia Corner Gardens during the end of summer.
The second I looked at it on my cameras LCD display I found I loved it. When I got home and looked at it on my crappy laptop screen I loved it even more.
Look at that background melt and swirl away. Notice how your eyes seem to follow the swirls and yet always lands back at the in focus flowers?!?!??
Ugh, I love this shot.
Well, again, besides the hideous watermark I need to put on it. But, that is the internet for ya. I may try and make prints of this for sale with a smaller less obvious watermark.
This is another product of that amazing 35mm cine lens from eBay. I plan on doing a full review of the lens later on so watch out for it.
INFO
Camera: Sony a6500
Lenses:
Mystery eBay 35mm f/1.6 manual focus prime fixed lens