The Nardio Review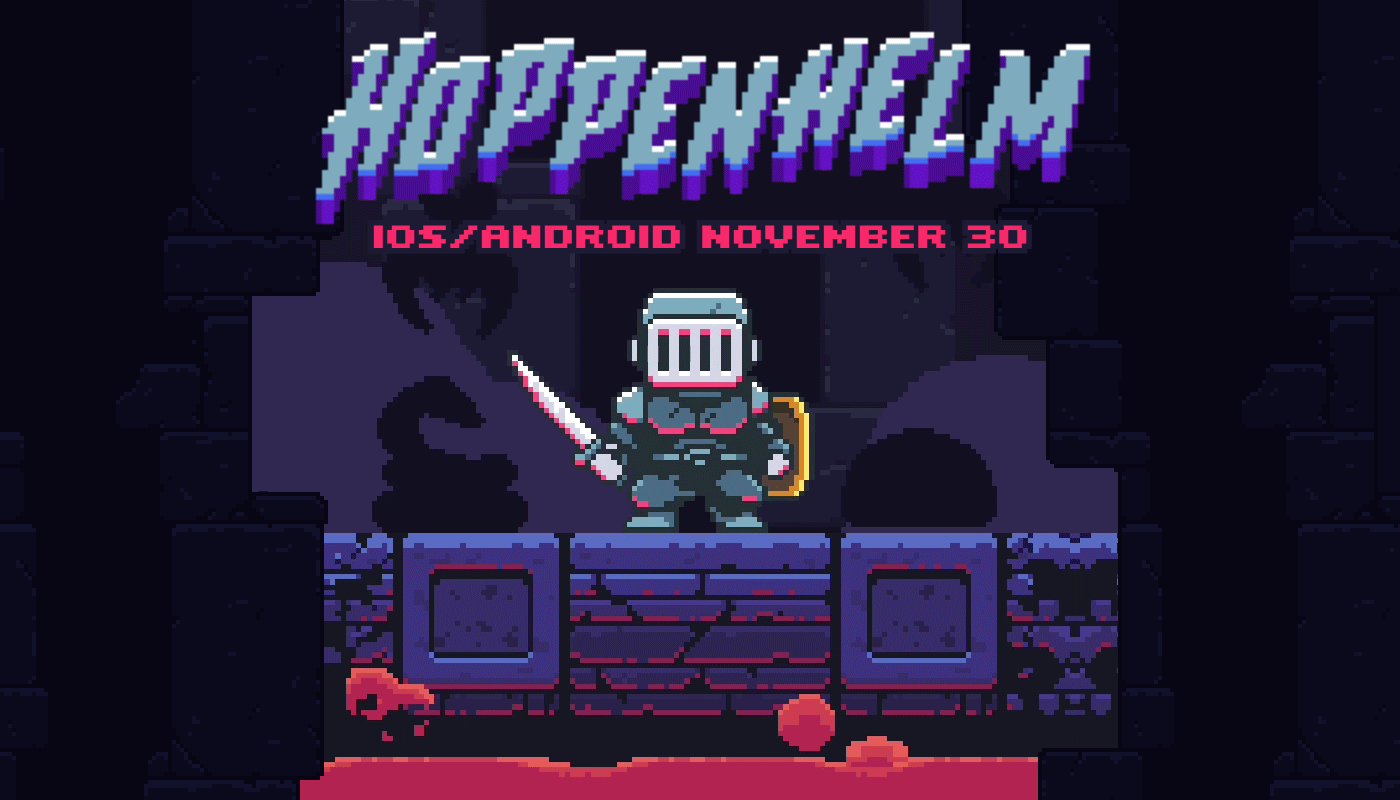 IS Hoppenhelm WORTH YOUR TIME?
Yes!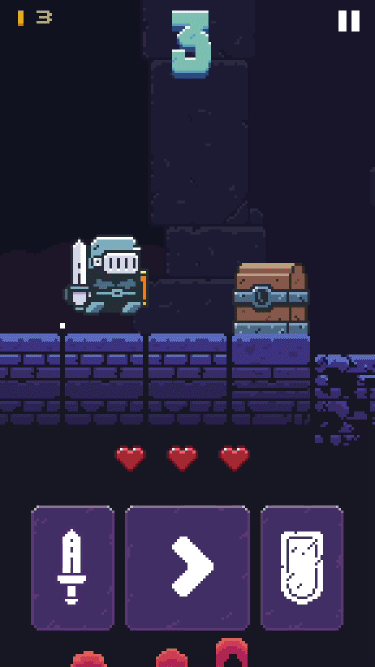 WHAT SHOULD I PLAY IT ON?
iOS & Android
HOW IT PLAYS:
A magnificent high score game this is great in small doses to relax with. 
Hoppenhelm is a really fun and engaging endless high score platformer that manages to feel fresh and fair. That is pretty unheard of in the world of mobile games in this category.
Hoppenhelm is a randomly generated platformer with interesting level design, fun art, relaxing music and weird but tight controls that work. I enjoyed the game so much that in my first ten minutes of playing it, I bought out of the adds with a $1.99 in app purchase. The interesting thing is, that was before I even saw and ad. I just loved the game and wanted to not be bothered as I totally knew I would be losing myself to it.
It's been a few days and I still love it.
It's not a very deep game. Sure it has unlockable weapons and characters, but they so far behave the same for the most part. That said, Hoppenhelm has "it". That unidentifiable addictive whatchamacallit that just keeps me coming back from more.
Hoppenhelm has earned a spot on my iPad.
BASIC INFO:
Freemium
Ads supported with the option to buy out for $1.99
Lots of casual replay
WEB LINKS: