Nardio Visual Novel Review
Your Smile Beyond Twilight
IS Your Smile Beyond Twilight WORTH YOUR TIME?
No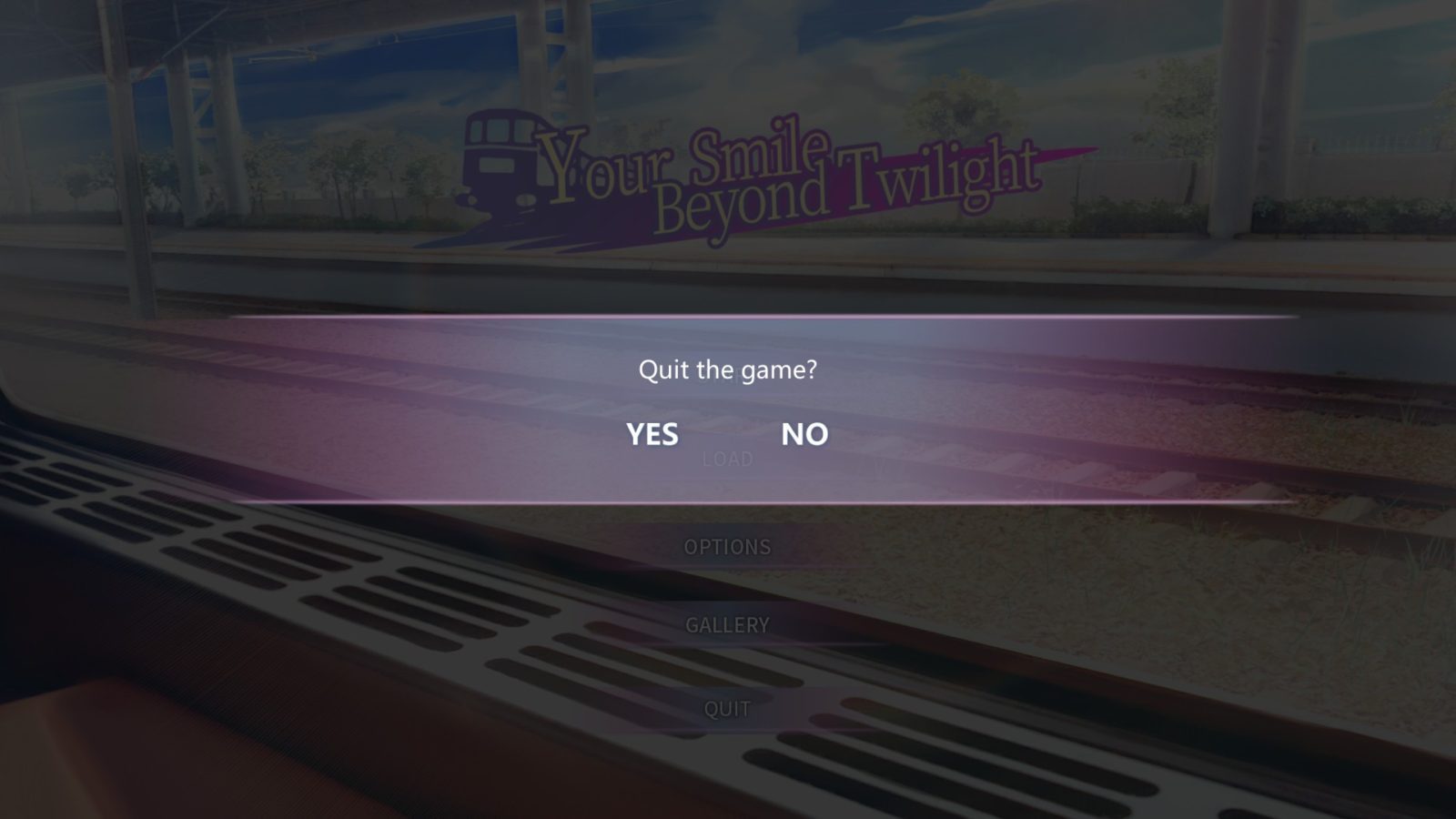 BEFORE WE START.
As per usual, I jumped into this visual novel after ignoring it in my massive backlog for a while. I know game developers and visual novel creators would rather that a reviewer just gets to things, but I feel like visual novels are best appreciated as a fresh experience.
WHAT DID WE THINK WITHOUT SPOILING IT?
Painfully boring and low budget… I gave up after about an hour and regret nothing except that hour.
Your Smile Beyond Twilight is a boring visual novel experience that was so bad that I didn't finish it. The main protagonist is an unlikable jerk whose manner of speaking reads as totally unnatural. There are only two visible characters in the visual novel even though there are more in the story.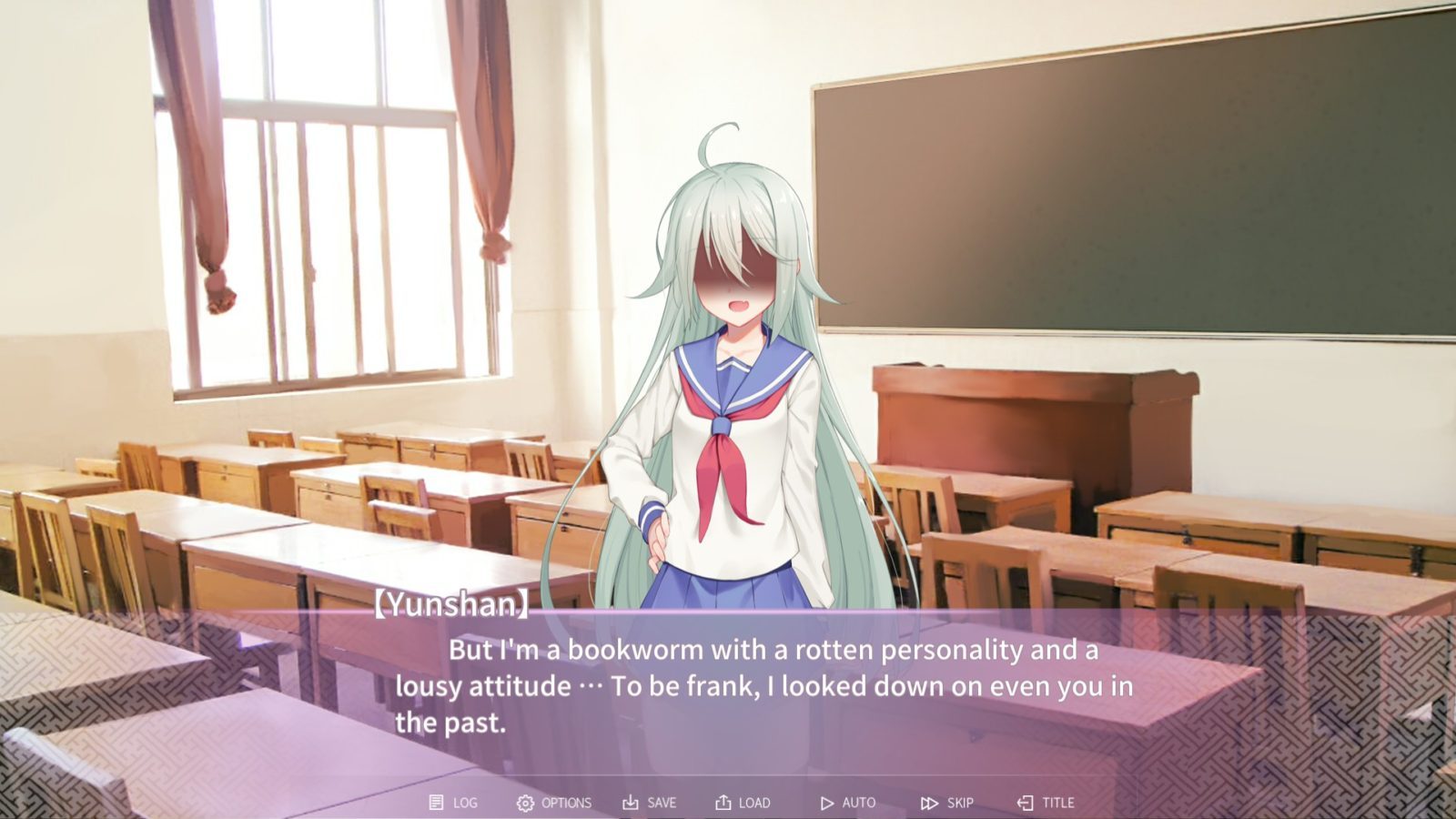 The jerk protagonist is completely unlikably and yet has what are supposed to be beautifal women falling all over him when even they admit his faults. Stuff happens and….and…anddddd… it dragged on way too long and I gave up.
What little art there was, was nice, but it wasn't enough to keep me interested. This really wasn't worth $1.99 and even if it was free it isn't worth your time.
AVOID THIS.
Agree? Disagree? Write your comments below
Check out more of our visual novel reviews here!
BASIC INFO & WEBLINKS:
I'm not promoting this mess.