Nardio Manga Review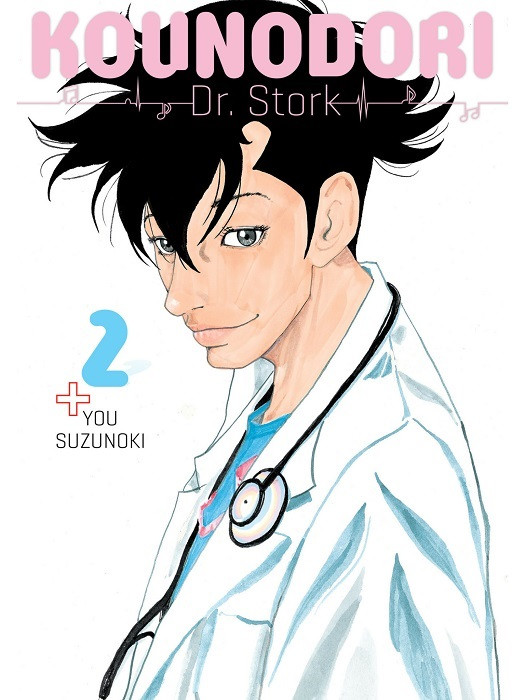 IS 
KOUNODORI: DR. STORK VOL. 2 

 WORTH YOUR TIME?
YES!
WHAT DID WE THINK WITHOUT SPOILING IT?
This was a hard and yet interesting read. It challenged my ability to stay objective, but it gave me a rewarding if harsh story about an obstitritions life in Japan.
Kounodori: Dr. Stork Vol. 2 continues to be a hard, realistic and yet fascinating read read. Once again the doctor is blunt yet well meaning. This time though we get to see a few cracks in his professionalism. His opinions, biases and frustrations bleed through during some tough cases.
He is trying to be objective and yet his frustrations and personal opinions are there. He can't help it, it's not P.C. or professional, but he is still a person with his own opinions. At first that was a tough pill for me to swallow considering how different they are from my own, but in time, I was able to accept them and keep going. It turned into an even more fascinating read.
Responisbility played a huge role in this volume. Personal. Family. Relationship. Professional. Friendship. The characters in this manga all dealt with responsibility in different ways. It was once again harsh, true and fascinating. No character here felt fake. The raw and realistic emotions here were really something to read, process and appreciate.
This is not a manga for people who can't accept a different point of view. Kounodori: Dr. Stork Vol. 2 is really, really anti abortion. As a person who is for it, I have to say it was interesting understanding and in time appreciating Dr. Stork's point of view.
Once again I found myself stopping mid chapter several times just to take in what I read. This series continues to be an evocative experience that really must be experienced.
Where as last volume comprised of several very different stories, Kounodori: Dr. Stork Vol. 2 plays out in an almost linear feeling way. Each chapter built upon the next. It ended in a way that pretty much demanded that I buy the next volume.
I loved it.
I loved the writing.
The art is still weird/interesting. It's not the clean manga style that I am used to. Not everyone is portrayed as pretty, not everyone is even drawn properly. It's raw, unrefined and at first off putting, but the more I read and took in, the more I found myself finding it perfect. It fits.
WAS IT WORTH THE MONEY?
Absolutely.
Agree? Disagree? Write your comments below.
Read our other manga reviews here.
BASIC INFO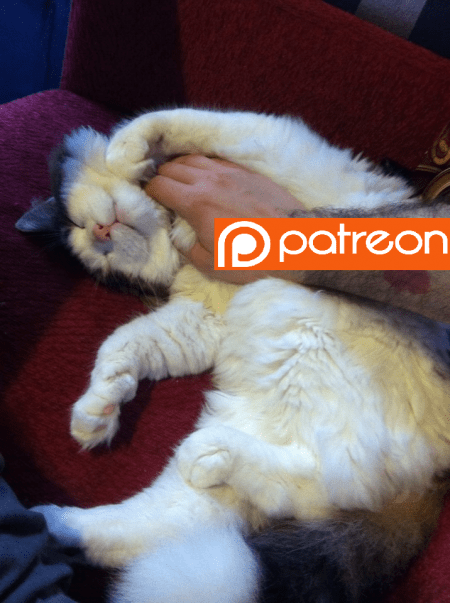 The following two tabs change content below.
Hi I'm Bernardo Español. I'm a guy with way too much energy and not enough free time.
Latest posts by Bernardo Español (see all)