Nardio Picture of the Day
Adore the little things in life…..
This is part me having fun with bokeh and part me adoring my little Cat Mochie.
That's all. I love my cat and I captured a cute moment with my 35mm at about f-1.6. I made sure to get her little nose in focus, set up my shot for a nice Instagram 3/4 rule pic and boom, yet another cute cat on the internets.
I was having a weird night last night and right when I was starting to feel salty I looked over and saw this marvelous sight. Realizing that I needed to relax and appreciate what I have I grabbed my camera and started working on lining up my shot.
As we all know cats are horrible to try and photograph but thankfully my little Mochie was knocked out and ready for pics and afterwards belly rubs.
INFO
Camera: Sony a6500
Lenses:
Mystery eBay 35mm f/1.6 manual focus prime fixed lens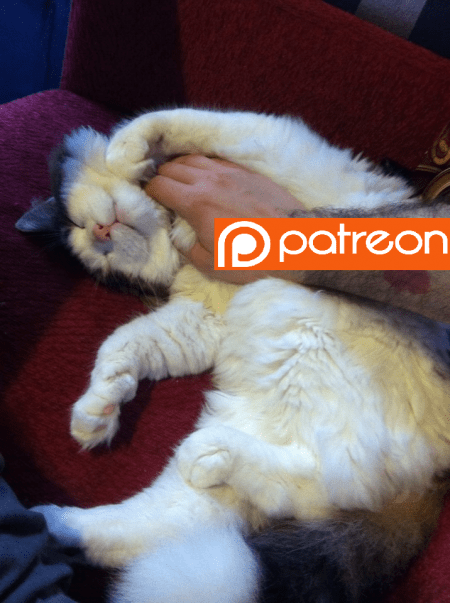 The following two tabs change content below.
Hi I'm Bernardo Español. I'm a guy with way too much energy and not enough free time.
Latest posts by Bernardo Español (see all)