The Nardio Review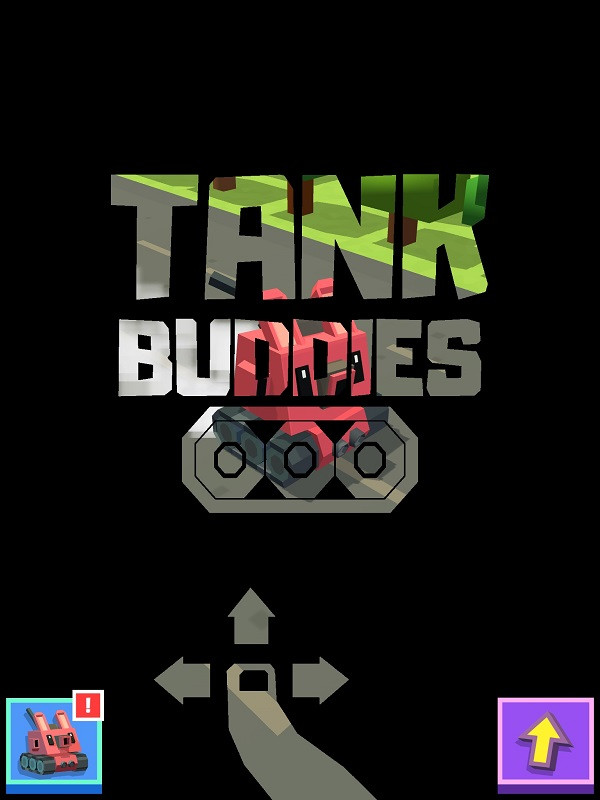 IS TANK BUDDIES WORTH YOUR TIME?
Yea…
WHAT SHOULD I PLAY IT ON?
iOS & Android
HOW IT PLAYS:
I don't like this game… But I keep finding myself coming back to it. But it's not very good. But it's fucking addicting..UGH! 
Tank Buddies is a frustrating and at times fun endless shoot em up game that has you dealing with multiple currencies, character progression, the ability to prestige and grinding. It also pushes you towards ads and in app purchases.
It has all the freemium garbage that I deeply hate, but the gameplay keeps calling me back.
For a while I just played to see what would the second tank played like.
Leaps and bounds better than the first.
All of a sudden  Tank Buddies when from frustrating to fun. I played that tank until I was able to prestige (reset my progress for more power). At which point I found that I lost all progress, got slightly stronger, but had to repower up EVERYTHING… Starting with the first crappy tank. The second was locked away again by the hard to get special currency. I did however unlock my second tank much faster and have been steadily progressing.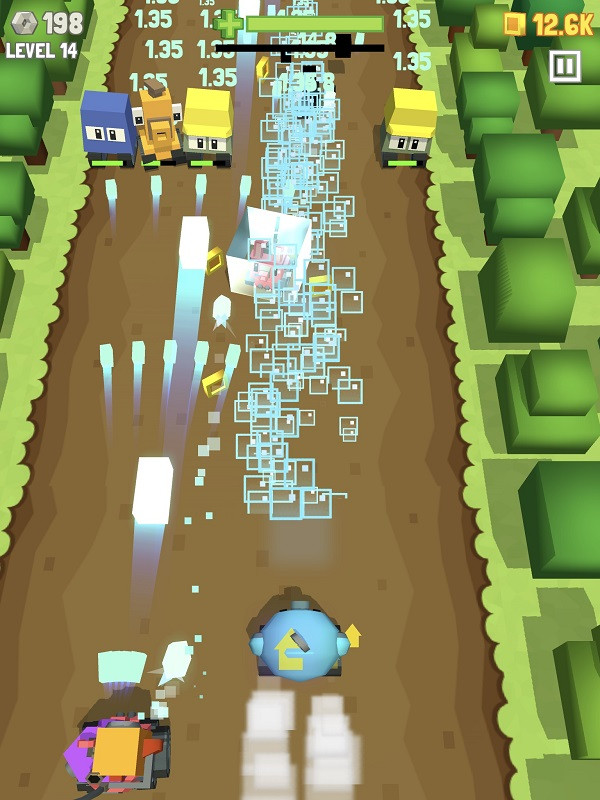 Unfortunately it's not much better the second time around. No new enemies or areas have unlocked so it's just more of the same except just reset. Sure I got a bit of a power boost from resetting, but it doesn't really feel worth it. Pretty early on the power boost feels moot.
That said Tank Buddies still works for short bursts. Unfortunately now I've gotten good enough that I need to kill myself most of the time. The game doesn't really offer any new challenges after you power up enough and figure everything out. The longer you play, the more likely you are to fight the exact same waves over and over and over again. Sadly that means the same bosses as well.
It gets boring…
Unfortunately thanks to it's dependency on having two separate currencies AND a level system that is totally unclear, I don't see myself staying that invested in it to try and get all the tanks. That said, for shot burst pick up and play gameplay, Tank Buddies is great. I just really wish that the grind wasn't so horrible.
The very best way to progress is to either buy gold with real money and or watch ads. Ads, ads, ads. The best method I found is to log back in after not playing for a few hours and then watch an ad to double my away income, then watch another ad to triple it. You can do the same for good runs as well at times.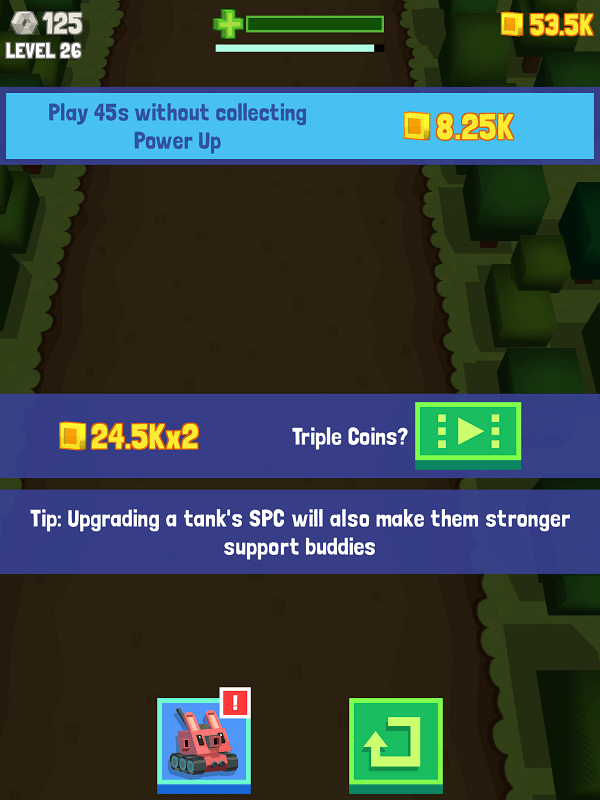 Obviously, I am not watching said ads, I just drop the iPad and come back to it in a few minutes, but hey, that's the world we live in now.
Speaking of ads, of course this has video ads that play if you lose to many games. Thankfully the ads aren't horrible and again, just drop the damn tablet until it's done. You also "can" watch ads if you want to continue a run. If you hate that as much as I do and want to reward the developers you can buy out of the continue ads for about $3.00.
So, I don't love this game but it's just good enough for me to recommend. Oddly I feel kinda wrong doing it. Weird right?
BASIC INFO:
Freemium
Ads supported with the option to buy out for $2.99
Lots of casual replay
98 mb
WEB LINKS: