Nardio Cosplay Adventures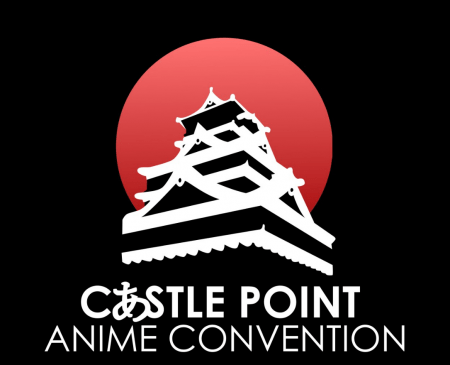 CPAC Withdrawls
Castle Point Anime Convention recently announced press applications were open and I jumped at the chance to apply. I love Castle Point Anime Convention.
Now I find myself going through a bit (lot) of con withdrawal. While all my cosplayer pals are getting worked up about KatsuCon, I find myself worked up over CPAC. It was my very first anime/cosplay convention, and I had a blast two years ago. Last year I had an even better time and came away with some darned good memories. Now Castle Point Anime Convention is moving to a bigger venue, and well, some people are nervous.
Castle Point Anime Convention without Castle Point?!?!?!?
The views, the open air, the amazing campus, CPAC's original location was pretty great. That said, it was outgrowing the massive space, and it was time to move. I gotta say I am excited about this move. The new location is pretty easy to get to and the space they are moving to once housed the amazing AnimeNext. Now, if that space is awesome enough to allow Castle Point Anime Convention to eventually grow into another AnimeNext sized con I am all for the move!
I already got my hotel room booked for CPAC 2018 and the weekend cleared. Best of all I have a ton of new gear. Looking back at my photos from last year and the year before is a bit hard because the quality of the shots aren't up to my standards today. Honestly, I am cringing at a bunch of em. That said, it's all happy memories of amazing times and amazing people. I am even happier knowing that this year I am going to be able to take much better pictures and interviews!
The hype for CPAC 2018 is real. I really hope all of you join me in celebrating this wonderful event in the new venue. I know I am going to love it.
Enjoy the pics below. I hope you enjoy the ride down memory lane and this helps a bit with your con withdrawls.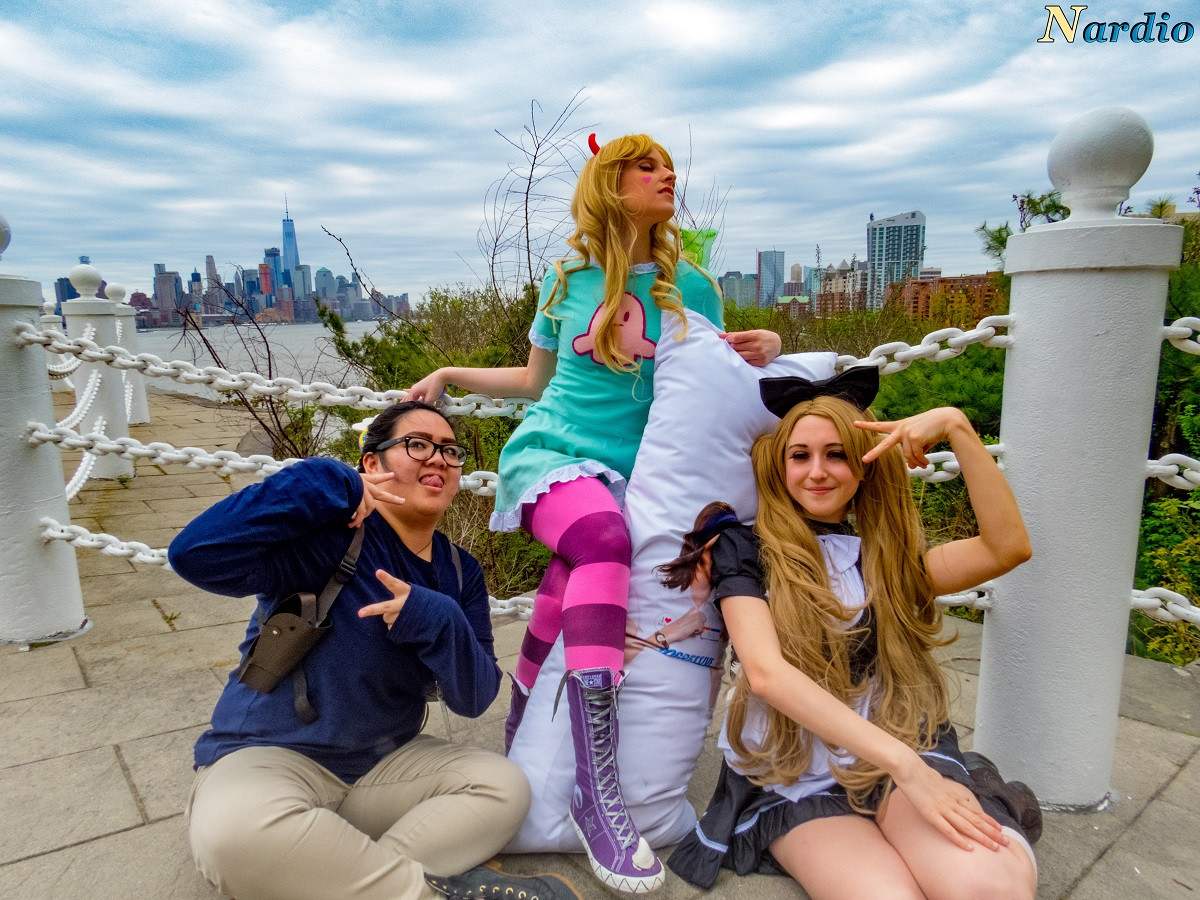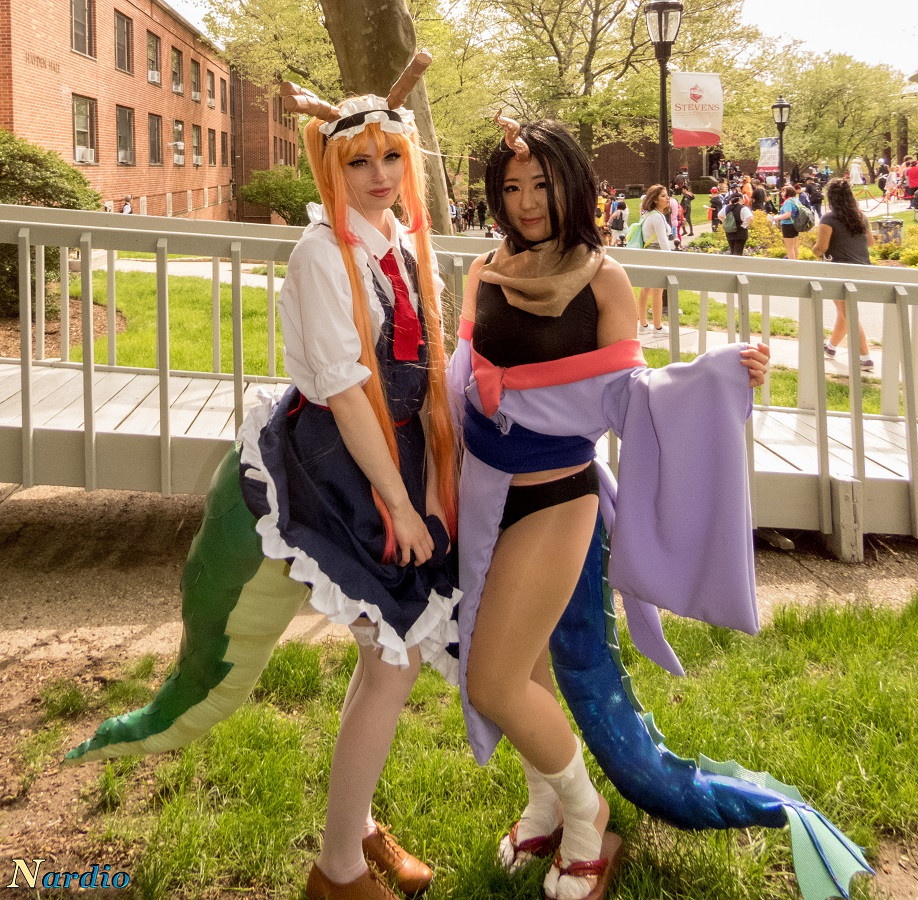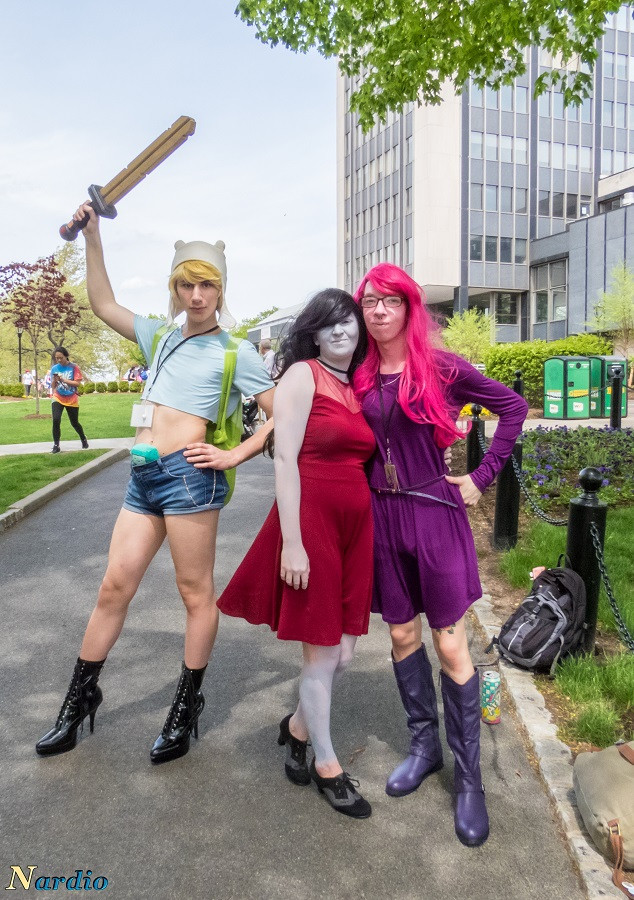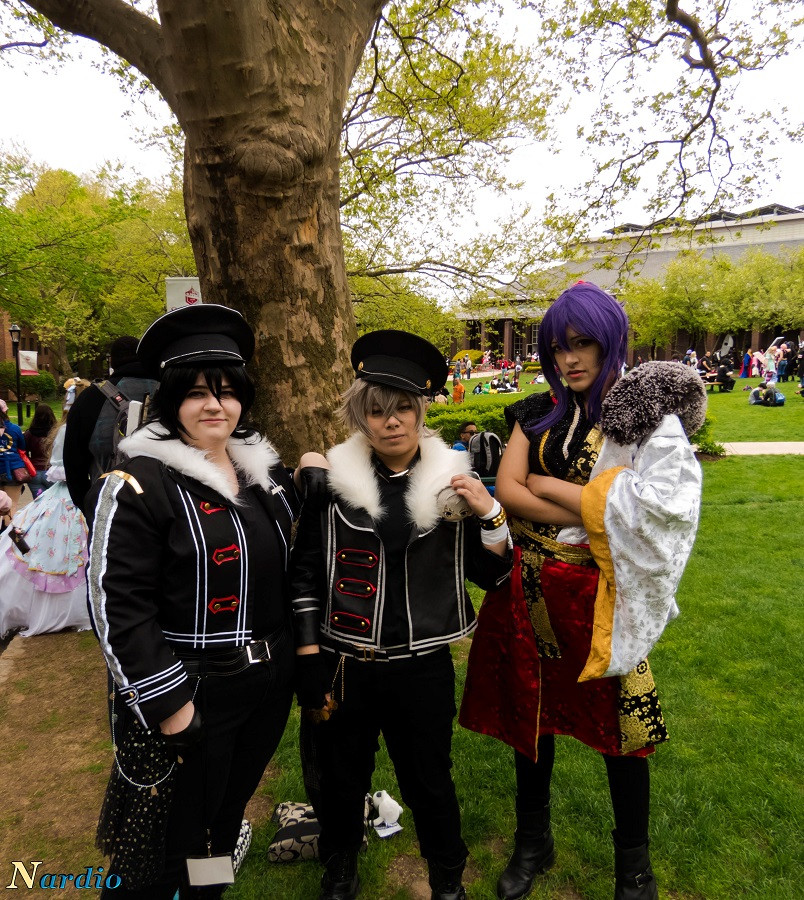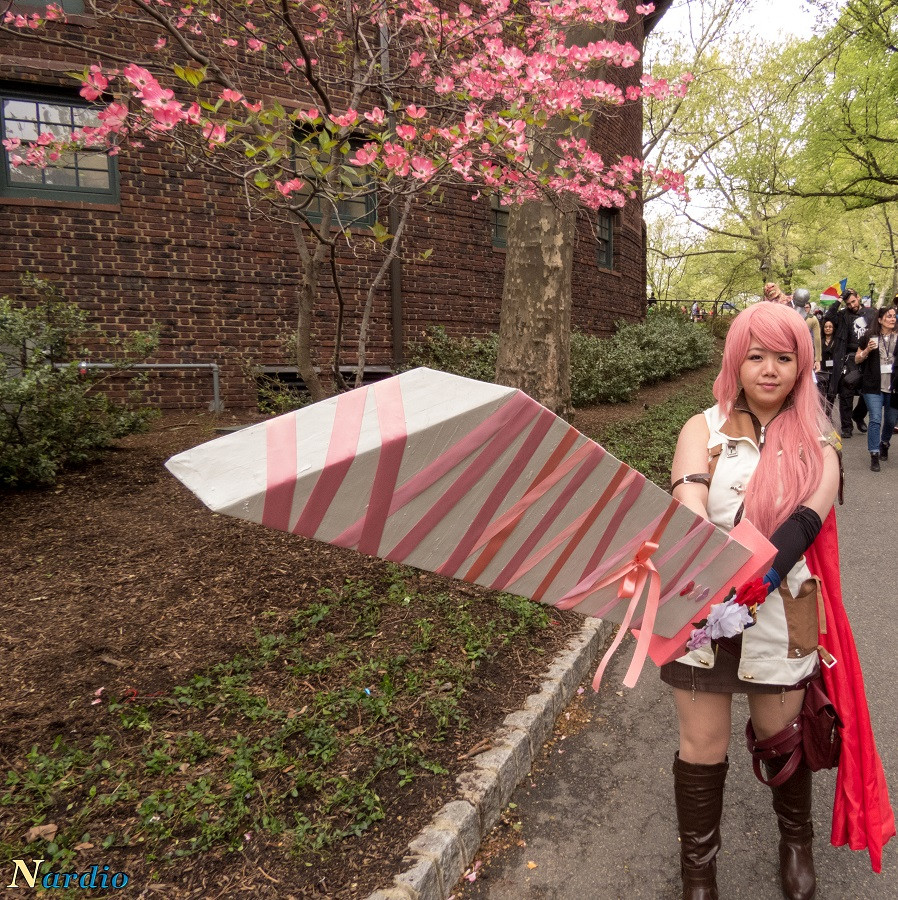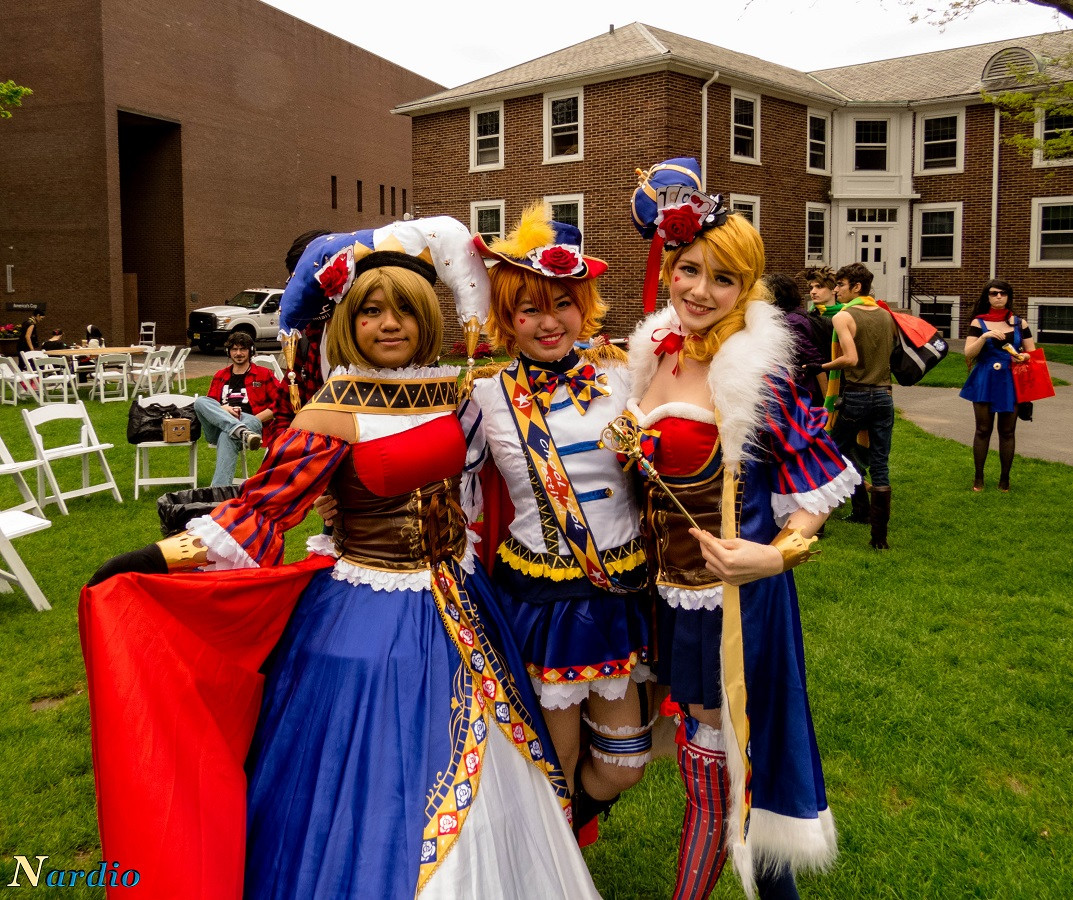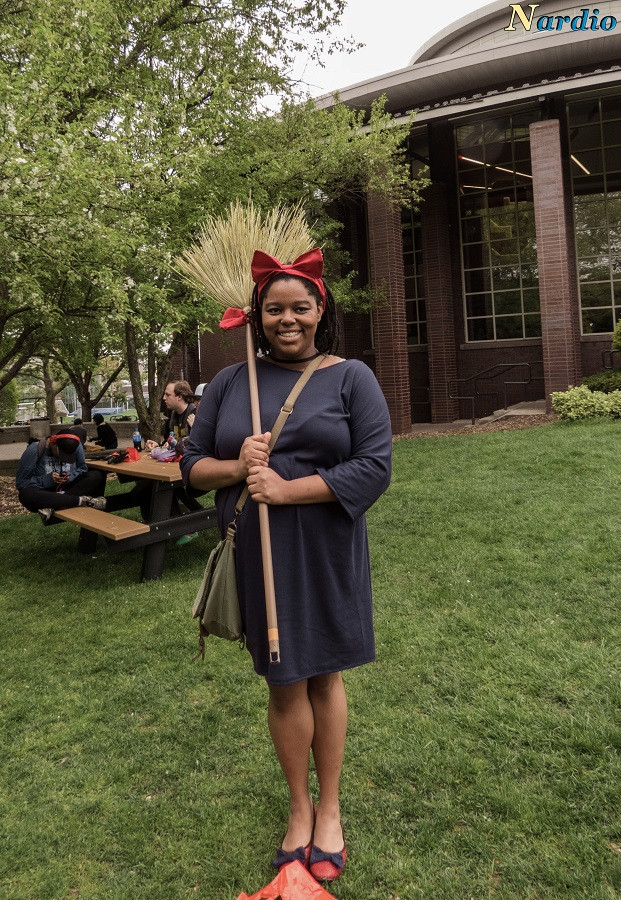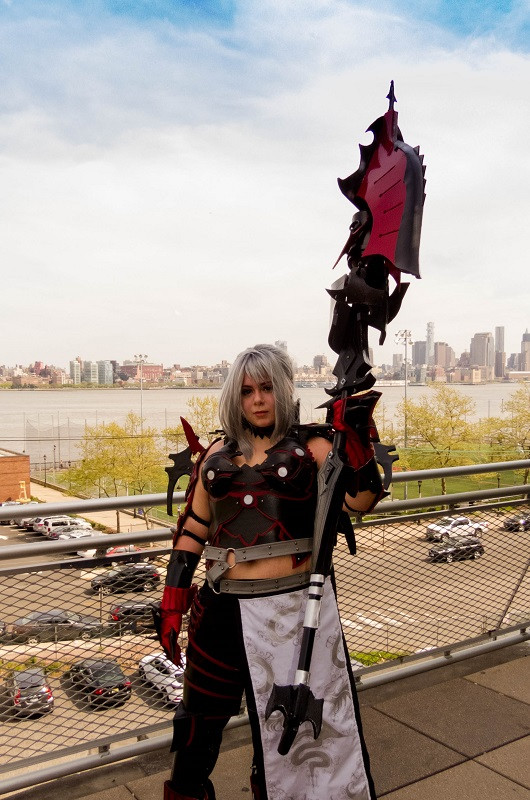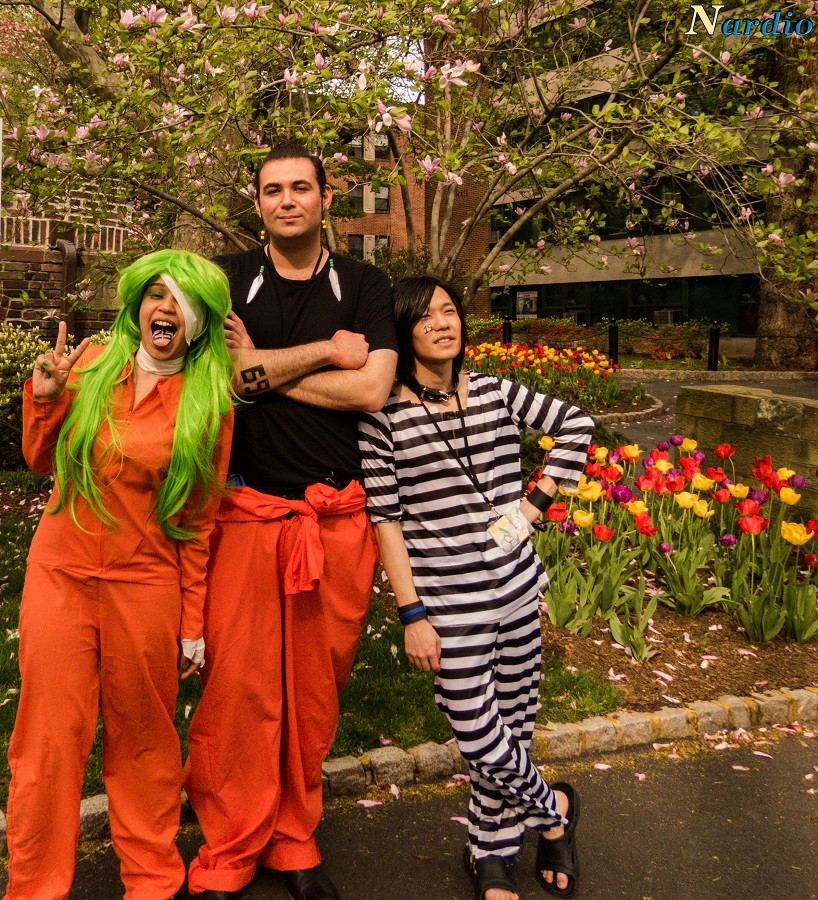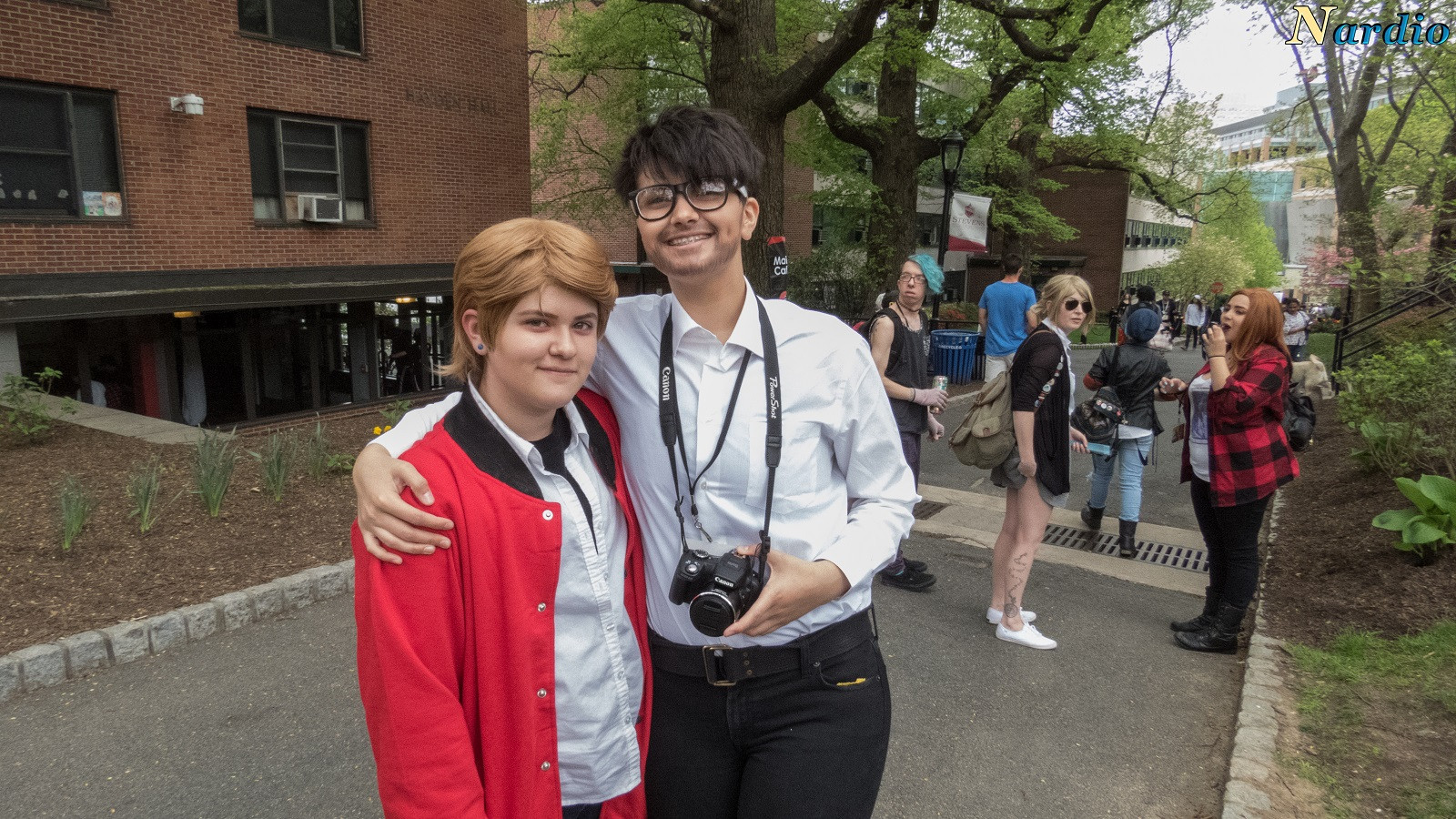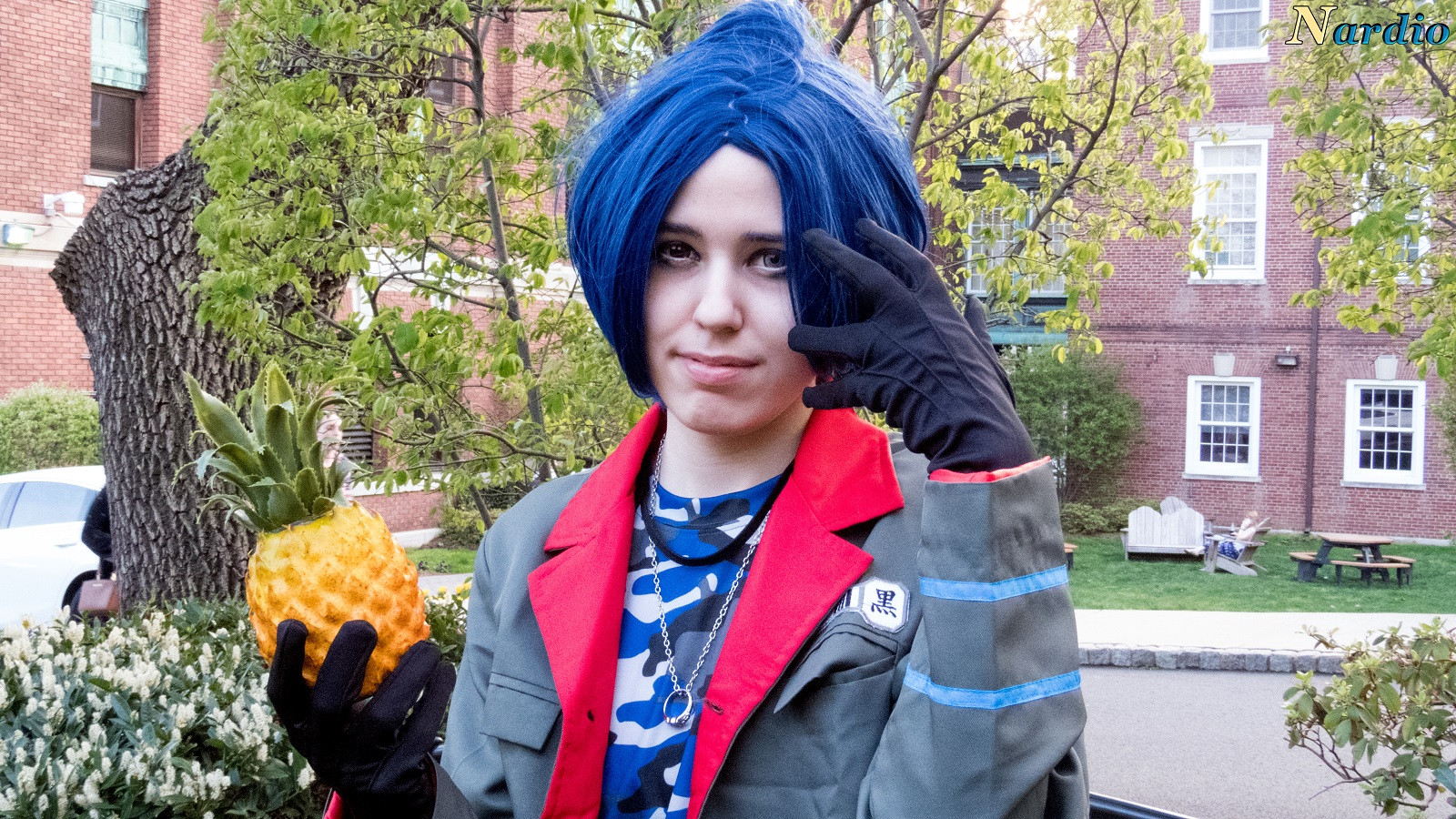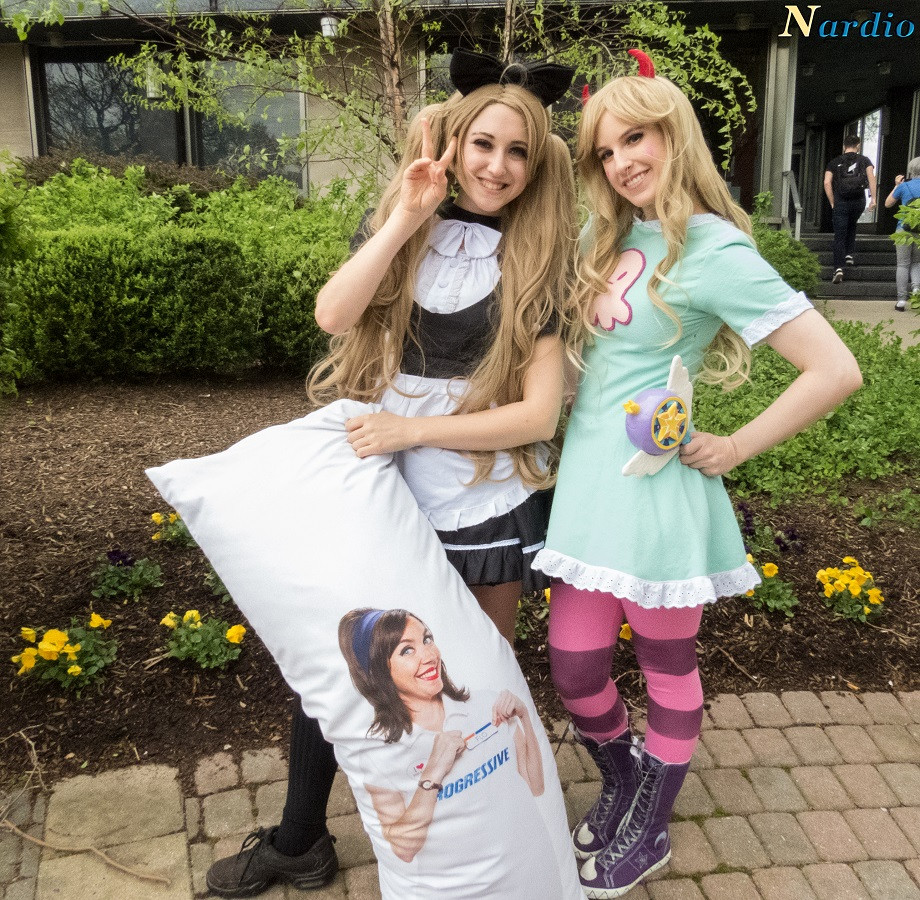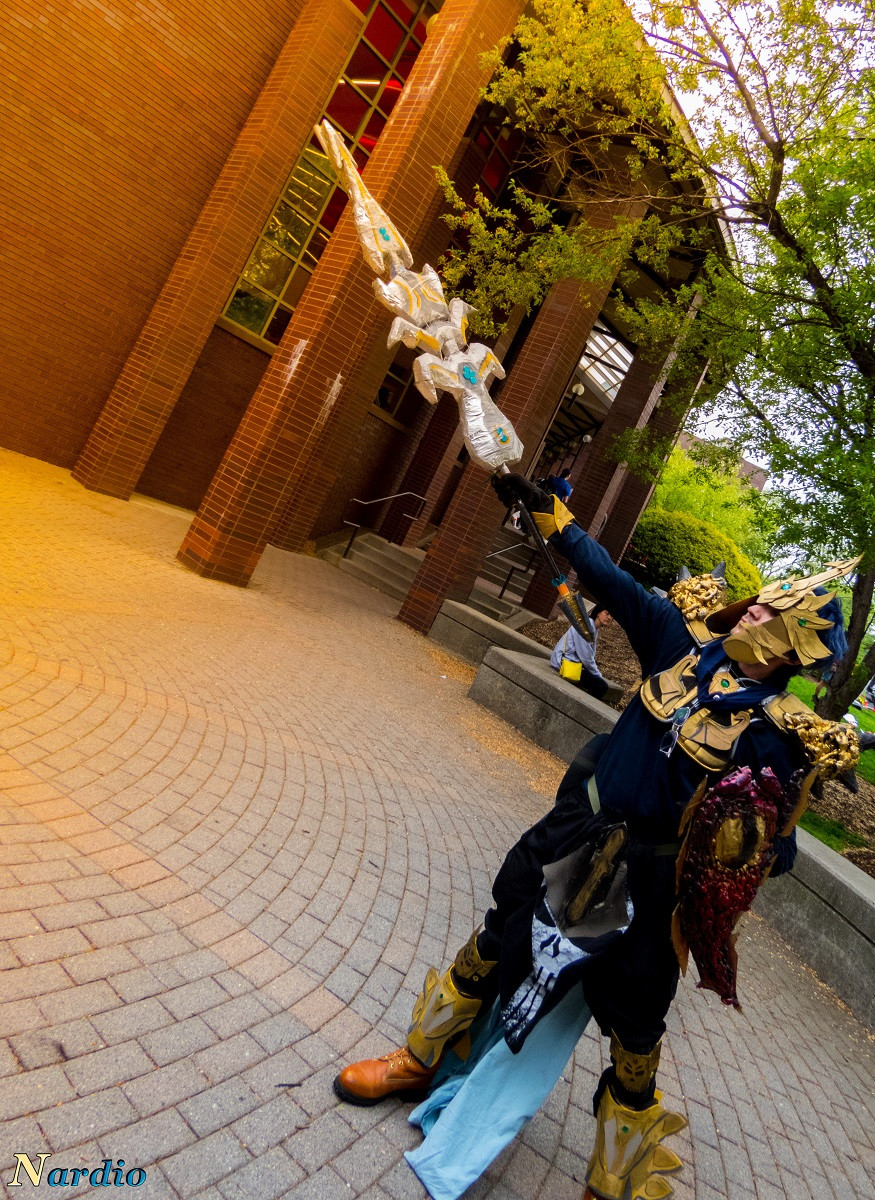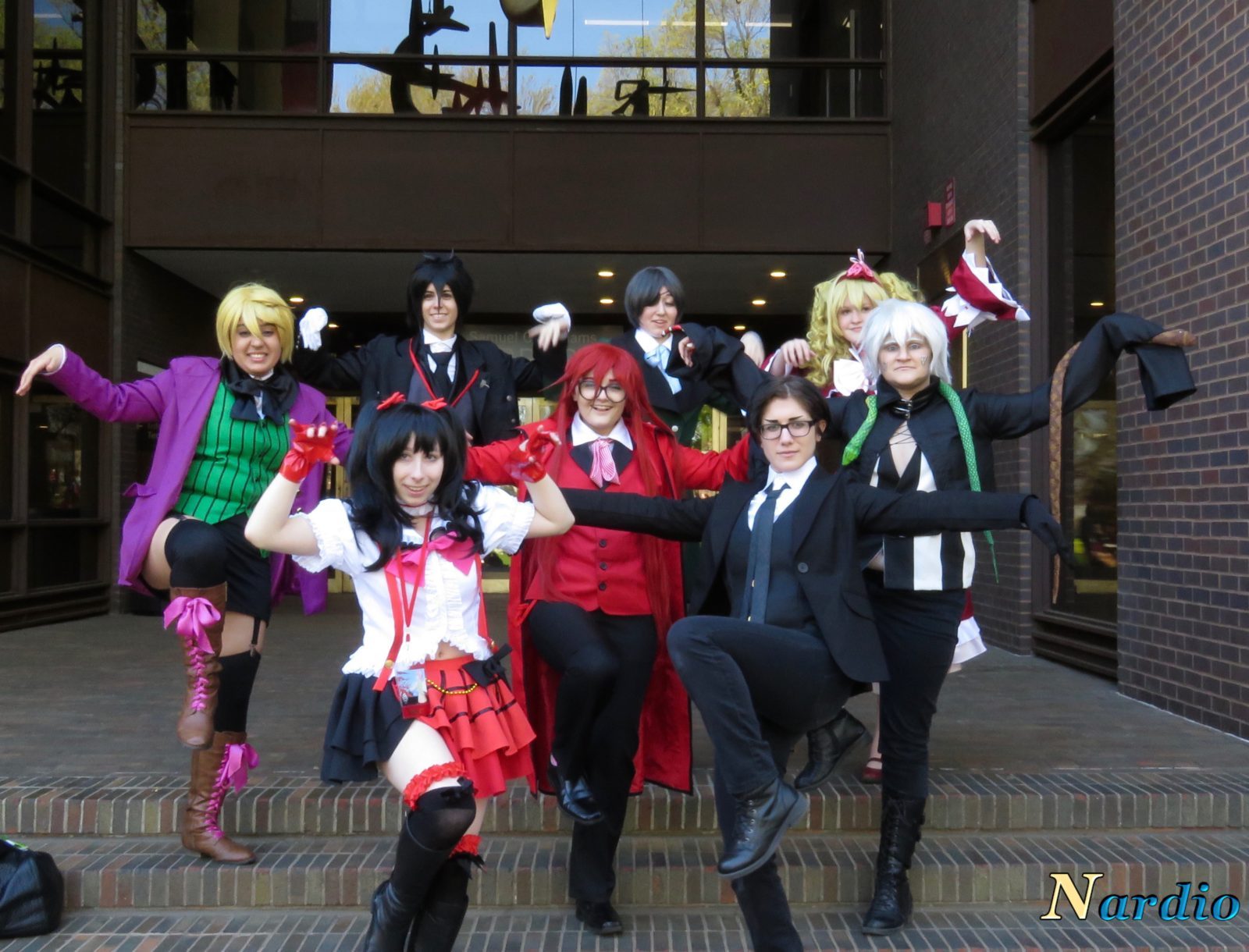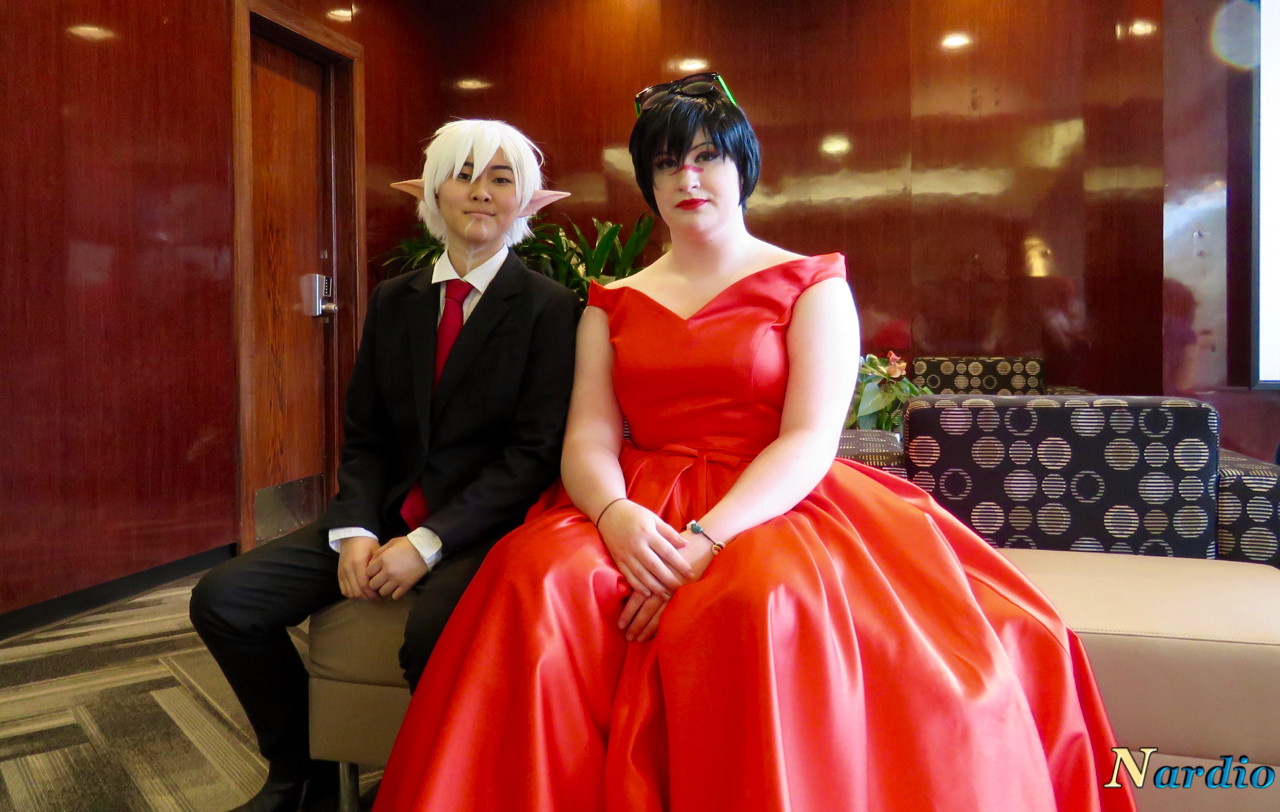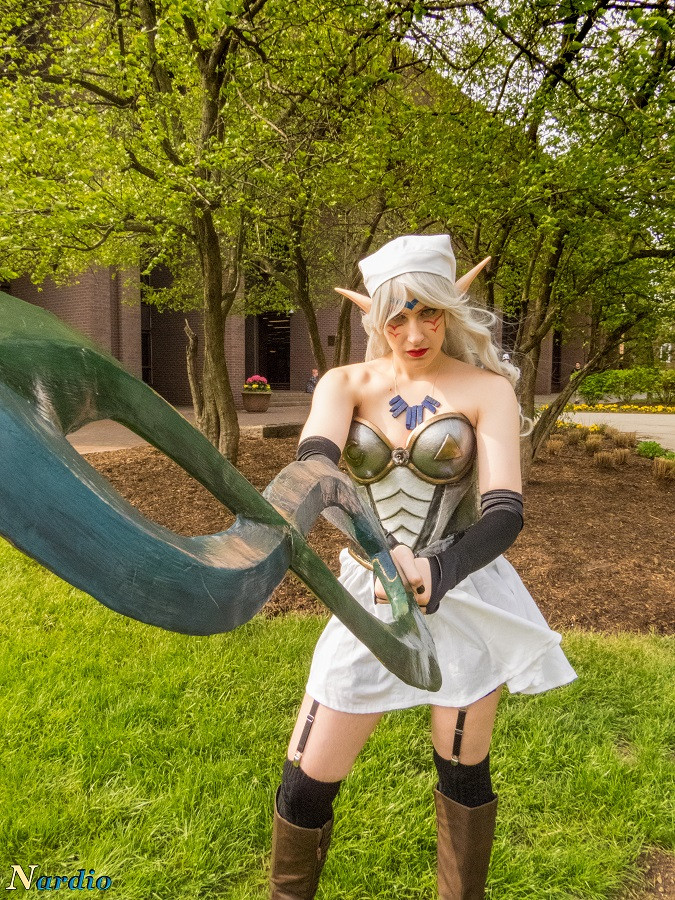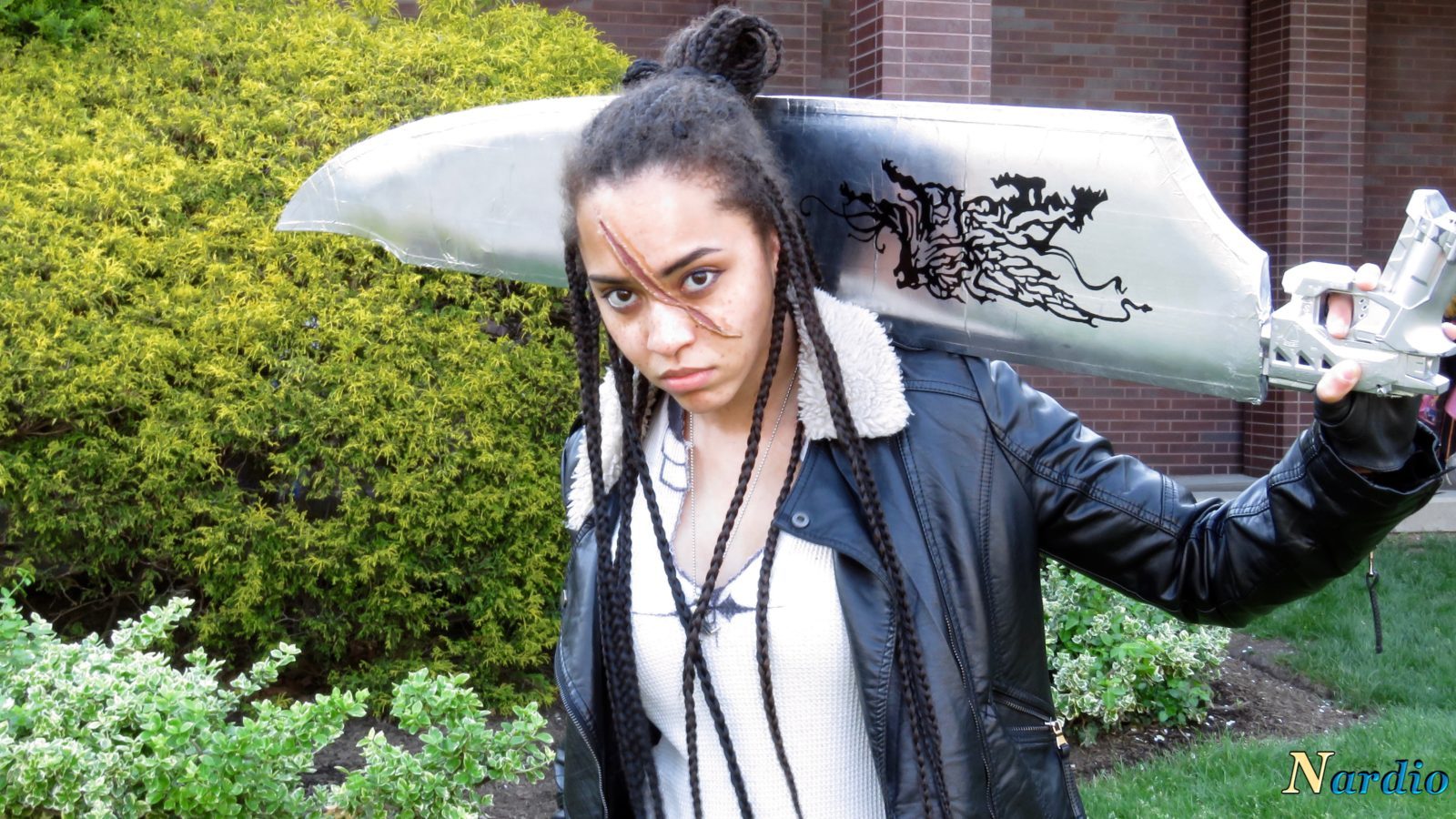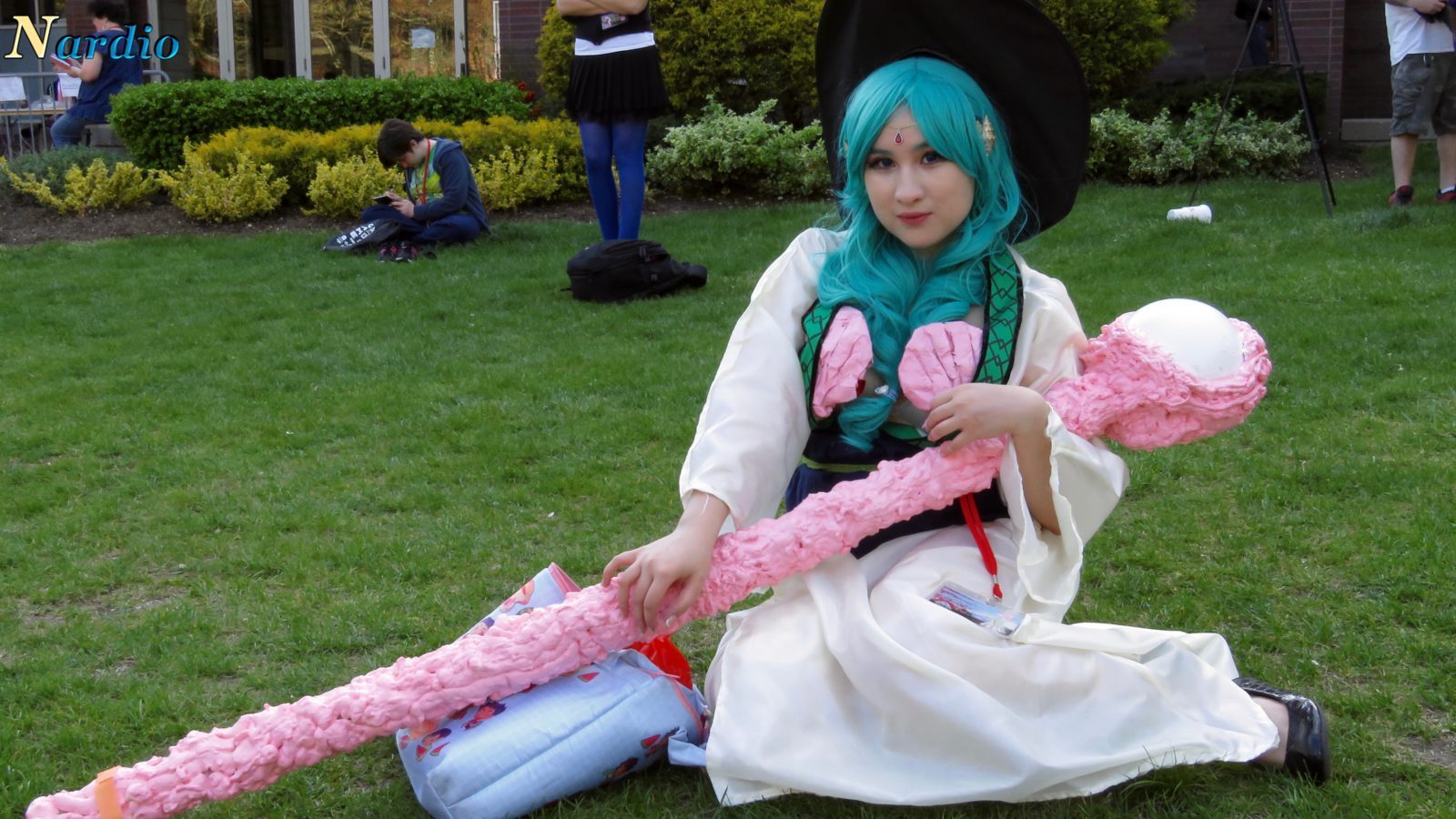 INFO:
Camera: Canon SX60