Nardio Game News
Artifact Adventure Gaiden
Artifact Adventure Gaiden looks like a game with a lot of promise and unfortunately (?) a lot of screenshake. This looks and sounds like an awesome game, but the trailer is almost headache inducing. That said, for RPG lovers that don't mind some screenshake this may well prove to be an awesome time and money sink.
Check out the trailer and full press release below:
PLAYISM is proud to announce that Artifact Adventure Gaiden, the sequel to the popular open world RPG Artifact Adventure, has been released on Playism and Steam.

Artifact Adventure Gaiden   

After the success of the massive open-world RPG Artifact Adventure, styled after the popular NES days, Artifact Adventure Gaiden takes a step towards the next generation. Game Boy!
                              
Artifact Adventure Gaiden, in which you lay the groundwork for your own future, features the "choose your own adventure" elements carried over from the original Artifact Adventure. Allowing the player endless hours of gameplay, a vast and unique open world and much more!

Story

Custom-build your own team of powerful allies to join you as you freely traverse the vast and unique open world!

Your own choices lay the foundation for the future…
In three years, an impending disaster is to befall the lands, but before the devastating event can come, you are to journey through the fast lands in search of adventure, full of choices, happiness, misfortune and more.

Immerse yourself in the Game Boy-like design and the 2D open world while making choices that freely shape the scenario itself as you progress through this JRPG.
The choices you make are all up to you. But don't forget: the decisions you make just might end up providing you with invaluable help three years in the future, upon the arrival of an impending disaster…
Embark on an adventure in which you sew the threads of your own future.

Features:

Simple yet fun battles
Myriad artifacts to be freely customized to your liking
A customizable experience
The stunning graphics unique to that of the Gameboy
Brand new adventures and tales

Information

Title: Artifact Adventure Gaiden
Developer: Bluffman
Publisher: Playism
Genre: RPG, Adventure
Languages: English, Japanese
Release Date: January 9th, 2018
Platforms: Playism, Steam
I'm going to email the developer to find out if the screenshake can be turned off. If so, I am definitely going to try this. Why?
This steam update talking about the way your decisions in game shape the late game:
# Problems

# Problems

Your job is to solve the problems within the kingdom.
This is not directly related to the prevention of disaster, but if you can solve problems and avoid messing up the future, then the people involved in those problems are sure to help you out in battling said disaster by providing you with all sorts of things.
However, solving these problems will not be easy.
Your "choices" will be absolutely crucial to solving these problems.

What choice is "correct"? There is no answer to this question.
So make the choice that you feel is correct.

# The Future

Your "choices" will have a direct effect on the "future".
Solve a problem, and the future will change.
The future will come into shape as you go on making choices as to how to solve various problems.

Taking a journey to the future is basically like taking a journey through a world you've created.
Also, whether it be the far future or the near future, each of your choices will change the flow of events just enough to greatly affect how said future turns out.

# In Conclusion…

It's almost time to set off.
Don't be afraid – embark on your journey, and change the world.
Journey freely in the little time remaining before disaster strikes.
Whatever "conclusion" may come, the future is yours to shape…

Don't die.
That sounds AWESOME!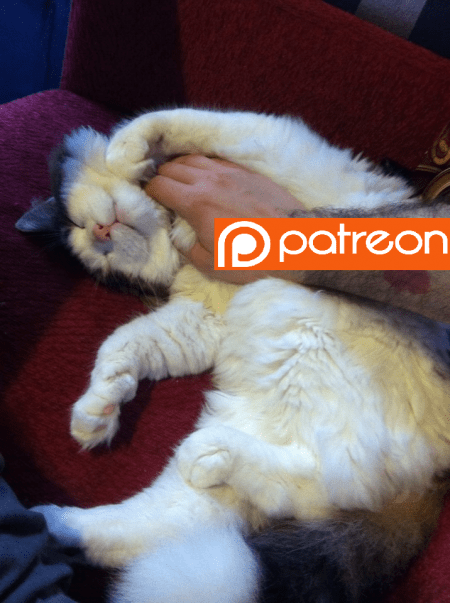 The following two tabs change content below.
Hi I'm Bernardo Español. I'm a guy with way too much energy and not enough free time.
Latest posts by Bernardo Español (see all)