Nardio Cosplay Interview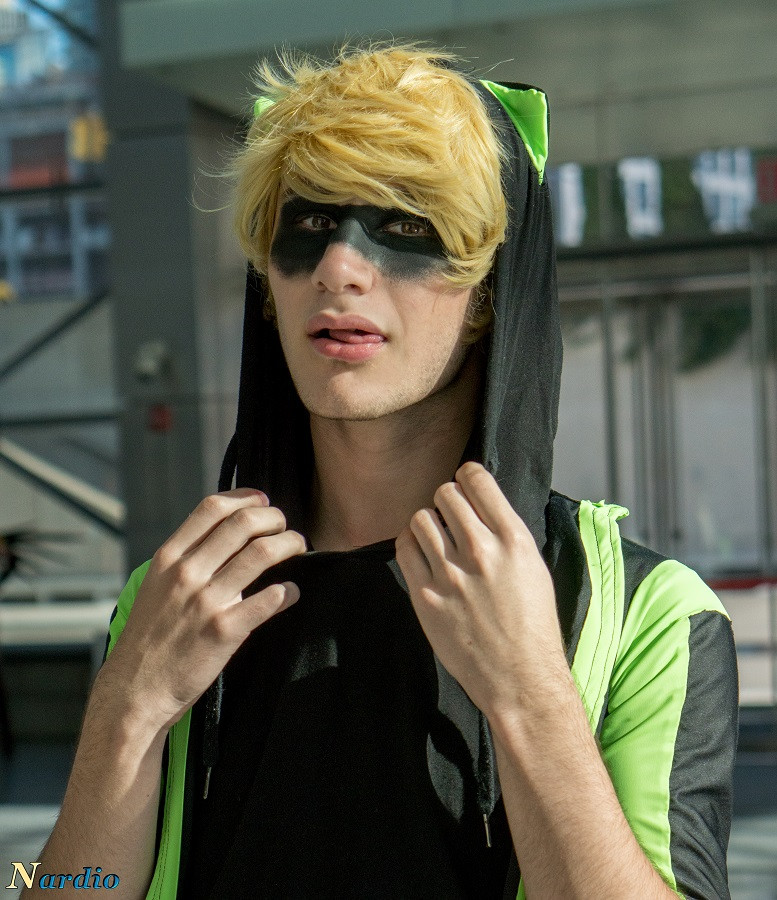 Emerling Cosplay
Flashback:
Liberty City Anime Convention 2016. I was excited and nervous about covering another con. I knew almost no one and I was getting adjusted to the tight space and hundreds of excited people filling it. The con was cramped but fun. I was having a blast running around looking for people to interview. All of a sudden I spotted a Sinon cosplayer and I geeked out. I asked the cosplayer to take a few shots and possibly do an interview with his two awesome looking friends.
Well, the interview went a little haywire because the cosplayer in question invited more friends…
A lot more friends.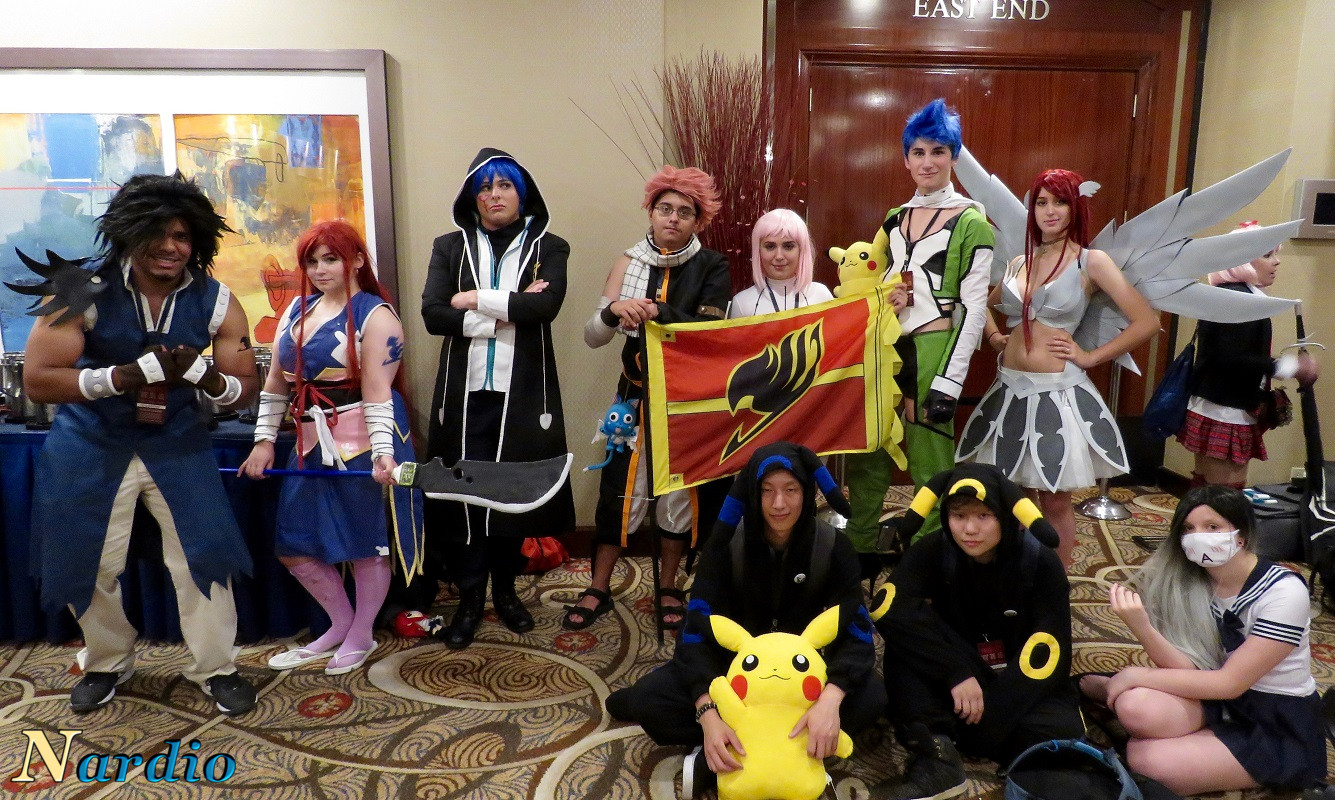 In the end the interview was way toooooo long and I could tell people were getting bored waiting there turn to talk. I still loved it. I met a lot of cool people in a short amount of time and loved most of them. Unfortunately, I knew it could never make it to YouTube. On the plus side, I made a good friend. Said cosplayer/friend is named Ryan and he is awesome.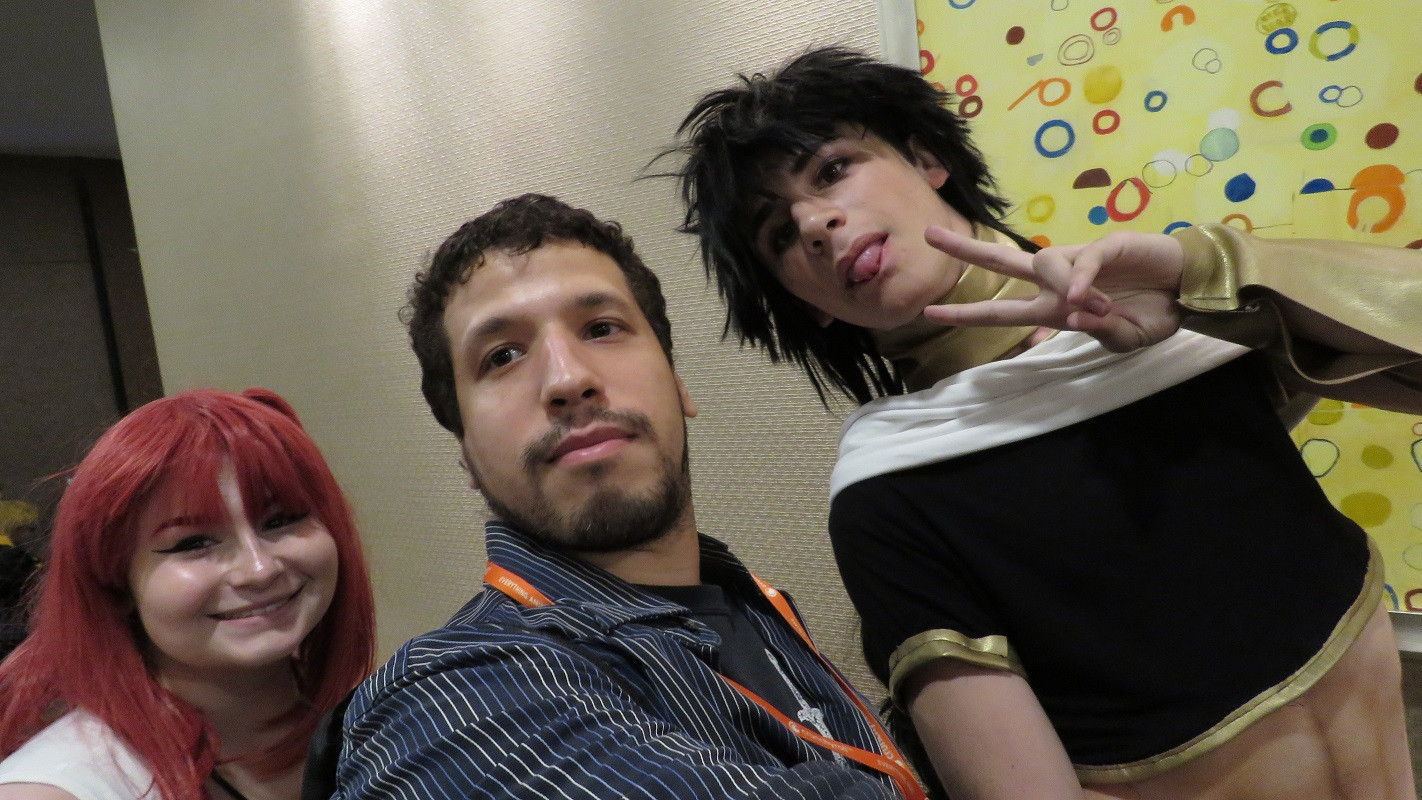 It's been an absolute pleasure befriending this guy and I am happy to share our interview.
Hope you enjoyed it!
Of course there are more pics below: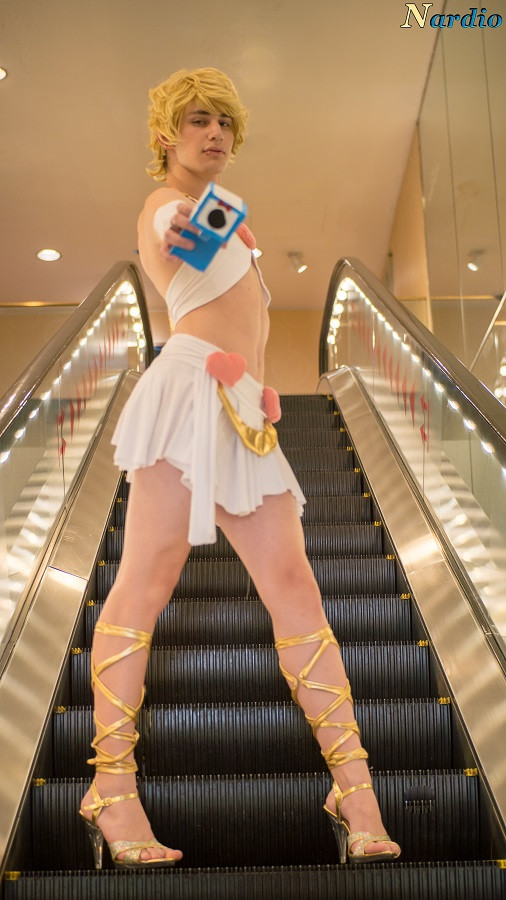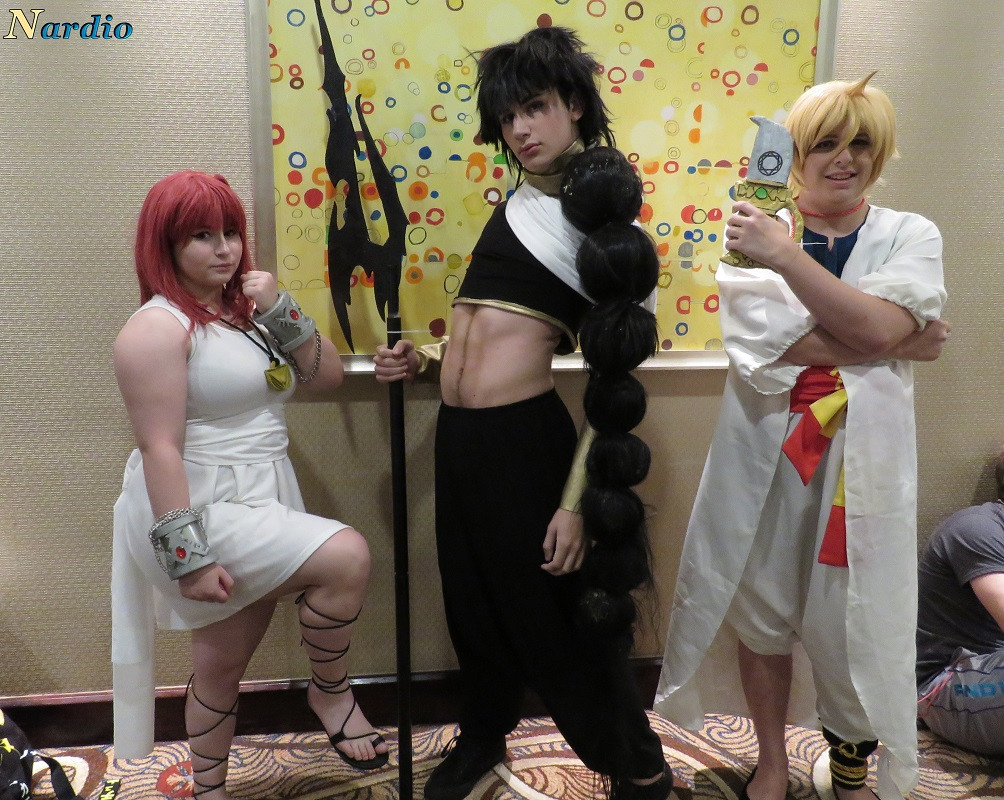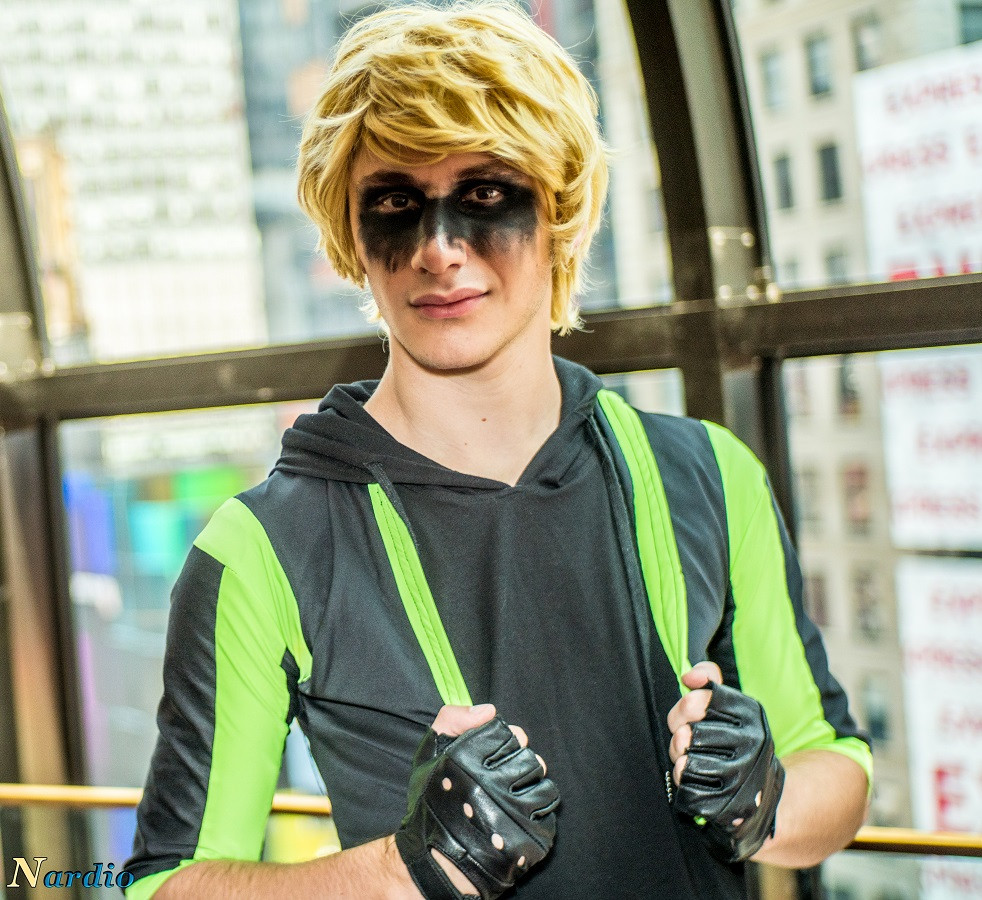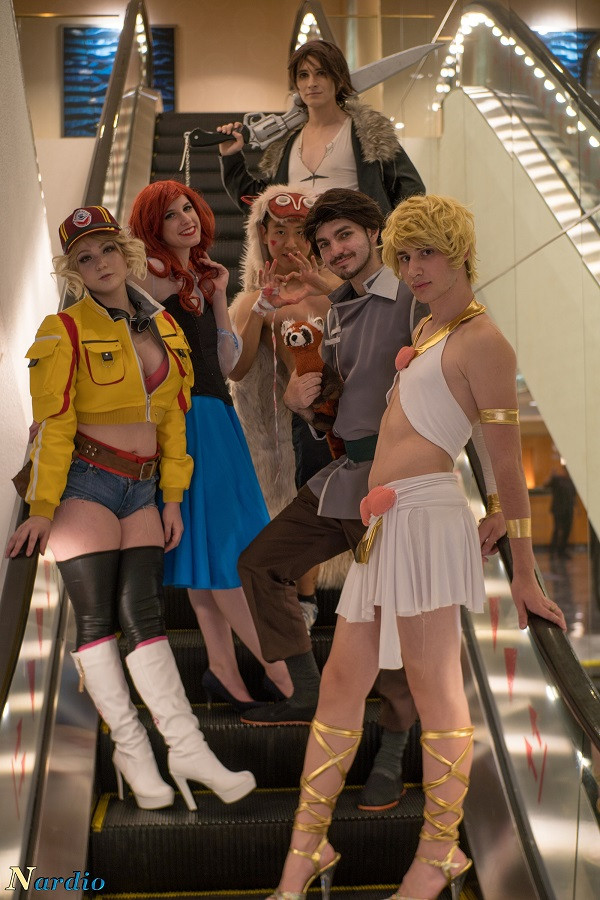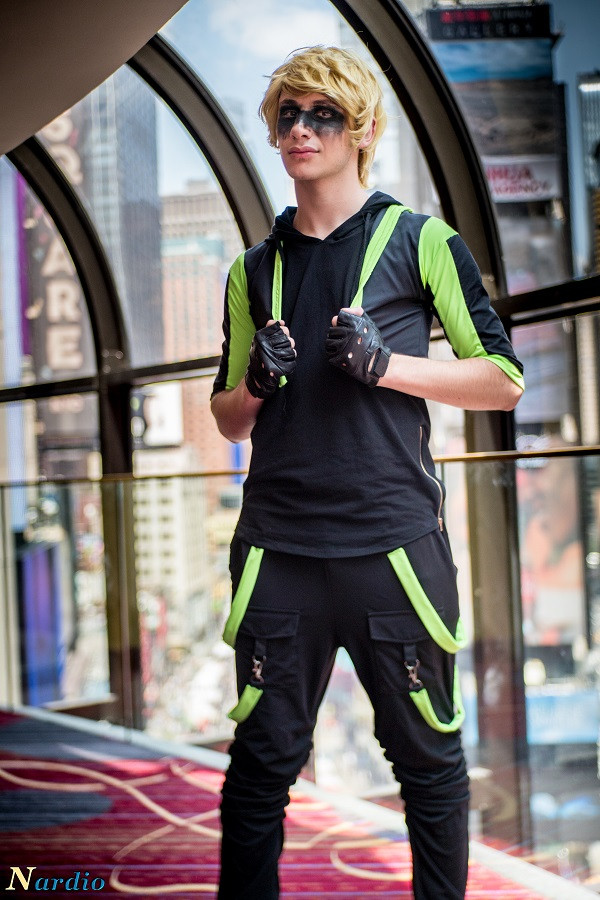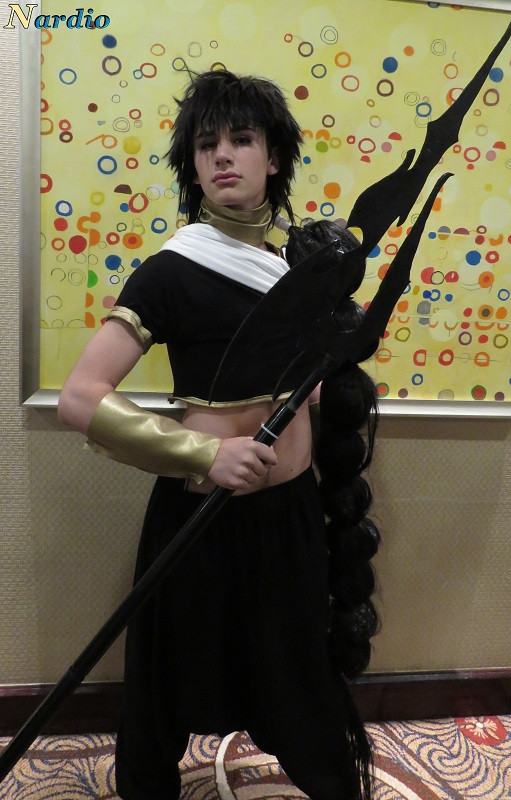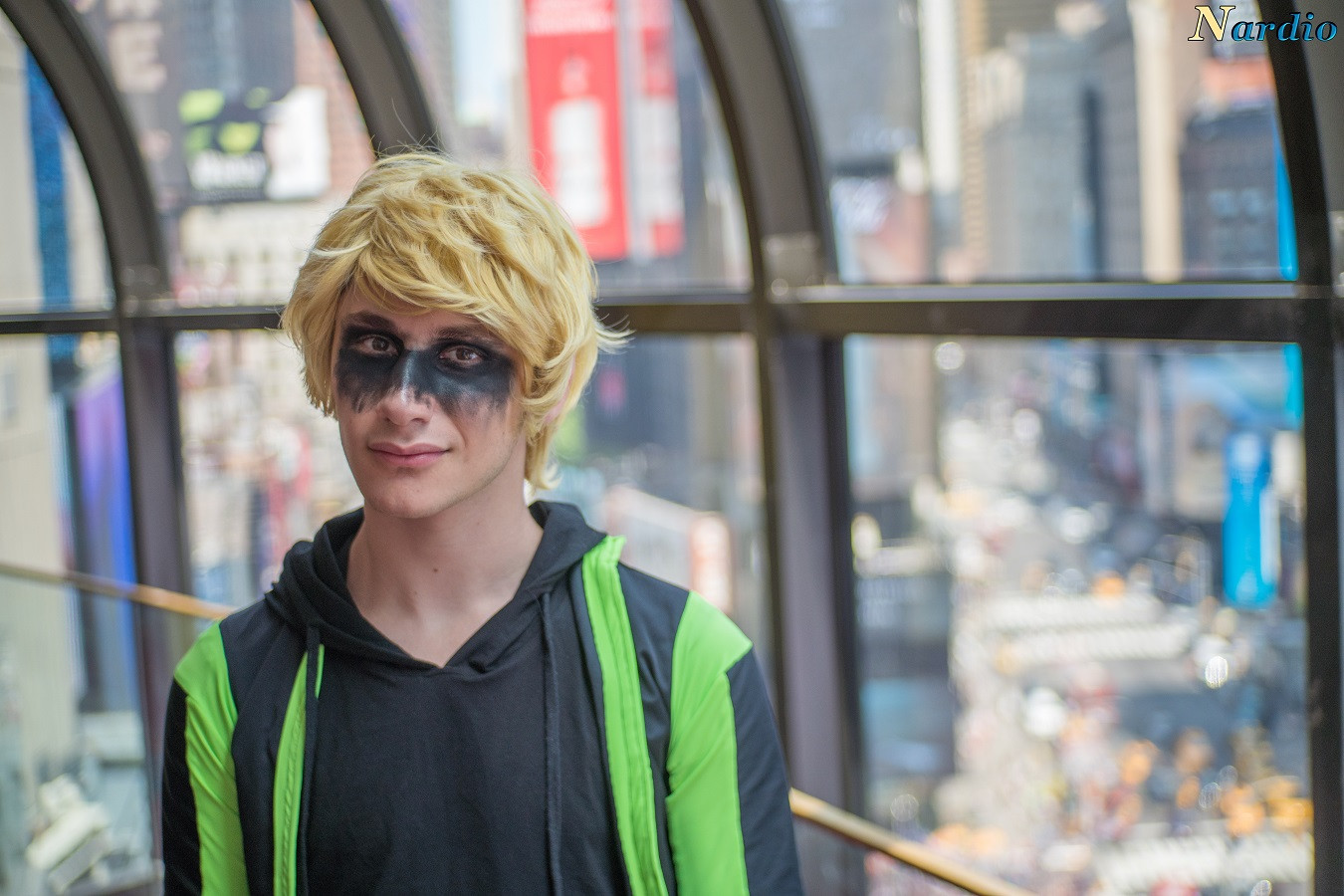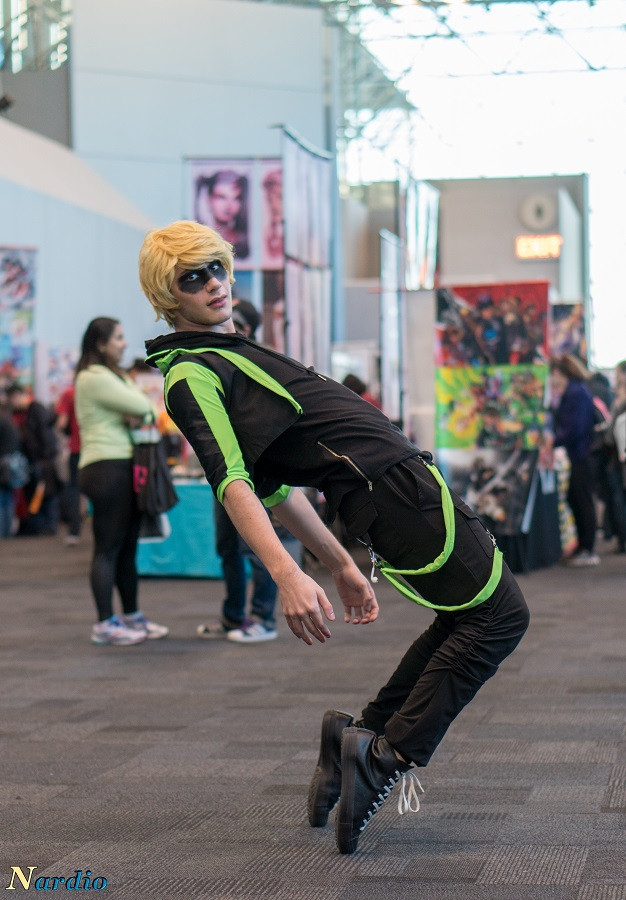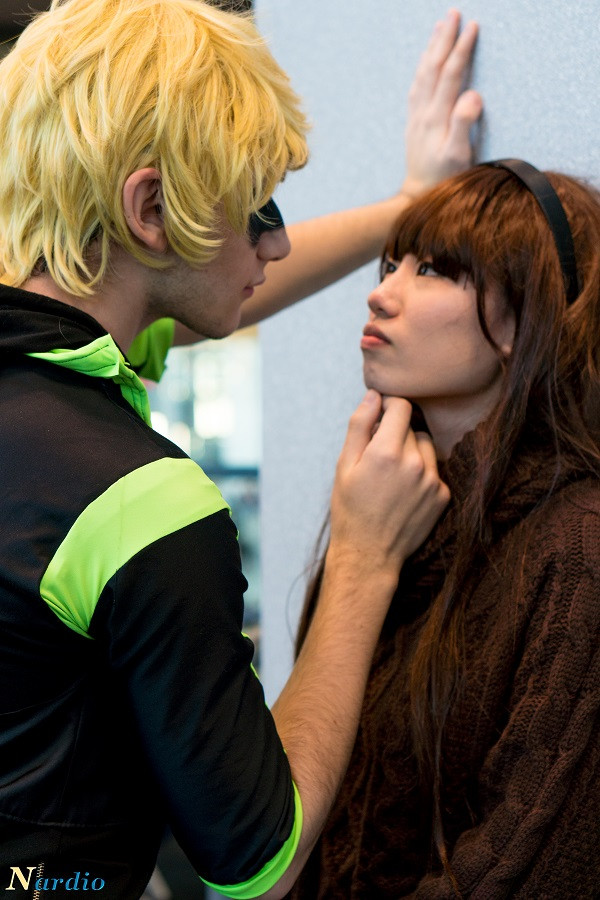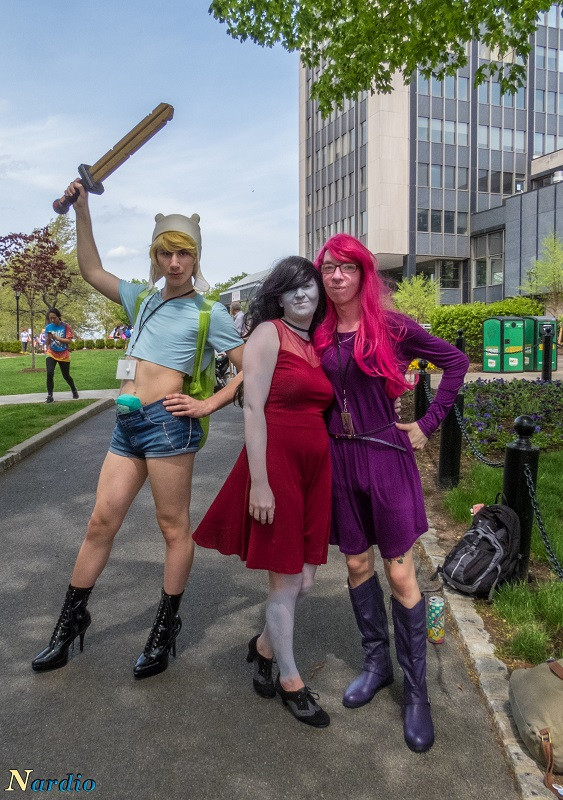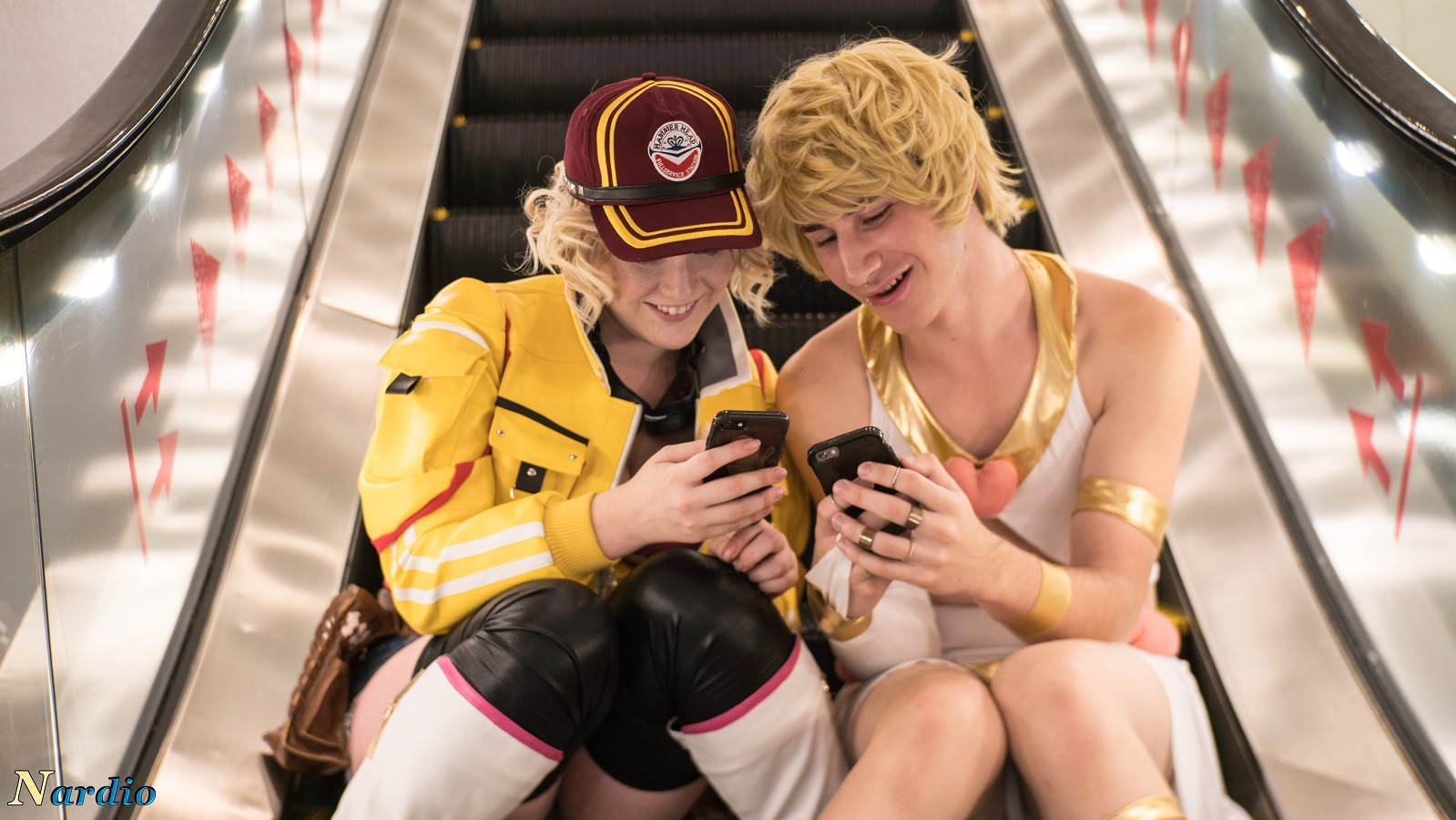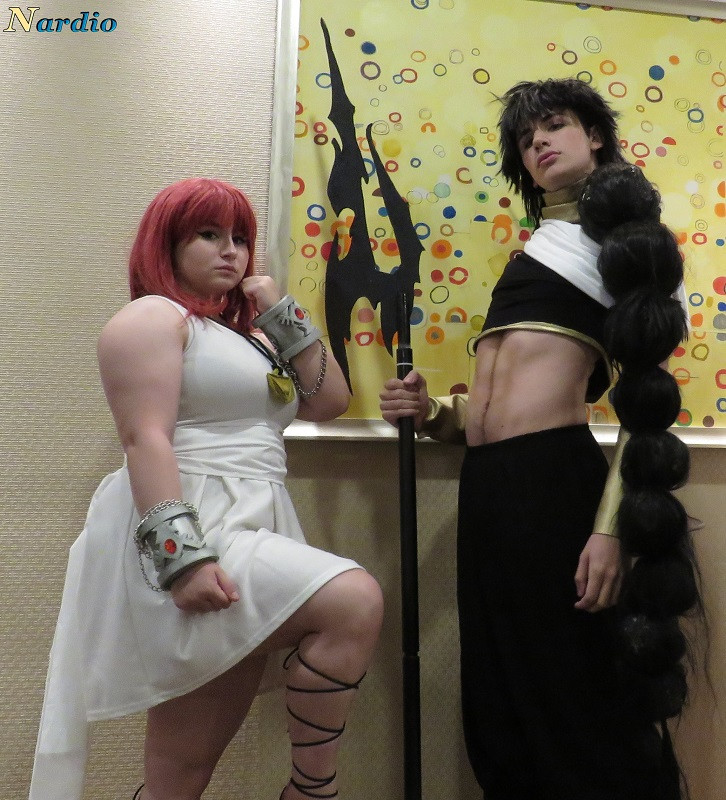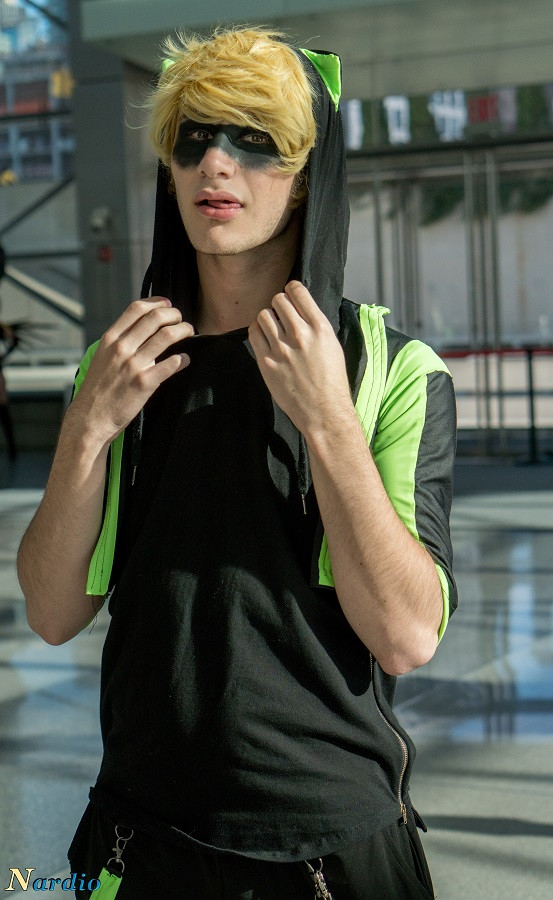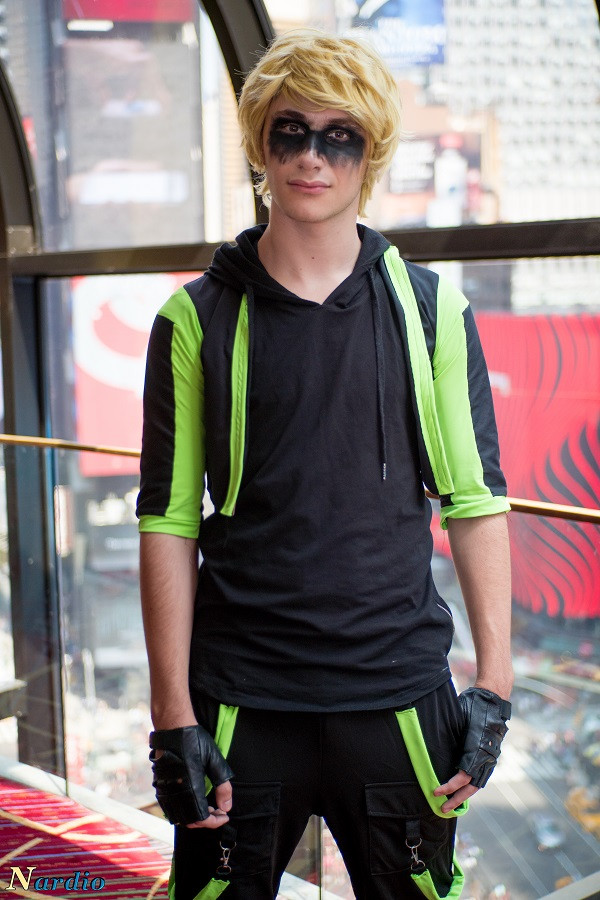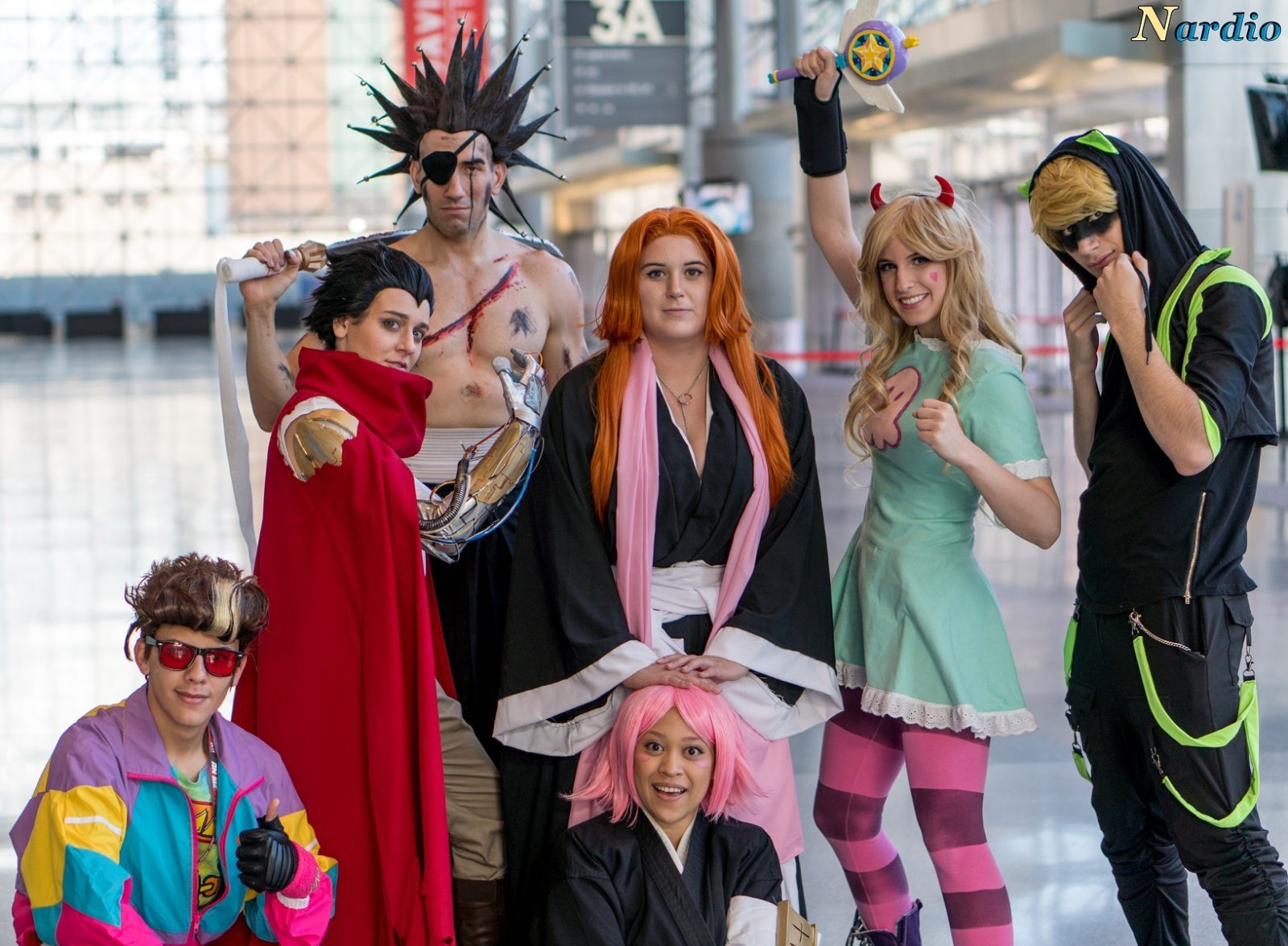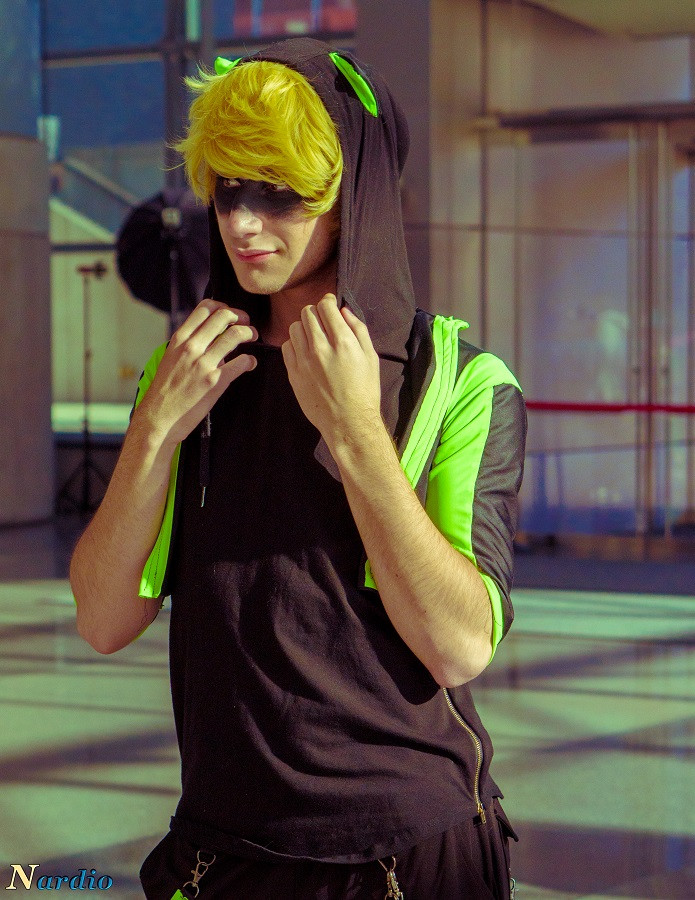 Ryan, otherwise known as Emerling Cosplay has been a mainstay for me at every single con ever since. He is always around having fun. Always happy to say hi and chat a bit. Always a super nice guy that I just can't help but find myself happy to be around.
Thanks for being awesome Ryan. Be sure to follow him on Instagram: