Nardio Game News
Dice Soccer City
Ages ago there was a game that sucked us in called Pixel People that was a city/people building game. It was insanely addictive and we loved it. Now the creators of that addicting, addicting game have created a slightly similar looking experience centered around soccer. I found out on twitter about it and was pretty darn curious.
Our latest game is live on the App Store! Check out Dice Soccer City for some sweet City Building and addictive Team Management. Trailer: https://t.co/yDukcrk37K | Download: https://t.co/9iS2VDKhpv

— LambdaMu Games (@LambdaMuGames) January 31, 2018
Looks interesting.
Check out the weird/crazy trailer below:
I'm not a fan of soccer myself but after Pixel People and watching that trailer I am totally going to get this game and give it a whirl. It's freemium so there isn't anything to lose. Check it out on iTunes at the link below: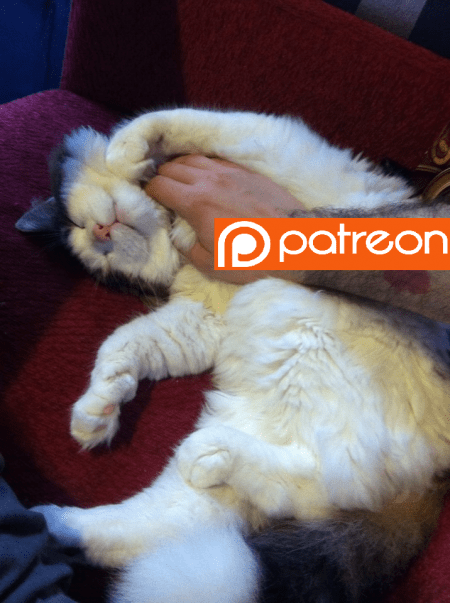 The following two tabs change content below.
Hi I'm Bernardo Español. I'm a guy with way too much energy and not enough free time.
Latest posts by Bernardo Español (see all)