Nardio Picture of the Day
Saturday Night In SoHo…..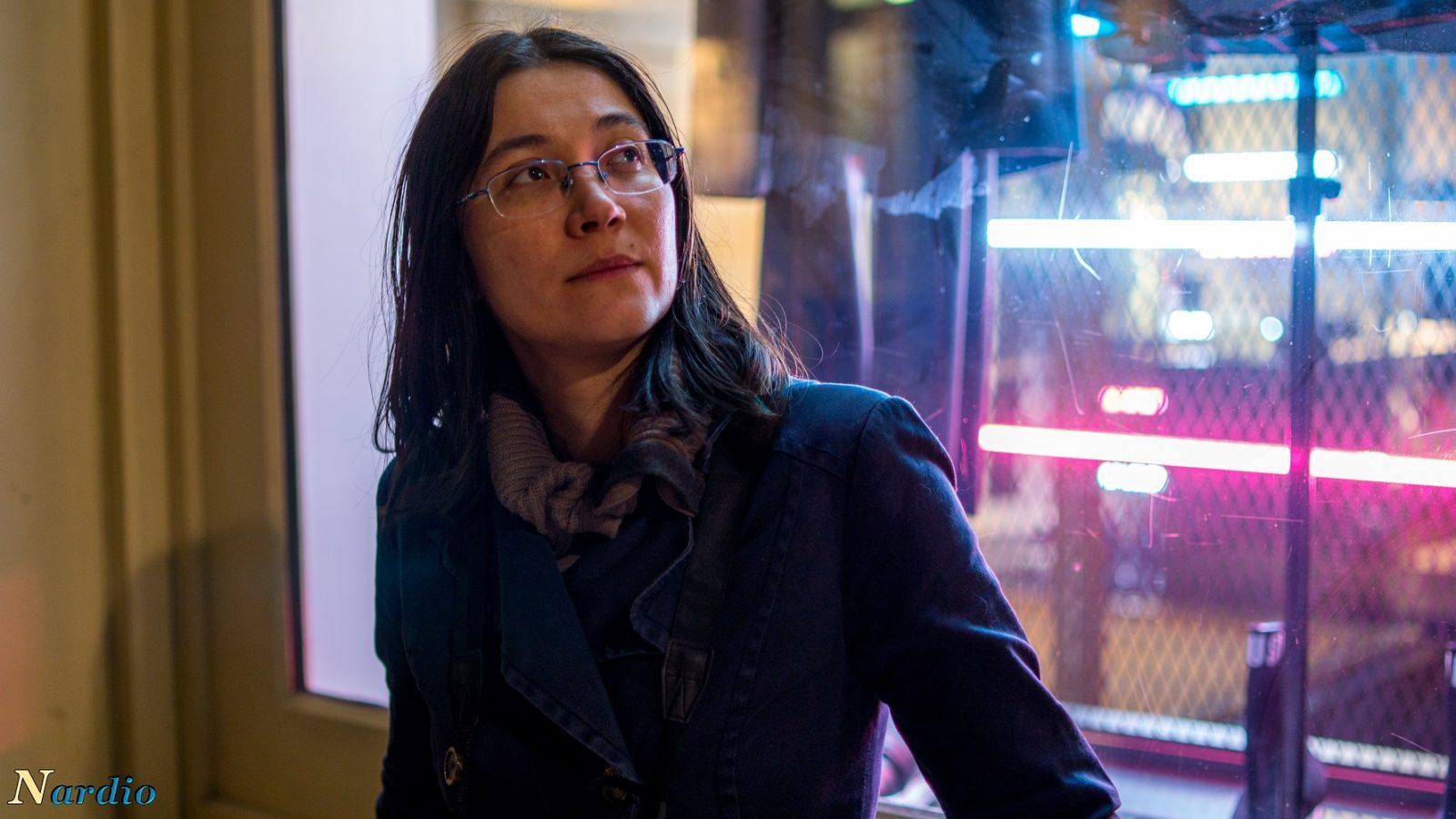 Rokinon 35mm 1.4 lens
Nardio needed an upgrade to reach greater heights of photography awesome.
If you remember correctly, we recently invested in an automatic 50mm lens. While the shots it produced were awesome, it also turned into about a 75mm lens with my APS-C sensor. That meant that it was hard to work with at cramped events. A clearer way of putting it is, I was using a zoom lens that was always zoomed in. That forced me to have to step way further back than I was used to.
It was also tough to manage with street photography. I love the lens dearly, but it doesn't seem like something I feel comfortable using very often.
The other problem was that I fell in love with the 35mm focal length on my camera. Sure that amounted to a 52.5mm on my camera, but it feels wonderful in hand and works almost flawlessly for street photography and con coverage. Now, I do have some great 35mm lenses that I absolutely adore, but I was missing an automatic 35mm lens.
Until now.
This past week I was able to invest in a Sony 1.8 lens and a Rokinon 1.4 35mm lens. (Goodbye meager paycheck ) These shots are from my new love, the Rokinon 1.4.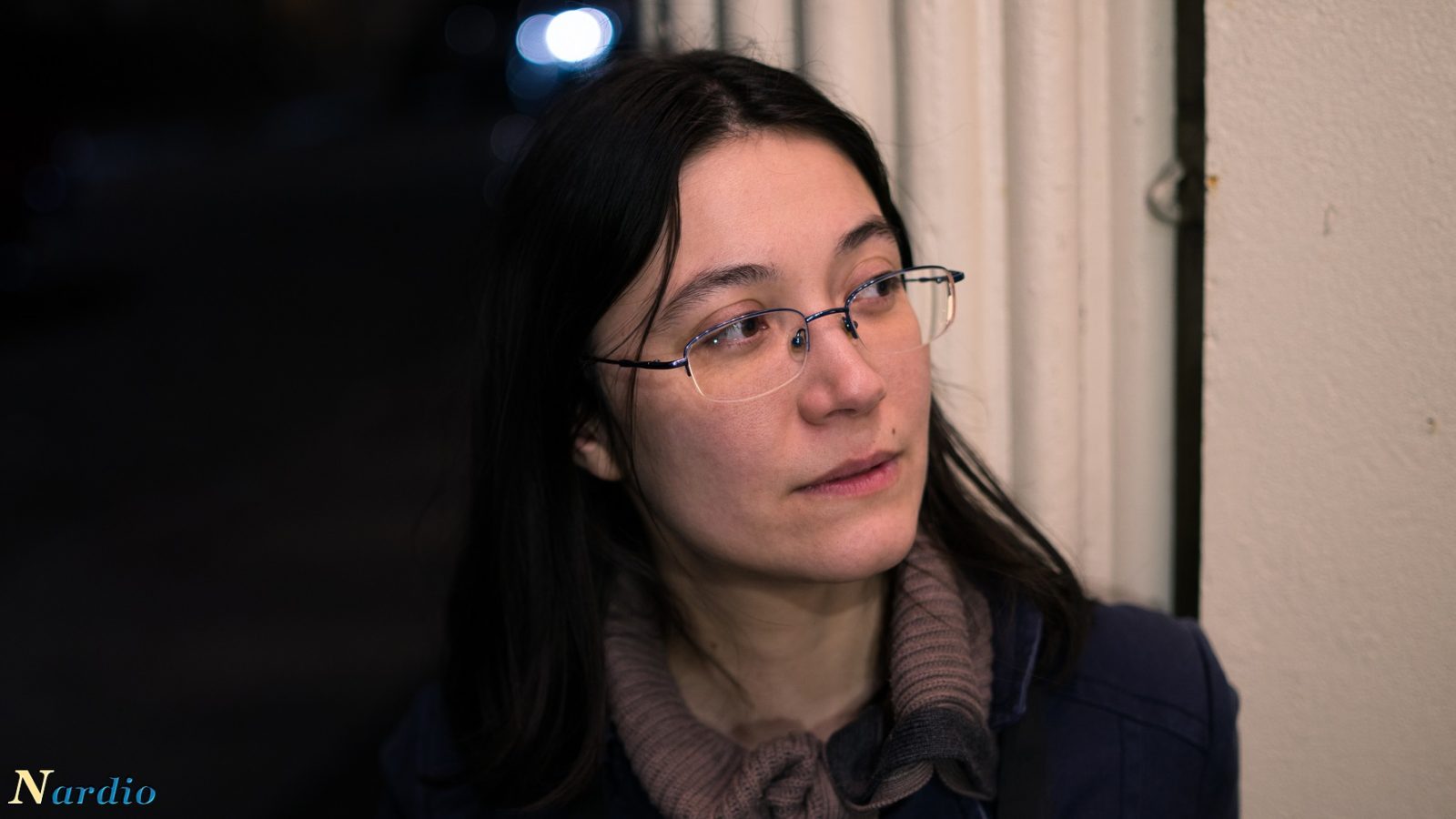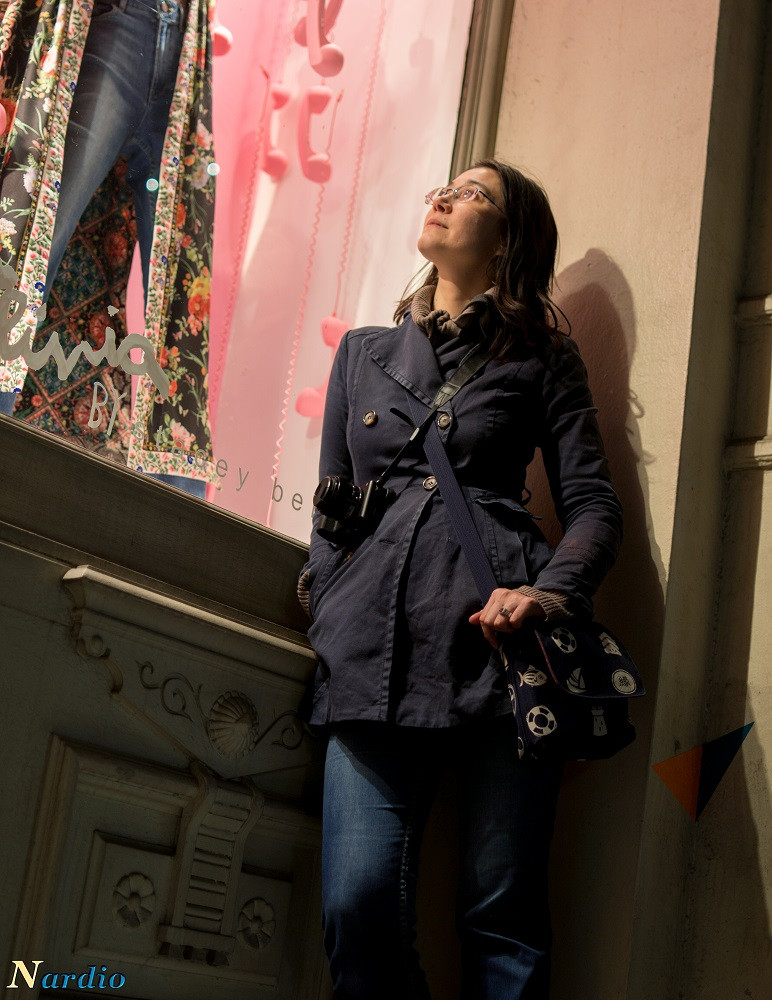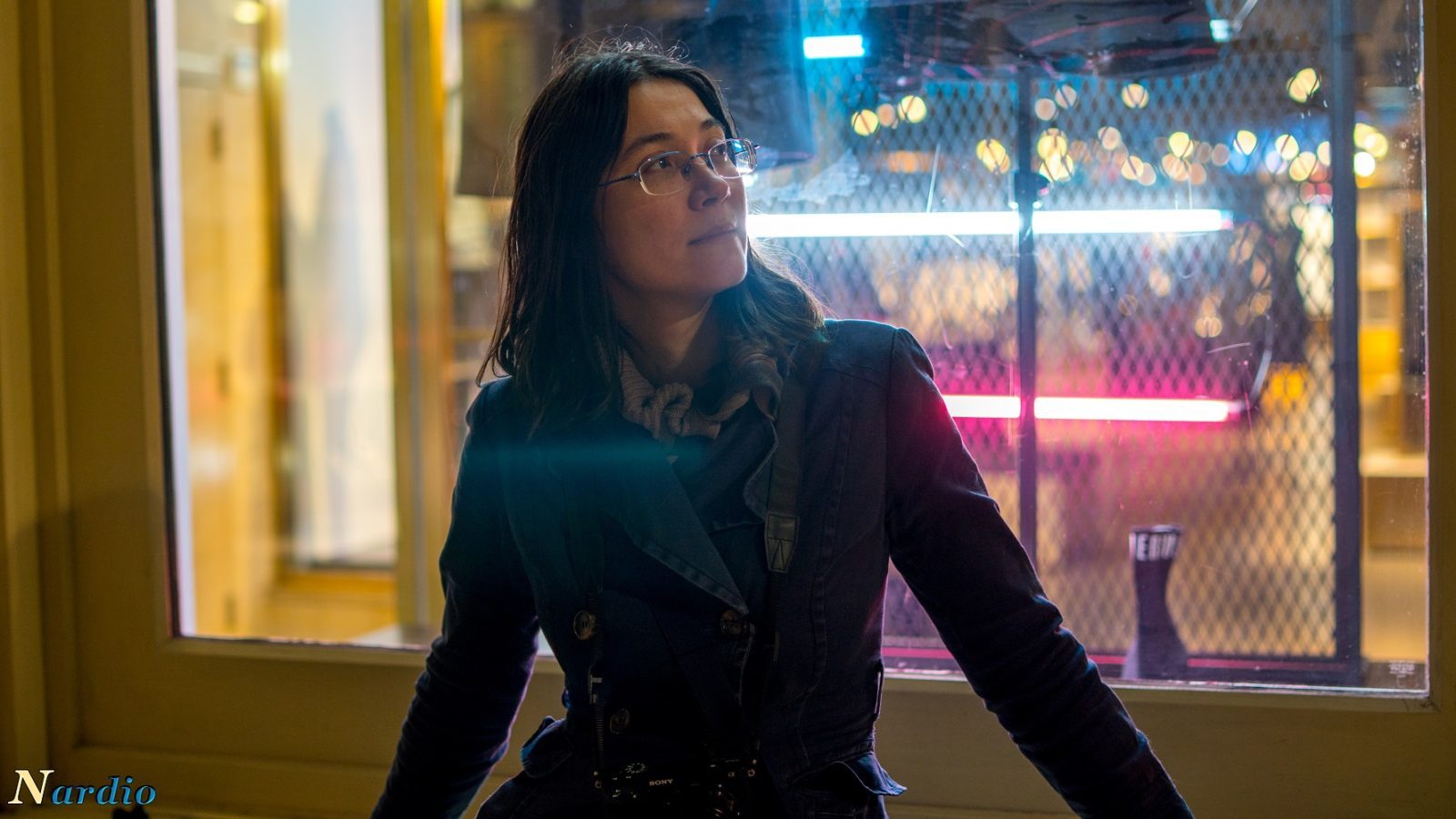 All these shots are done at 1.4 with no extra lighting besides what is found in my beloved New York City.
I love them.
I didn't process the shots much because I honestly think they didn't need much help to pop. The auto focus works wonderfully. Even with glasses on it was able to get focus on Jasmine easily. When it did struggle in extremely low light, I was able to use spot focus to nail the shot. Of course, the lens does spectacularly at even higher f-stops, but hey, why would I buy an expensive lens and not try and get the most out of it early on.
The next shot really shows off the bokeh and detail this beast of a lens is capable of.
We plan on taking this lens out with extra lighting and really playing with it and putting it through its paces….when it gets warmer.
A post detailing my first weekend with the lens is coming soon. Next week I am going to do a comparison post between the Sony auto 1.8 and the Rokinon 1.4.
Have a great day!
INFO
Camera: Sony a6500
Lens: Rokinon Auto Focus 35mm 1.4