Nardio Cosplay Coverage
Love And Cosplay
Nothing warms my black little heart at cons more than seeing couples cosplaying together or one partner supporting the other as they cosplay. In this month of love I want to highlight these awesome people.
This post will be a fun mix of couples from all of the cons we have attended so far. The following Wednesdays of this month we will highlight a  different cosplaying couple. I am honestly very excited about this.
Enjoy!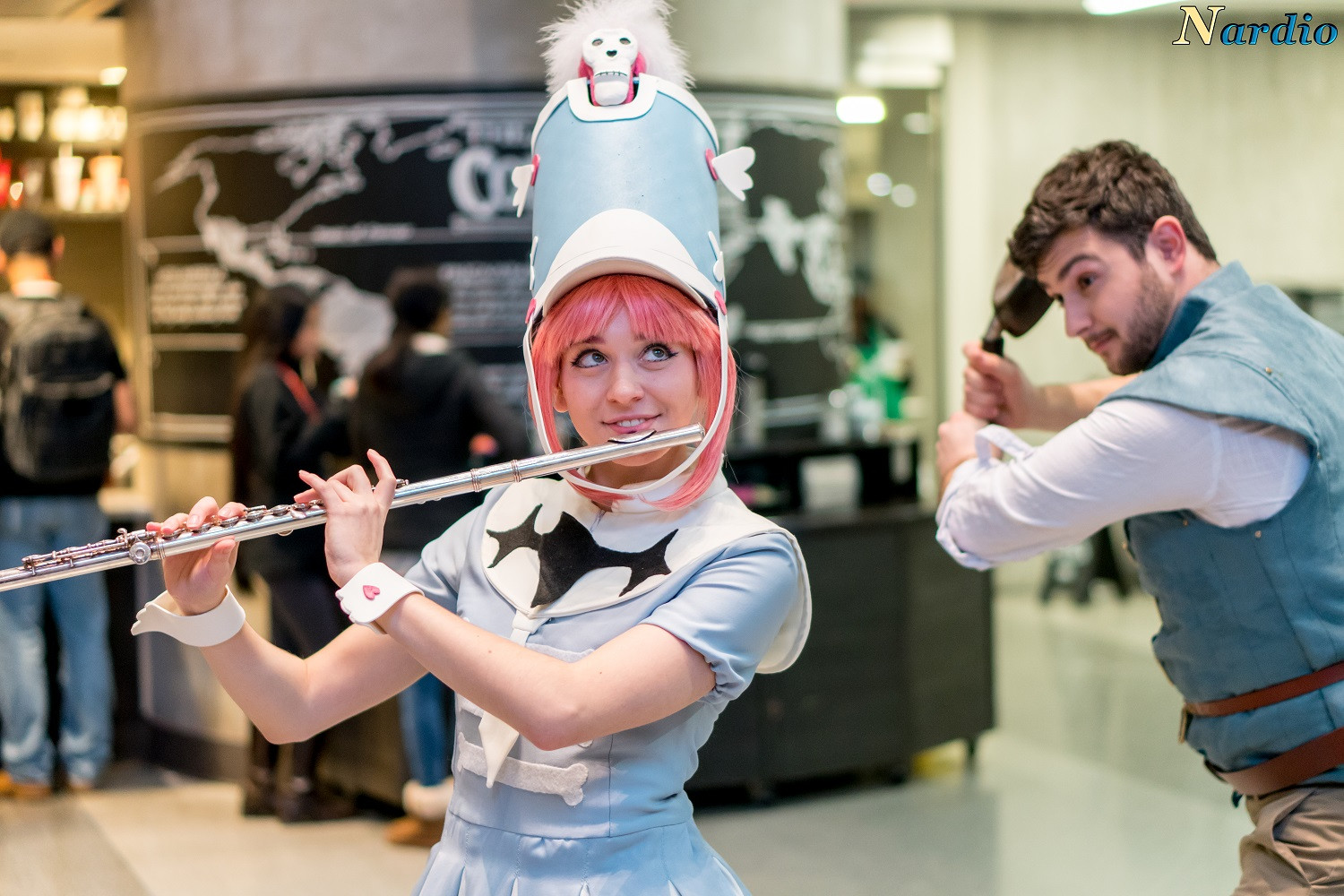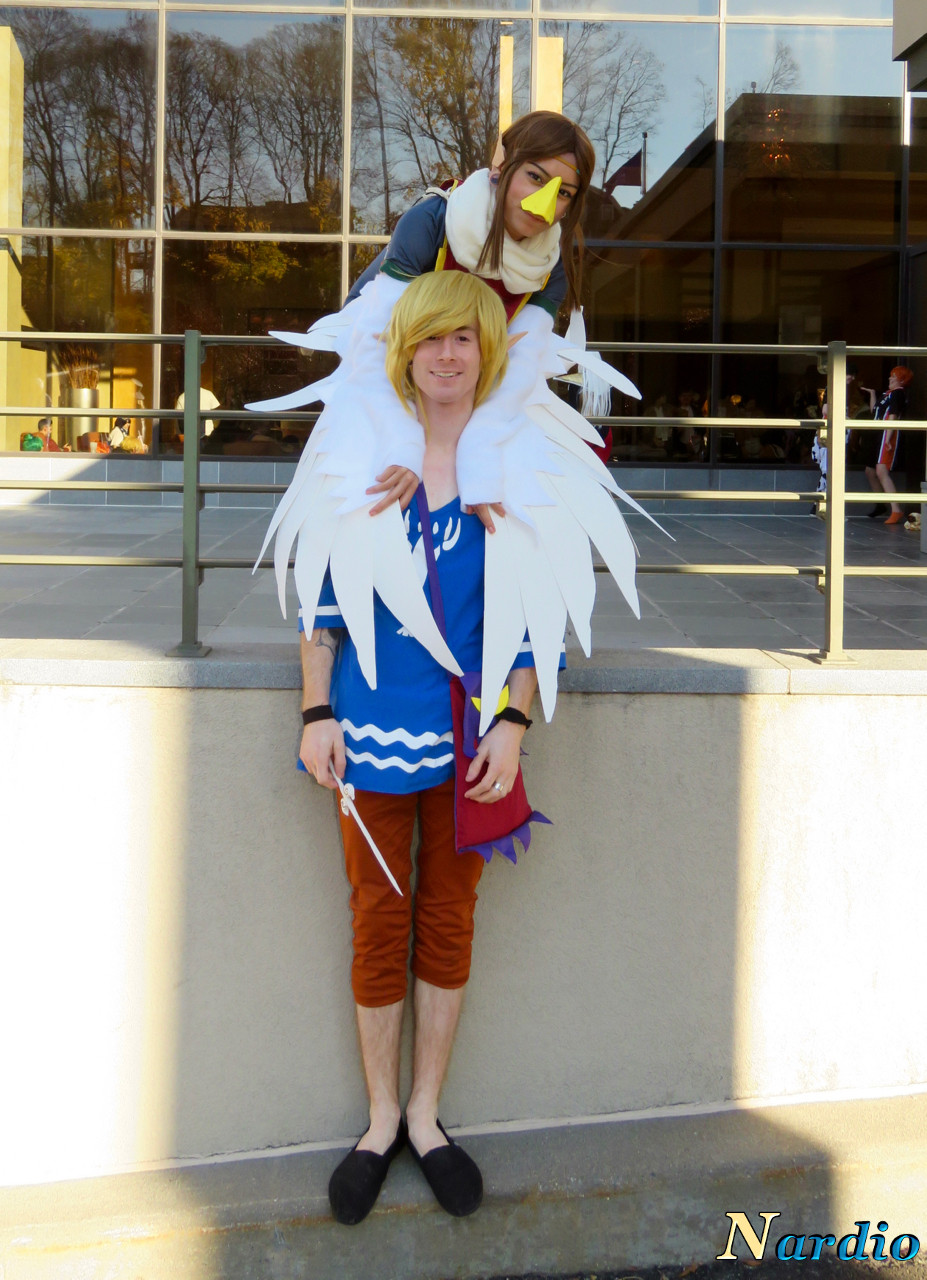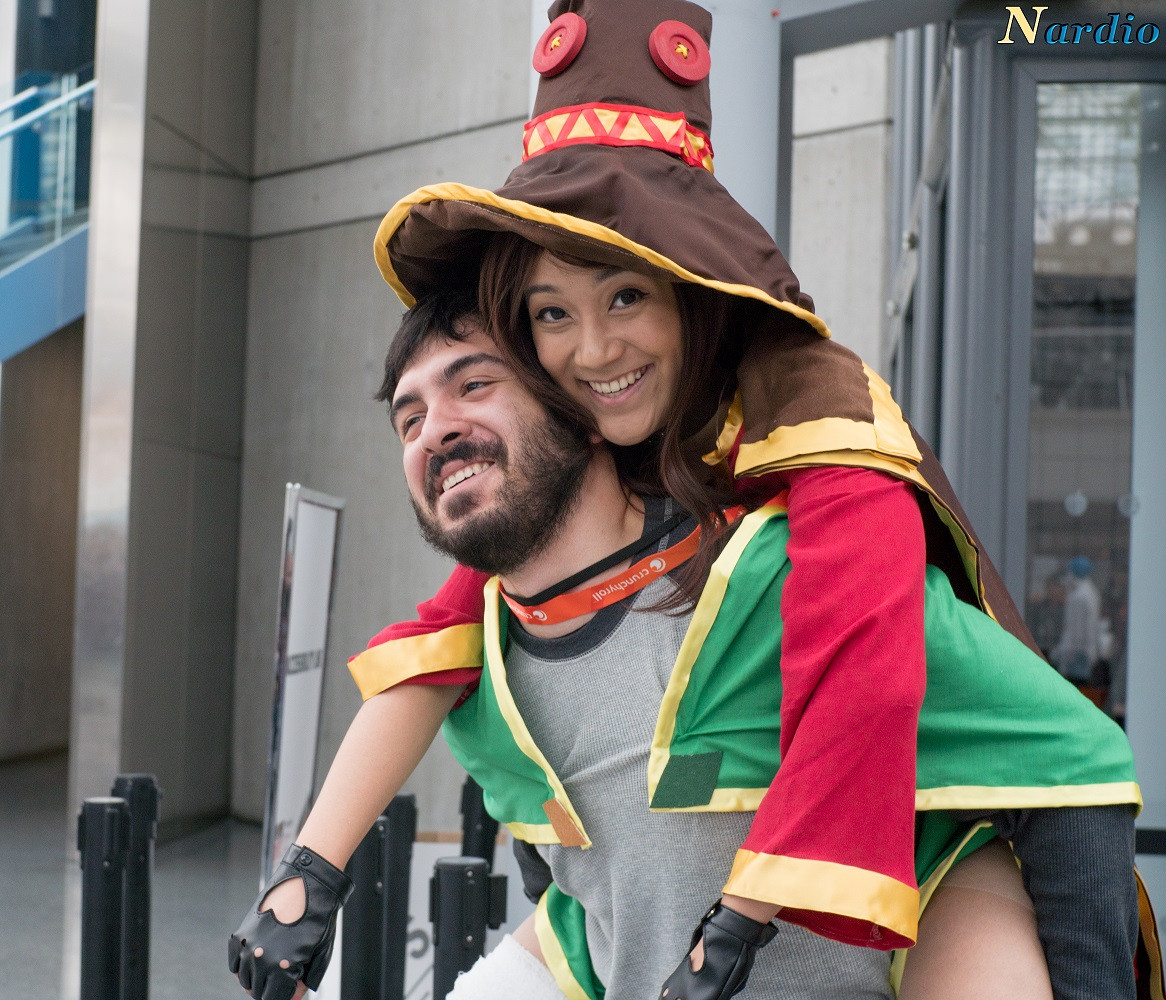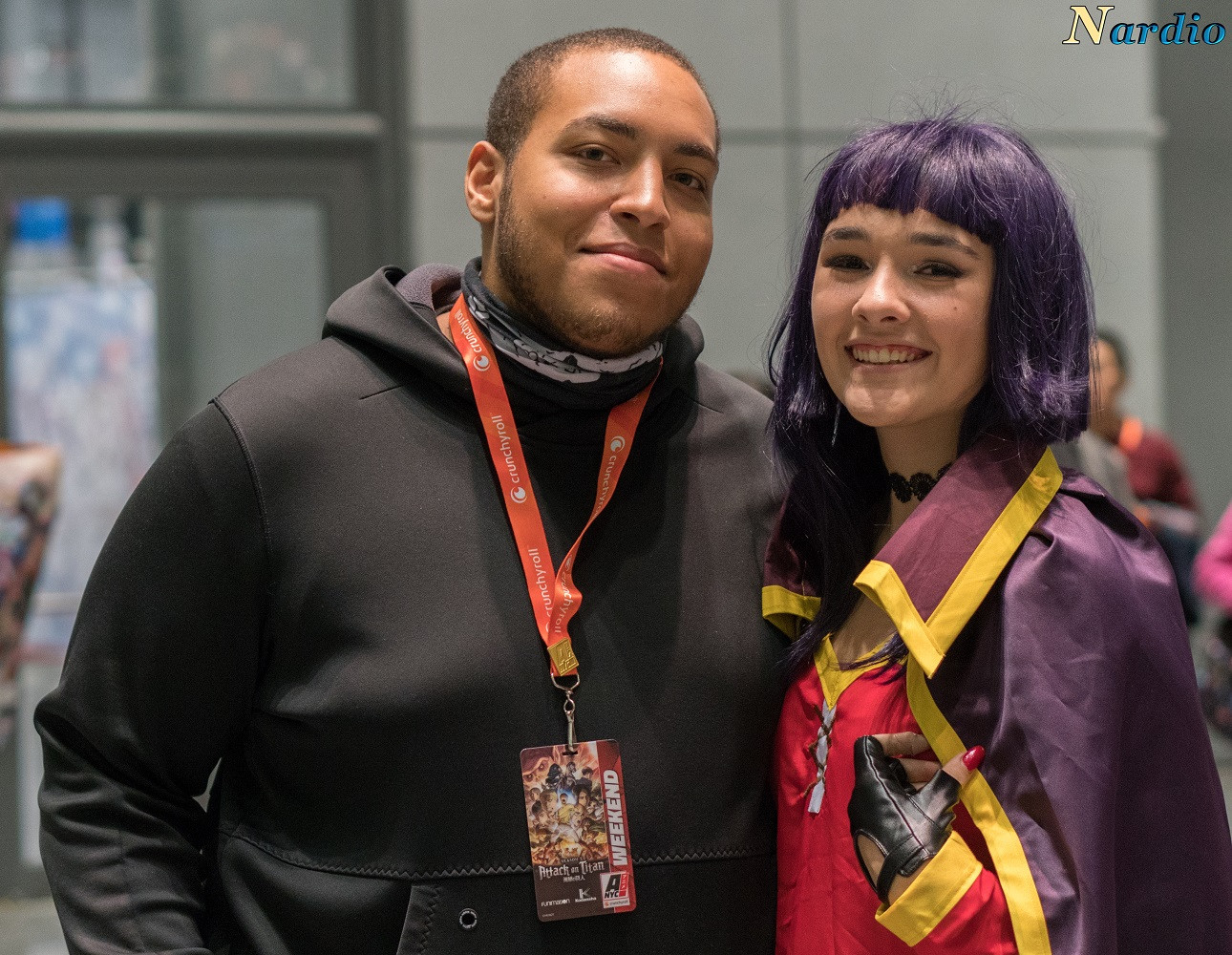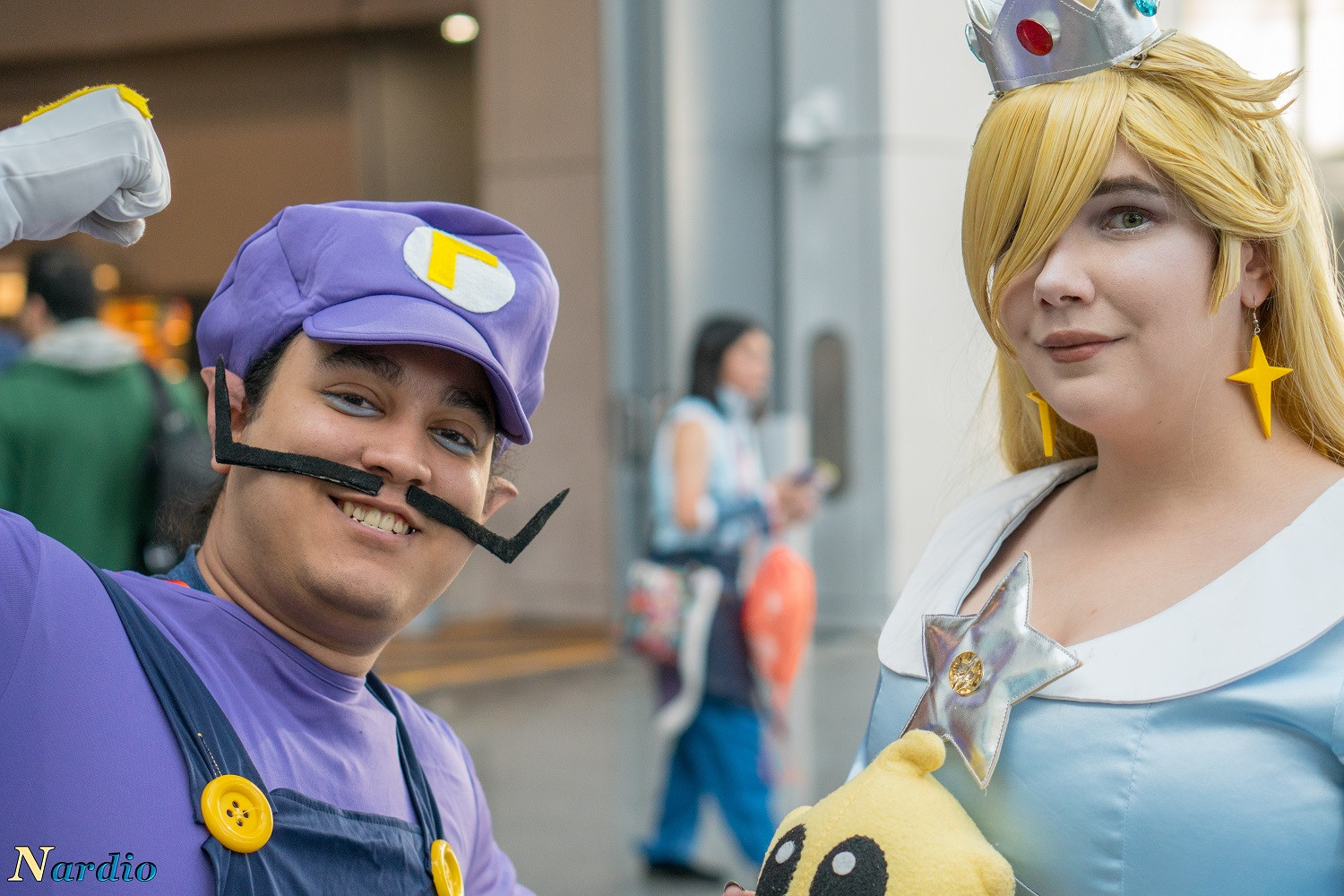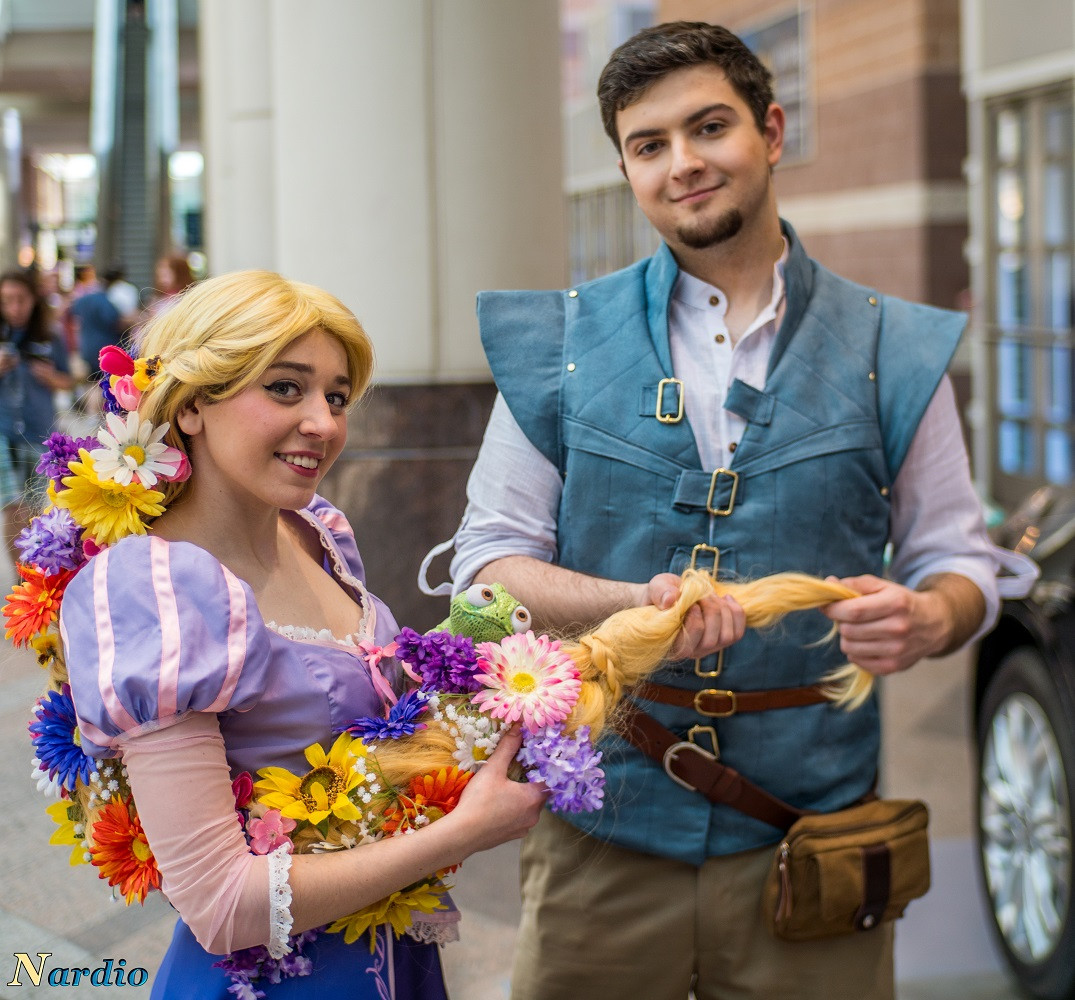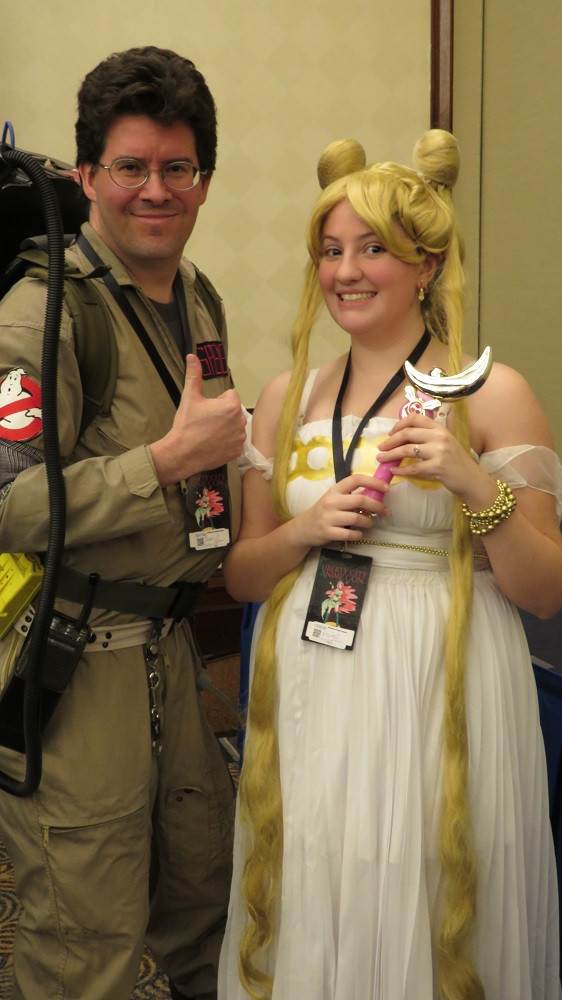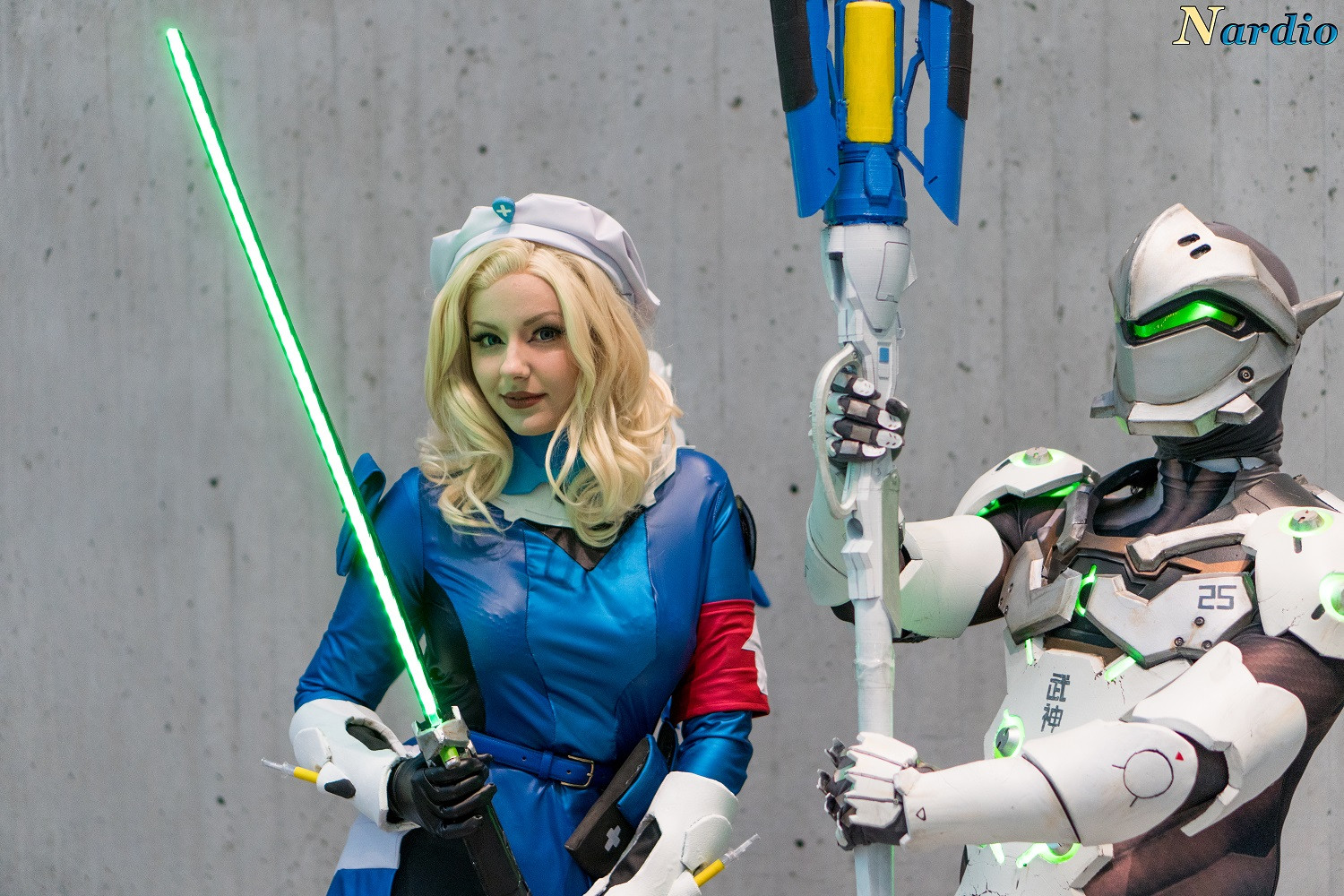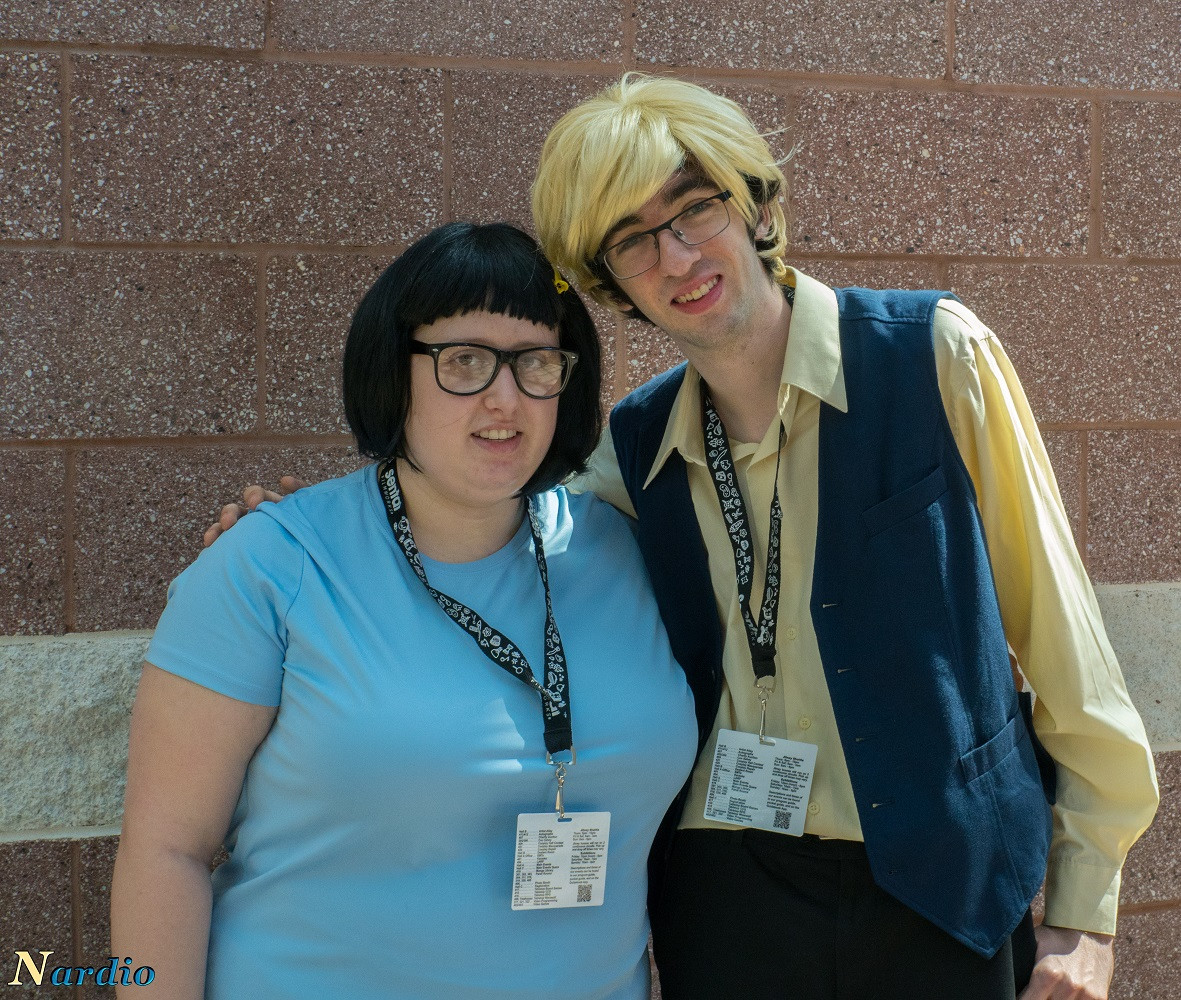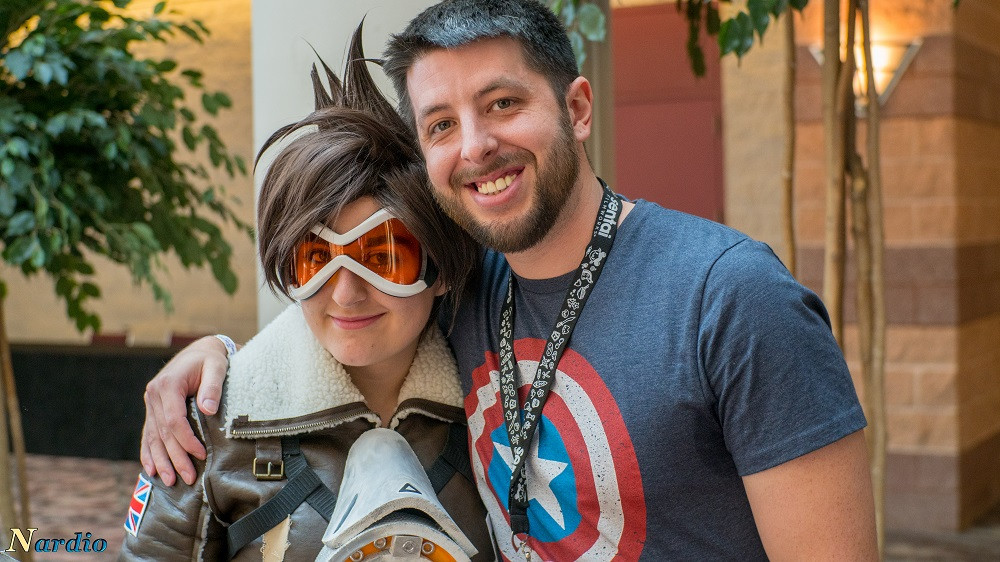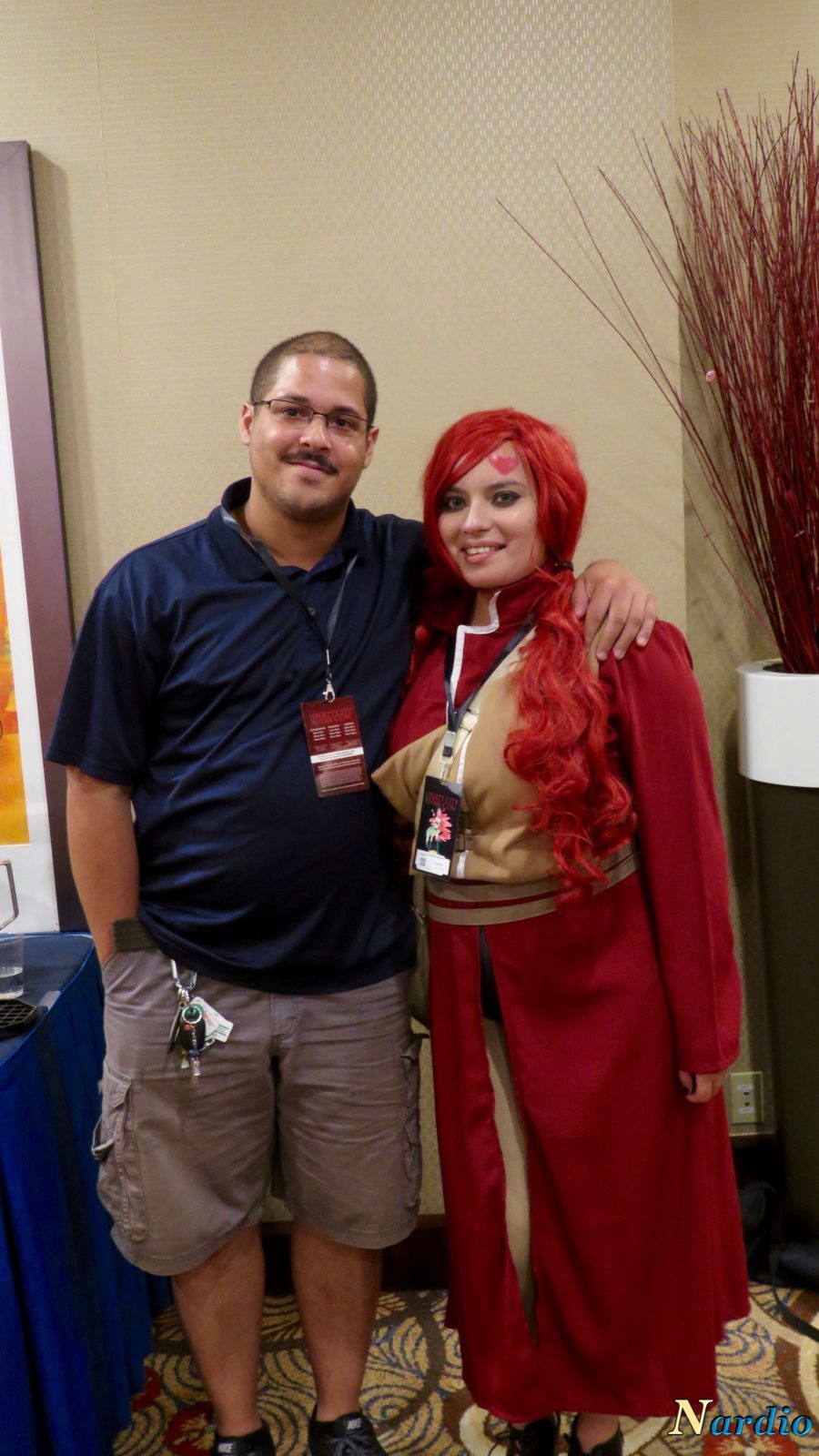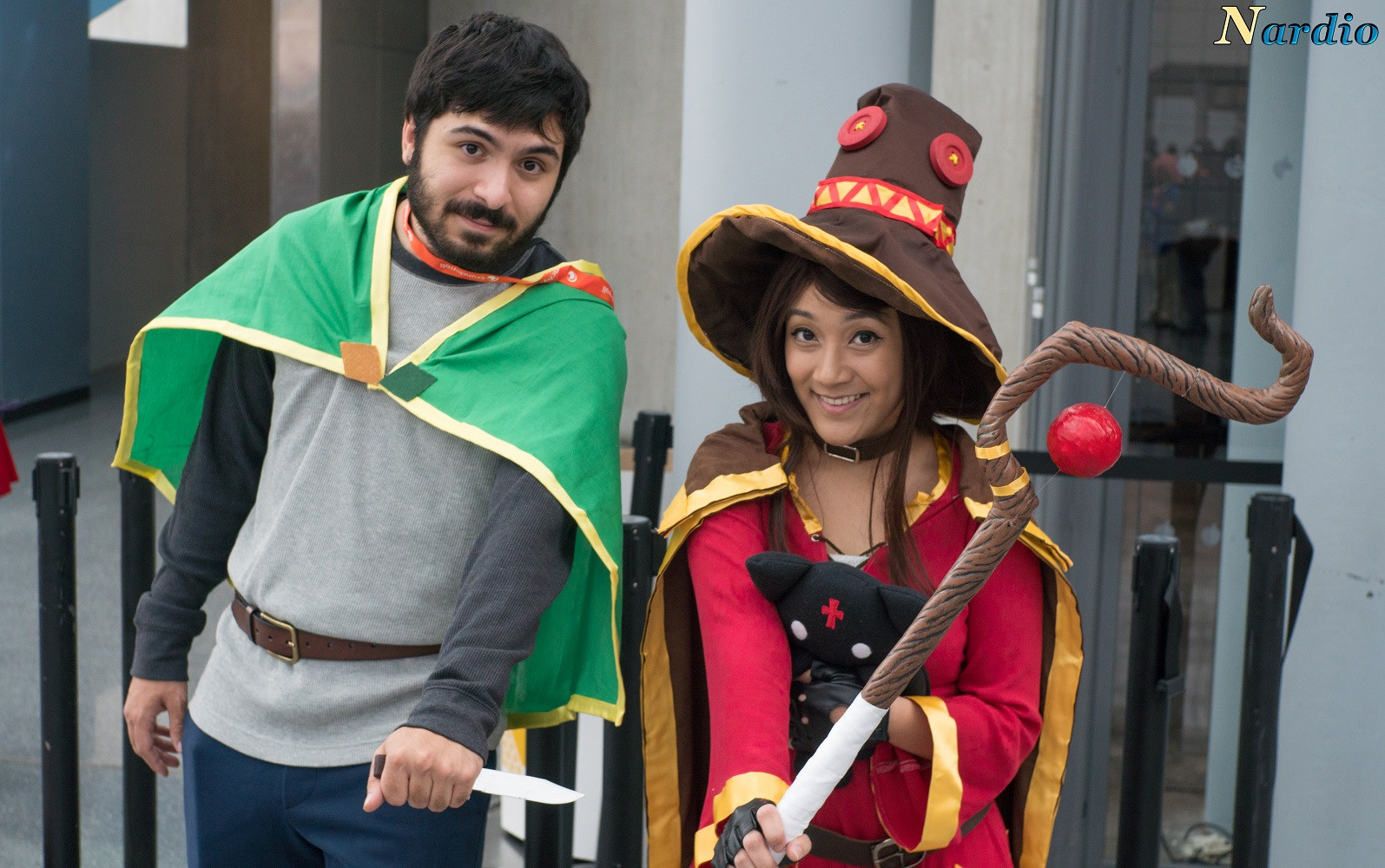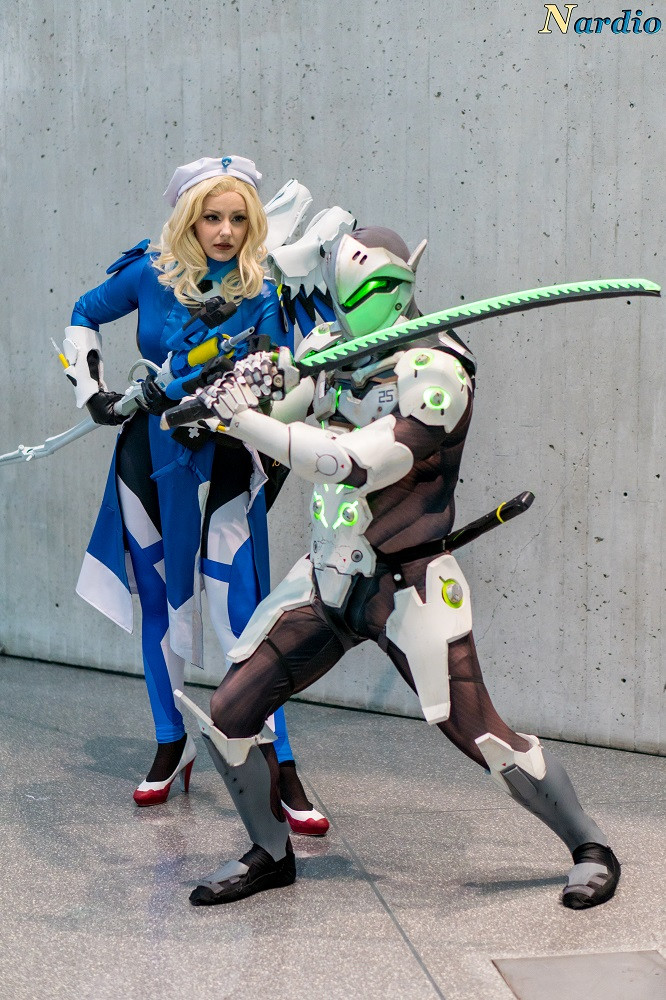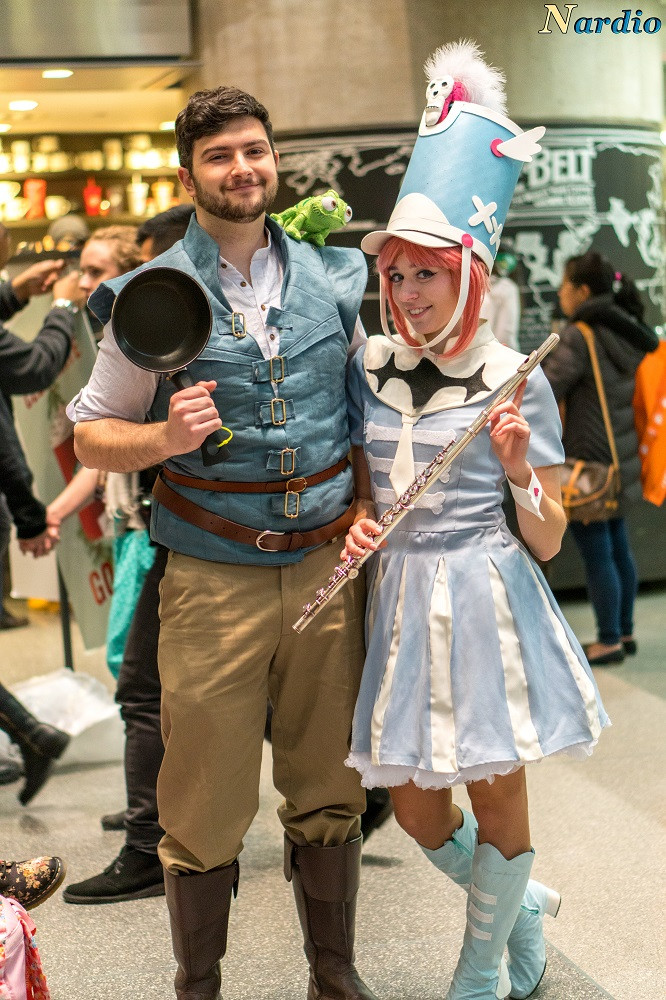 This last shot kills me… I love, love, love me some family cosplay. Hopefully next year I can share an entire post filled with wonderful families who share the cosplay love.
Huge thanks to everyone for allowing us to get your shots and share your love!
Happy Feburary!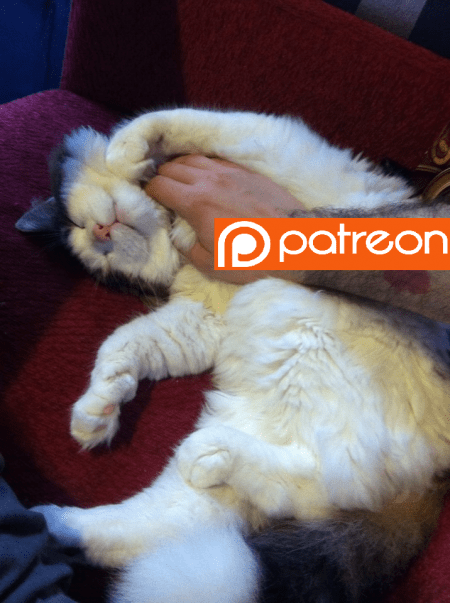 The following two tabs change content below.
Hi I'm Bernardo Español. I'm a guy with way too much energy and not enough free time.
Latest posts by Bernardo Español (see all)