Nardio Manga News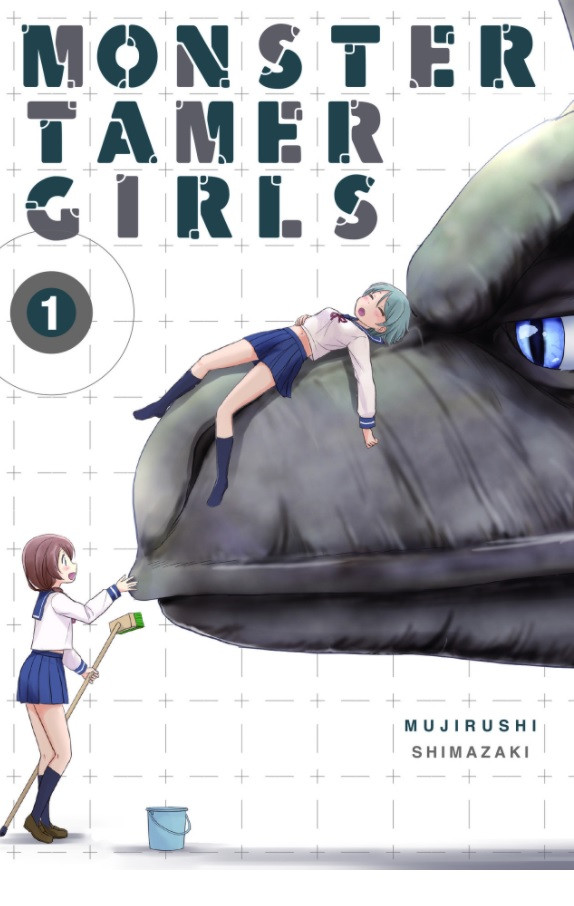 Monster Tamer Girls
So Yen Press has just teased us with it's March offerings. Besides Laid Back Camp, I find myself (very) interested in Monster Tamer Girls. Why? Well look at the cover image. Now read the brief tease of a description about it on Amazon:
Two girls start attending a new school and find themselves responsible for the care and feeding of monsters!
This sounds fun. Silly and fun. I love the cover art and the premise is great for a fun and relaxing read. Sure it could also be dark and horrible, but that cover art doesn't seem to be hiding anything sinister…I hope.
Best of all the price for the first volume is just $6.99 for the Kindle edition! I mean that is super hella cheap for an intro volume experience. Best case scenario, I have a new manga addiction. Worst, I have content to write a bad review for. Either way I pre-ordered it.
Monster Tamer Girls will be available March 27! 
The following two tabs change content below.
Hi I'm Bernardo Español. I'm a guy with way too much energy and not enough free time.
Latest posts by Bernardo Español (see all)