Nardio Game News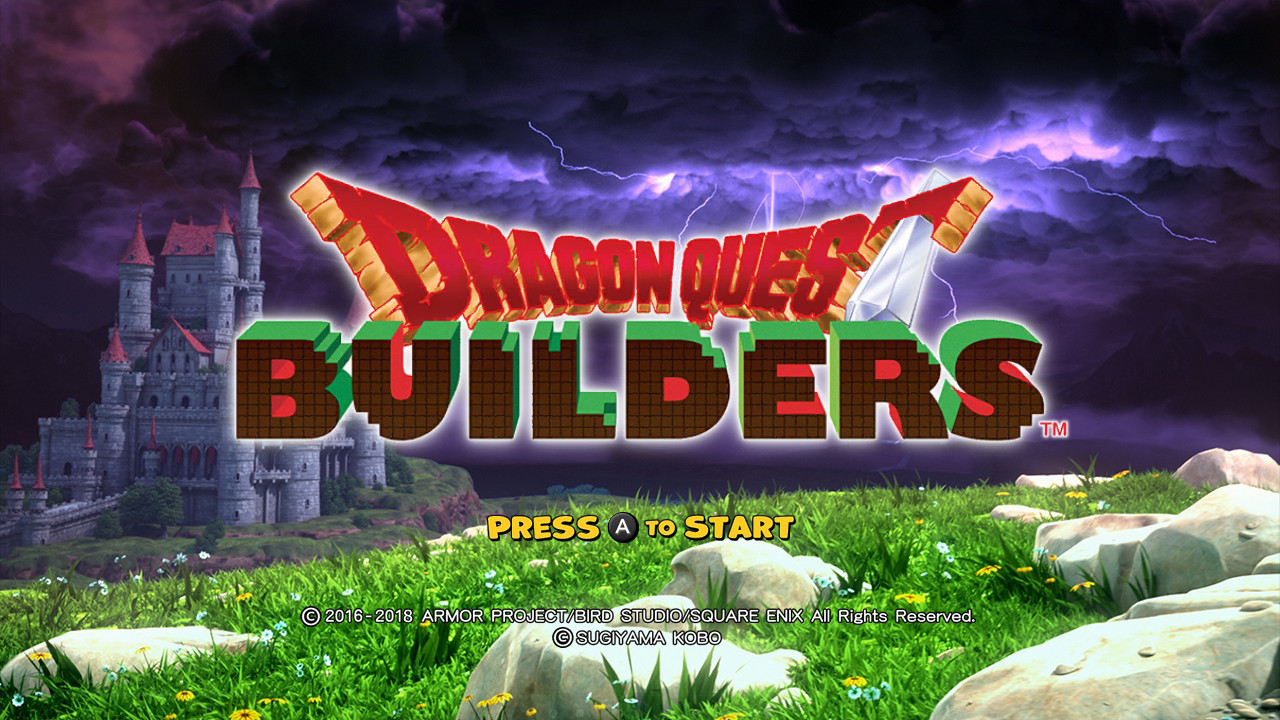 A little while ago I made the glorious mistake of downloading the demo for Dragon Quest Builders. Several addicted hours later I was well on my way to creating my own tower of Sauron.
Ok, lemme take a few steps back here. I find Minecraft to be boring. Open world crafting games bore me horribly. I hate, hate, hate the ones that give you a gigantic manual in game when you start playing or need a Wikipedia page to complete. None of that is fun to me. That's a black hole of lifelessness that I can't afford to sink into even if I did find it fun.
And yet… I found myself really enjoying Dragon Quest Builders. 
Dragon Quest builders demo put limits on what you can do and turned an open world game into a sort of liner streamlined experience and it worked. It added in leveling, quests and simplified crafting. I adored it. It added in secret'ish areas and a MotherF*cking dragon and I was hooked.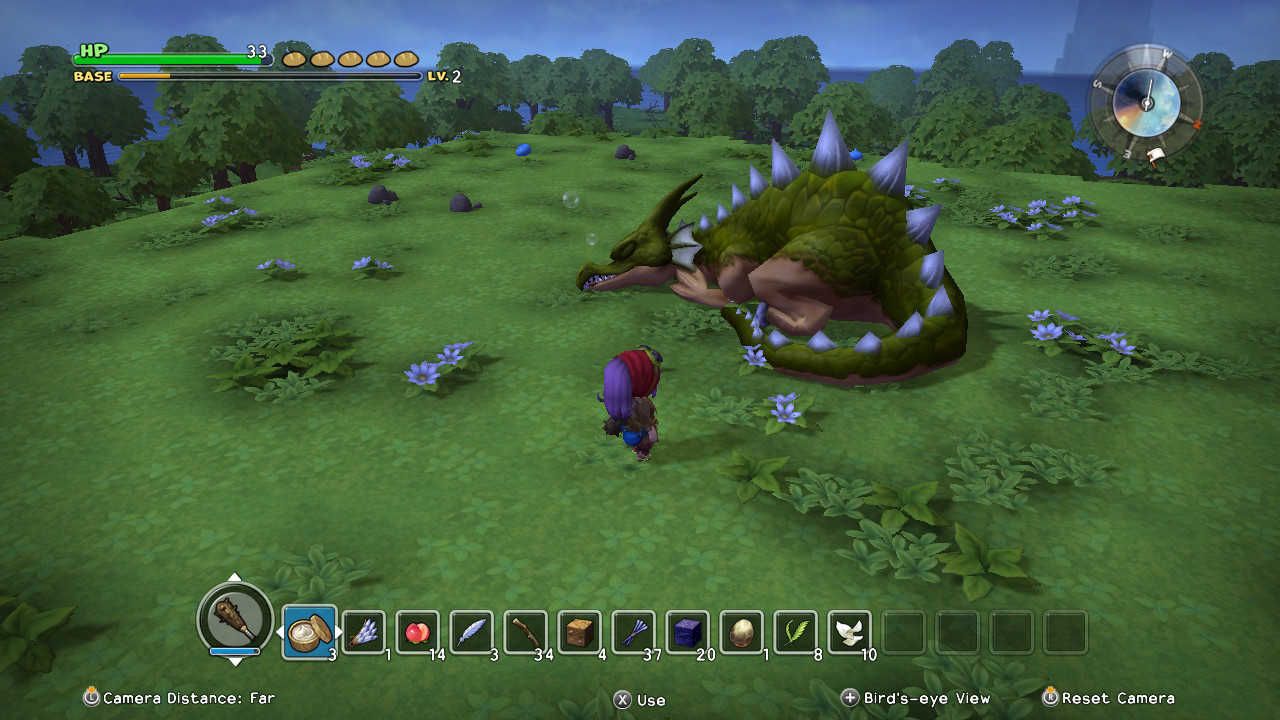 Dragon Quest Builders is being delivered to my place tonight. 
Am I worried about losing myself to the game? Sorta, but not really. Well, OK… Maybe a little. I did make a gigantic tower in the demo and spent hours after I knew I experienced all the content exploring every nook and cranny that I could. This feels like a game that I can lose myself to and I honestly cannot afford to do that.
BUT!
From what I can tell of the demo, it's a finite experience. I am going to play it to complete the story and then (Try to) walk away. Sure I may come back to it from time to time, but I don't have the time for that sorta thing. I do have time for an open world RPG that will allow me to build my tower of doom and level up.
The game world looks great and I found myself just stopping to admire the view. From the swamps to the various islands to the awesome night effects, this is a pretty game.
Combat was simple, but fun and the crafting seems sane compared to similar games. Speaking of combat OMG the enemies are just floating balls of nostalgia for me! I love the designs!
One down side I can mention is the story and characters from the demo were annoying. I'm honestly worried about that. Every character I met in game including the protagonist was a jerk so far… I hope I don't end up abandoning Dragon Quest Builders because I hate the story telling.
All in all Dragon Quest Builders was a surprisingly fun and addictive experience despite the problems I had with it. Heck, I enjoyed it so much I bought the game for my Nintendo Switch knowing I may, end up being hopelessly addicted to it.
I'll keep you posted!