Nardio Cosplayer Interview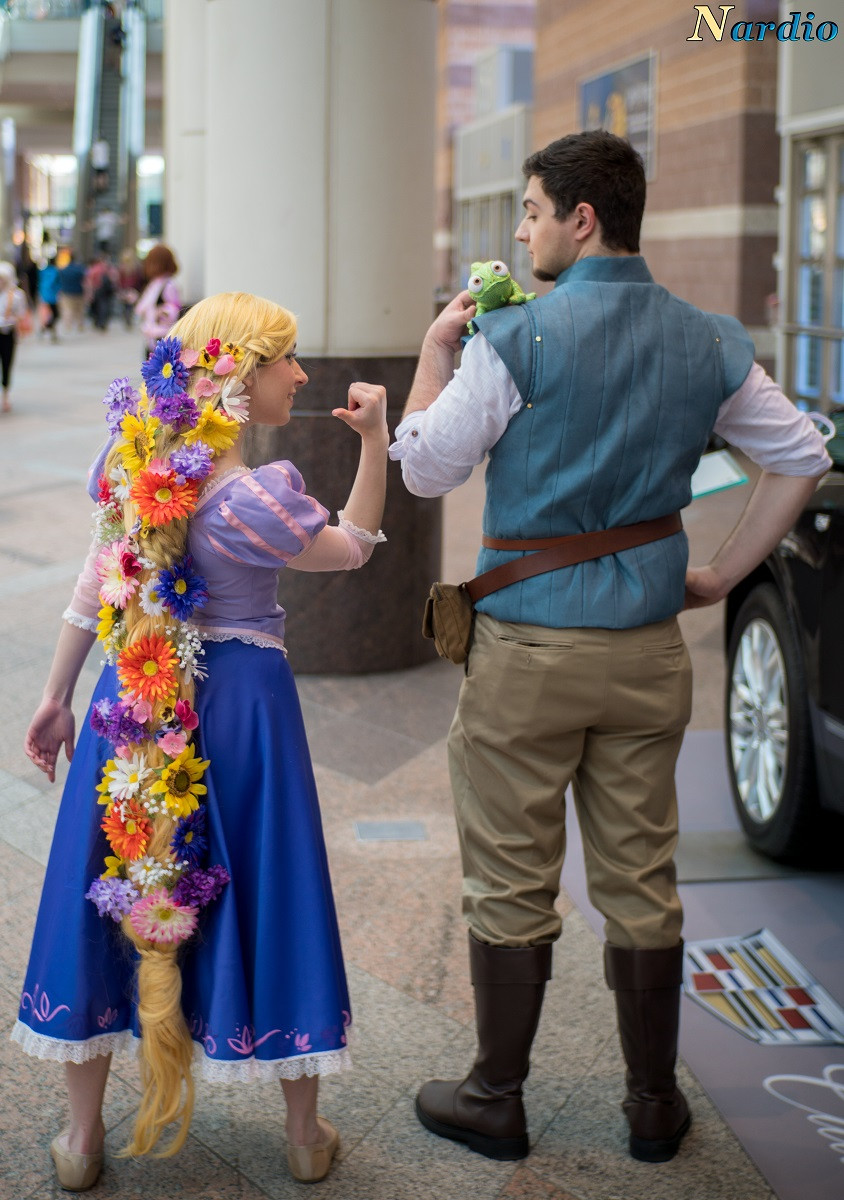 Adorable Couple Cosplay
It's Valentines day and we are highlighting and adorable couple doing adorable cosplay!
Everything about today's post makes me very happy. The cosplayers were super nice. They were couple cosplaying. They were cosplaying from one of my fave Disney movies.  Best of all these two are really fun people to befriend.
Check out the interview:
After this interview at AnimeNext I was lucky enough to meet them again at AnimeNYC and more fun pics ensued. More fun pics below: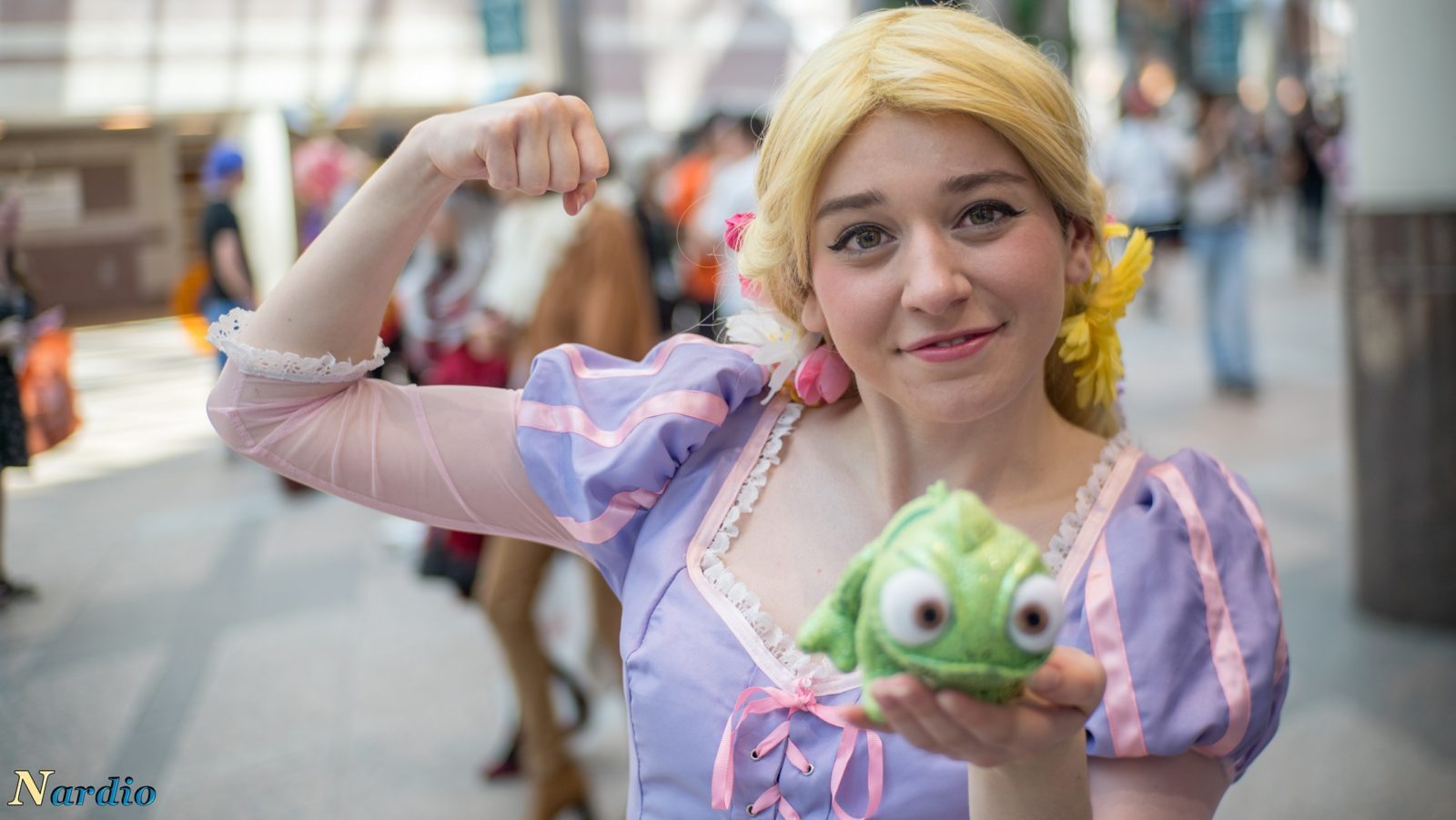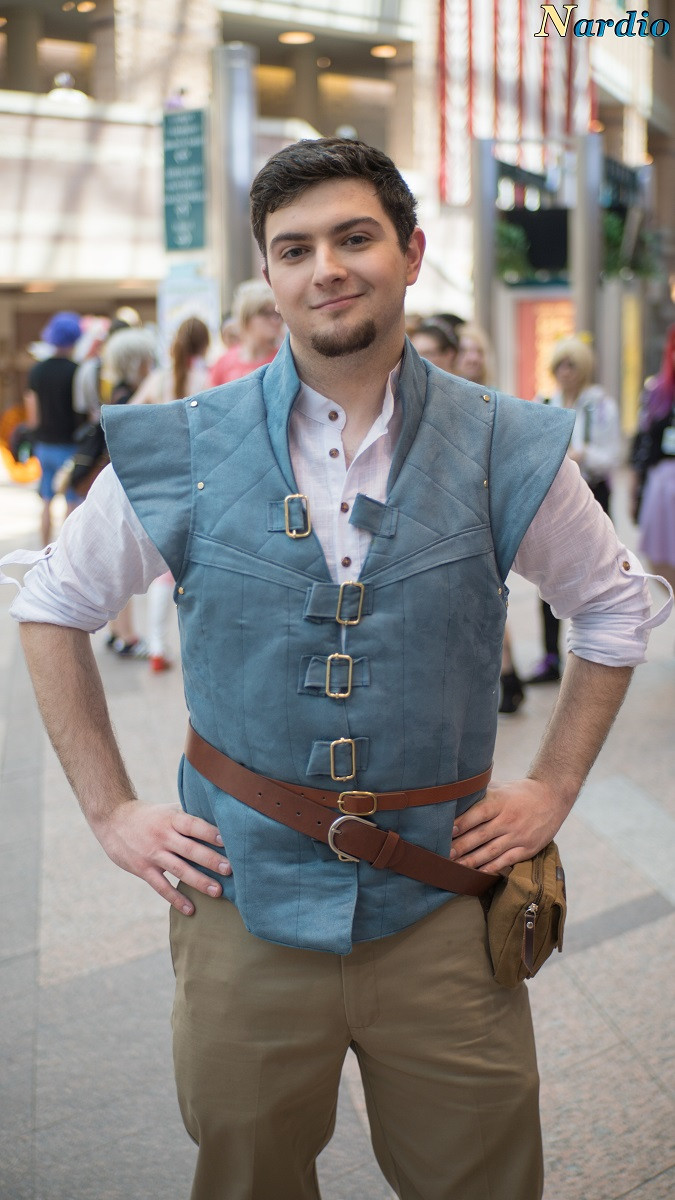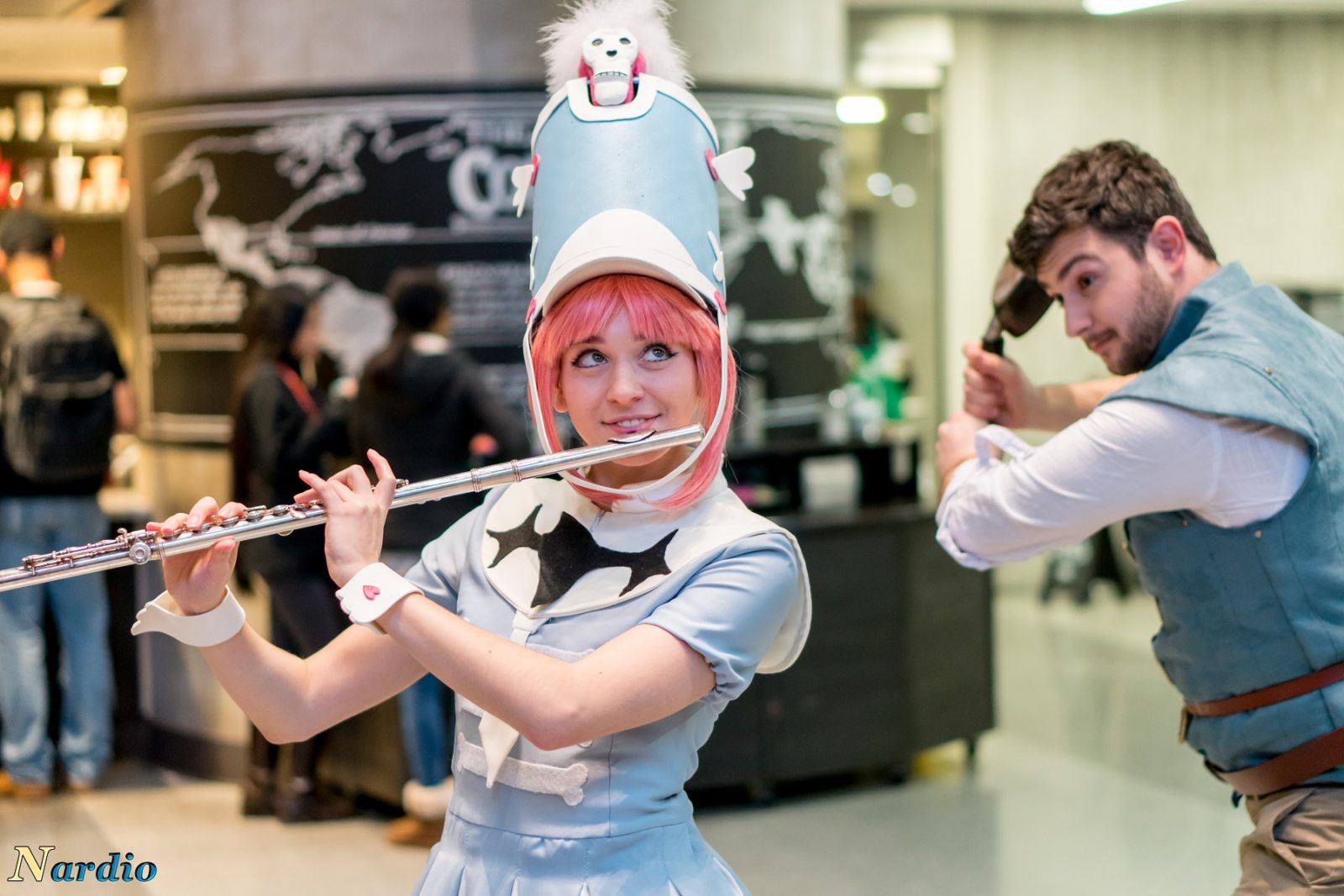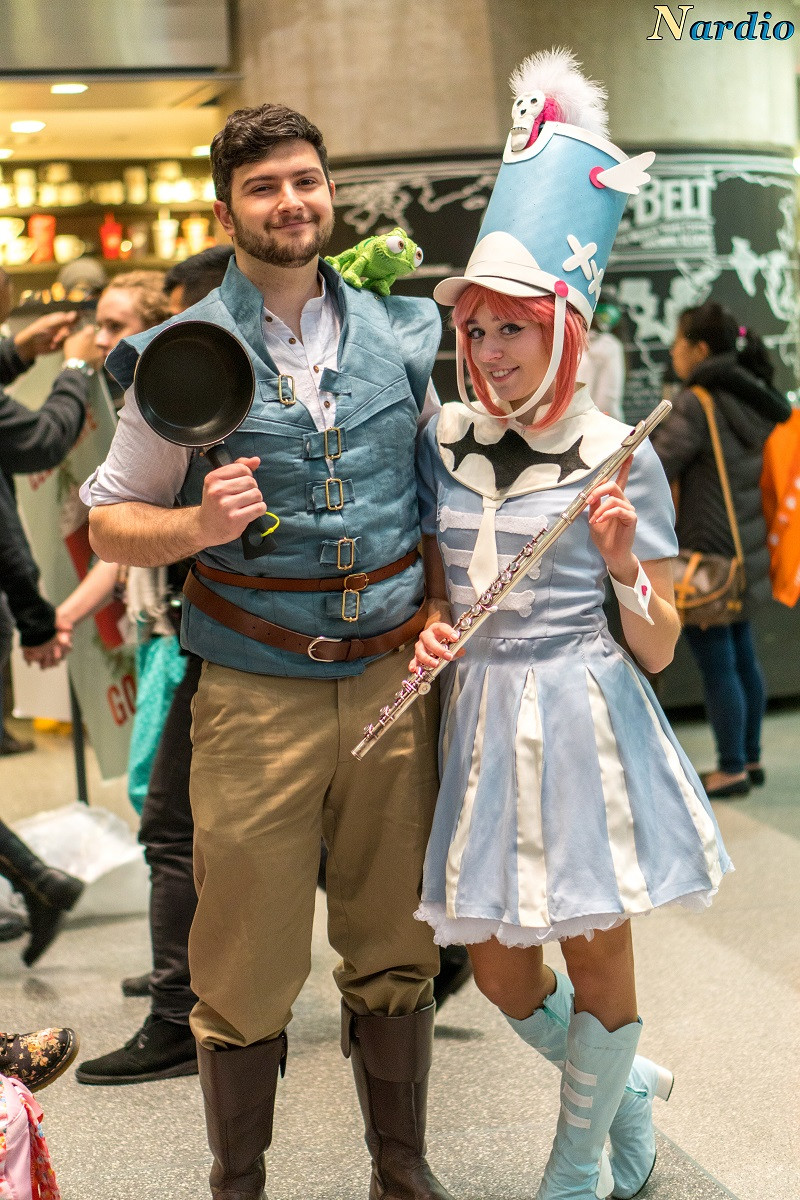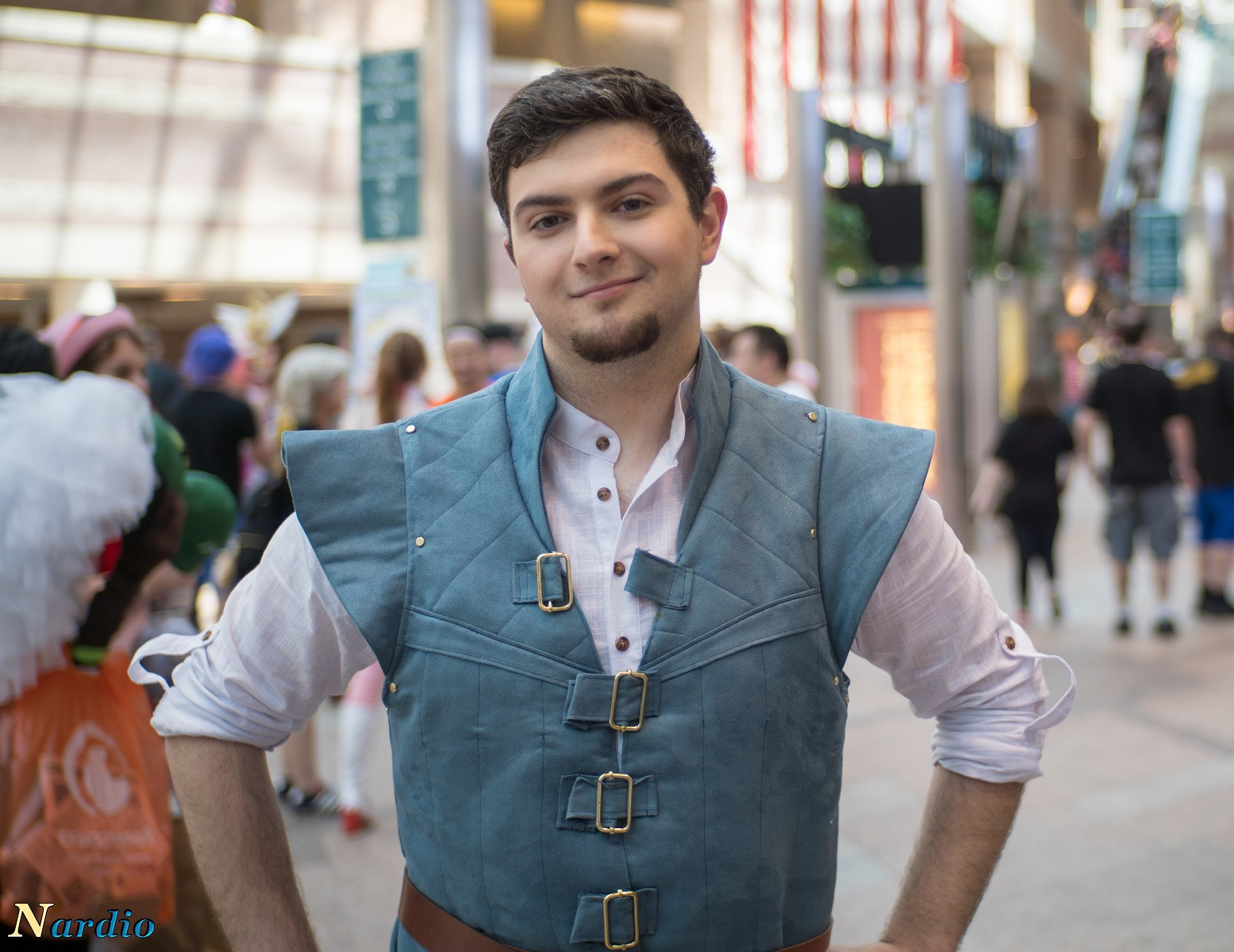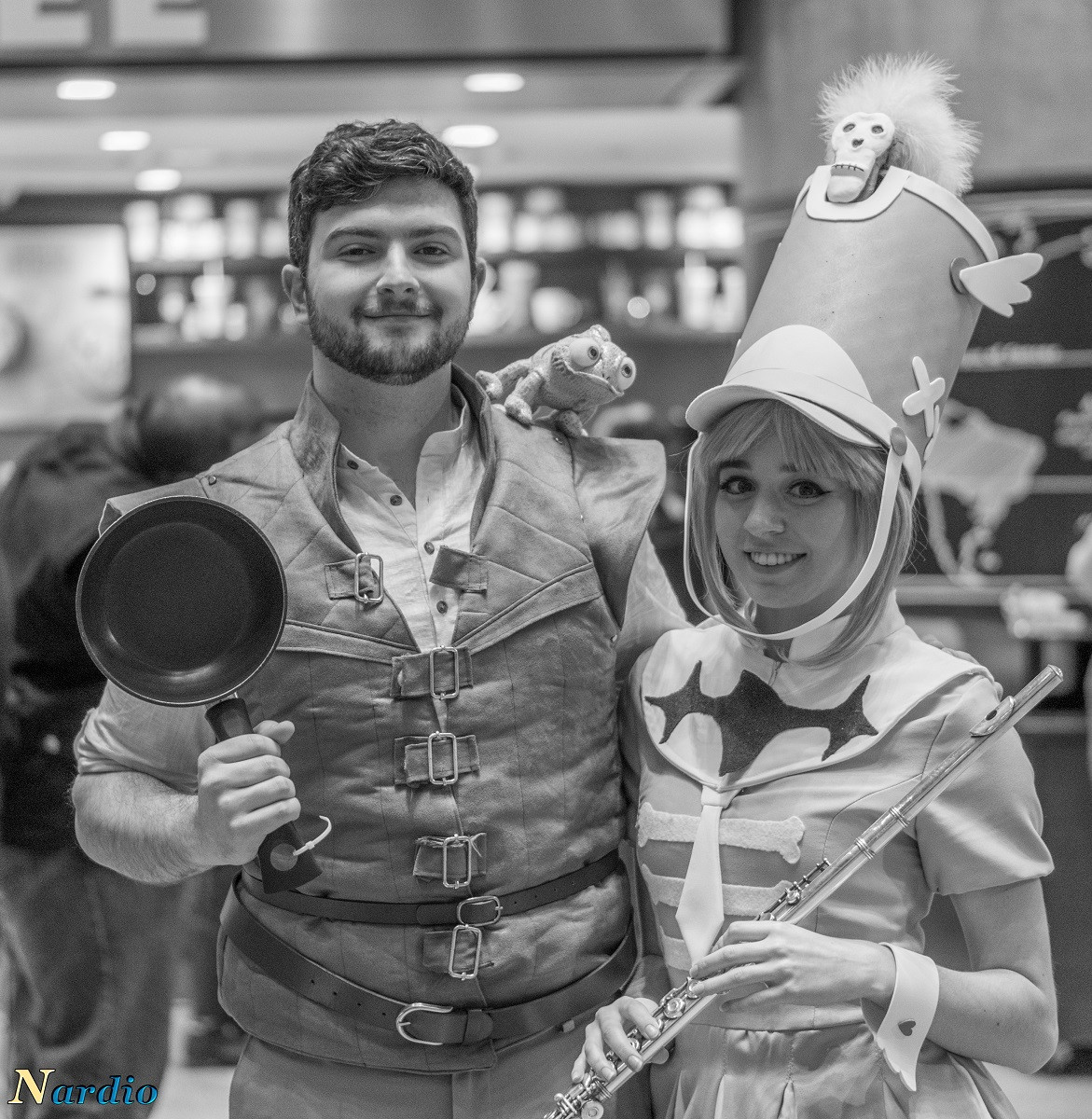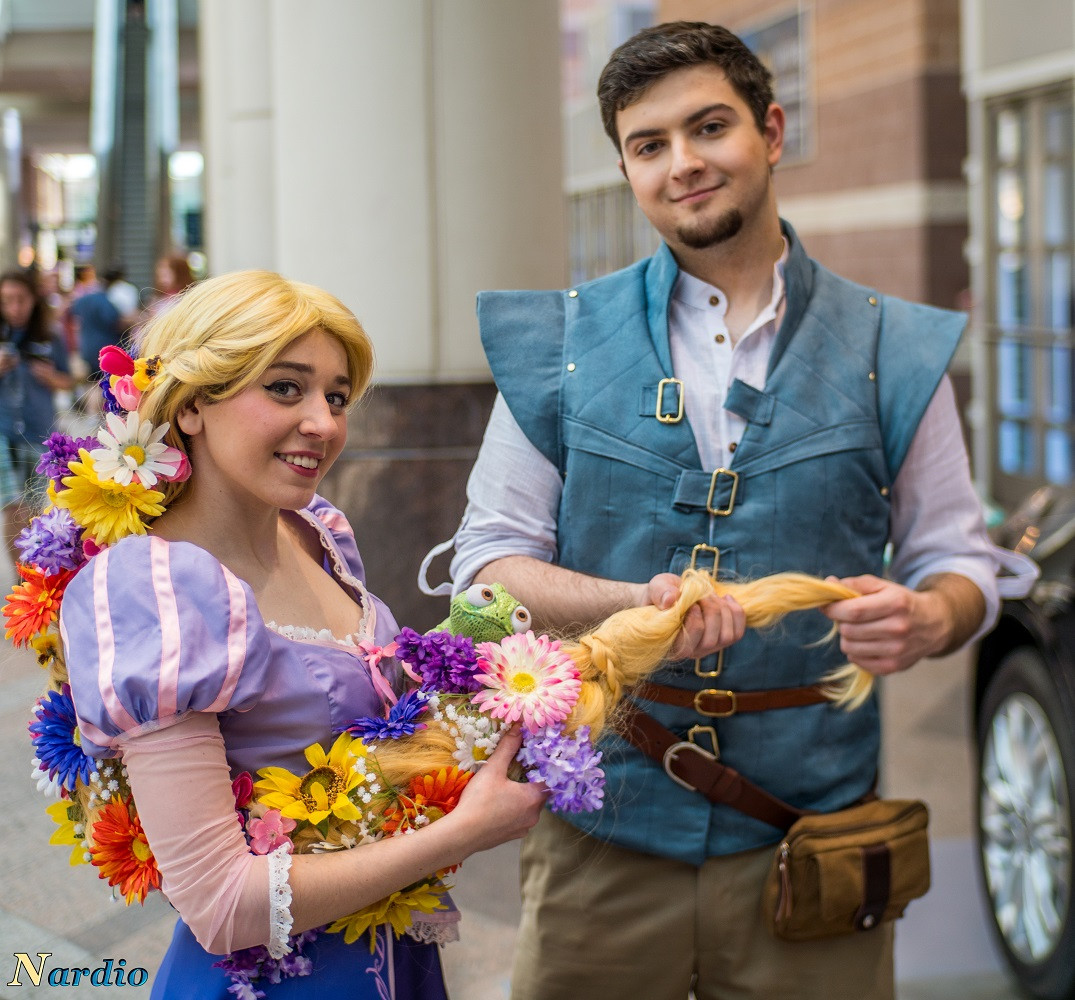 Something about these two just makes me happy. Best of all, they are now doing thier dream couple cosplay!!!!!
How perfect are these two?!?!?!?
I hope you enjoyed today's post!
Happy Valentines day!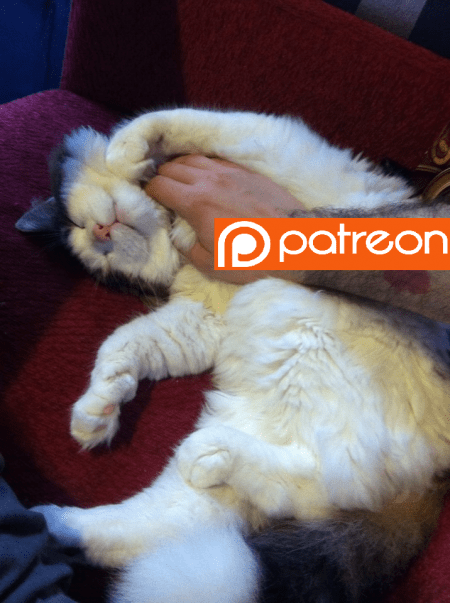 The following two tabs change content below.
Hi I'm Bernardo Español. I'm a guy with way too much energy and not enough free time.
Latest posts by Bernardo Español (see all)