Nardio Picture of the Day
Thanks to my fluffy pal who is always there when I need it…and when I don't.
Ever have such a horrible day you just find yourself wondering what and why are you even trying so hard for?
Yea… Been there. Not fun.
During one such day recently I found myself frazzled at home in front of the very same laptop I am writing this post on now. Right when I was at my most emo, Cat Bowie climbed up on me and demanded my attention.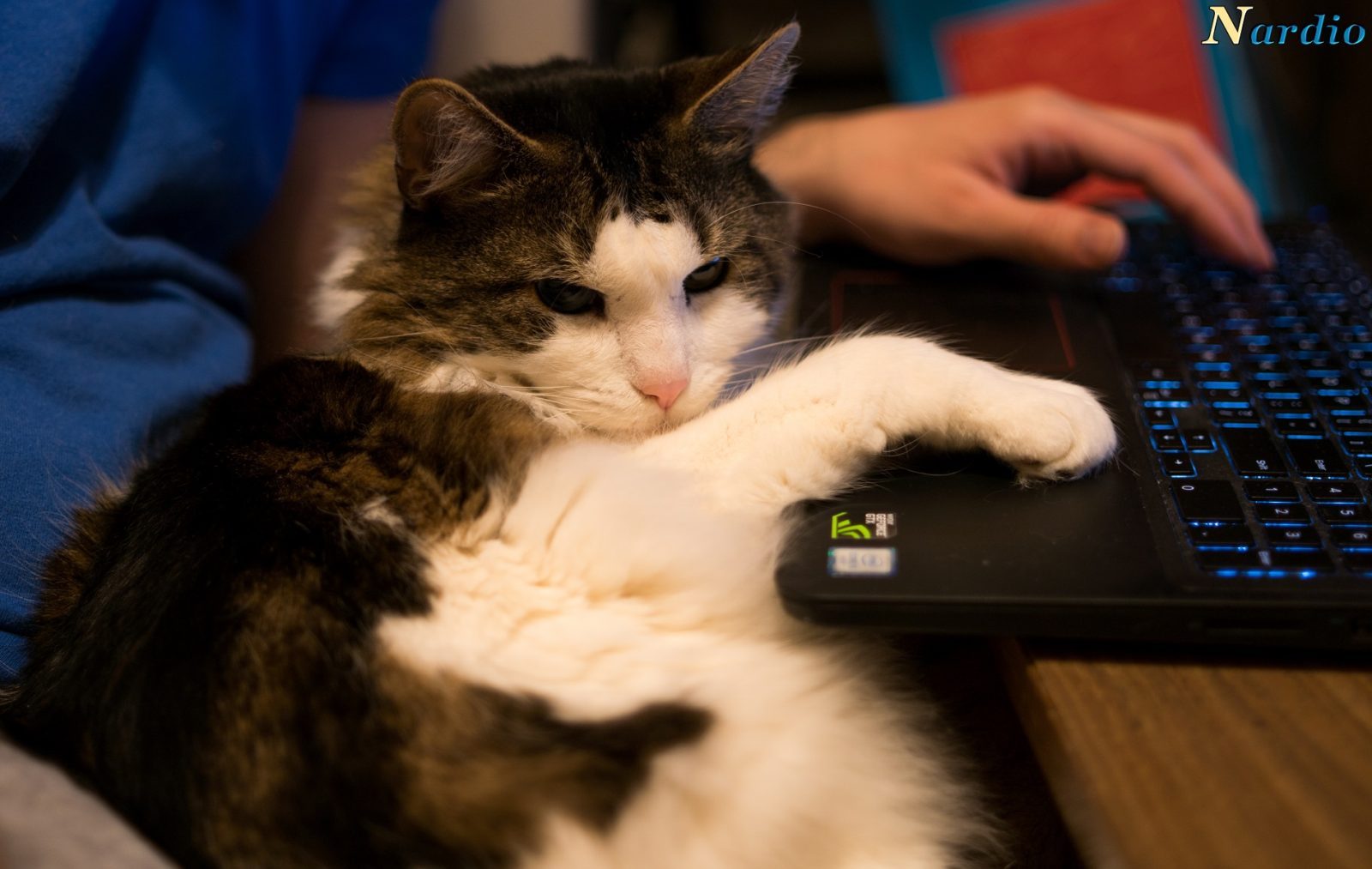 Of course, it happened right when I was starting to be productive but that's neither here nor there. He noticed I was being a little bitch and he came to comfort me. The even cooler part about the situation was Jas was able to capture the moment with our new Rokinon 35mm 1.4 AF lens. This was shot at 1.4 and it looks glorious!
A short while later after closing my laptop and giving him plenty of petting, cuddles and kisses I was feeling better.
I have no idea how, but I realized a long while ago that anytime I was feeling mopey or upset at home he would come over and demand attention. I don't understand it but I do appreciate it.
If you don't already know, Cat Bowie was adopted from Animal Care Centers Of New York City. Find out more about that here!
INFO
Camera: Sony a6500
Lens: Rokinon AF 35mm 1.4
f-Stop/1.4
ISO: 125
Shutter Speed: 1/45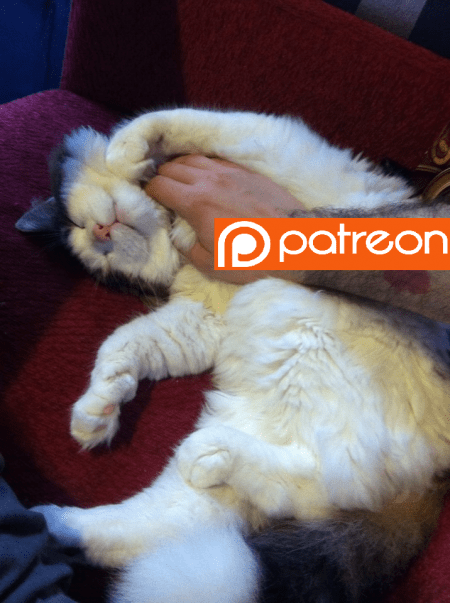 The following two tabs change content below.
Hi I'm Bernardo Español. I'm a guy with way too much energy and not enough free time.
Latest posts by Bernardo Español (see all)