Nardio Cosplay Adventures
The Woman In The Red Mask…
During the perfection that was AnimeNYC wonderfully talented pals of mine took me around the con looking for a cosplayer that I "Just had to meet!" High praises were sung, and expectations were set high. After a good fun search, during which we were distracted many times, I found myself presented with a woman in a stunning cosplay who was a bit taken aback by the sudden attention and camera in her face.
Thankfully, she did not disappoint. 
Say hi to Mirrordivis!
Honestly, I didn't know the cosplay, but I loved what I was seeing. Thankfully she agreed to a few shots.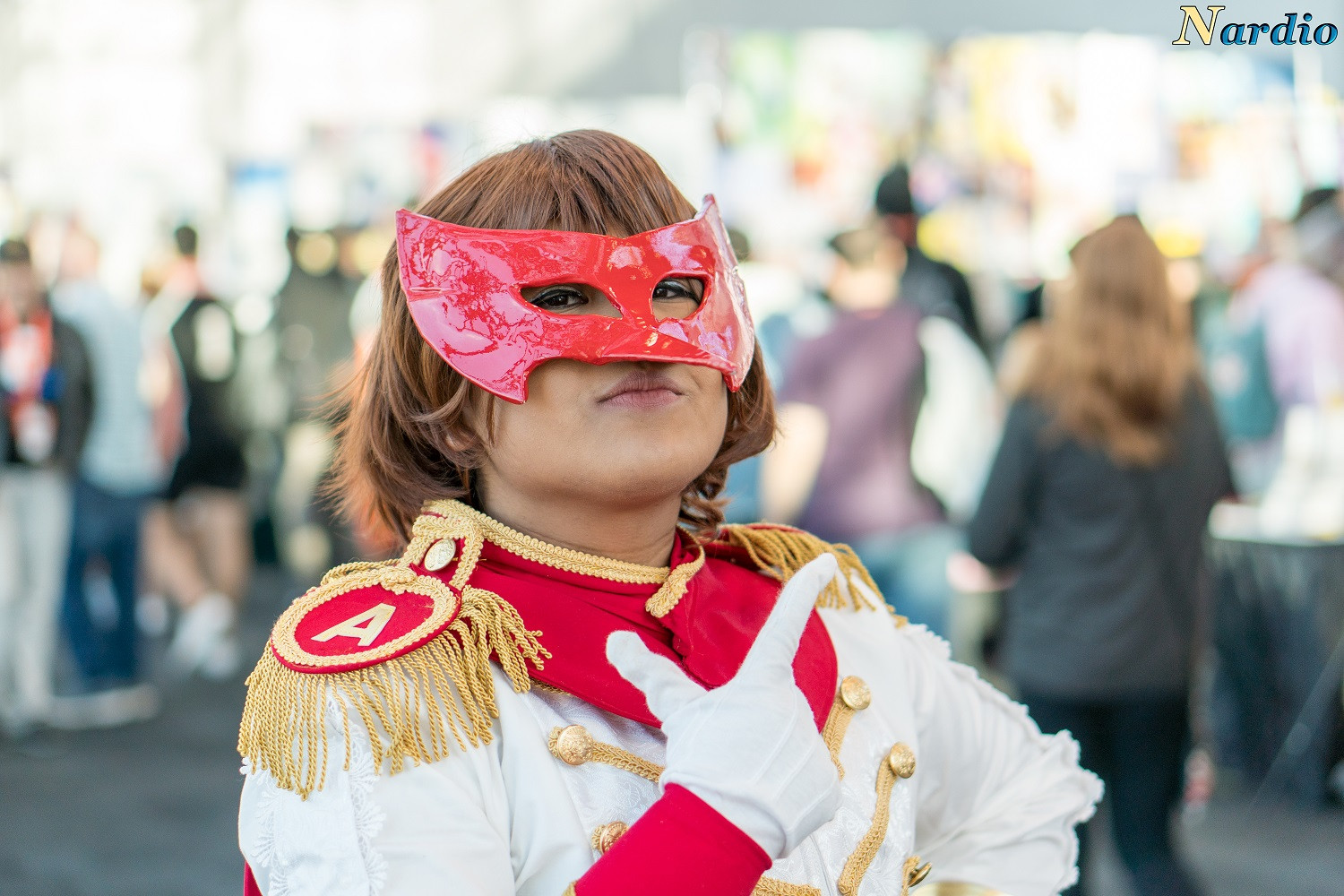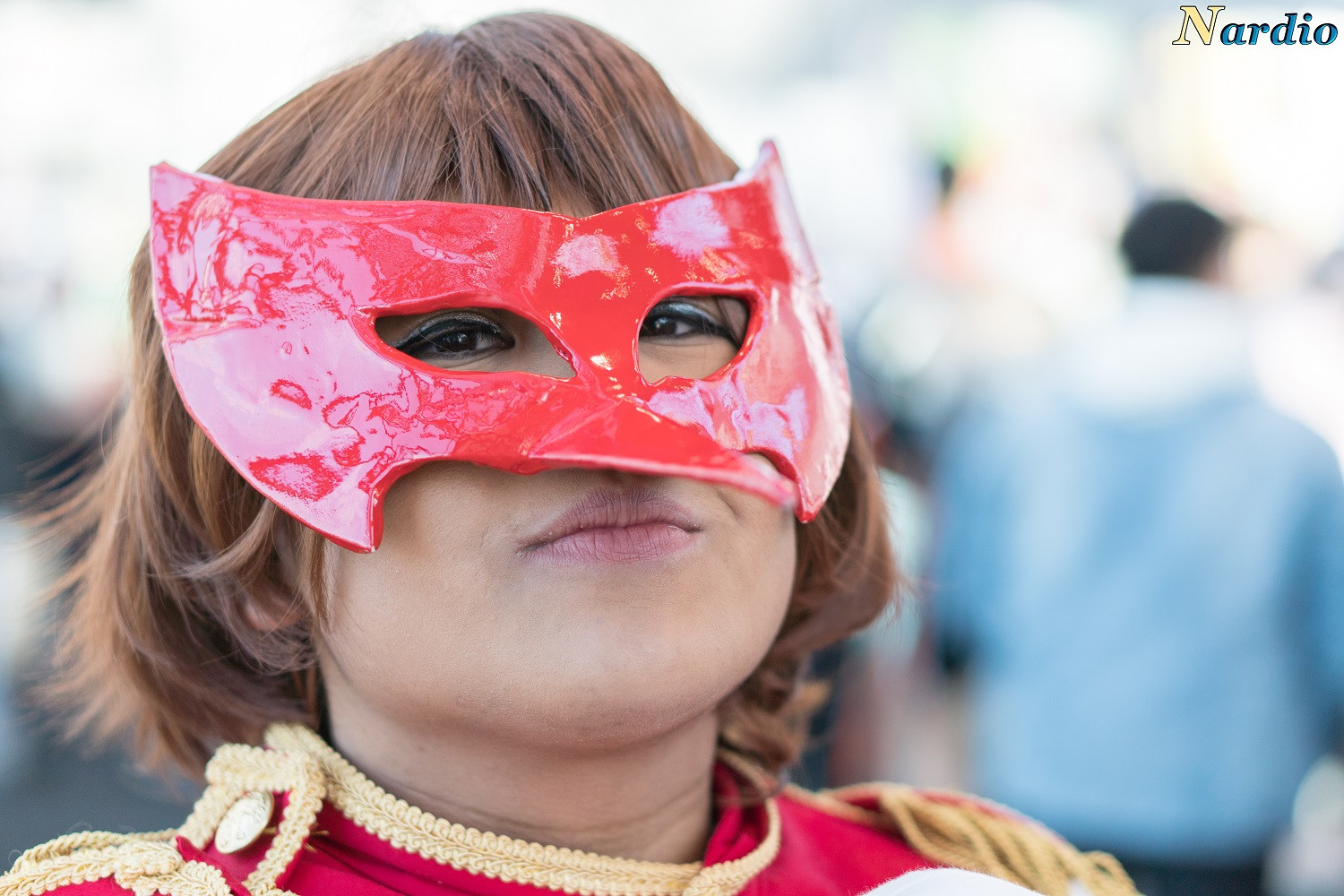 With that my adorable con pals and I went away as fast as we arrived and took in more of the amazing dealer's room. After I got home and went through my shots, I kept finding myself drawn to these pics. I must have edited and tweaked these shots about a dozen times each. I love these shots. I love this cosplay. I love the confidence Mirrordivis brought to every pic.
Later on found out the character was called Akechi Goro and was from the Persona series of games everyone else in the world loved and played besides me…. I am so unhip.
I look forward to meeting and photographing Mirrordivis again and hopefully even befriending her. Be sure to check her out on social media at the links below:
INFO
Camera: Sony a6500
Lens: Sony SEL50F18 50mm f/1.8
f-Stop/2.0
ISO: 160
Shutter Speed:1/250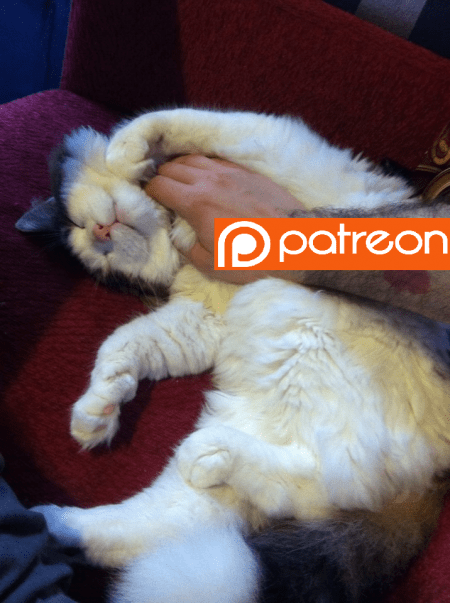 The following two tabs change content below.
Hi I'm Bernardo Español. I'm a guy with way too much energy and not enough free time.
Latest posts by Bernardo Español (see all)