Nardio Cosplay Adventures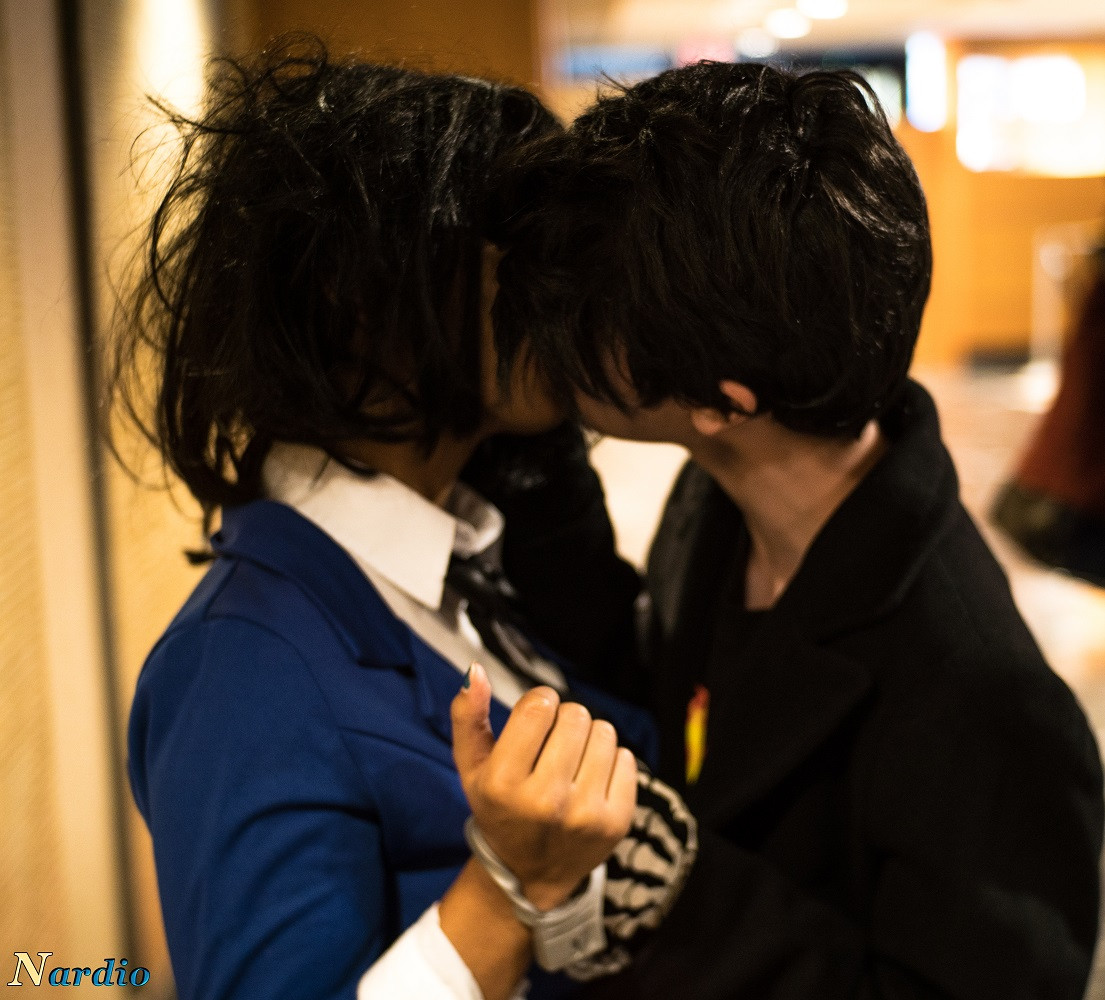 Young love in cosplay
At AnimeNext last year I had a chance to interview Damien Ayato also known as Dami Cosplay. Afterwards he introduced me to his girlfriend who I also had a chance to interview.  Tons of pics and new friendships ensued. Since then I have had the pleasure of seeing them at almost every con.
I really like these two. Super in love. Super supportive on one another and both obsessively into cosplay. They also happen to be some of the nicest folks you will ever meet. Enjoy this post full of pics! ('ll safe the interviews for later)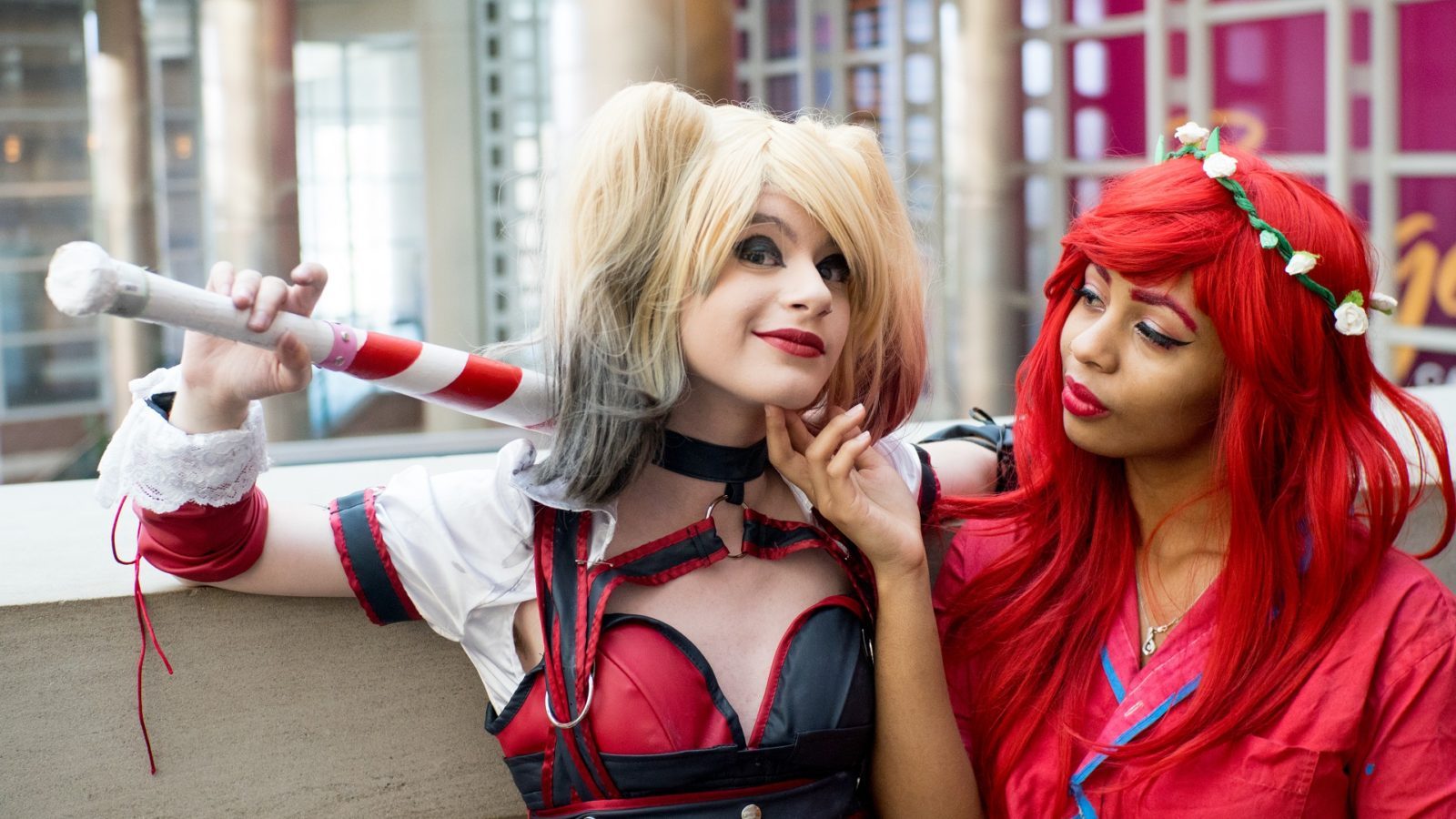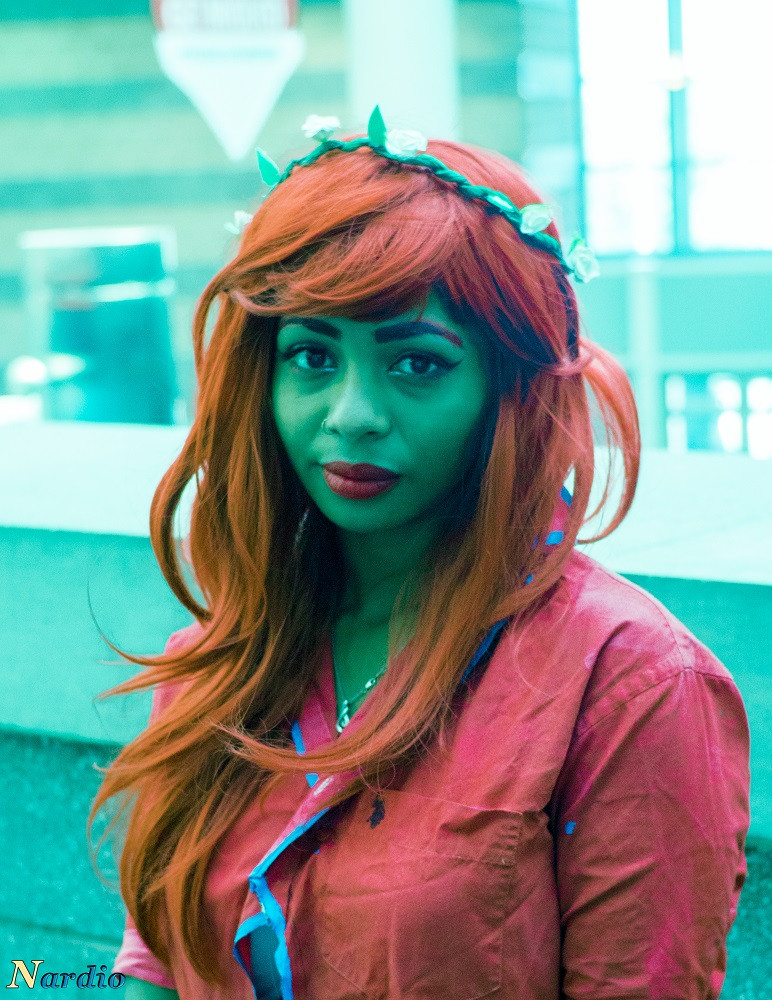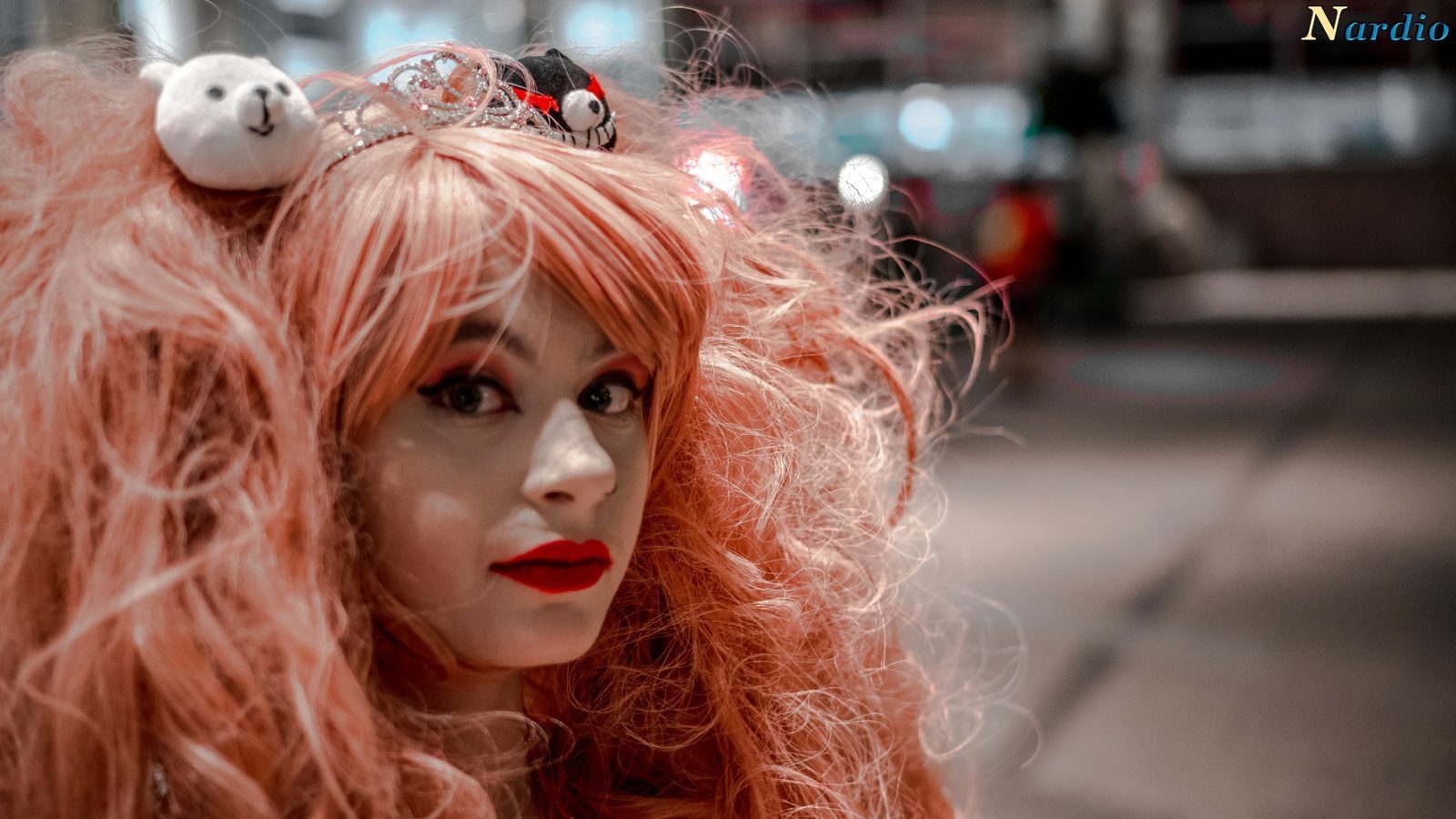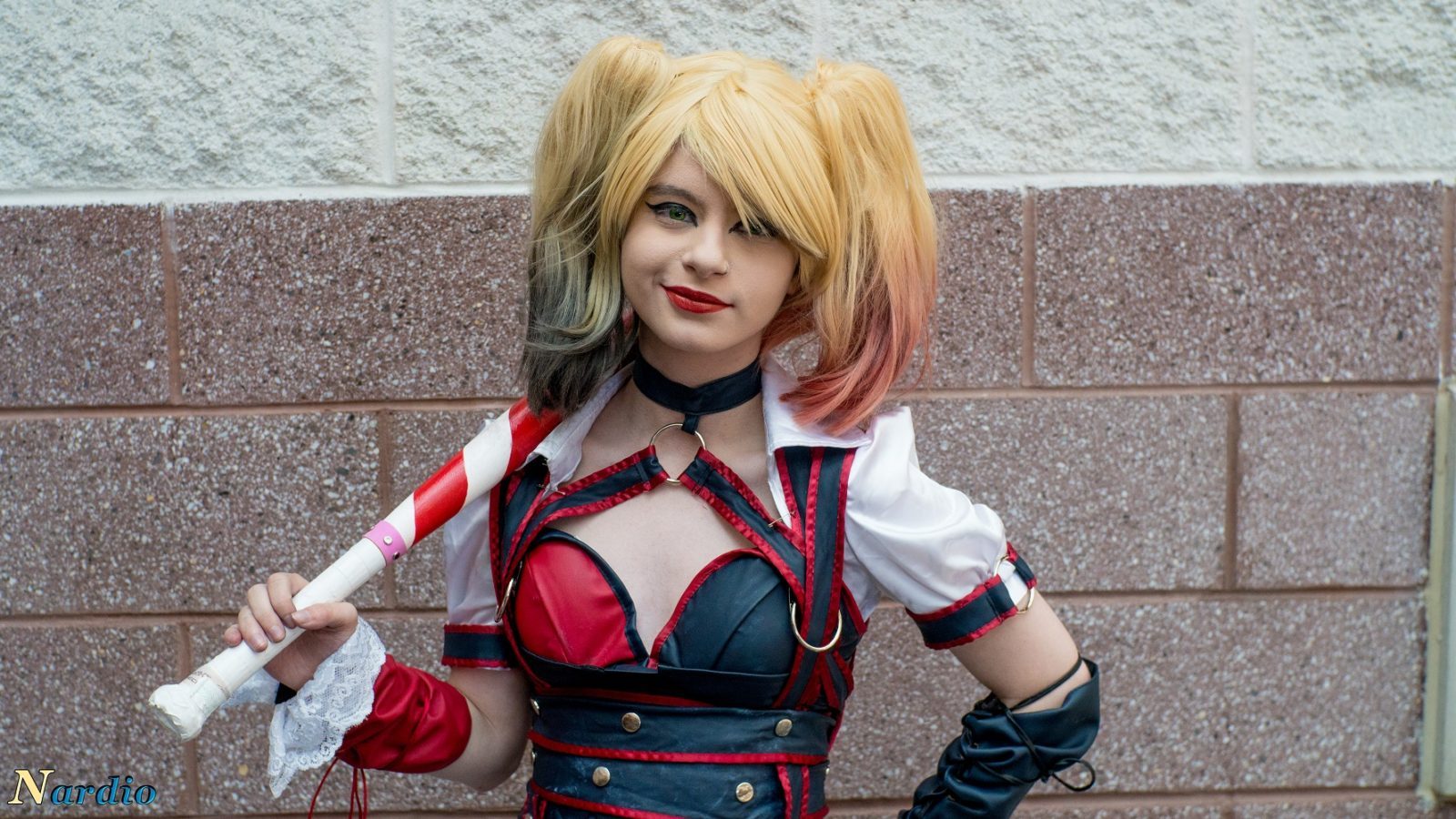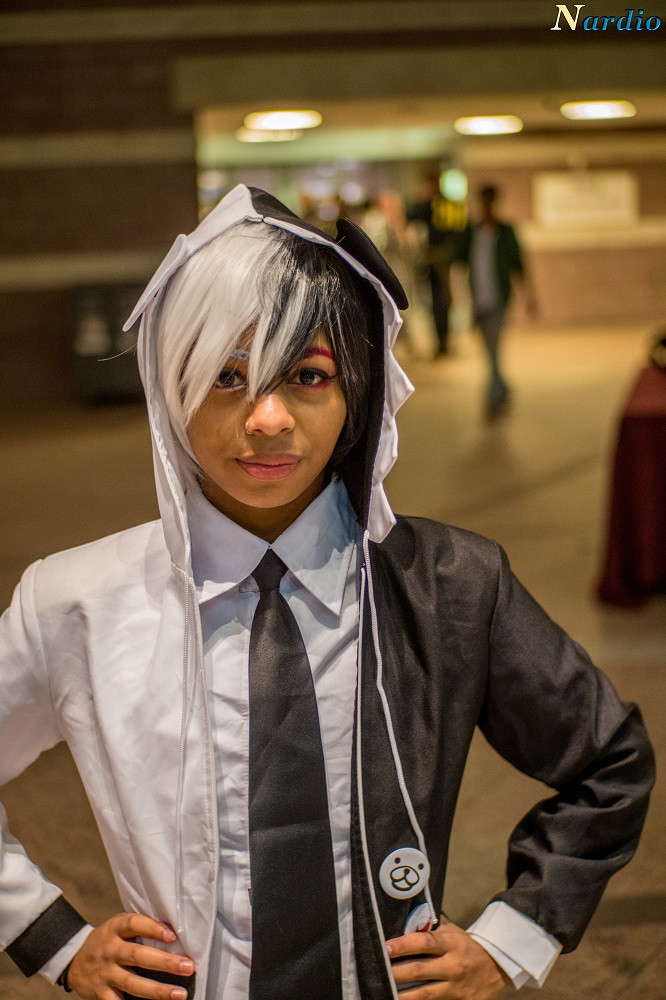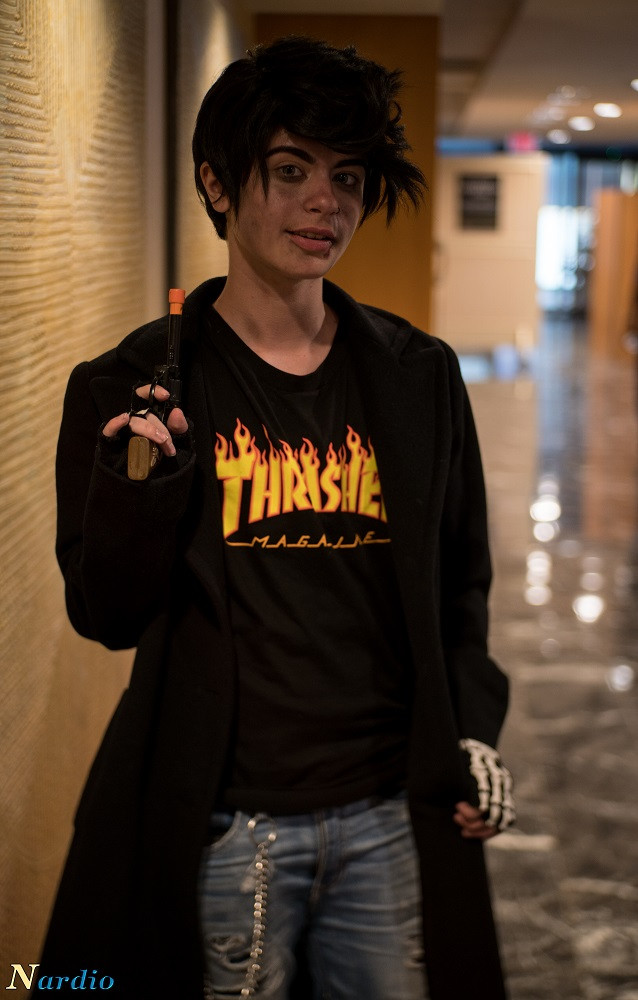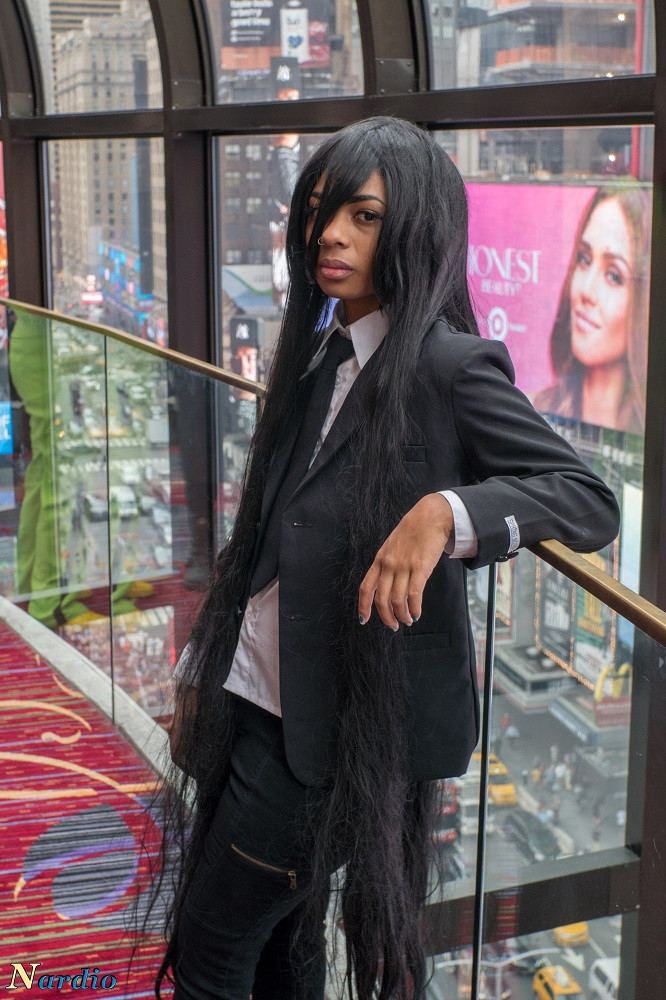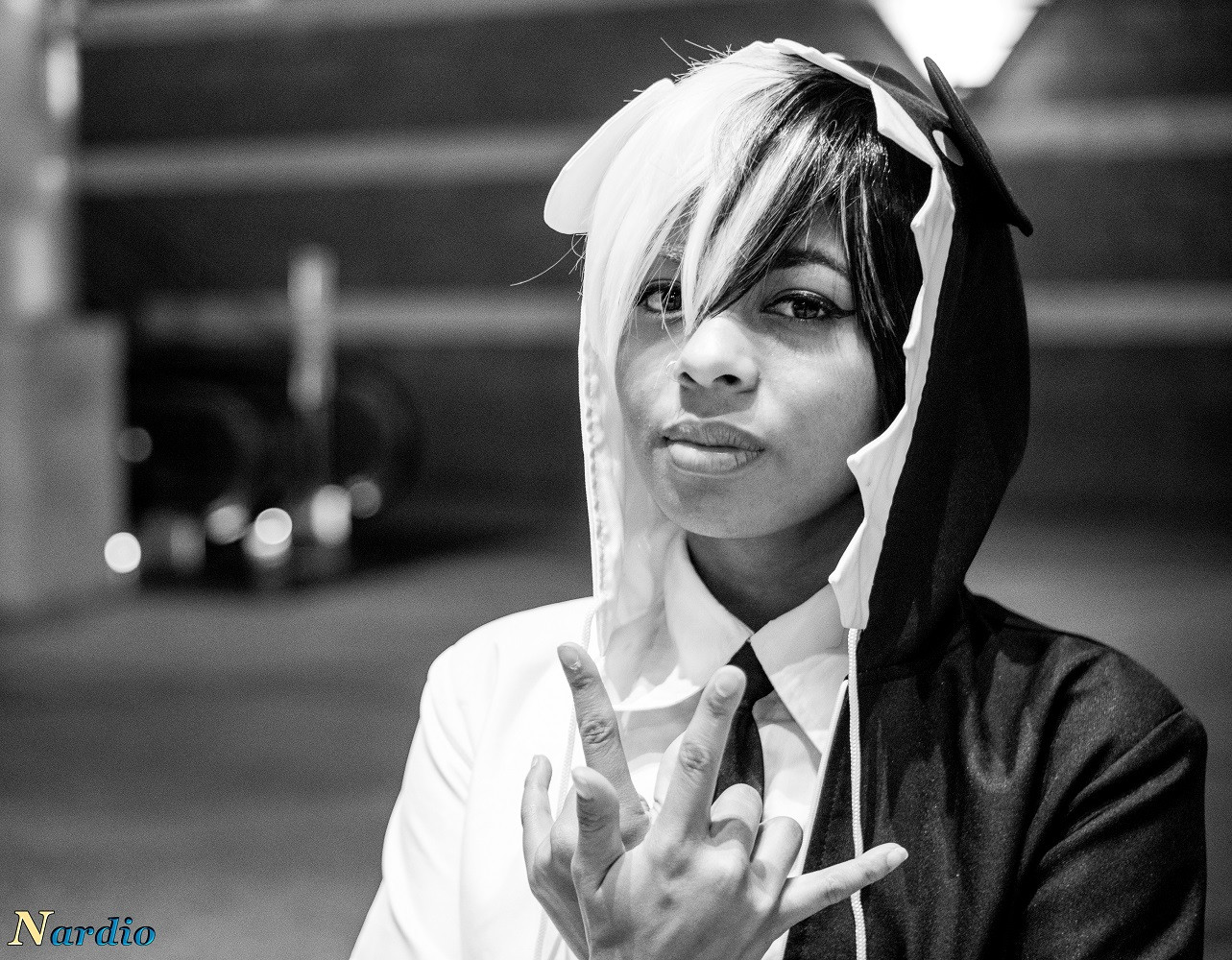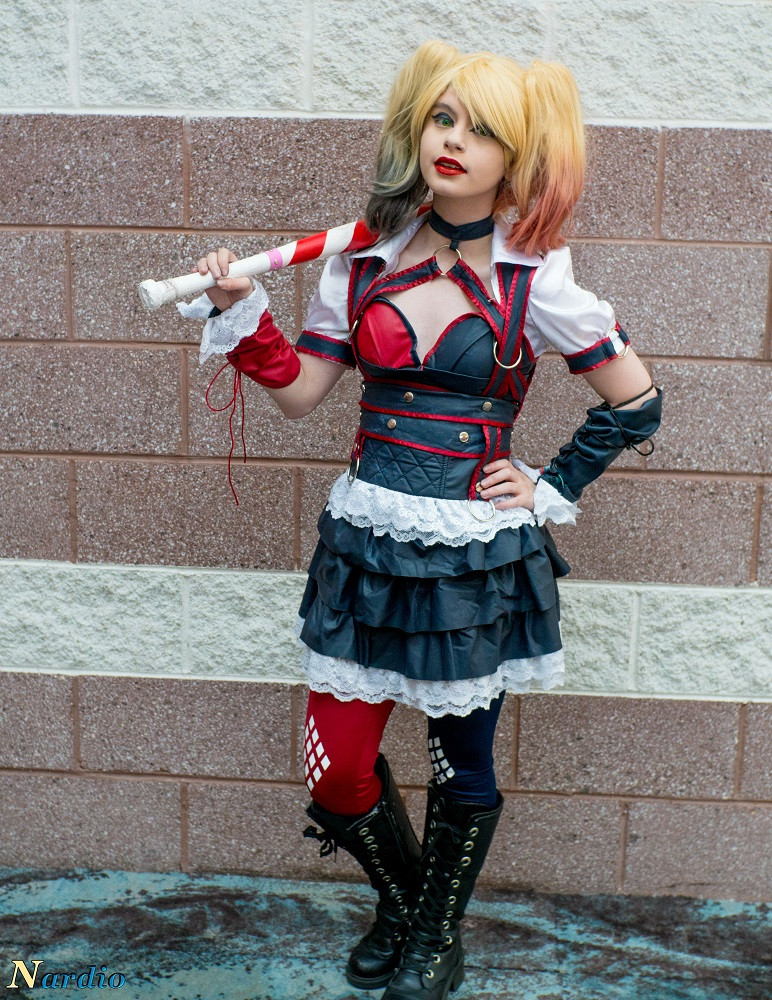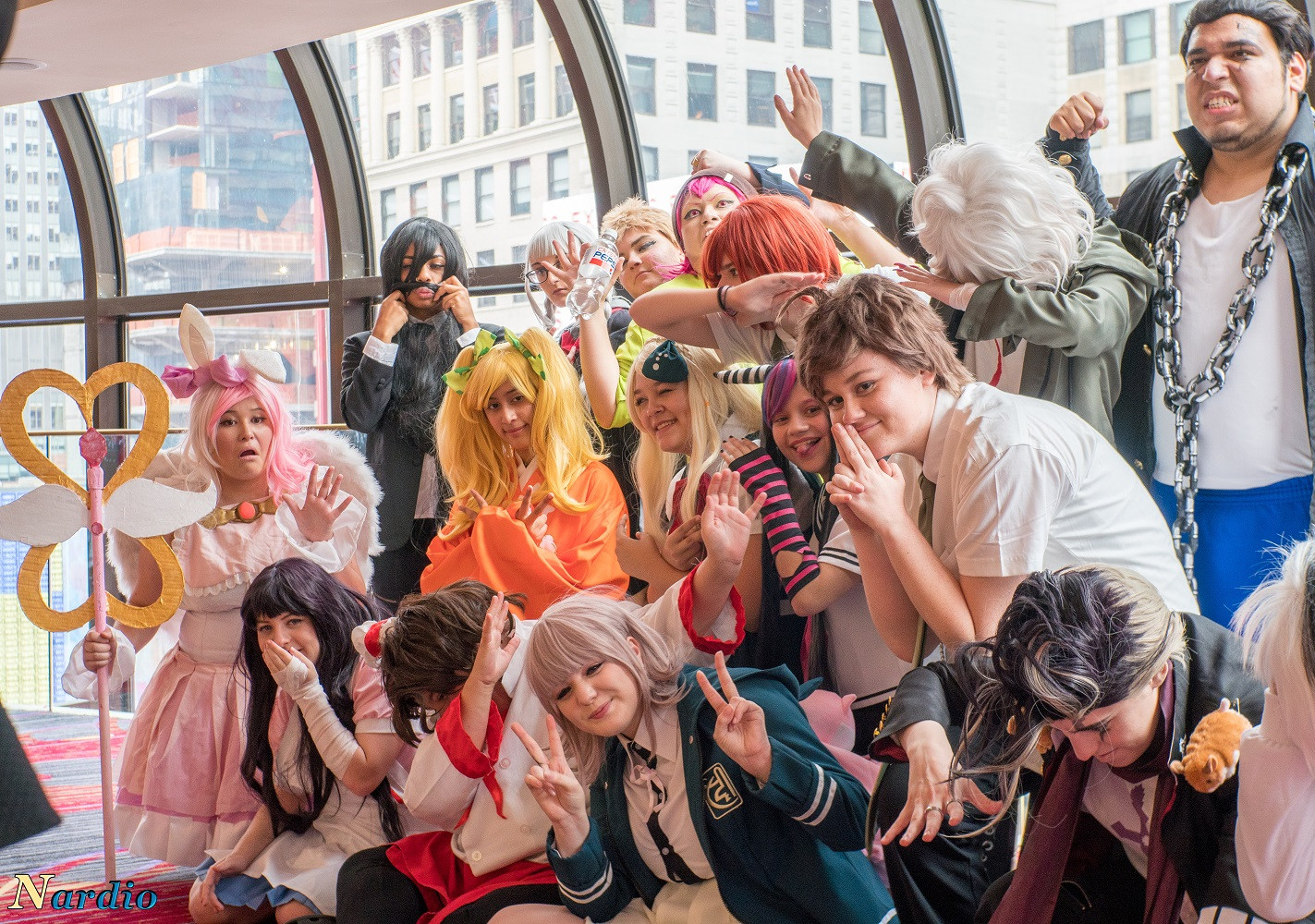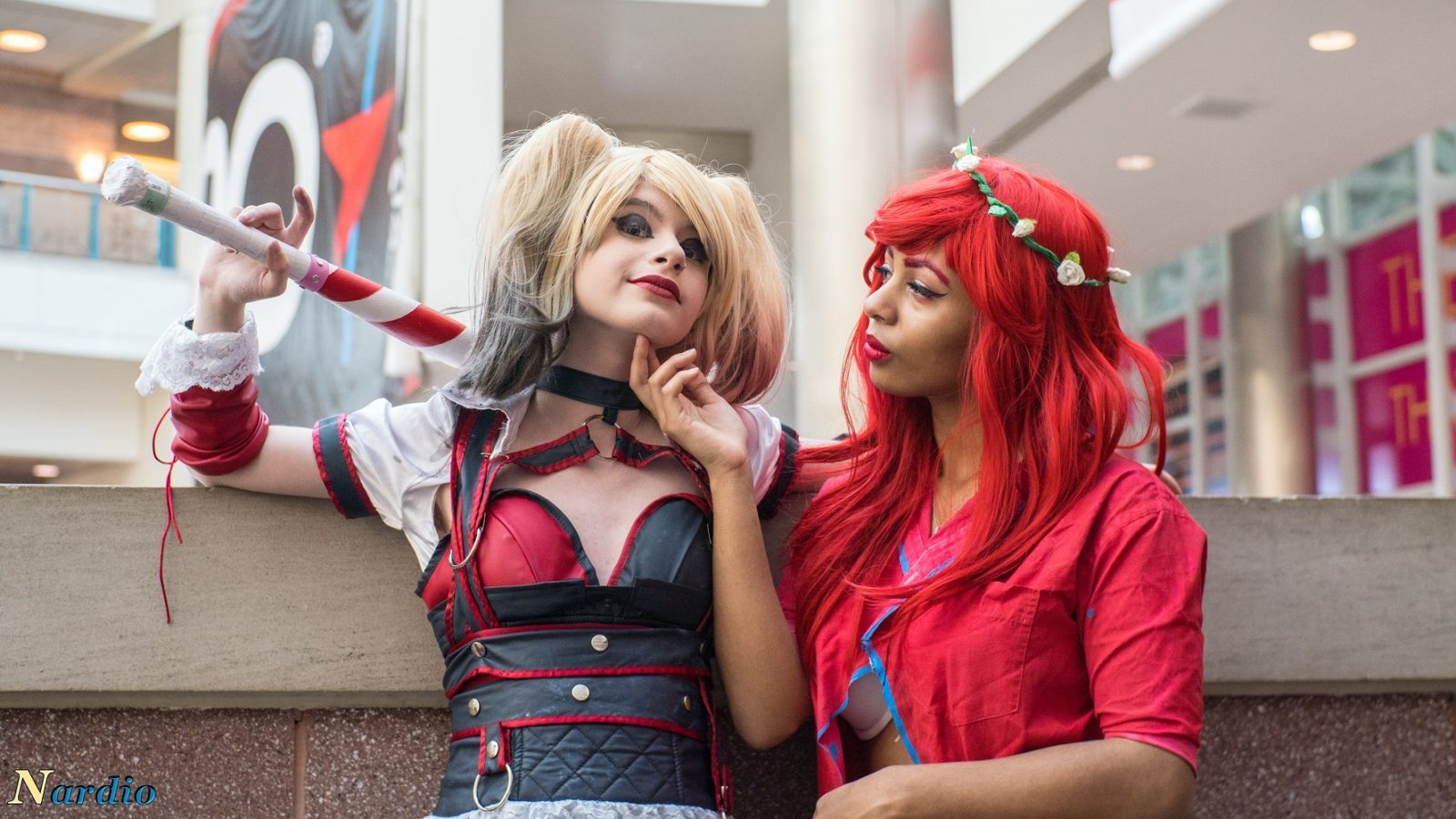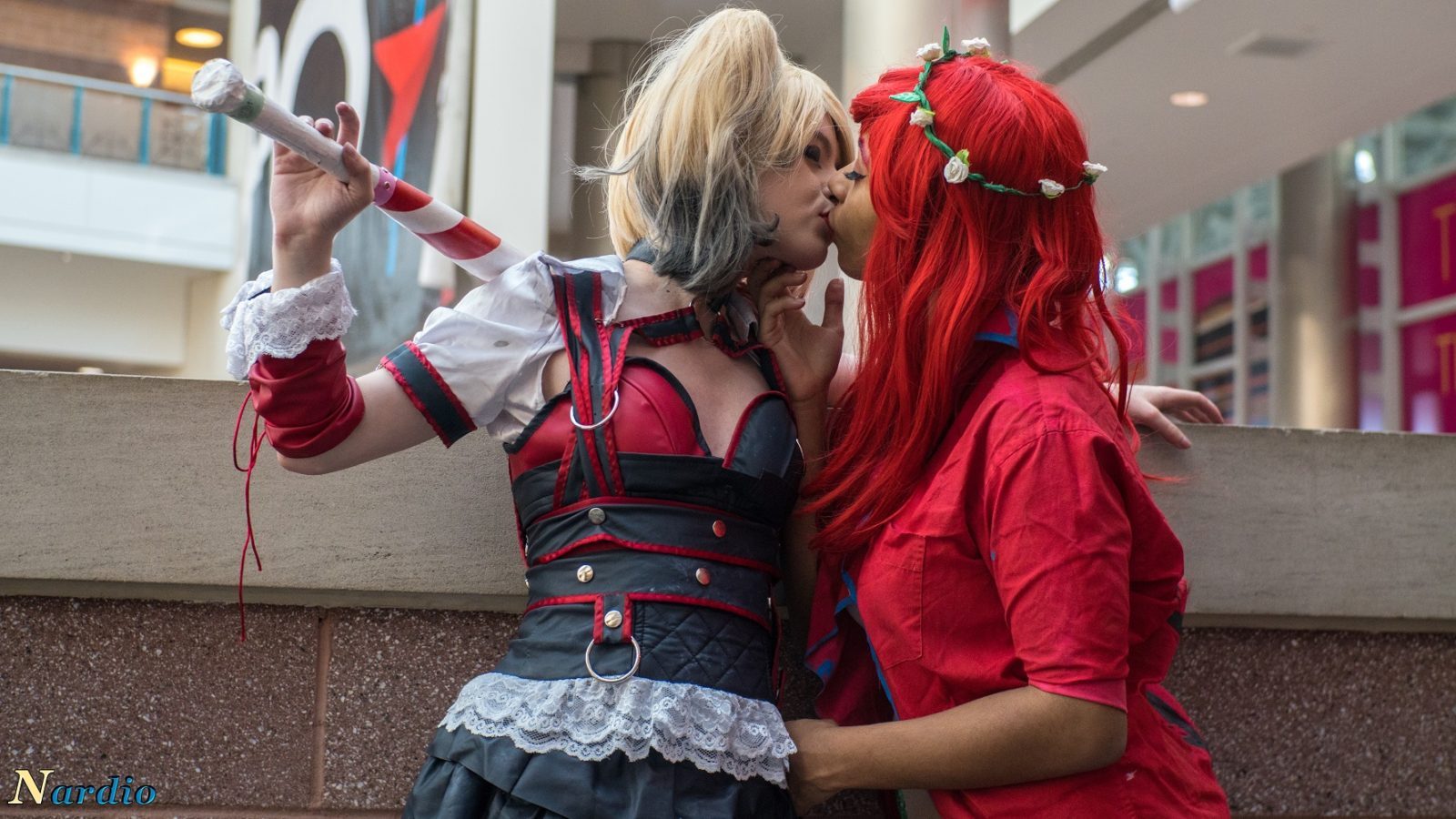 Hope you enjoyed the post!
Follow Lee & Damien at thier social media links below: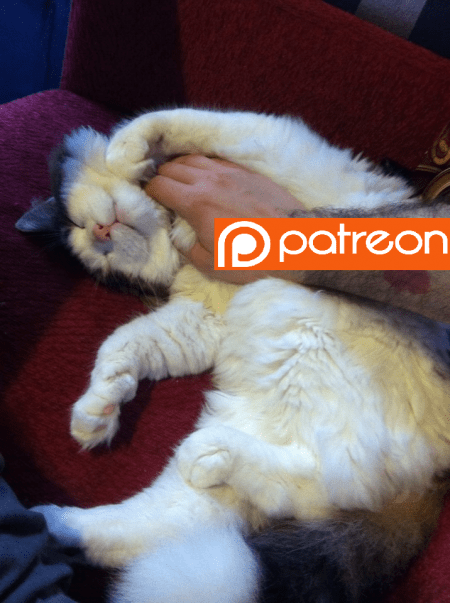 The following two tabs change content below.
Hi I'm Bernardo Español. I'm a guy with way too much energy and not enough free time.
Latest posts by Bernardo Español (see all)