Nardio Cosplay Adventures
That chill super cool friend at the cons.
At Liberty City Anime Con in 2016 I was delighted to meet my first ever D.va cosplayer. (Warning: Flashing back to some old not great pics here and there)
To my delight, the cosplayer who goes by Mermaidlizdoll on Insta was super easy to chat with. What caught my attention was although she was being lavished with attention and adoration from cosplayers and photographers alike, she told me she would rather be in Gyaru clothing or other Japanese fashion.
I was intrigued!
I had just finished watching some documentaries on Japanese fashion including Gyaru and was delighted to talk to someone about it. I think we chatted for ten minutes before our interview and even more afterward. I made a friend!
The next day she showed up dressed in Gyaru and I was legit excited.
That was the first time this New Yorker has seen it in person and I loved it.
We would see each again at several other cons and just chat.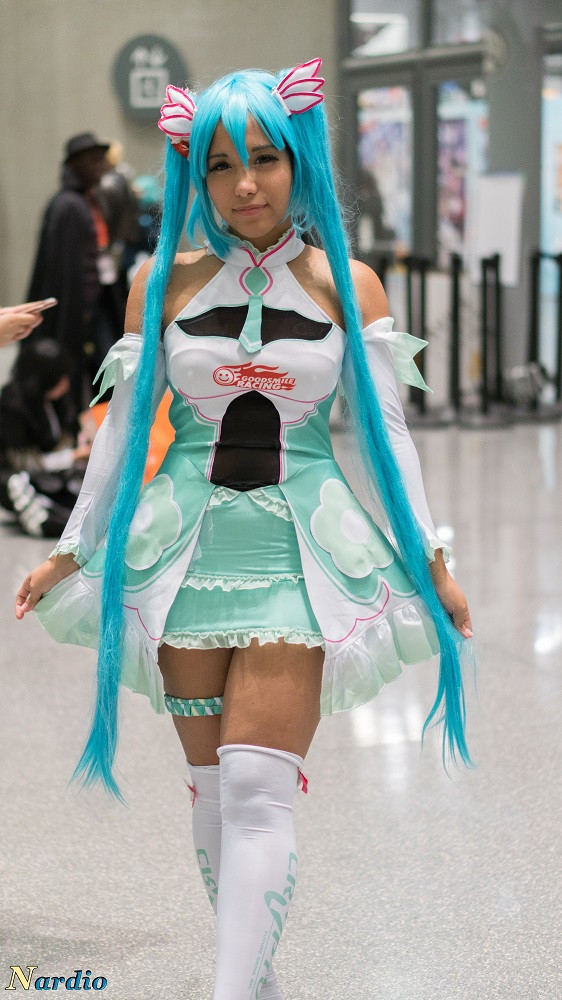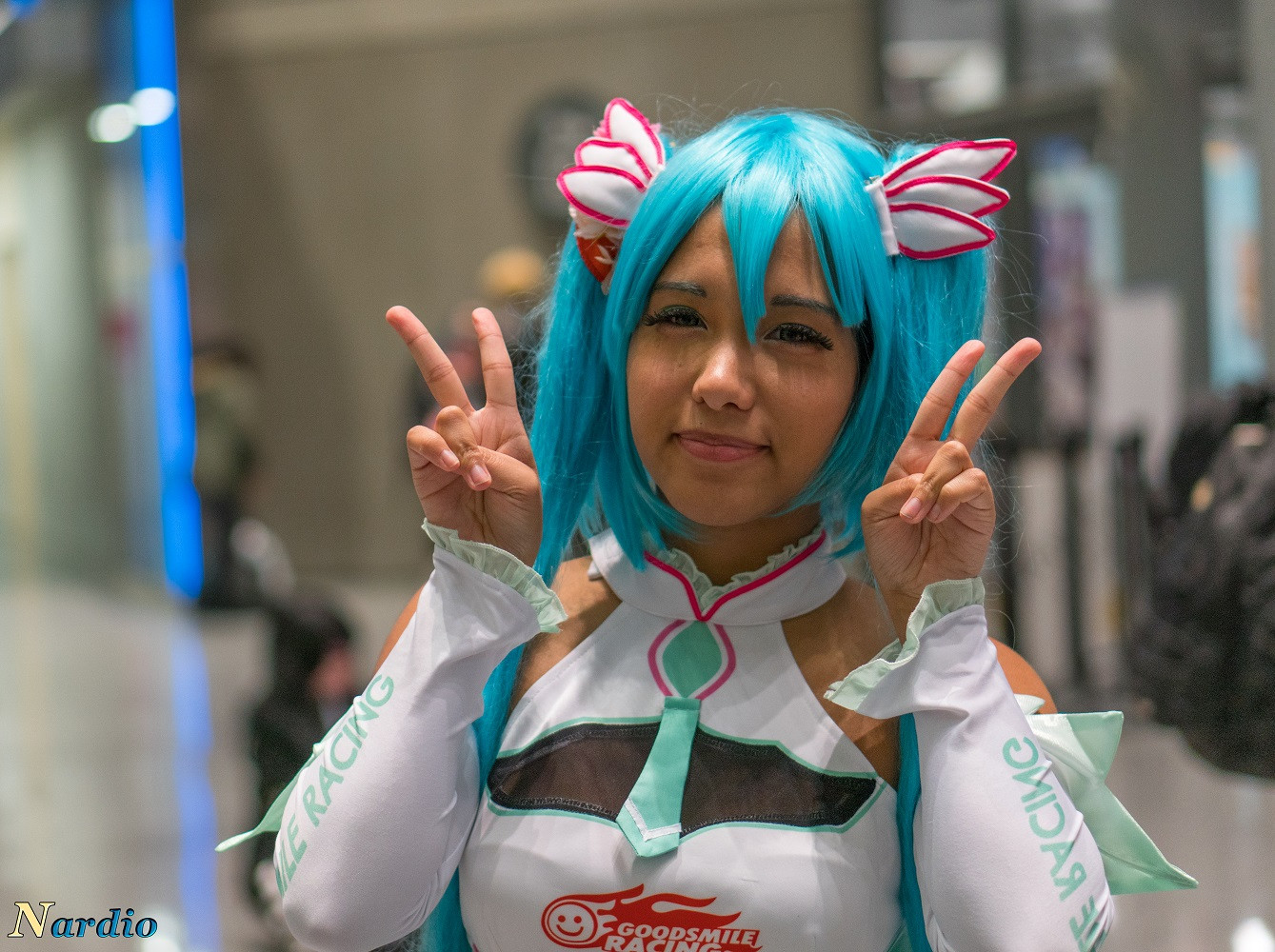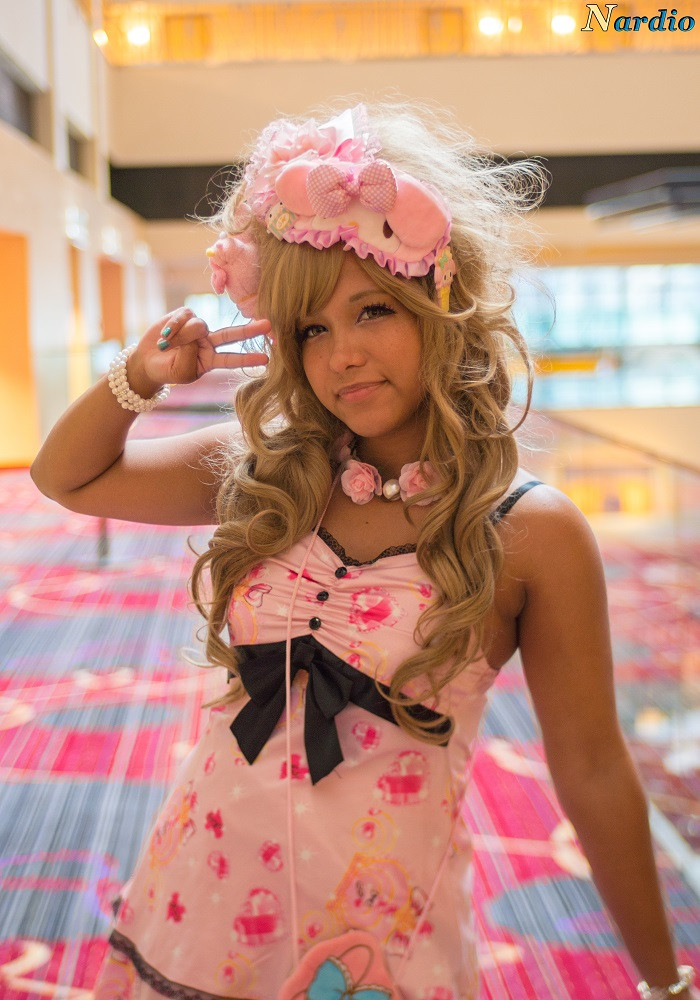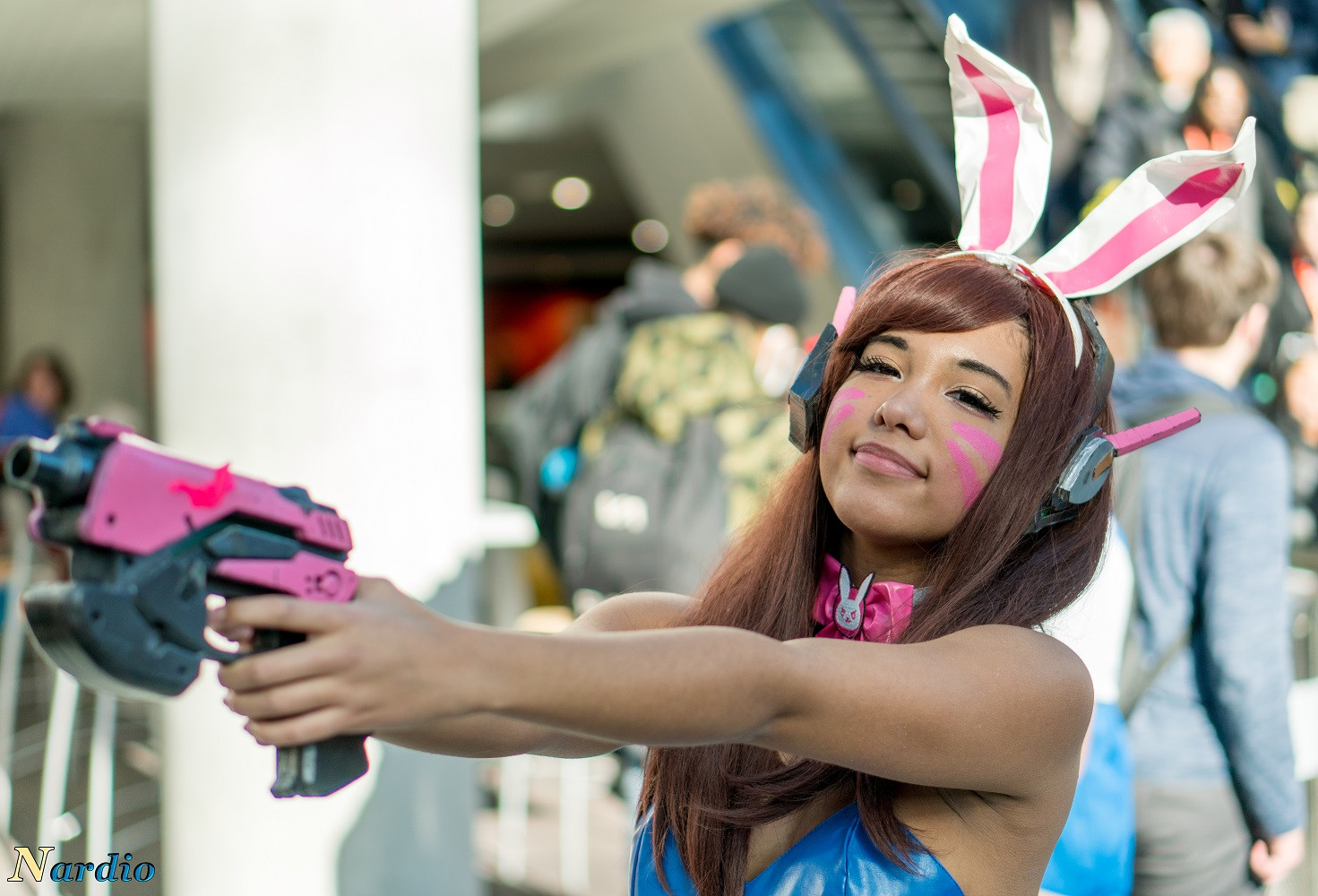 I think she is one of my fave cosplayers/con friends because she doesn't take the con experience seriously. This is a trait that most of my fave con friends and cosplayers share.
Unfortunately, and all to often, many cosplayers just turn a hobby into a high-stress experience. Con crunching until exhaustion or over analyzing and finding faults in everything they do. They lose sight of what the experience is all about. It's tiring just watching them and it seems with the imagined pressures of social media its becoming more and more common. On the other hand there are cosplayers and people her who just show up to have fun, people watch and chill.
I like these people.
She is awesome and always fun to chit chat with at cons.
Check her out on social media below: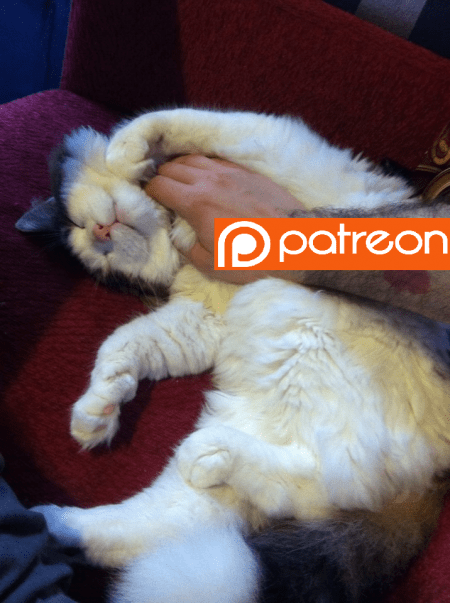 The following two tabs change content below.
Hi I'm Bernardo Español. I'm a guy with way too much energy and not enough free time.
Latest posts by Bernardo Español (see all)