Picture(s) Of The Day
I love winter, but I just want it to end already….
Spring In New York City
It's happening… Spring!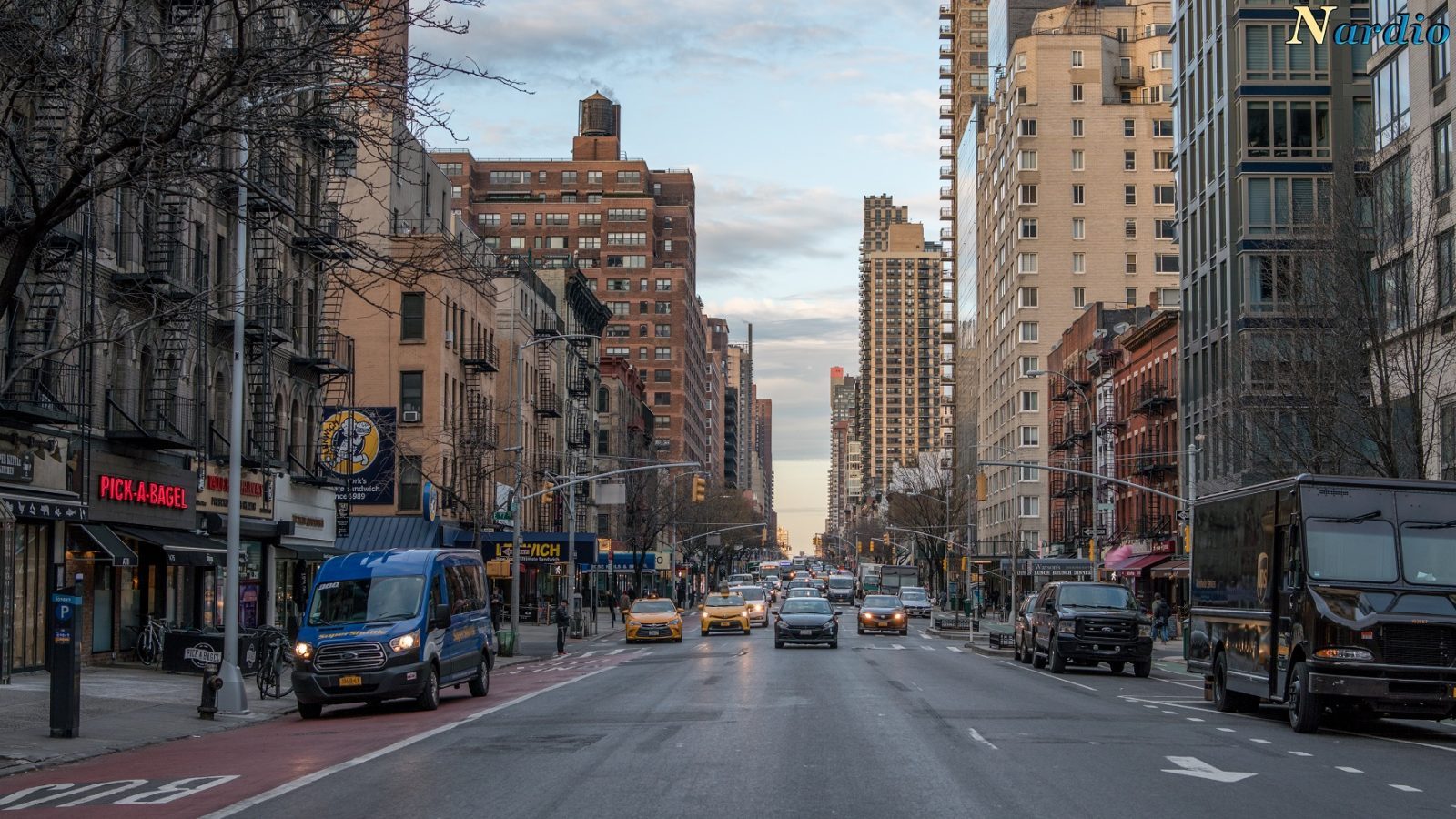 I'm getting out of work and there is still daylight outside!
It's so nice to leave work and not feel as if there is no more time left in the day to do anything. Being about to walk around after a long day in the office with light out is wonderful. Being able to catch the sunset after a long day of work is amazing.
Sure, I know it's not a big deal, it happens every day. Yet there is something to be said about experiencing a sunset while being outside that makes days end feel right. Being able to catch it, no matter how many times you are lucky to do so, is always nice.
I dunno, nightfall feels so much more, right, when you were able to experience the sunset before hand.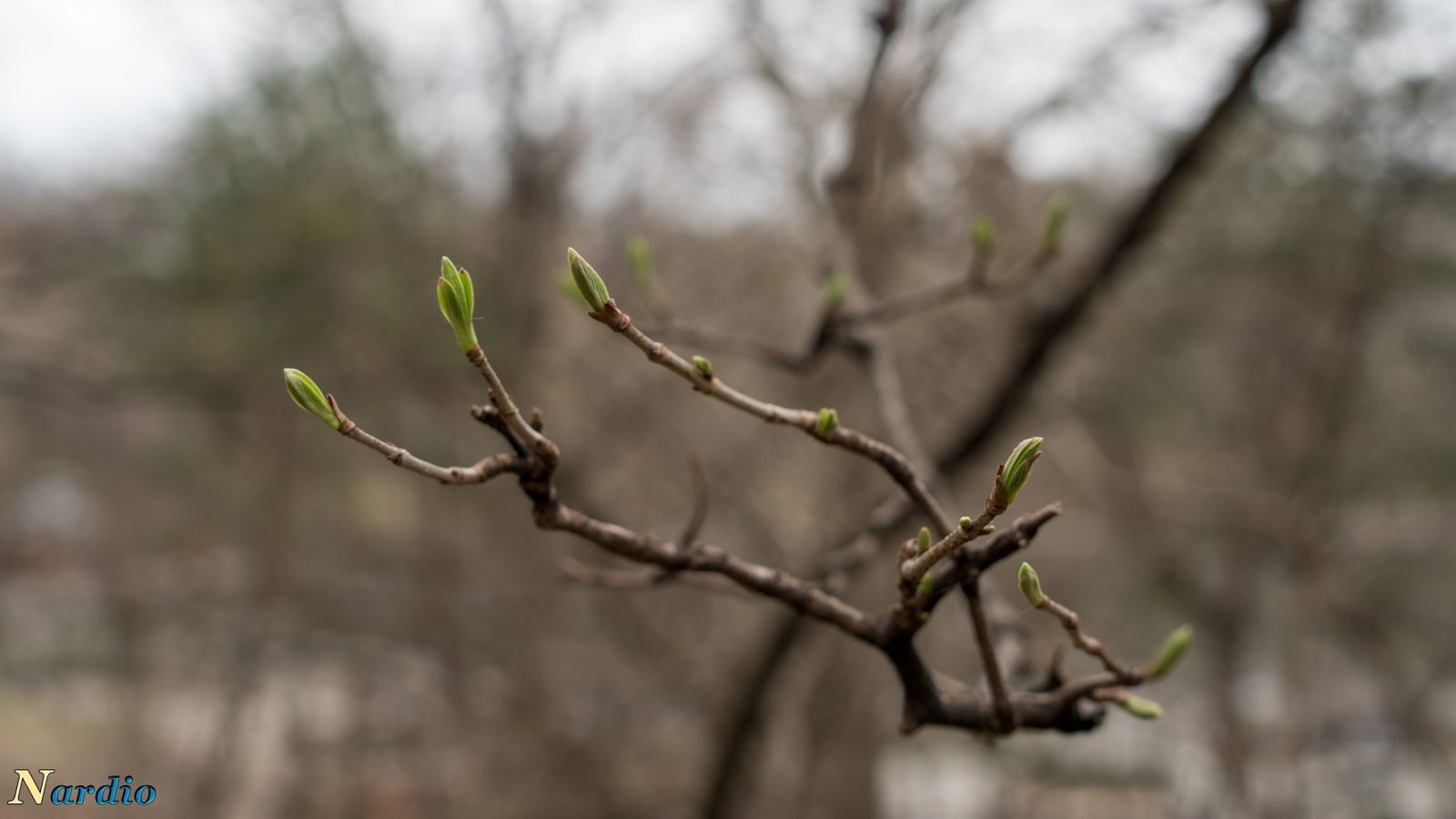 The plant's are trying to come back in. 
I recently walked to Central Park during lunch to see a boring brown landscape before me. Thankfully, the green was coming in. Just a little.
I'm going to walk over to the park a lot more often during lunch. I want to capture the changes.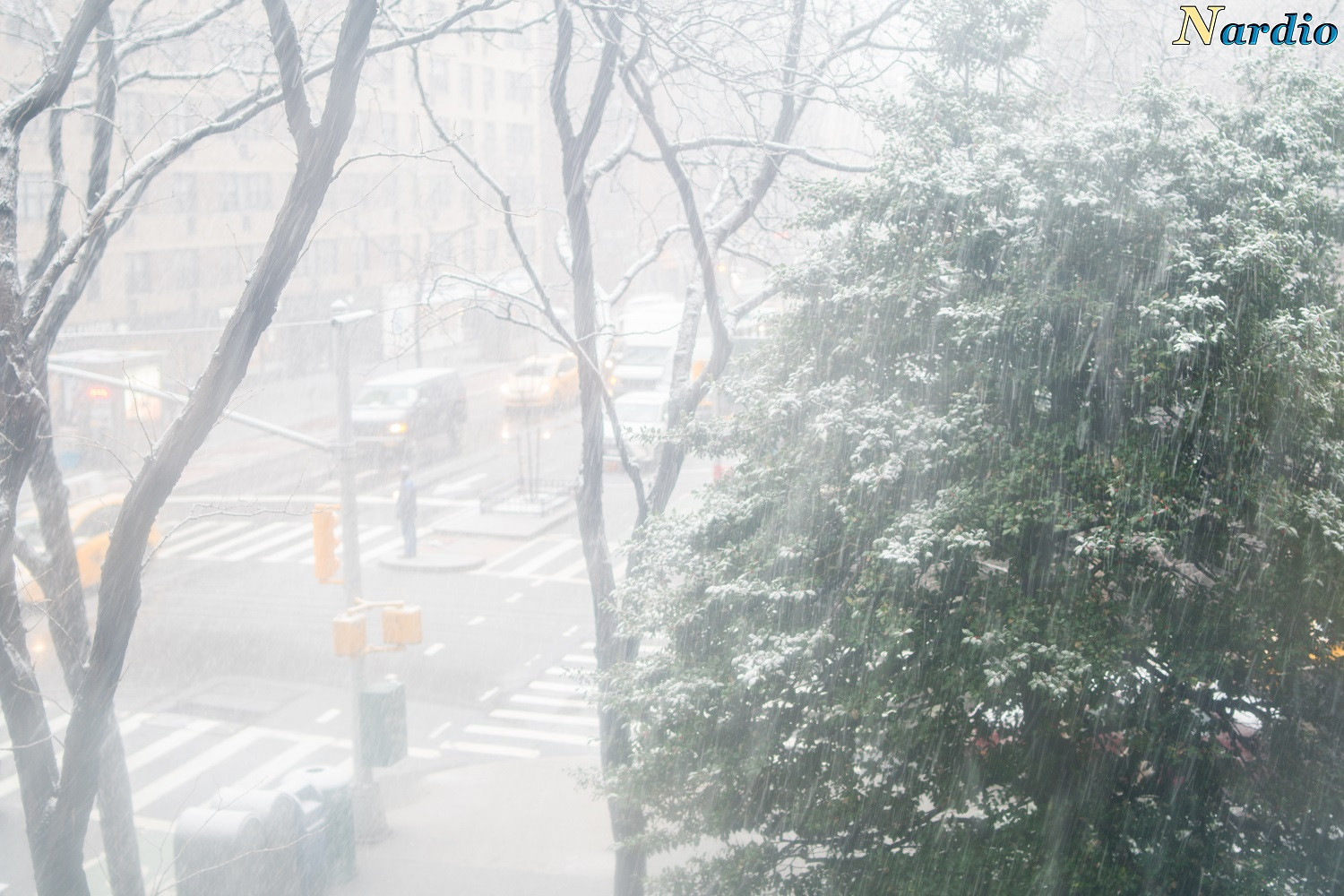 It's still winter. 
Despite it all, I do love the cold weather and snow. I just have trouble composing shot, finding models and making sure my gear doesn't get wet. Having discovered and fallen in love with photography, I find myself shunning rainy days, thunderstorms and snowy wet weather.
I used to love them all dearly. It's just now, I want to be able to take pictures without worrying about my gear.
Maybe I just need to get myself a weather proof camera?
Spring is coming and I welcome it.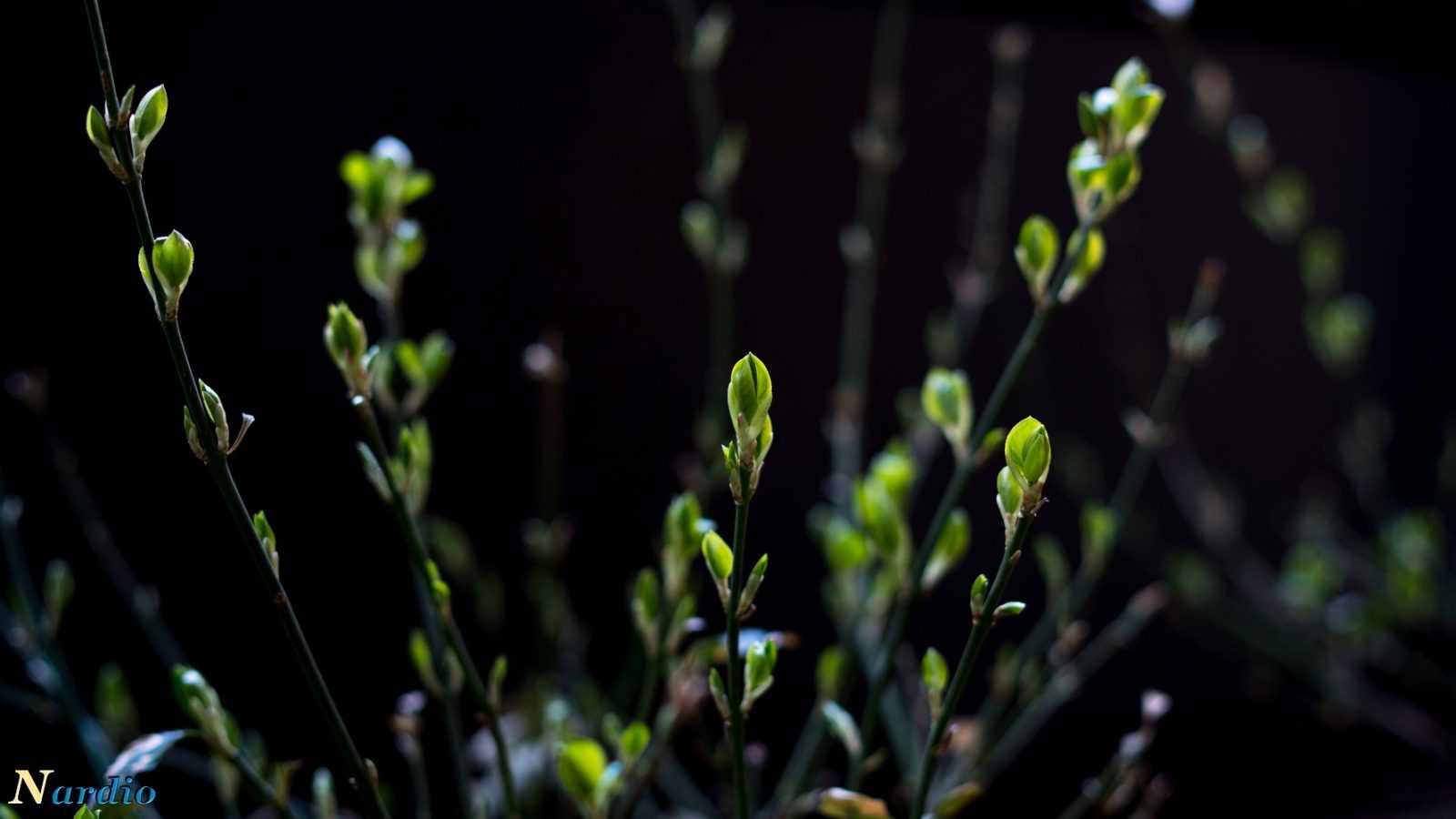 INFO
Camera: Sony a6500
Lens: Rokinon AF 35mm 1.4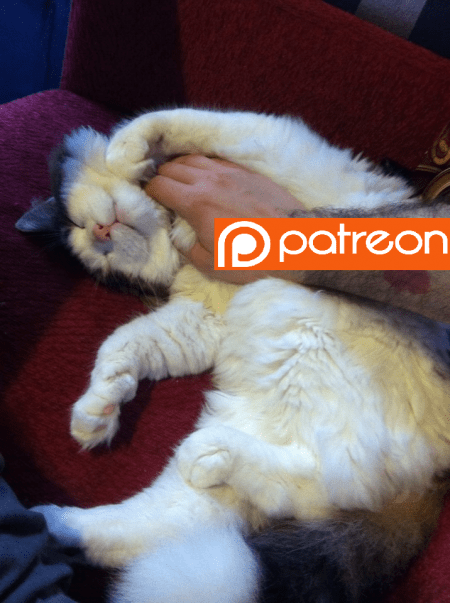 The following two tabs change content below.
Hi I'm Bernardo Español. I'm a guy with way too much energy and not enough free time.
Latest posts by Bernardo Español (see all)