Nardio Cosplay Adventures
Agent Fang
While I was off during a few free shoots at AnimeNYC I spotted an awesome Sailor Pluto cosplayer walking around that really caught my attention. Unfortunately I was never able to get a shot. Thankfully Jasmine did!
When I was going through Jasmine's SD cards from the con I found myself positivlly giddy that she was able to get that super cool Pluto and the shots were pretty damned great. Hopefully next con we will be able to interview this talented cosplayer.
Enjoy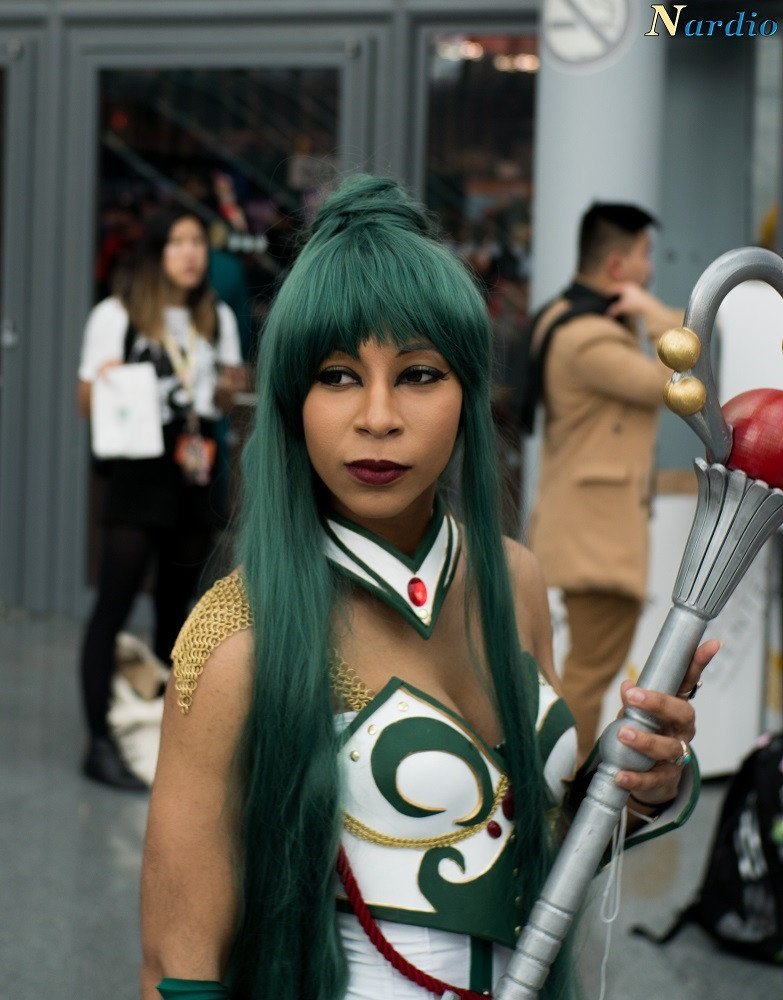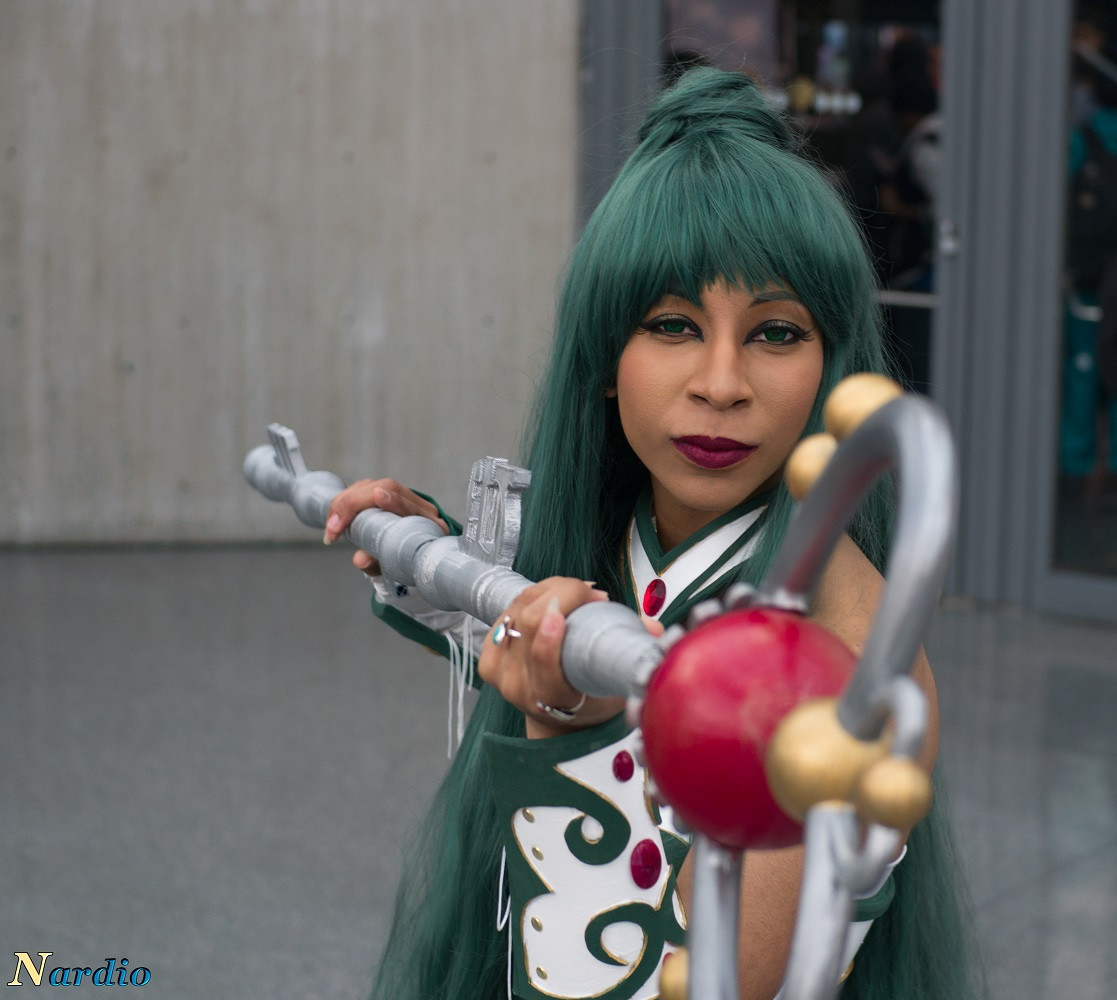 INFO
Camera: Sony a6500
Lens: Neewer 35mm f/1.7 manual focus prime fixed lens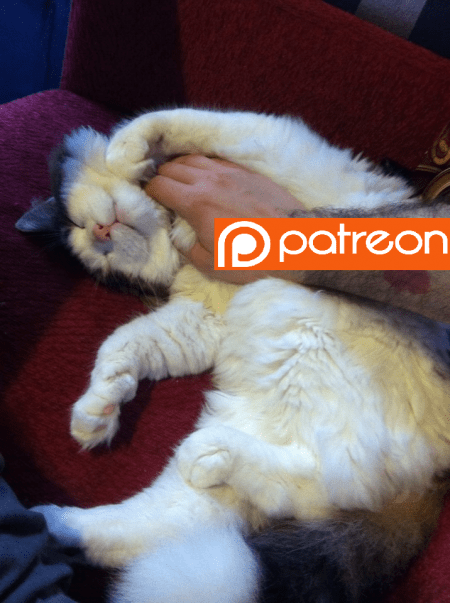 The following two tabs change content below.
Hi I'm Bernardo Español. I'm a guy with way too much energy and not enough free time.
Latest posts by Bernardo Español (see all)