Nardio Game News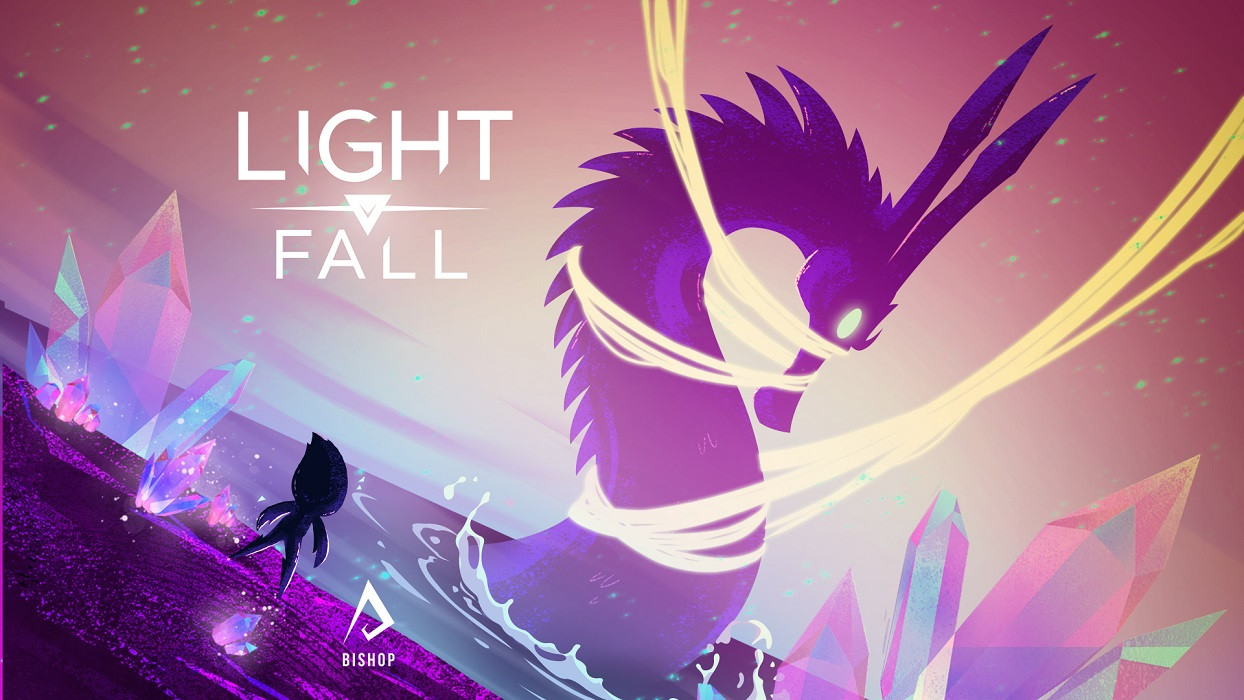 I've been watching this game for a while and I am really, really damned curious about it. How do you control it? Is it all memorization? The controls look twitchy. I'm not a fan of twitchy controls. That said the art is really interesting and the story trailer has me intrigued.
Check out the trailers below:
Press release below:
The award-winning Light Fall is a one-of-a-kind platformer that features an innovative game mechanic, intriguing storyline and gorgeous art style.

Light Fall follows the story of a young boy and his quest through Numbra, the land of eternal night, to be reunited with his dearest friend who vanished in the darkness. With the aid of the magical Shadow Core — a player-controllable platform, follow his courageous journey across an entire continent, braving war and ancient enemies, led only by a glimmer of a hope.

Stryx the old and grumpy owl, will be there as well; but depending on his mood, he'll either offer useful advice or bluntly mock the boy's failures. No one said this would be easy…
I'm a sucker for cool platformers so I am going to try this ASAP. Speaking of ASAP, Light Fall is coming out soon for Nintendo Switch and Steam.