Nardio Lens Review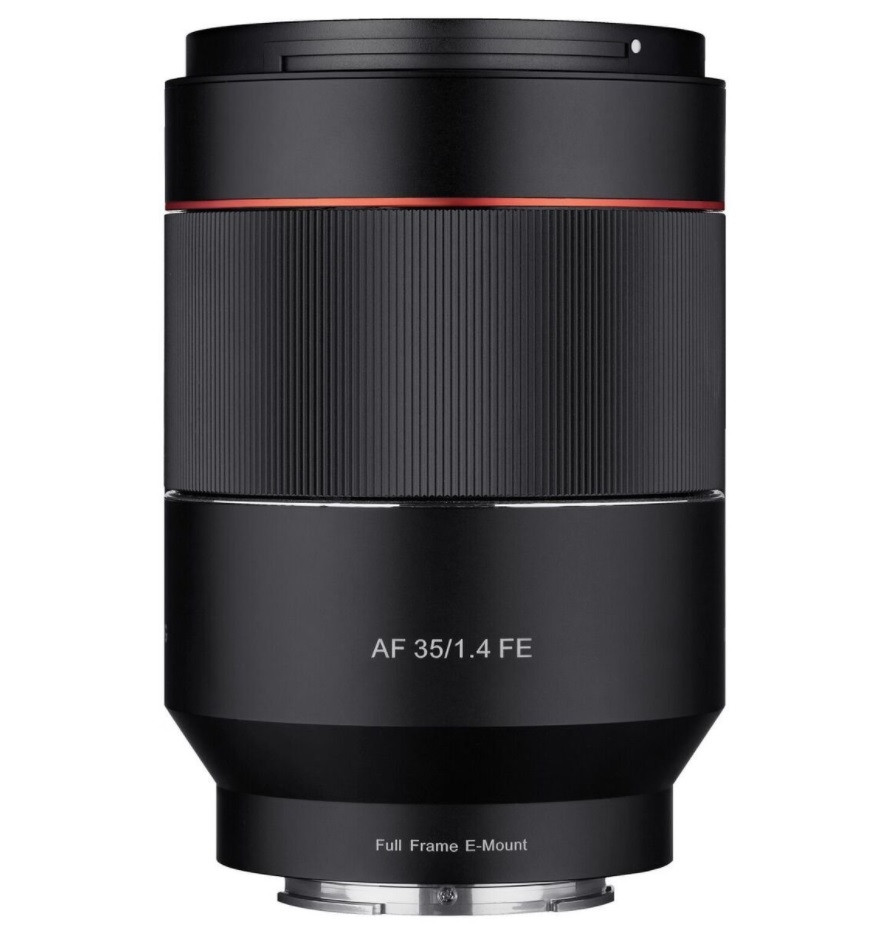 Rokinon AF 35mm f/1.4
I love this lens.
This was supposed to be some long-winded review telling you all just how amazing this lens is. I was going to go into the different way it surprised me. How great it is in low light and daylight. Sharpness tests and yadda, yadda, yadda. But why?
I'll just keep it short and sweet.
My review of Rokinon AF 35mm f/1.4 is this:
Just buy it. 
The rest of the images you are going to see here were all shot wide open at 1.4 and I love them. Some have light retouching done. Some were shot at extreamly low light and were brought up a bit so you could see the insane detailed captured by this magnificent lens and my Sony a6500 camera.
The best way I could review this lens was to show it owning it's 1.4 f/stop.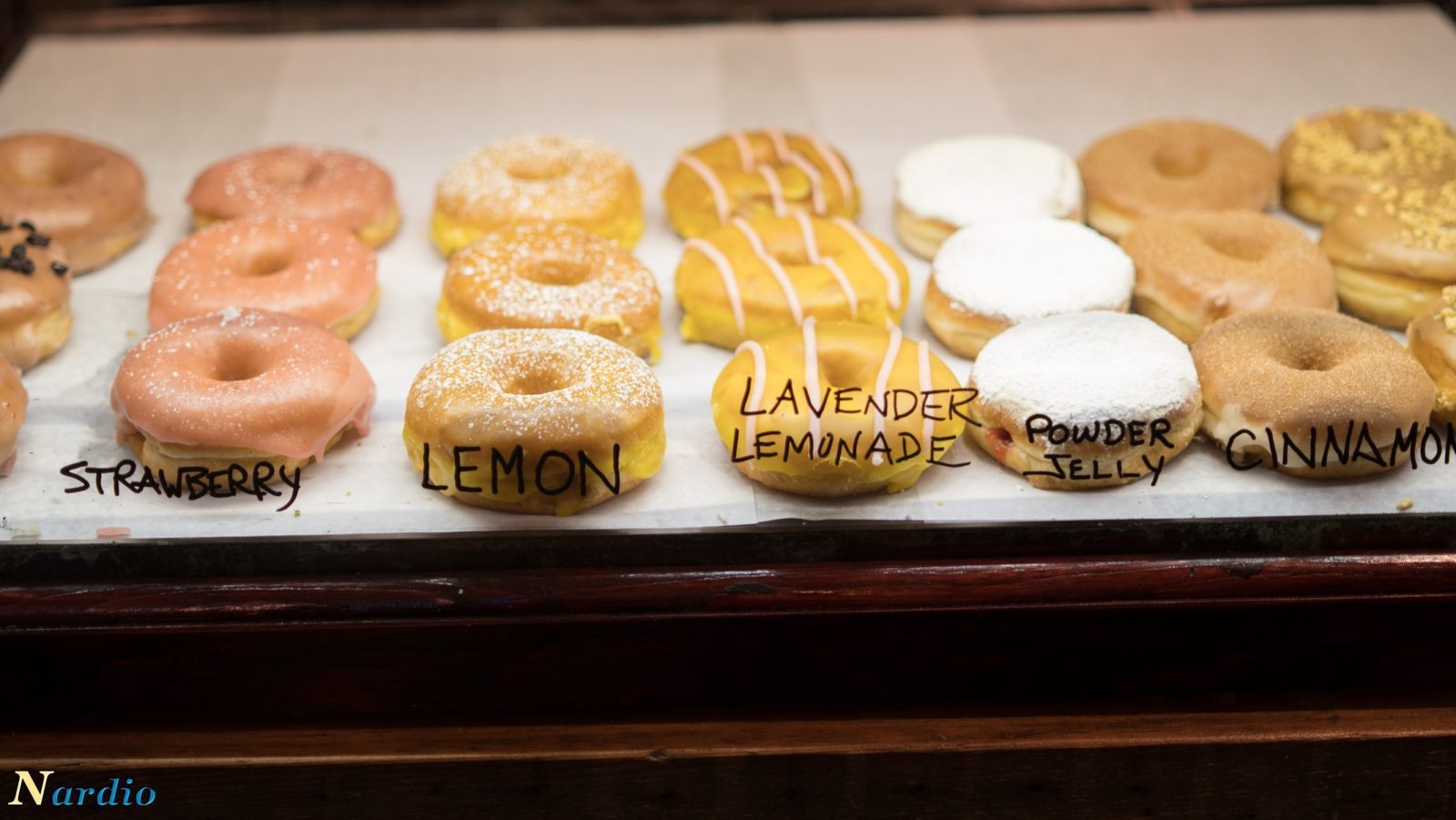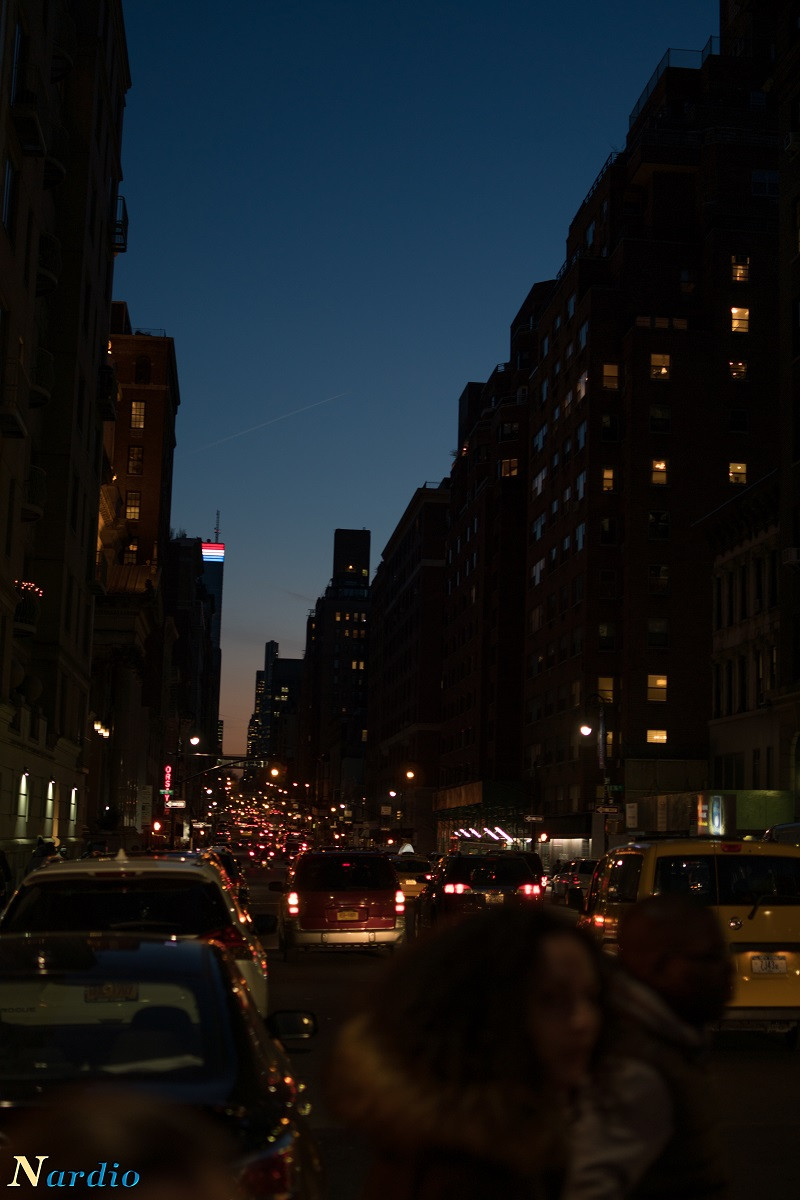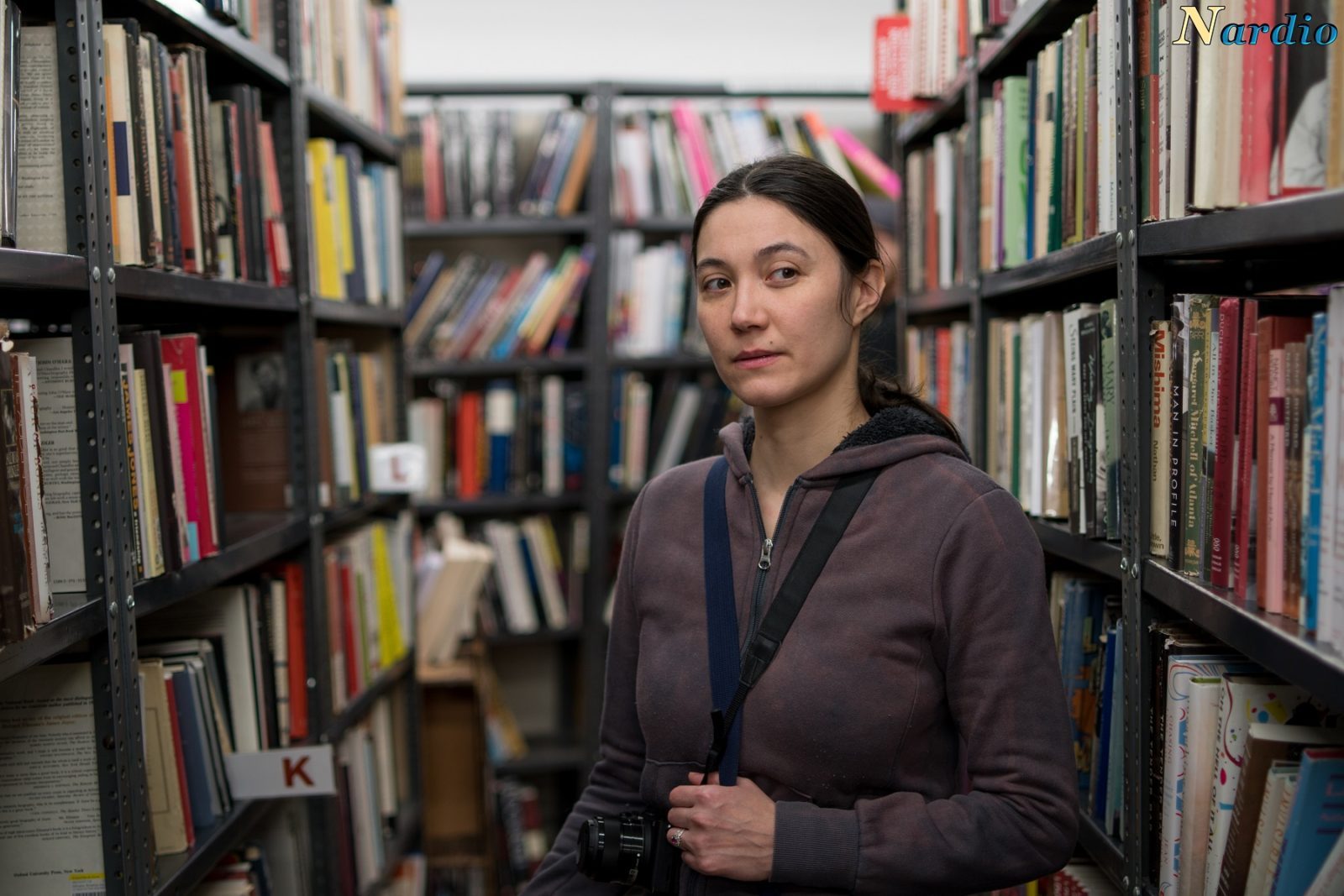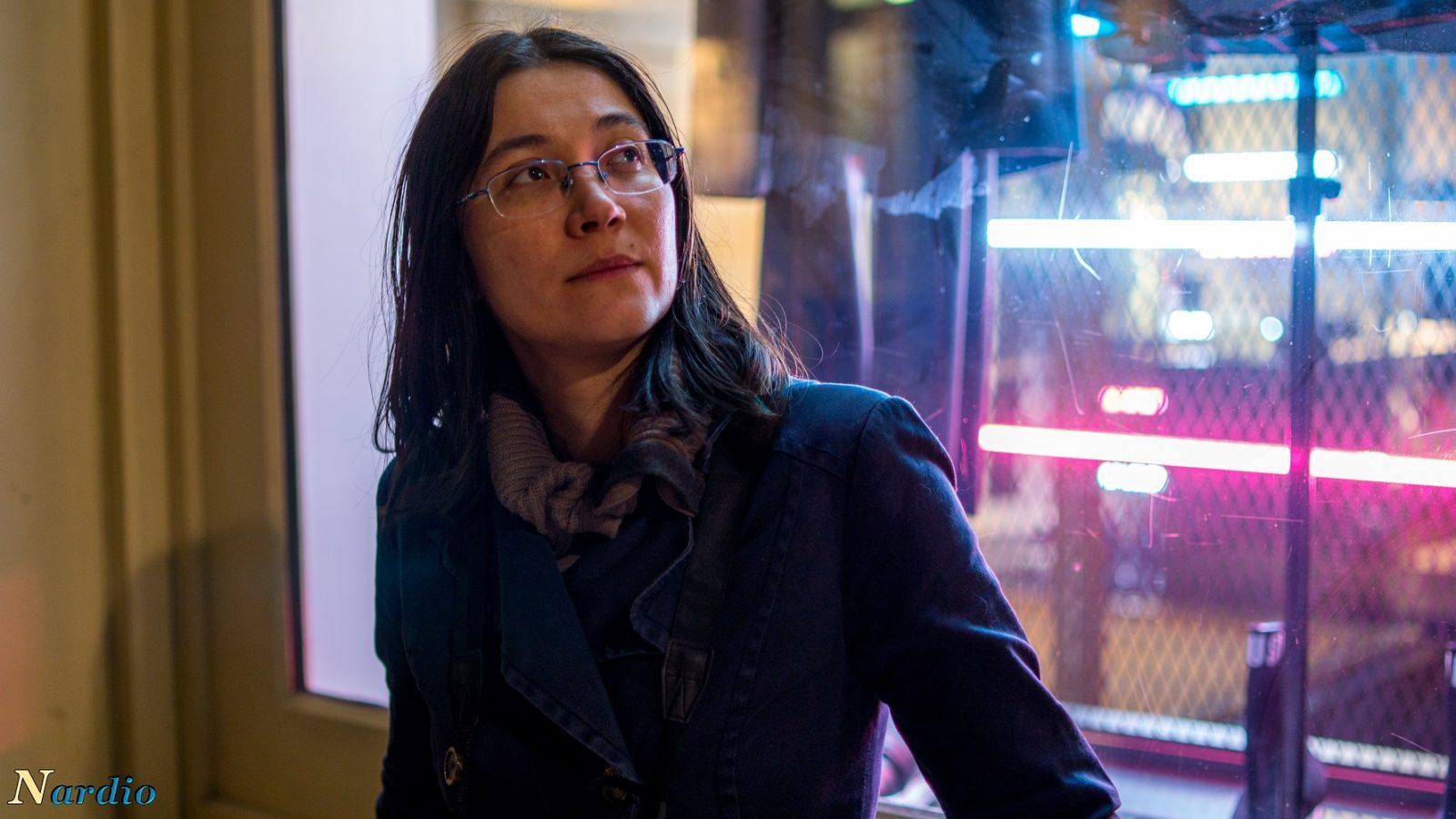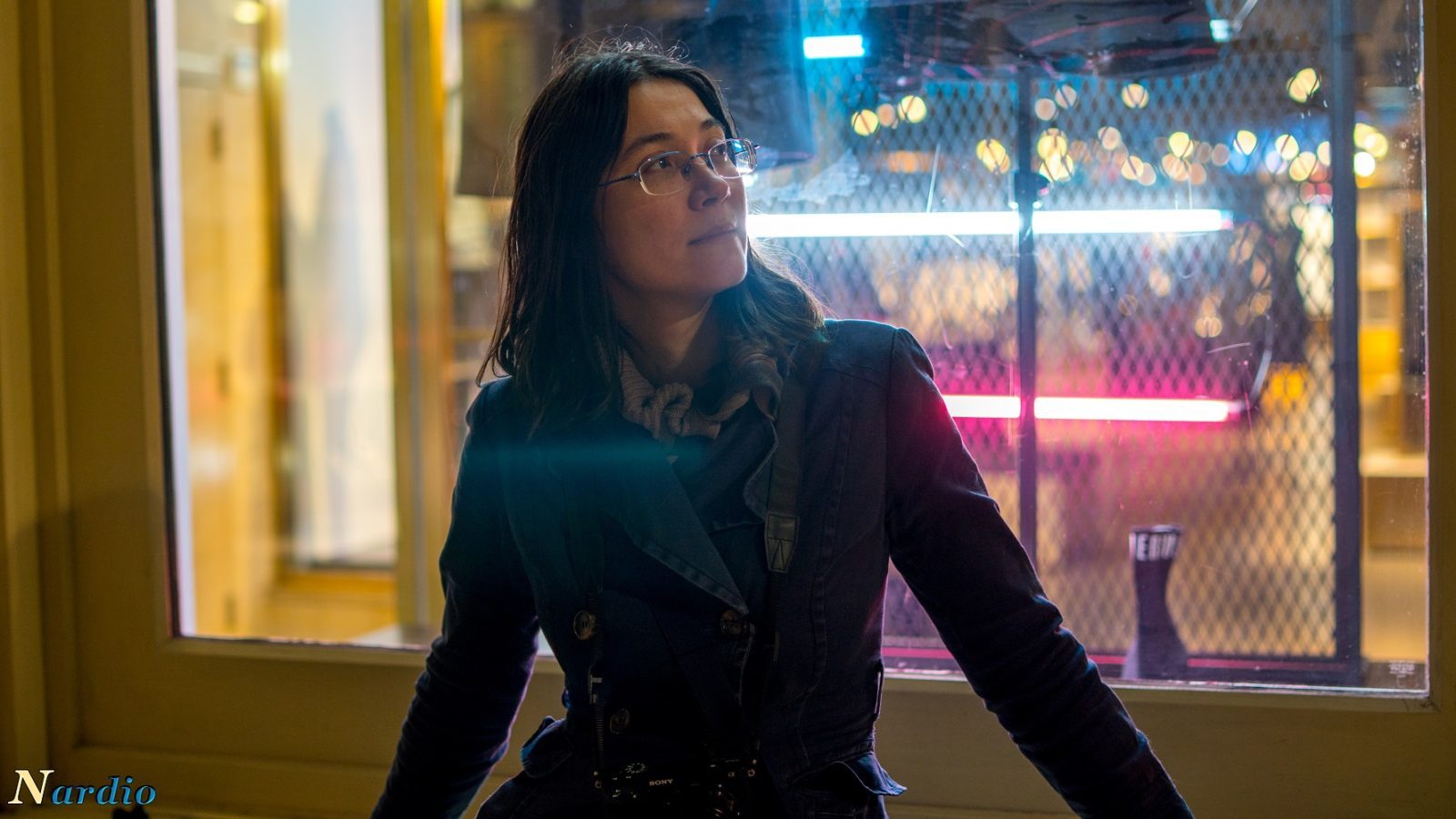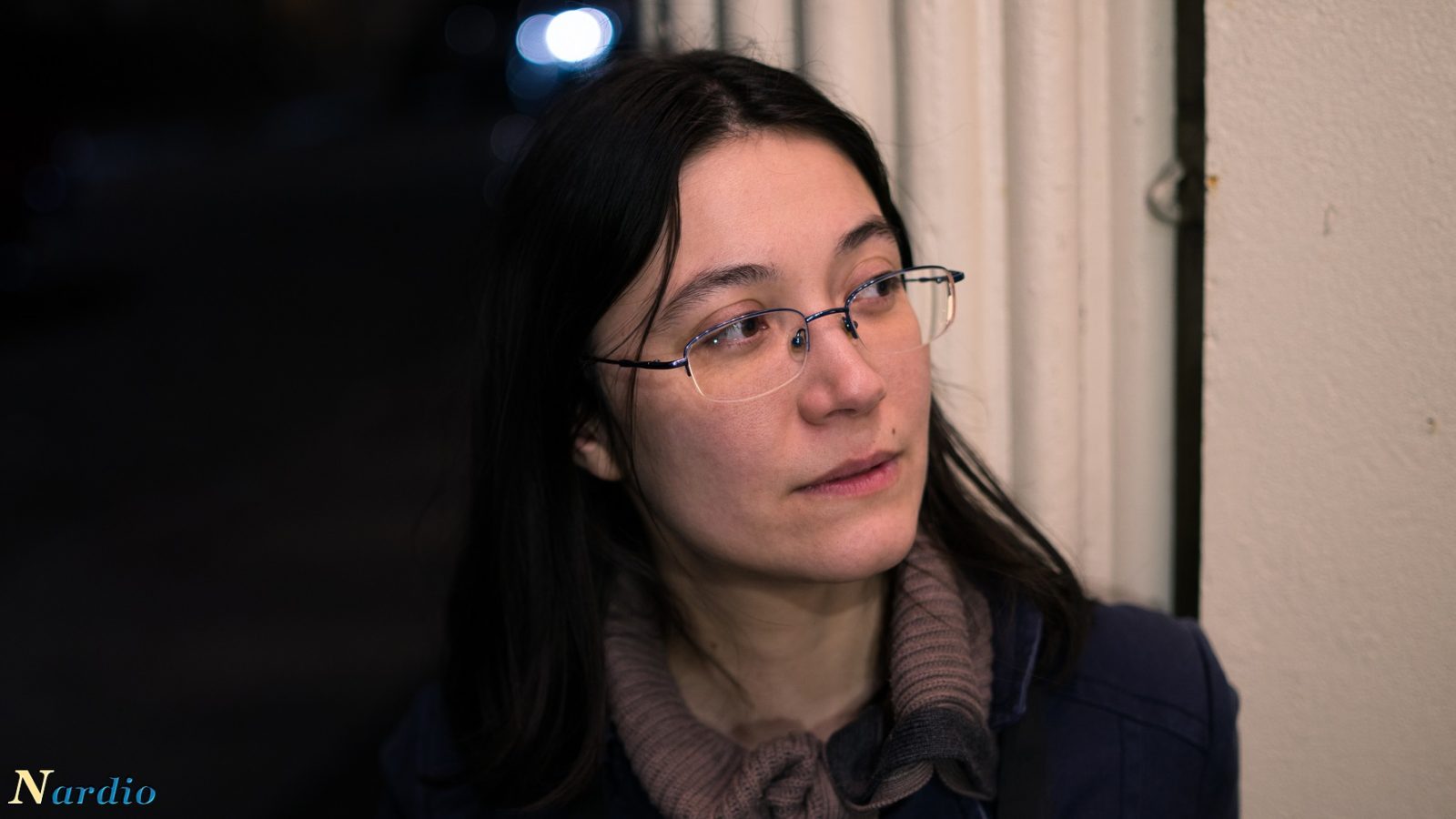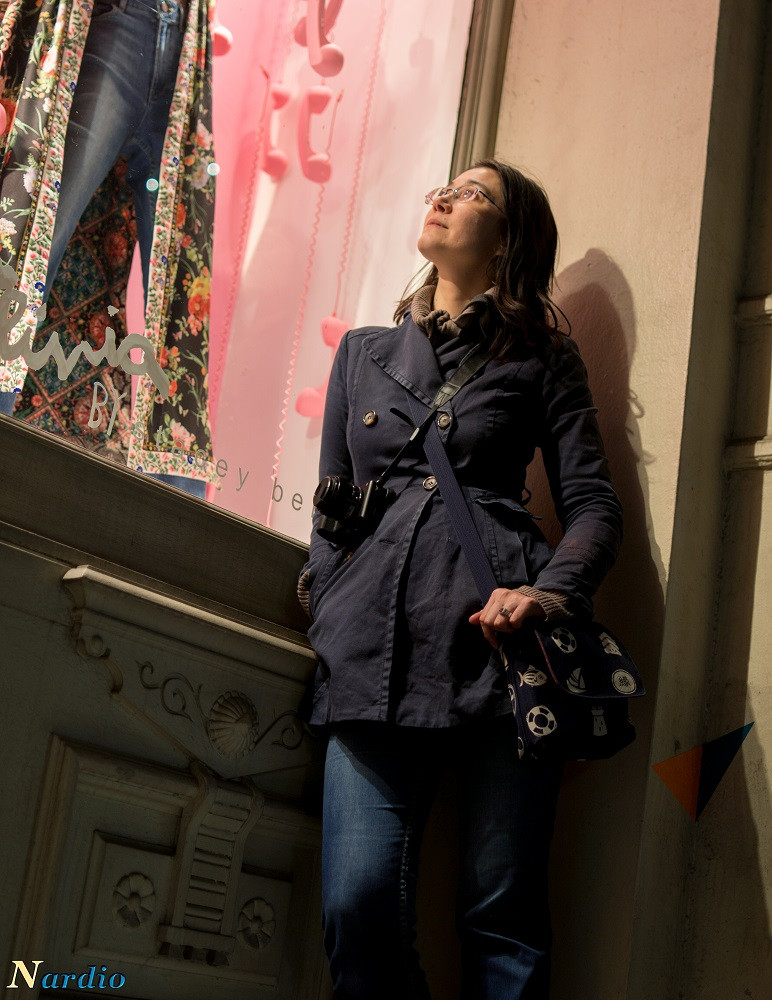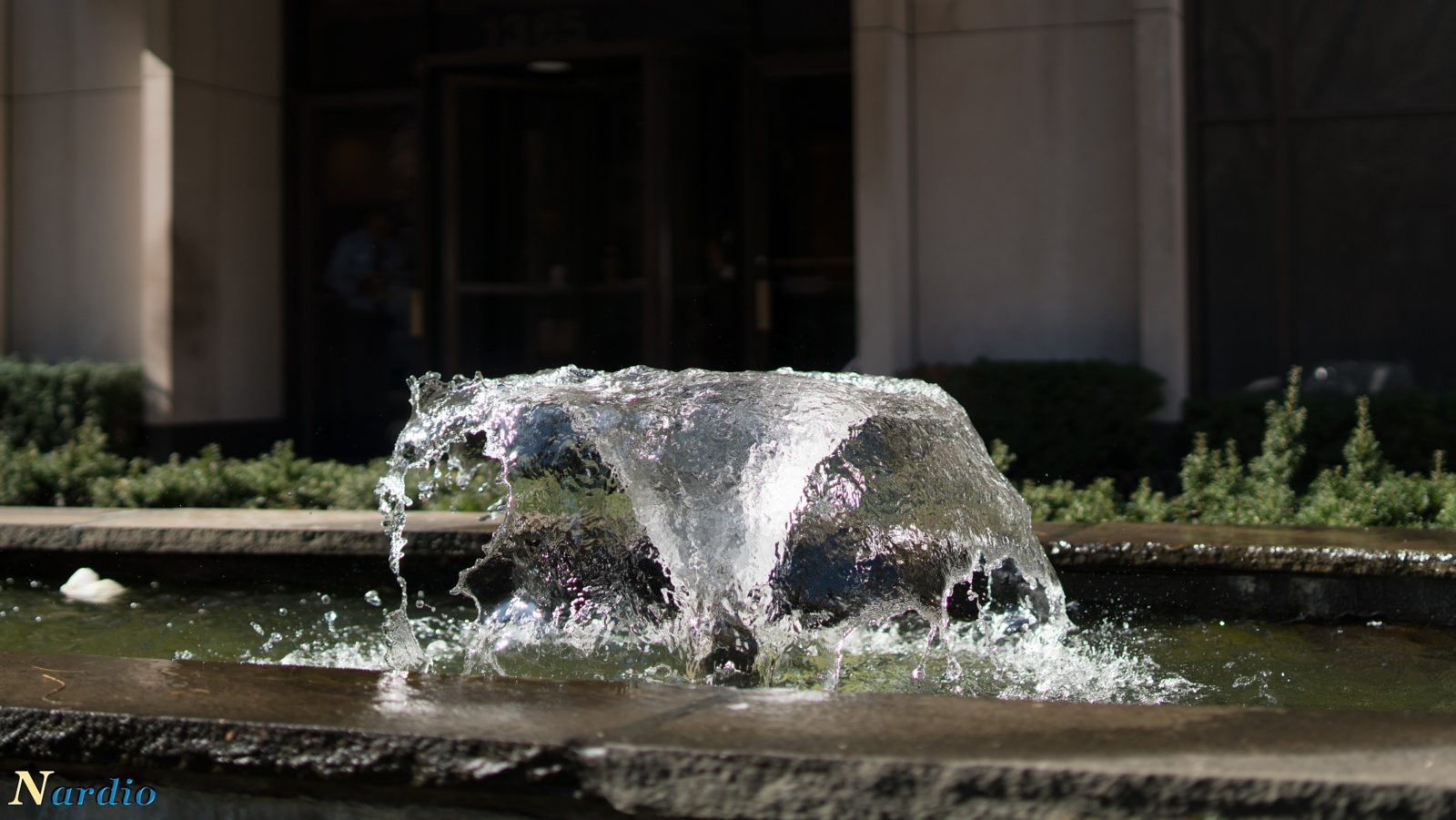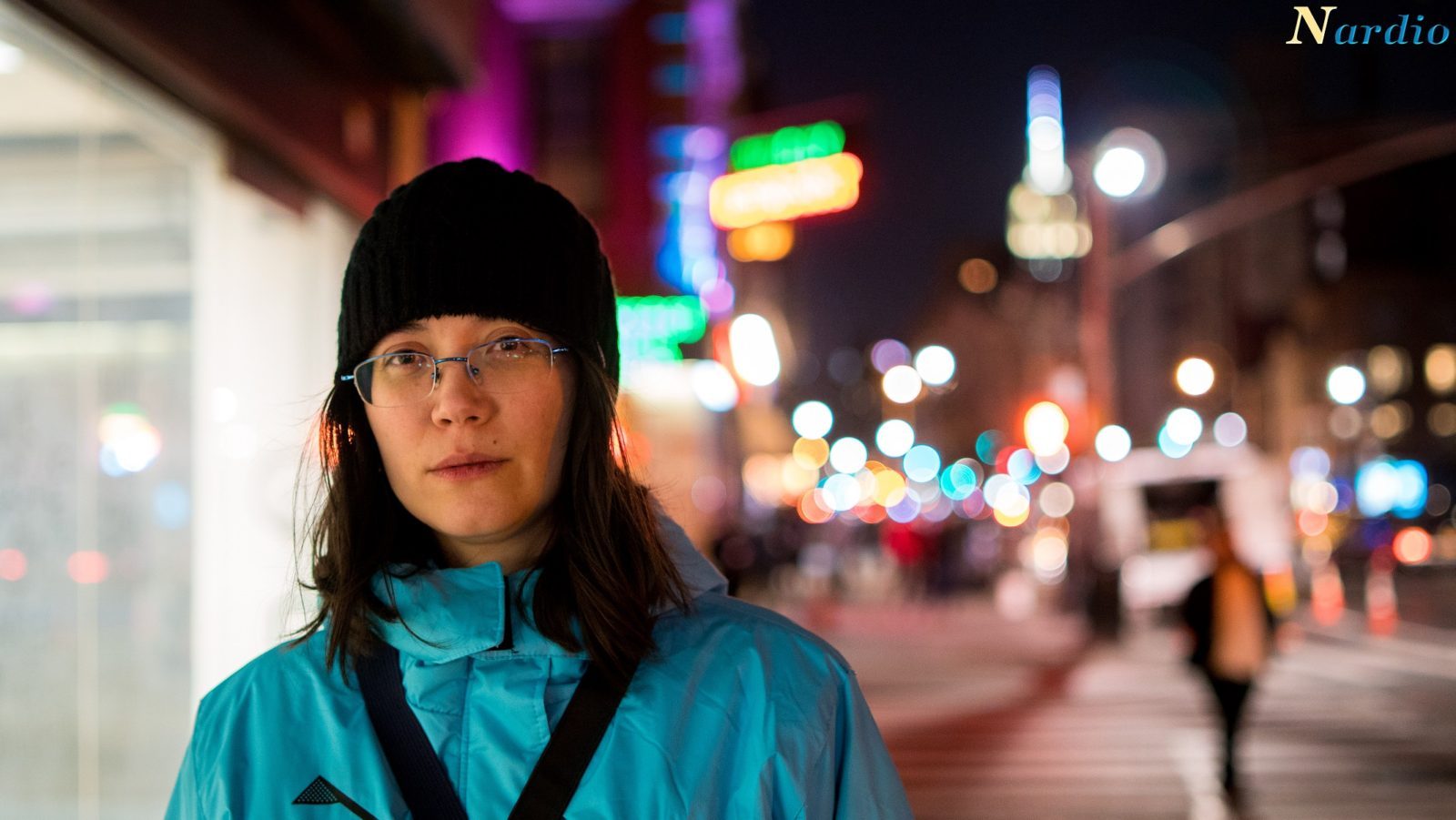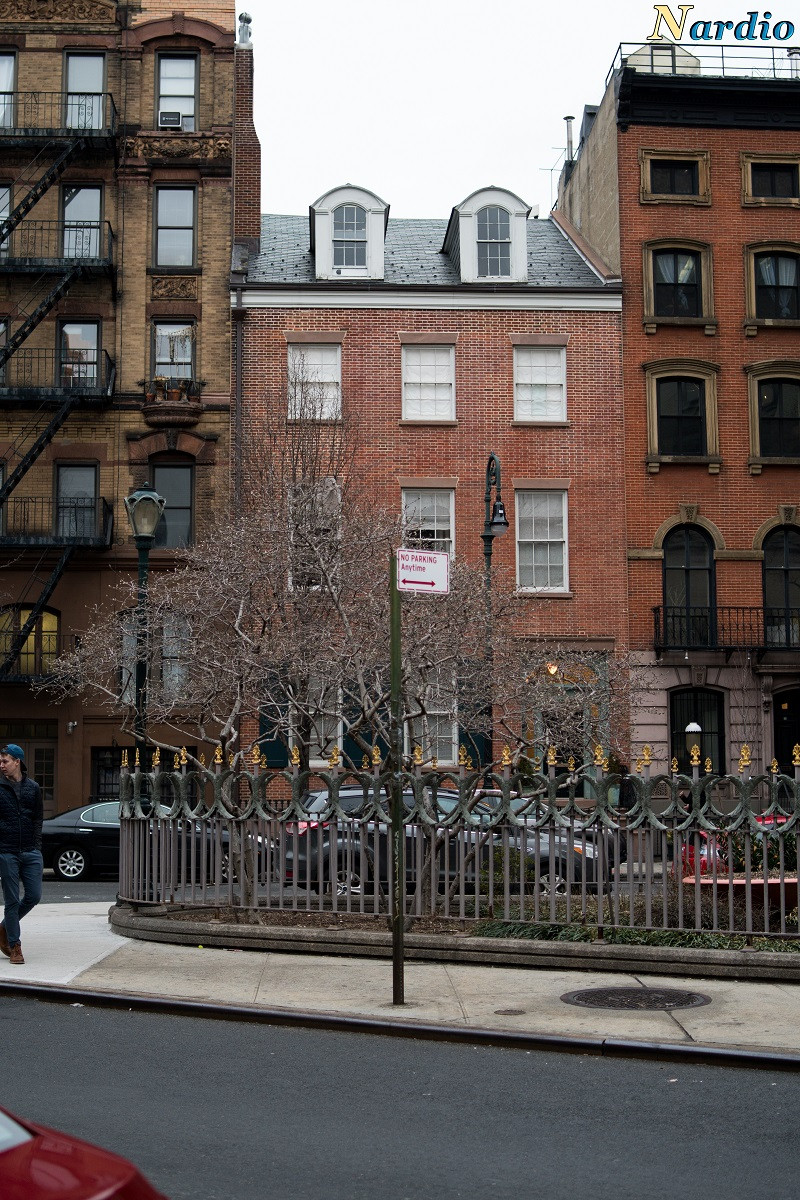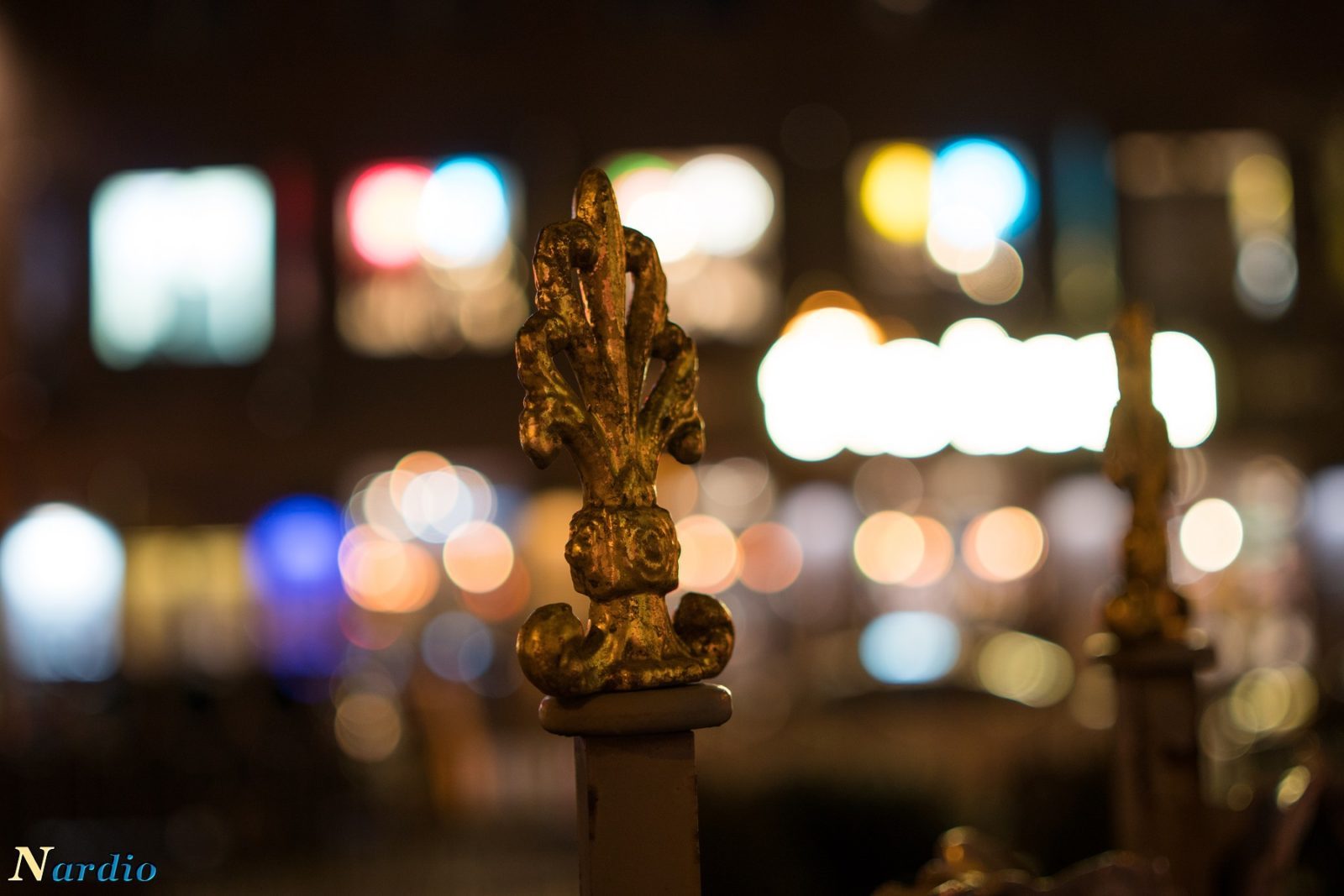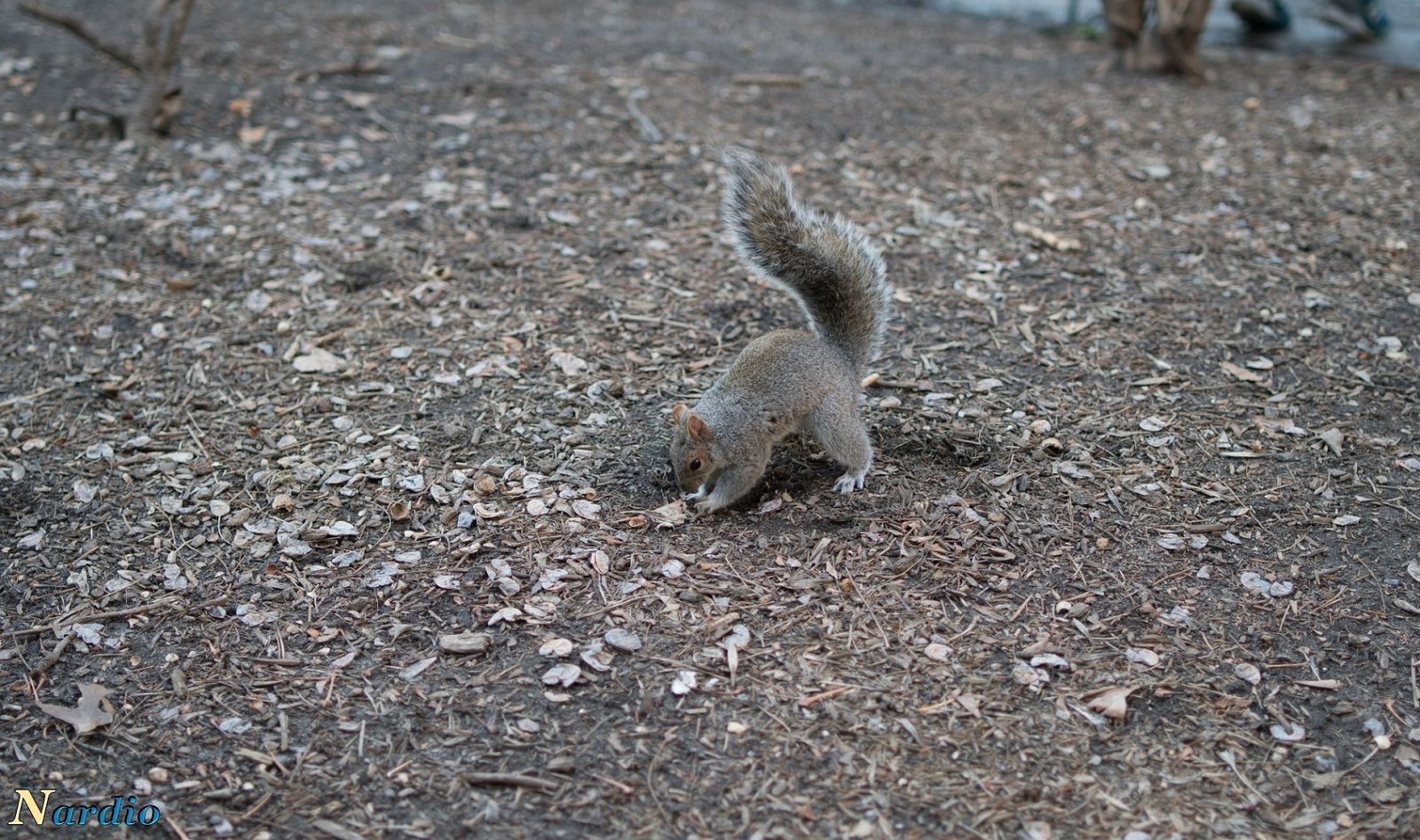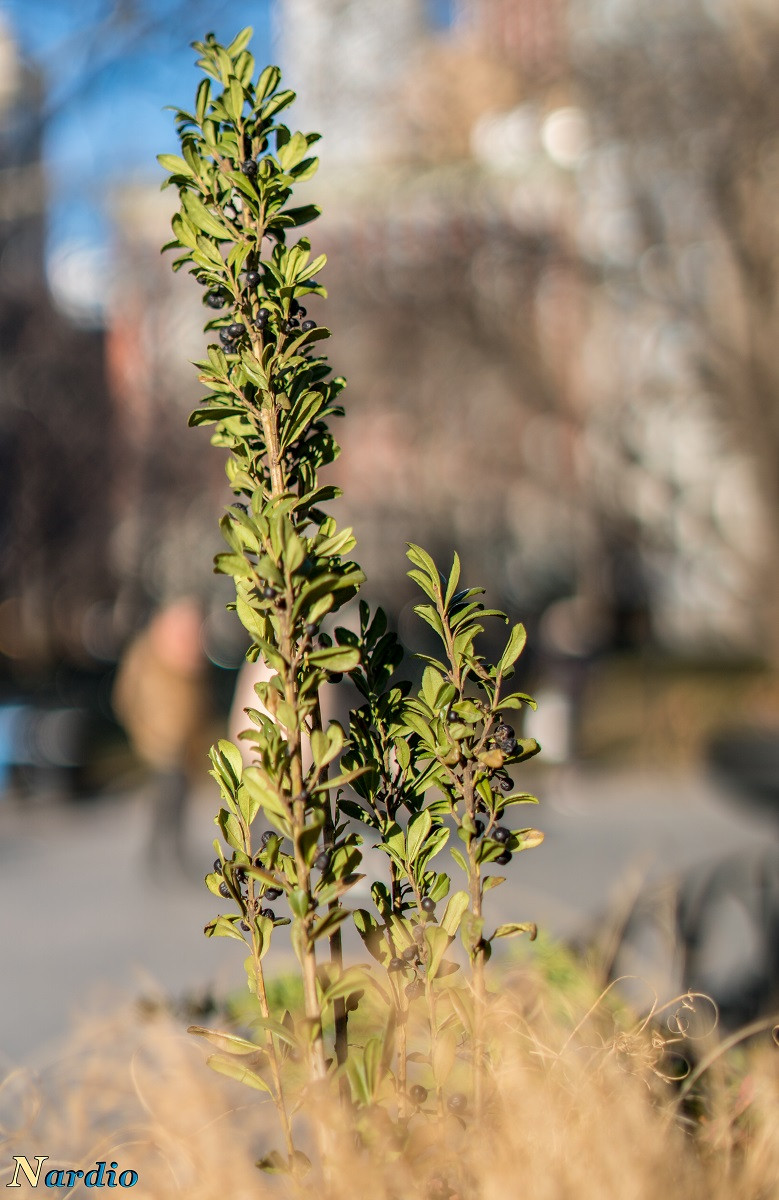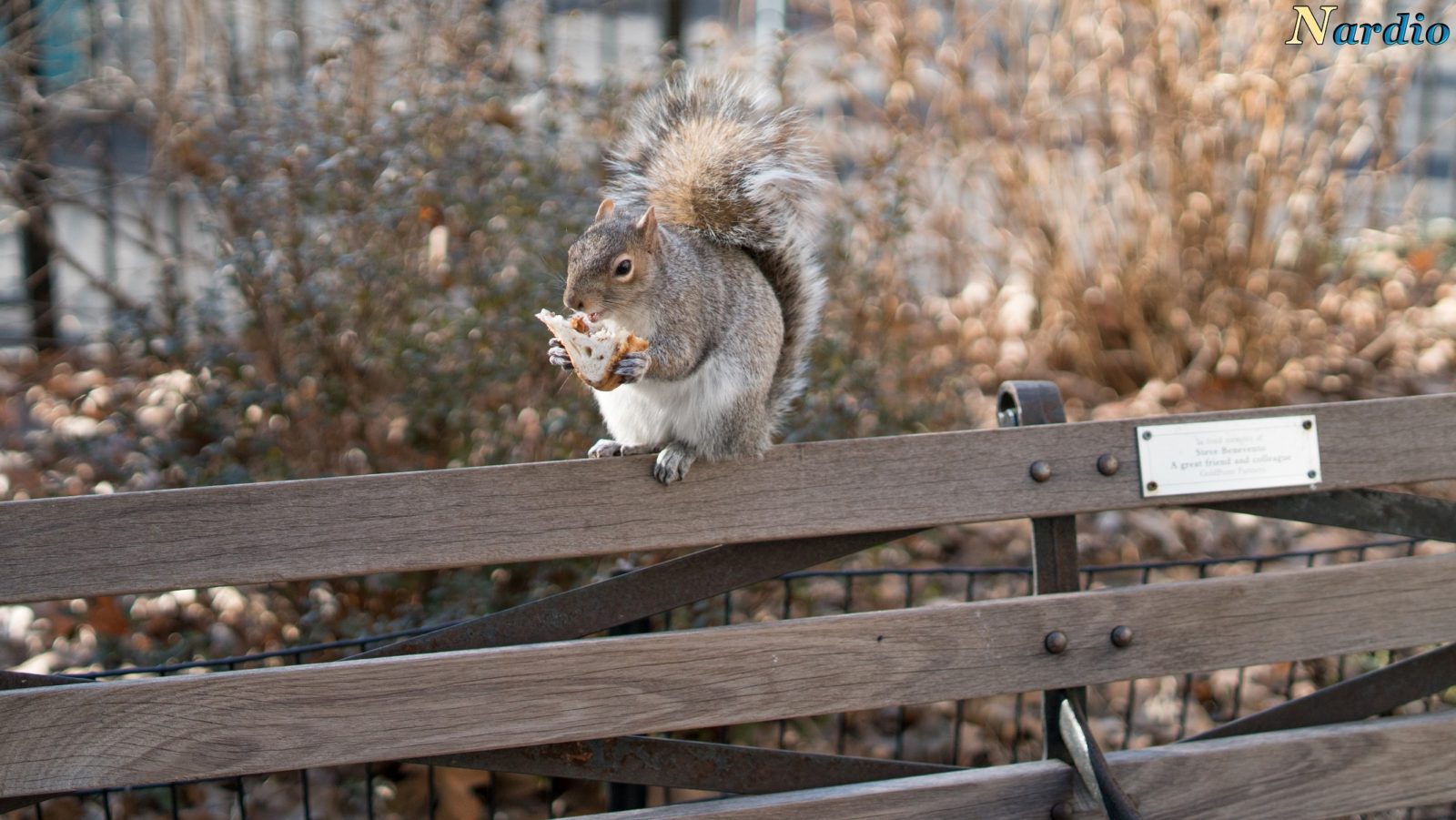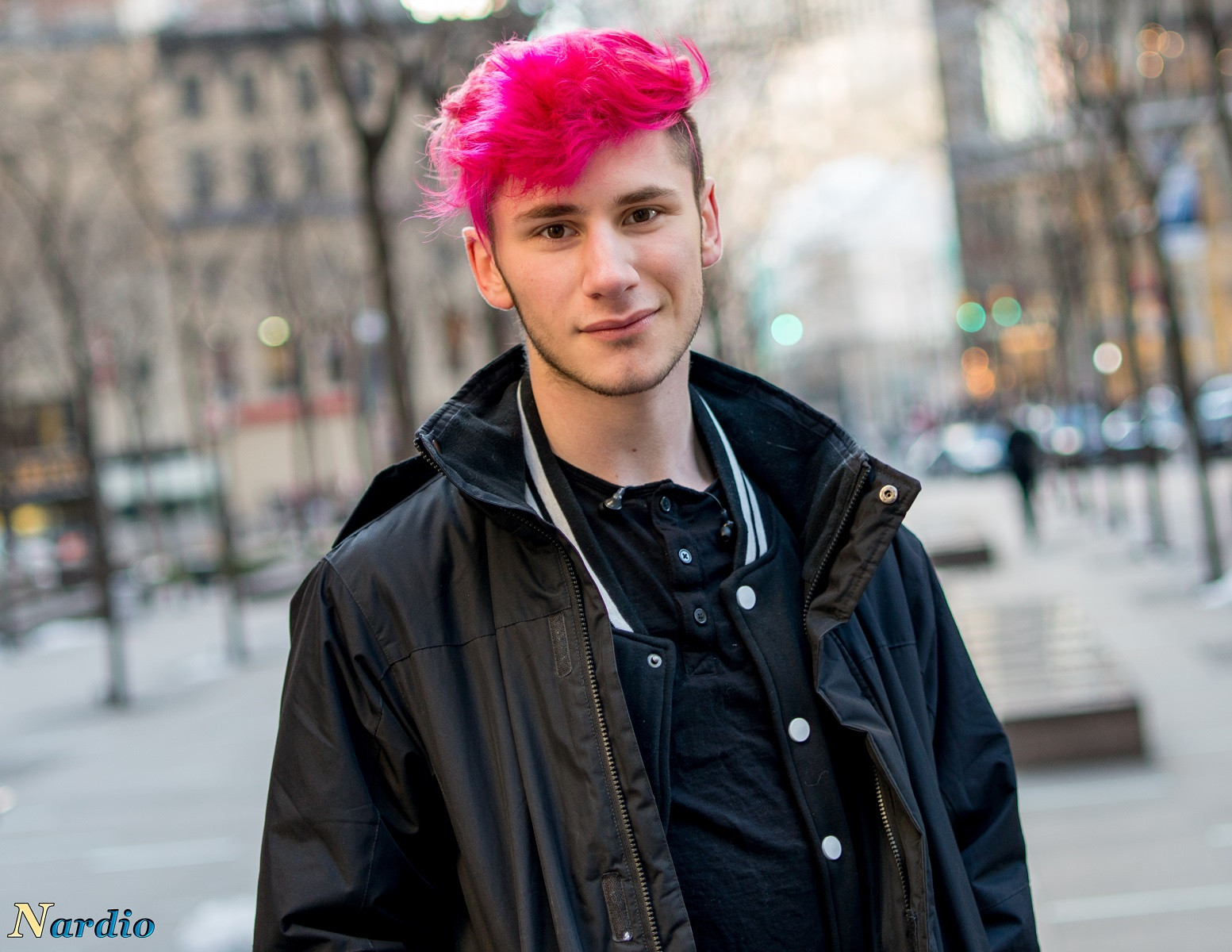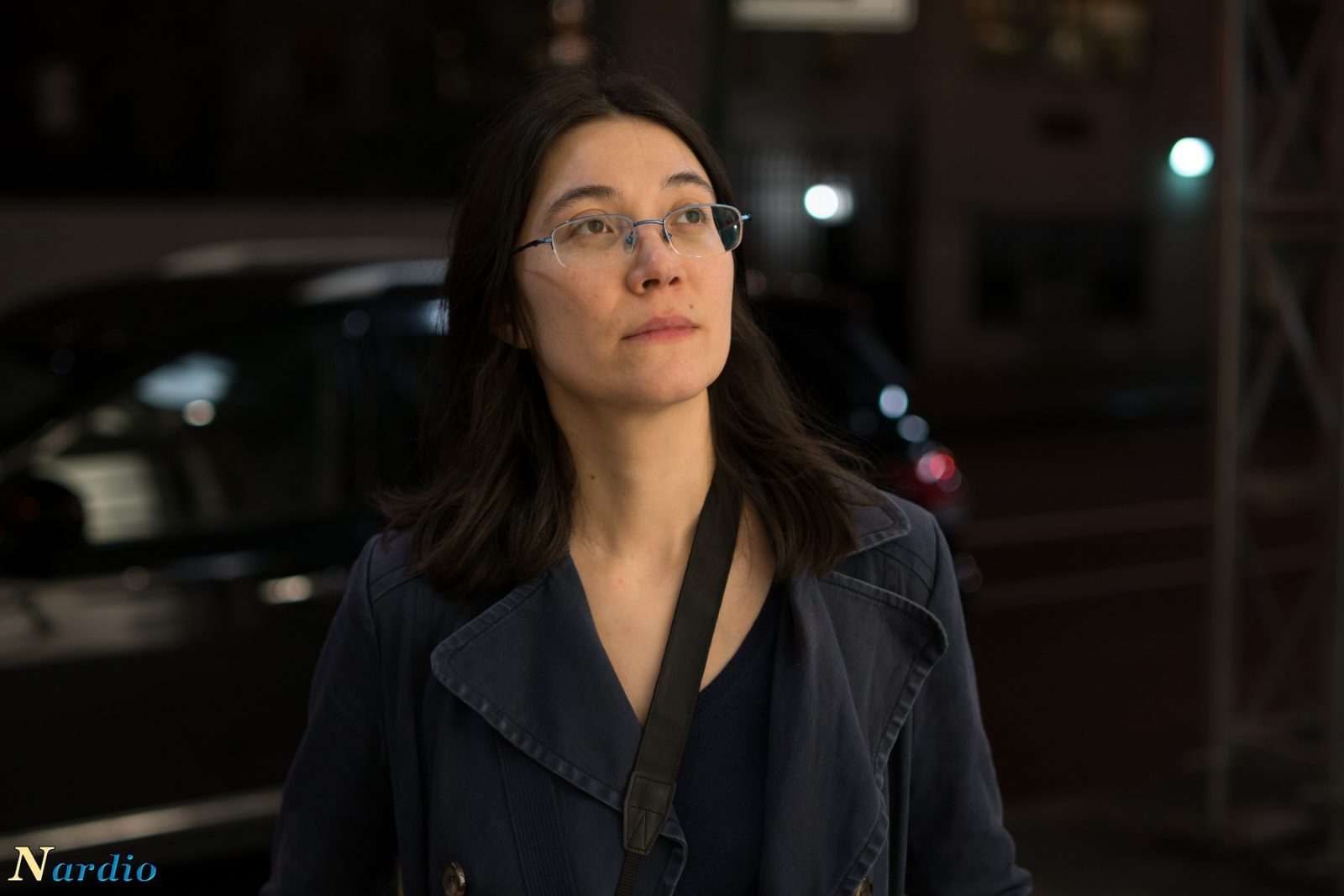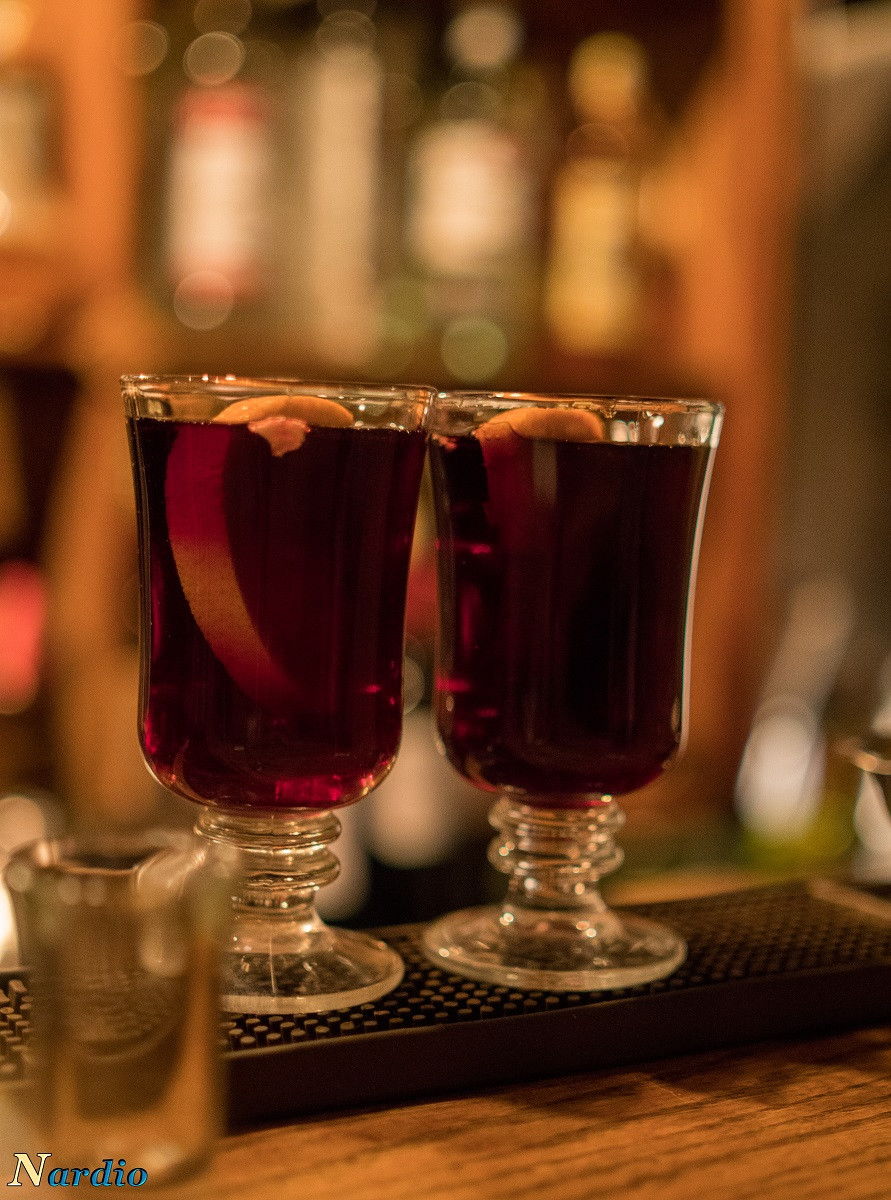 All of these pictures were shot at 1.4.
Why?
Because, why buy a fast lens unless you are going to use it?
At 1.4, my shots are almost always usable. Even in low light, the Rokinon AF 35mm f/1.4 performed better than I could have imagined. I shoot so well at 1.4 that it's become my preferred way to capture the world.
The Rokinon AF 35mm f/1.4's bokeh is perfect. I love the way it melts the background away and helps separate my subjects. I can't wait to use this at events.
Light flaring isn't a problem with the Rokinon AF 35mm f/1.4. The one image I have of Jasmine that has it was totally intentional and I had to angle the camera like crazy to make it happen. It also does really, really well in brightly lit areas full of harsh sunlight.
I'll upload a sample of this recording video at a later date. I recorded some friends playing music in a super dim bar and it was sensational.
So focusing….. is perfect on my Rokinon AF 35mm f/1.4. Super snappy and almost never misses a shot. Eye detect works fine. I can't fathom how much better results I'd get from an A9 or 7lll.
It's a bit heavy, but I quickly got used to it. Feels solid and very sturdy.
Just buy this. 
INFO
Camera: Sony a6500
Lens: Rokinon AF 35mm f/1.4
f-Stop/1.4