Nardio Cosplay Adventures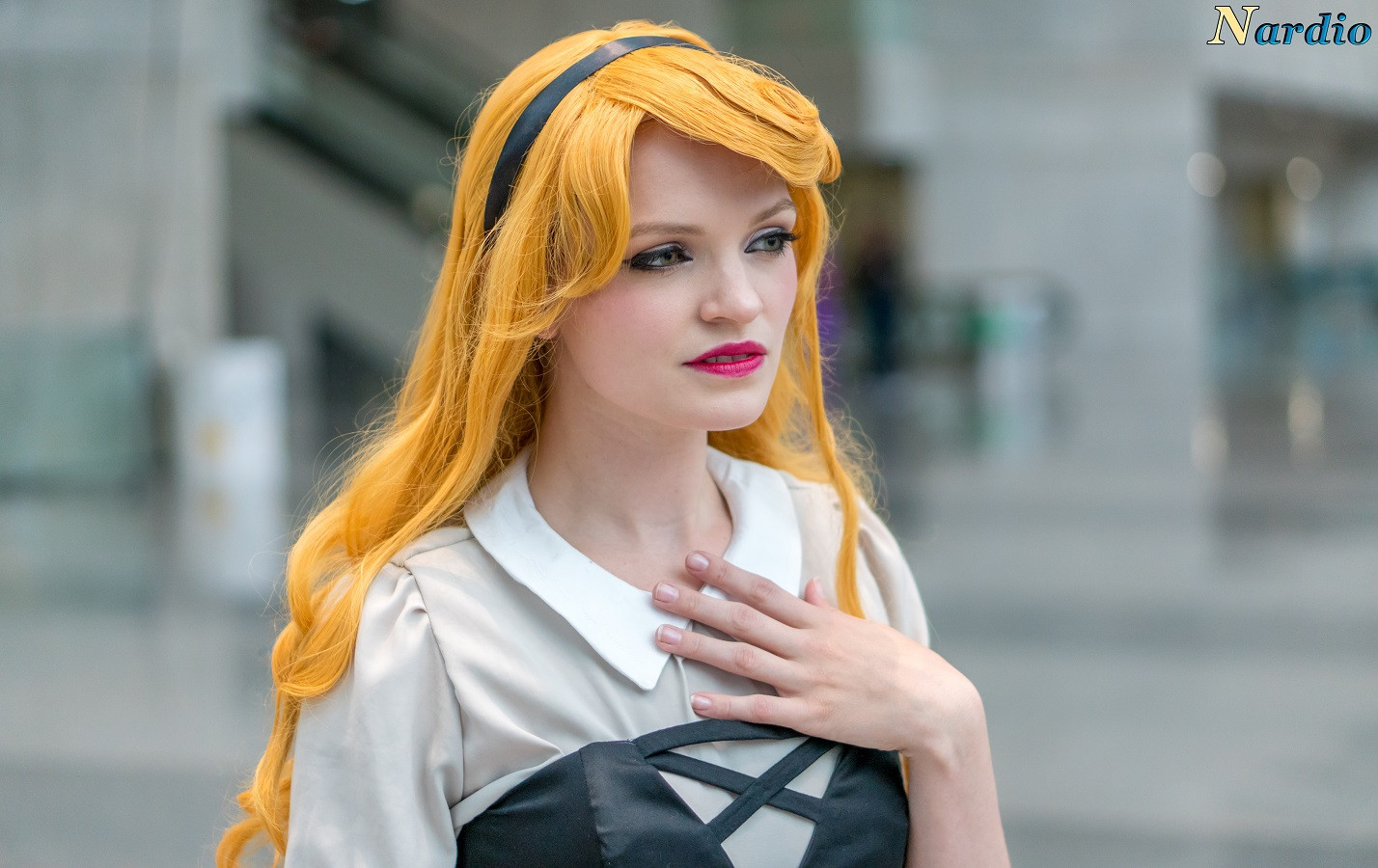 Ekalys Cosplay
Every once in a while I find myself gobstruck by a cosplayer. Their talent and presence have me quickly going from reporter/photographer to fan. Ekalys Cosplay is one such cosplayer.
We spotted her two years ago at DerpyCon in an absolutely perfect Mami Tomoe from Madoka Magica but weren't able to get any shots. Later on, at AnimeNext we found her in a perfect Uraraka Ochako cosplay and were lucky enough to get a few shots, but the shots weren't anywhere near the quality she deserved. Thankfully a little while ago at Anime NYC we met up and shot her once again. This time she had a perfect Sleeping Beauty Briar Rose cosplay. Even better we had a chance to interview and befriend her! Check it out below:
Now to the pics!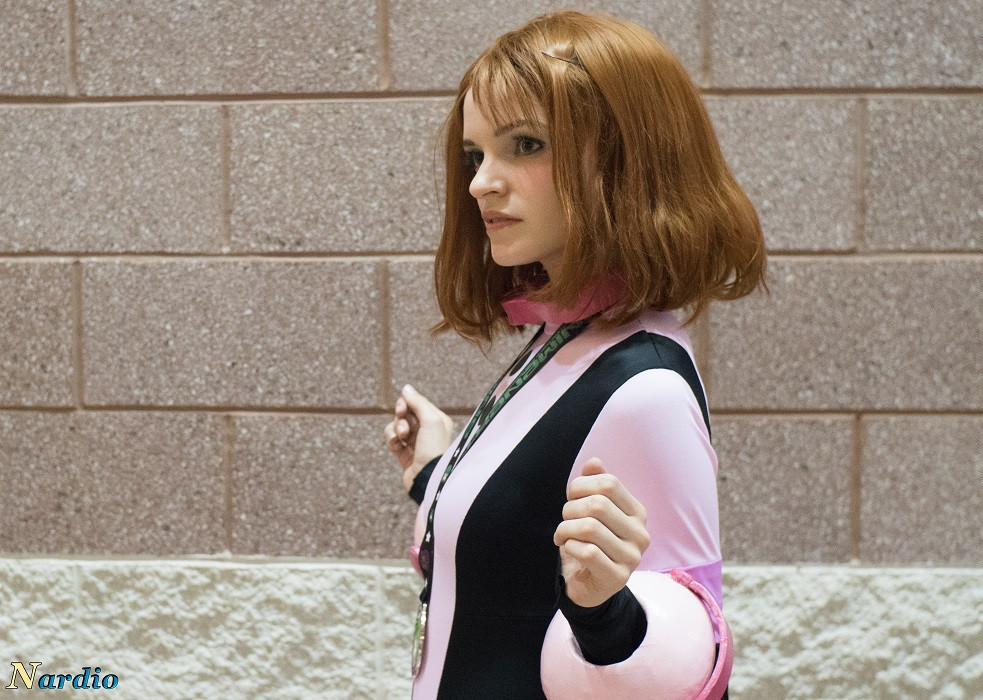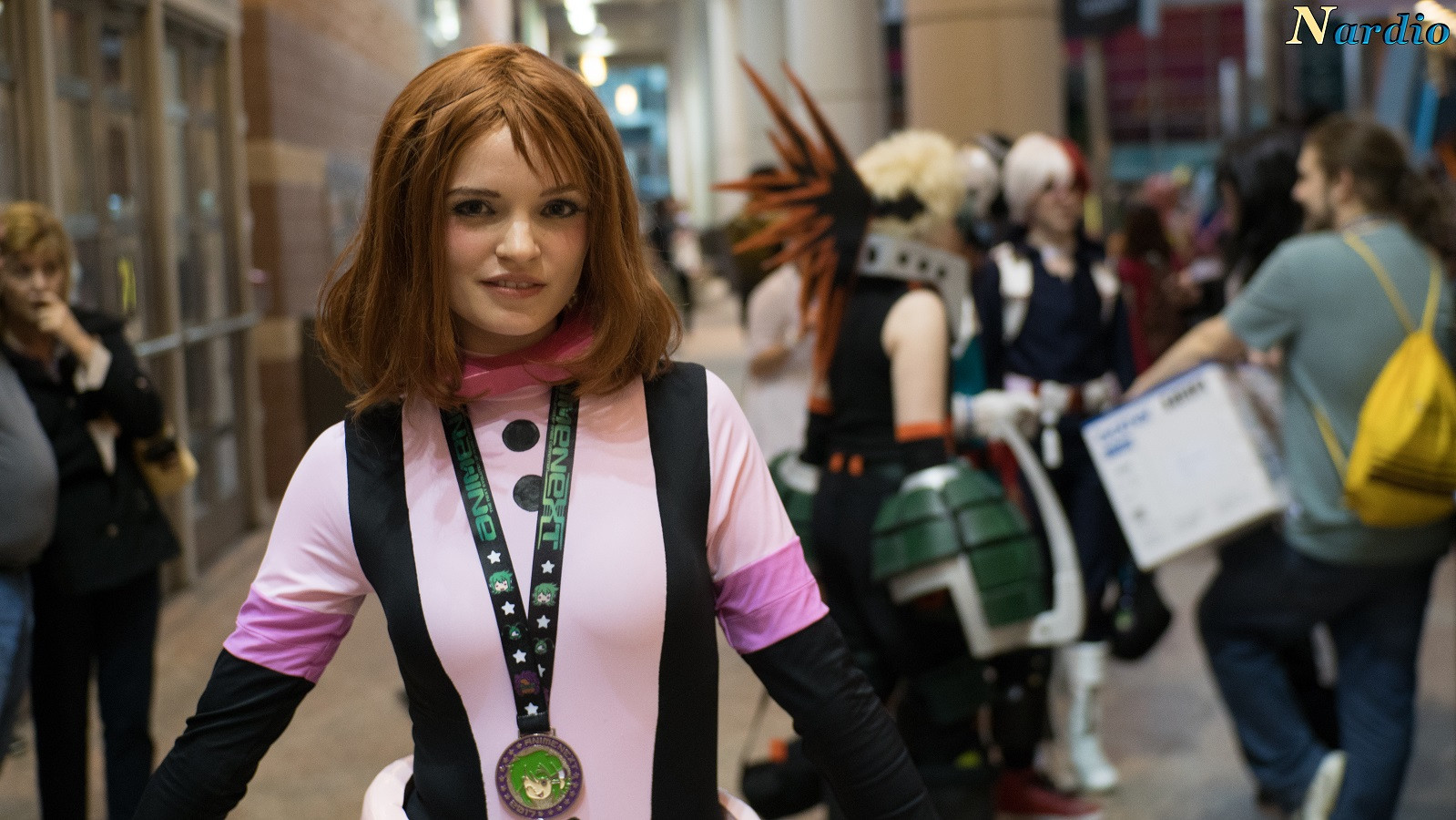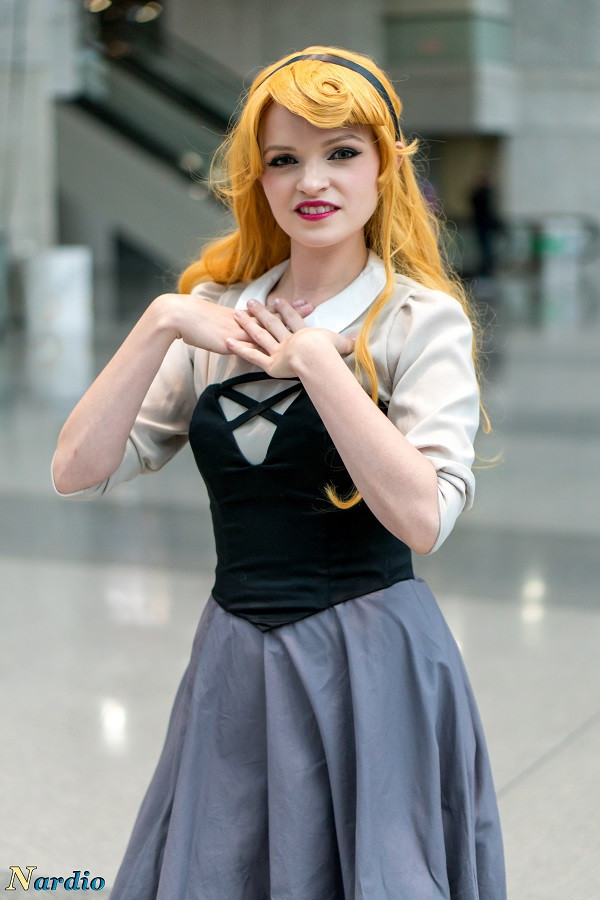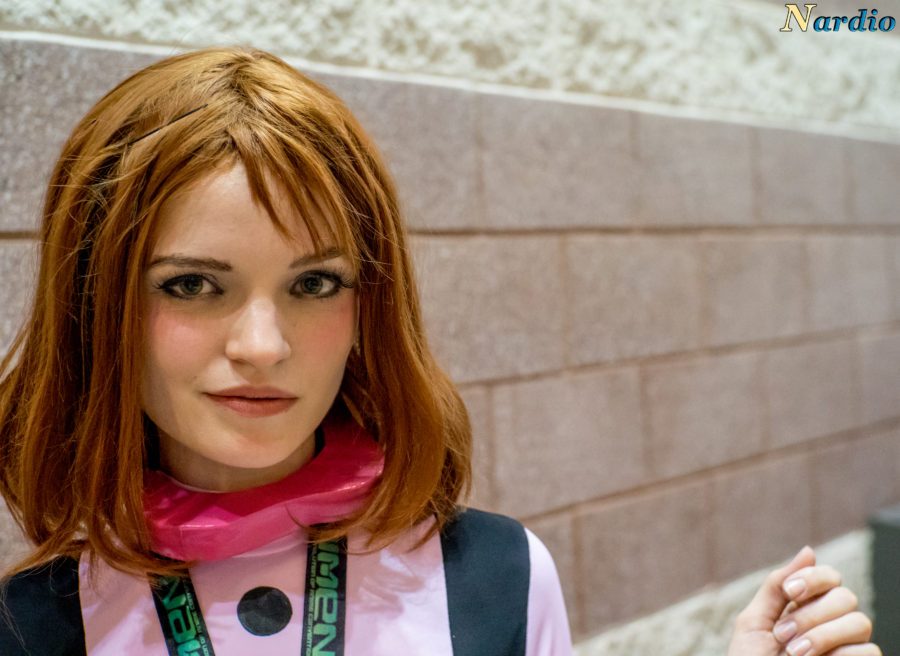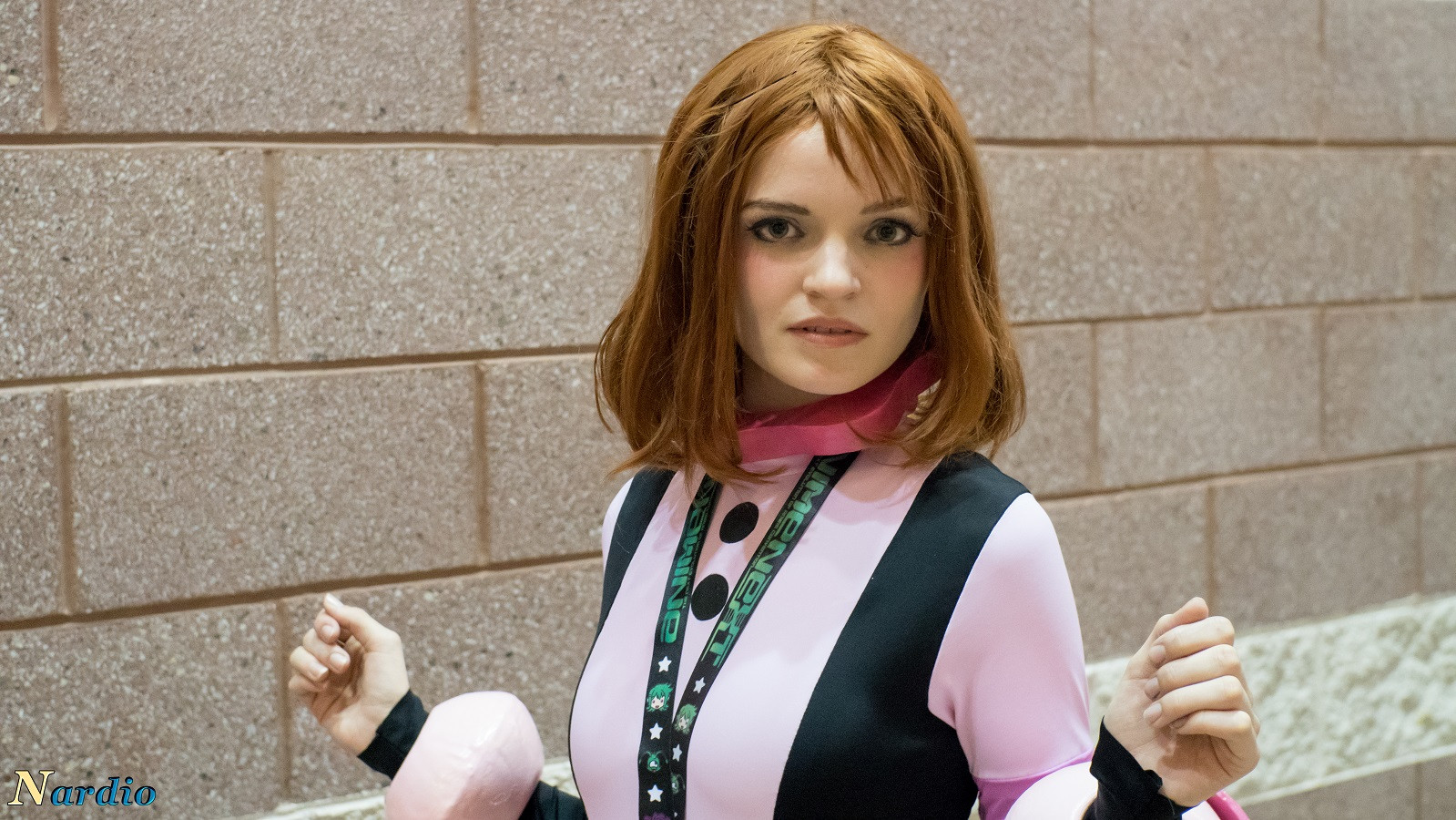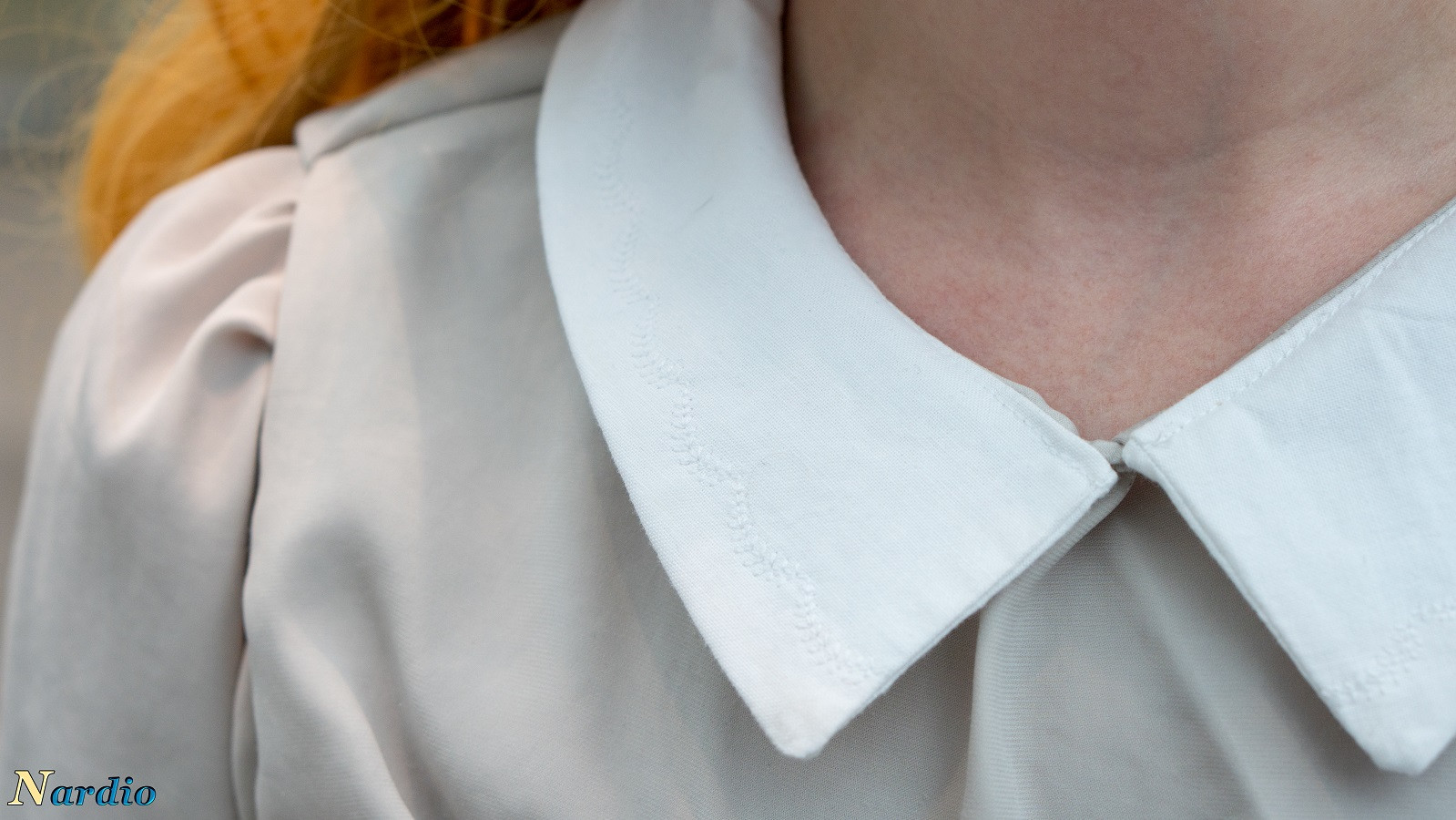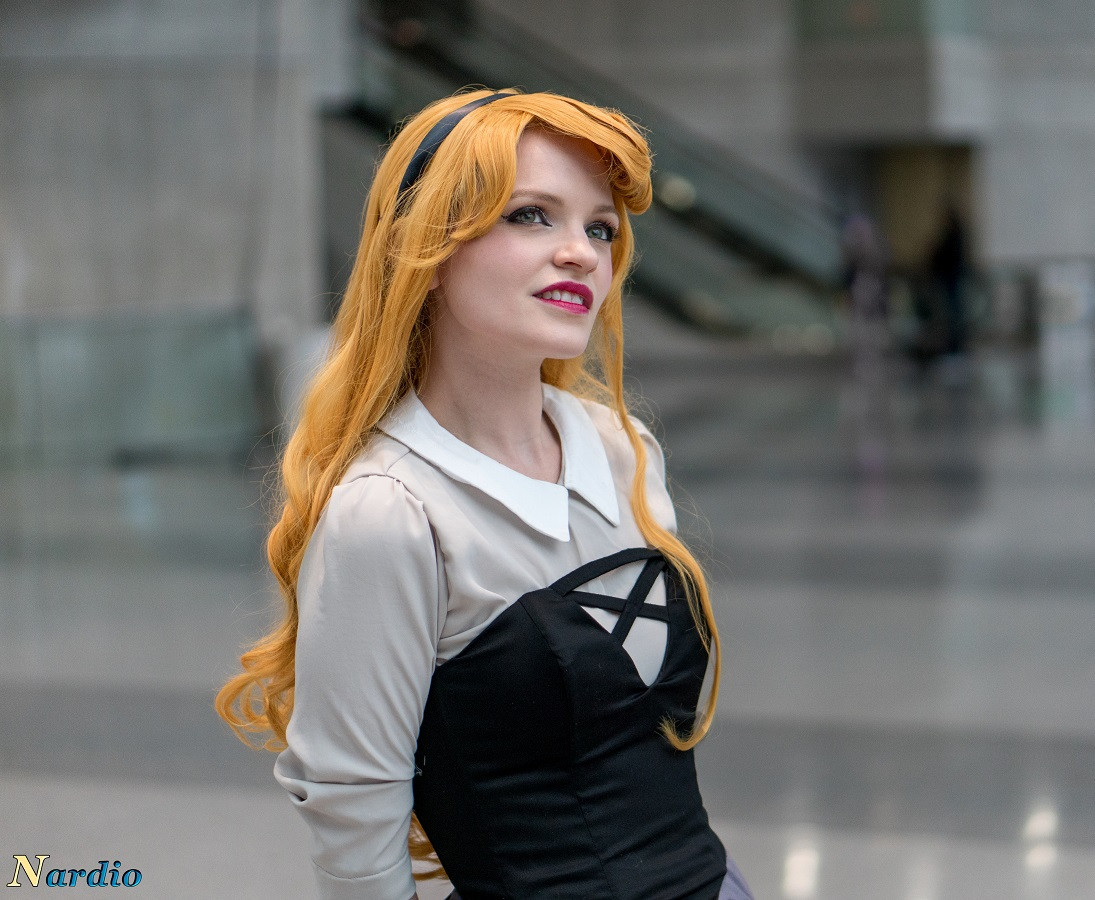 So, we have some news for you.
Ekalys Cosplay has agreed to write for us!
Next week she if going to explain how she made her amazing Uraraka Ochako cosplay. Trust me, the post is amazing and she is an wonderful addition to Nardio as a freelance writer. I know you will love her work.
Be sure to follow Ekalys Cosplay at her social media links below and don't forget to follow Lady Mourning Cosplay as well.
INFO
Camera: Sony a6500
Lenses: Neewer 35mm f/1.7 manual focus prime fixed lens & Sony SEL50F18 50mm f/1.8