Nardio Manga Review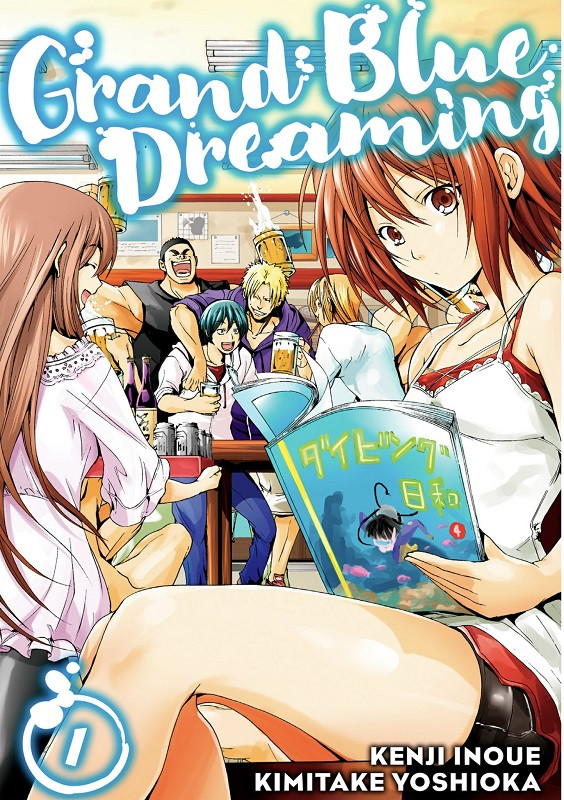 Grand Blue Dreaming
IS Grand Blue Dreaming VOL. 1 WORTH YOUR TIME?
YES!
WHAT DID WE THINK WITHOUT SPOILING IT?
This is a hilarious slice of life comedy about starting college and immediately falling into the wrong crowd. If you like bro humor you are going to love this.
First off read the official description from Amazon:
After moving out on his own to a seaside town, Iori Kitahara makes a college debut he never anticipated. A new chapter of his life unfolds, full of diving with beautiful girls and shenanigans with a gaggle of lovable bastards! Idiot expert Kenji Inoue and au-naturel authority Kimitake Yoshioka bring you a glorious college tale filled with booze-fueled antics!
I didn't expect this manga to be the hilarious and wonderful mess that it was. I had it in my backlog for a bit and thought it was just another slice of life college experience with possibly some romance and or T&A thrown it.
I gave this way, way, way to much credit.
What I got was a story about a guy who falls into a frat like crowd of idiots.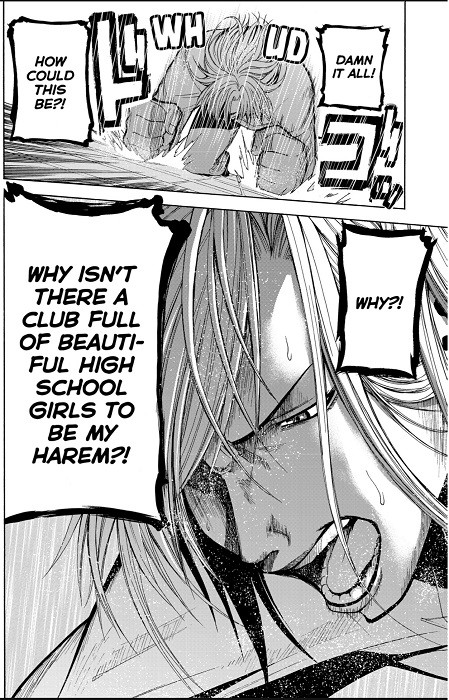 I loved it.
I was laughing out loud reading this. The characters are cliche idiots. The story is bonkers and yes, it kinda reminds me of college.
Fun times people.
The story is pretty faced paced for something where not much happens besides foolishness. The writning is stupid funny and the jokes are great. The art is insane perfection. The faces just make me laugh so hard here.
I love this.
I cannot wait to buy the rest of this series.
!!!!!!!!!!!!!!!!!!!!!!!!!!!!!!!!!!!Buy this!!!!!!!!!!!!!!!!!!!!!!!!!!!!!!!!!
Agree? Disagree? Write your comments below.
Read our other manga reviews here.
BASIC INFO
Amazon: Kindle for $8.79
Kenji Inoue (Author),‎ Kimitake Yoshioka (Illustrator)
Genre: Comedy/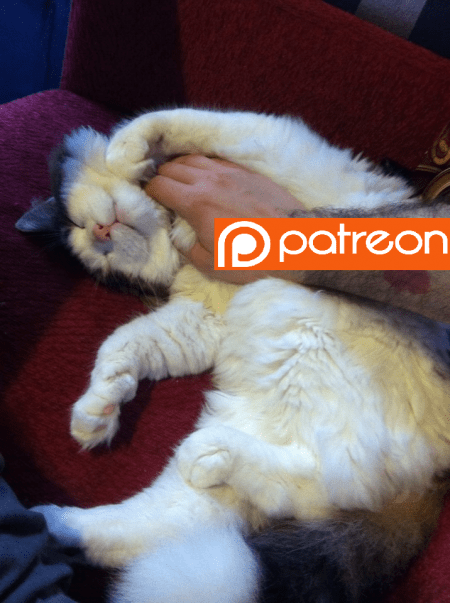 Beg