Nardio Game Review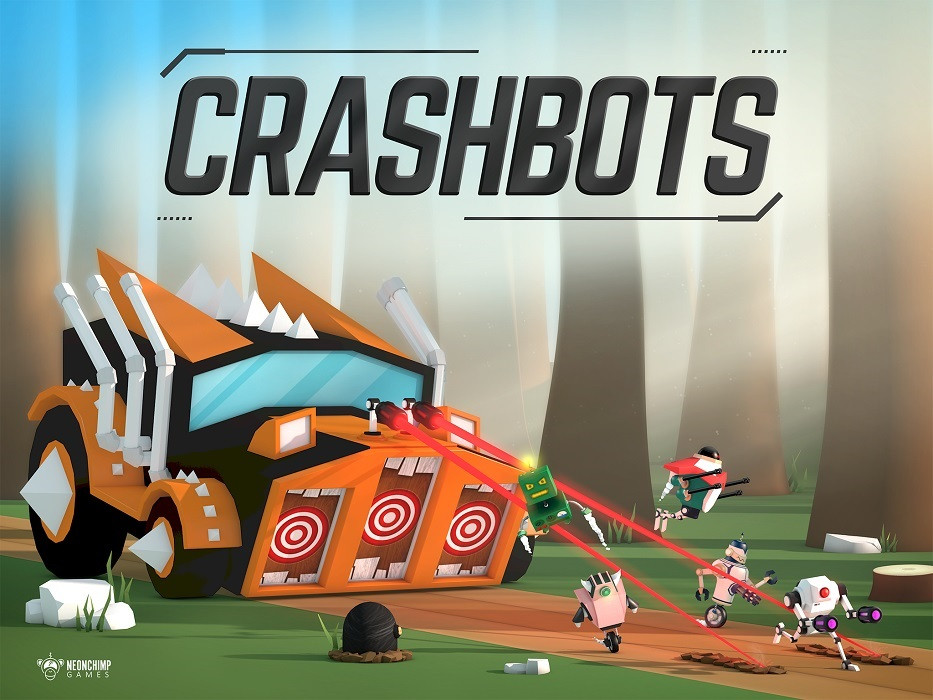 Crashbots
Fremium at it's very worst
DON'T BUY THIS. 
This is a game filled with freemium greed.
Energy systems galore. Slow painful upgrades. Frustrating and broken gameplay. There is nothing redeemable about this mess. The 3/4 top view of the game makes it way more frustrating than it has to be. The weird energy system feels so unnatural, you would think the developer's hand is coming through the screen to take money out of your wallet.
The gameplay is unintutive and unfun. Character movement is just wrong. I gave this game a solid hour try and just couldn't get into it. I just found myself getting more and more frustrated with it all.
Sadly nothing else makes Crashbots feel worth it. The art is bland and the music and sound effects are forgettable. This is a running game without a sense of progression, speed or fun.
AVOID THIS!
Agree? Disagree? Write your comments below
BASIC INFO:
WEBLINKS
I am not promoting this mess.