Nardio Cosplay Adventures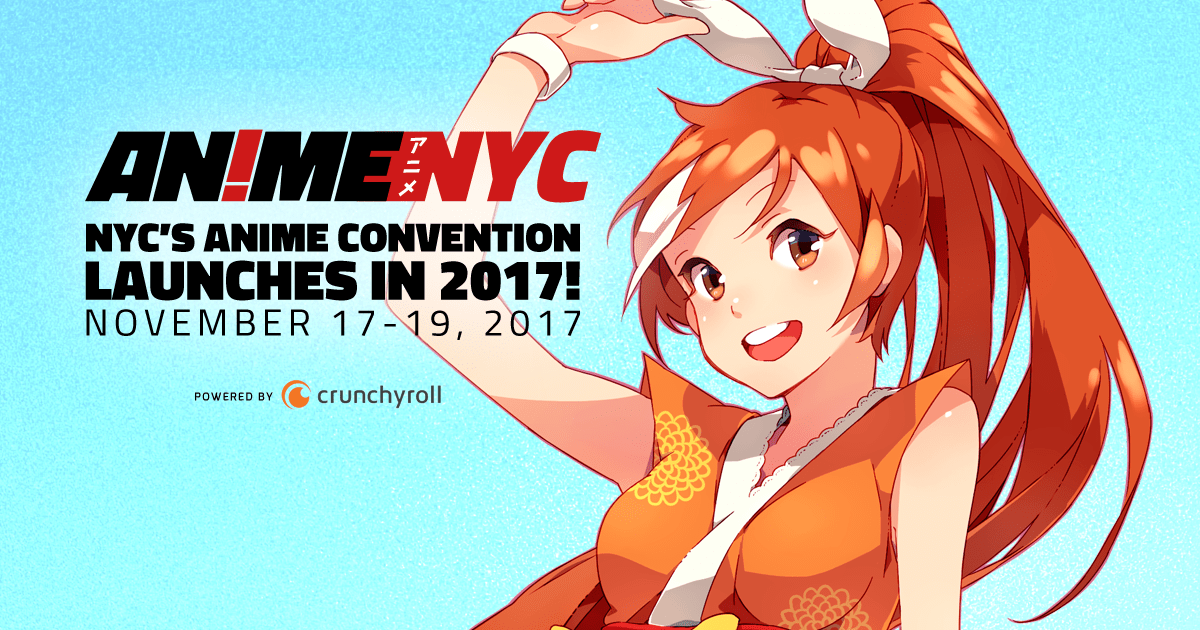 Fun Student Heros @ Anime NYC
Just sharing this awesome shot of awesome people from Anime NYC. 
This isn't one of my best shots per se, but it's a fun one.
I made it darker and much more dramatic looking. I dig it. While it's not my usual editing style, I think it's a fun shot that still captures the characters right.
The OCD perfectionist side of me cringes a bit at the off coloring and darkness of it all, but there is something about its tone that just works.
From now on I am going to experiment more with my post-processing. I hope you enjoy it or at least bear with me as I go through this new phase of my photography.
B
Info:
Camera: Sony a6500