Nardio Cosplay Adventures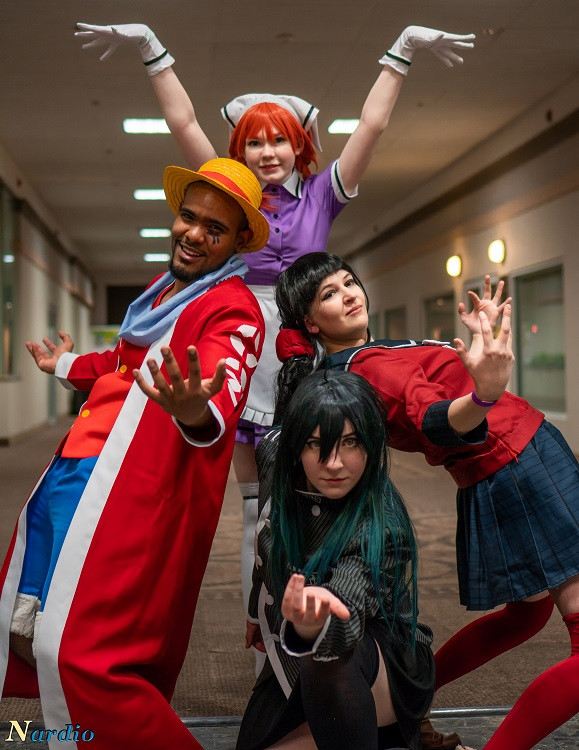 KindaCon 2018
A small and relaxing con experience.
We spent Saturday at KindaCon 2018 and had a pretty darned good time. Most of it was spent practicing our photography, but we had fun there as well. The cosplay contest was fast but fun.
The space was surprisingly lovely. It was smaller and emptier than I'd imagined, but we found we enjoyed it more because of that. We had the run of the place. It made the experience that much more intimate and relaxing.
The vendor selection was a bit weird and all over the place, but there were a few treasures to be found. For a con that seemed to be more artist-oriented, I wish they did a better job curating the experience.  That said, I am sure KindaCon is going to grow even bigger and better next year, and we are definitely coming back.
So yea, KindaCon 2018 was fun. 
Below you will find some of our fave cosplayers at the convention. This isn't all of em, just a small and tasty snippet.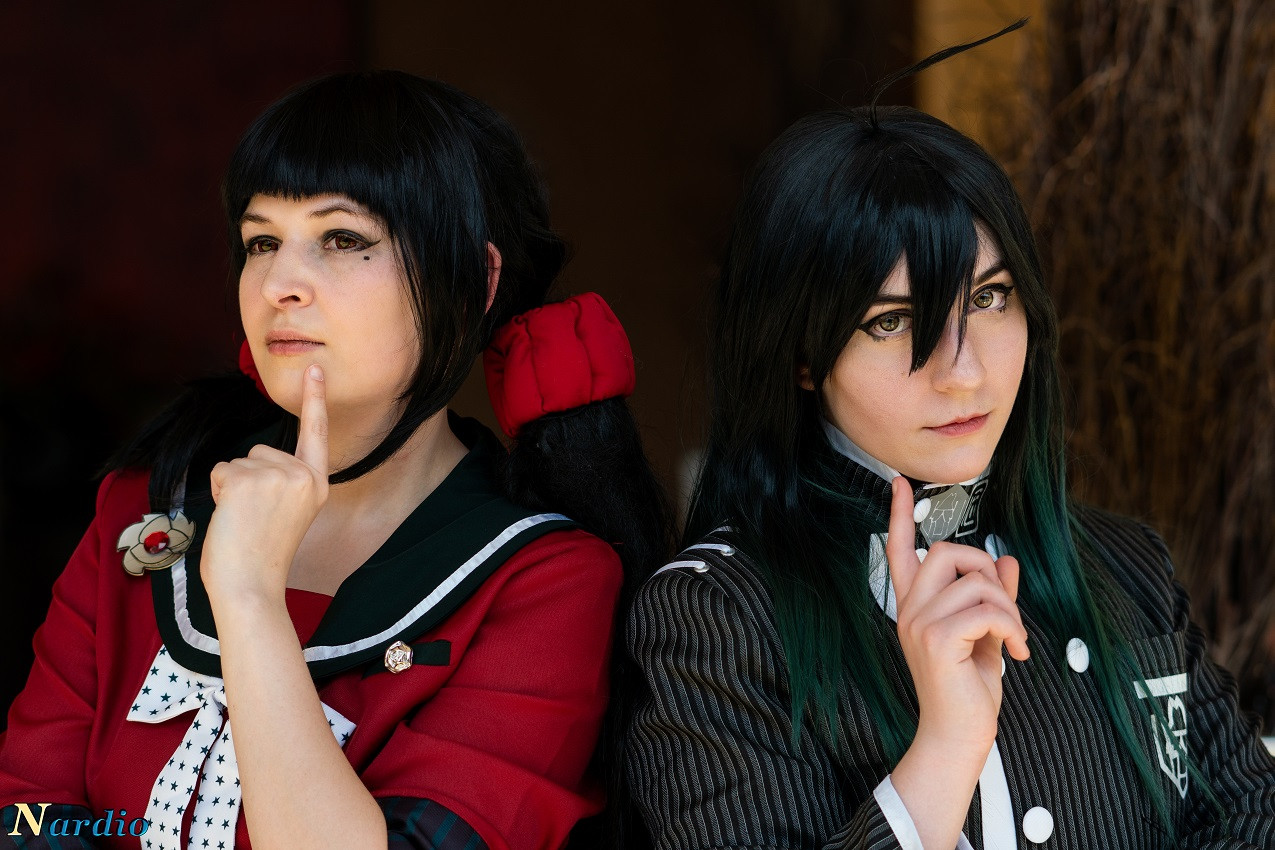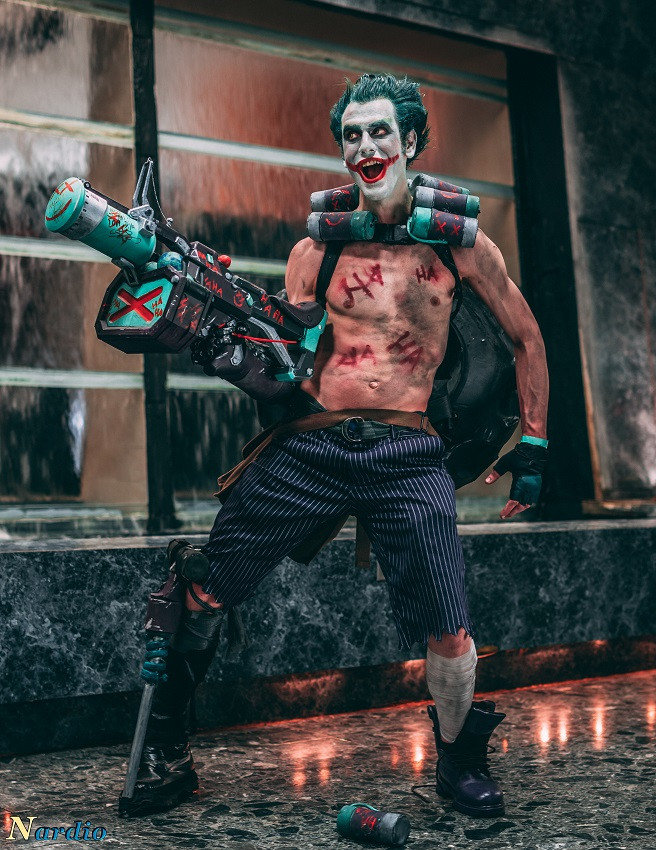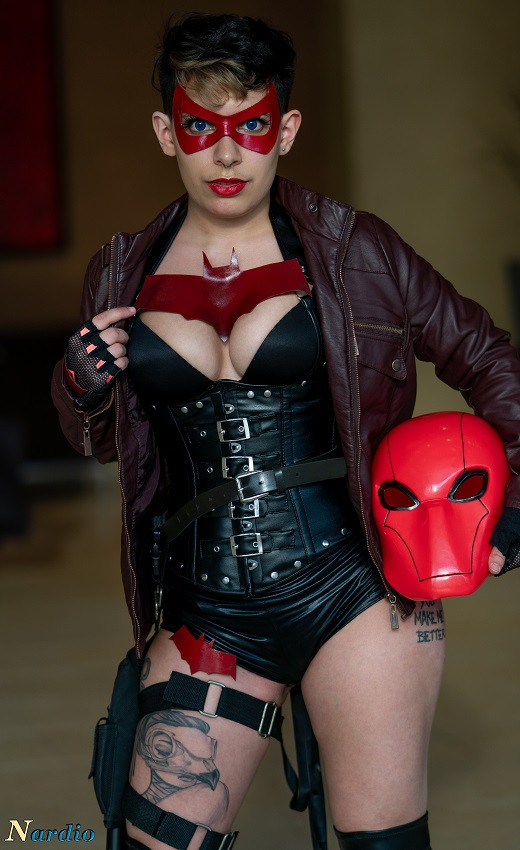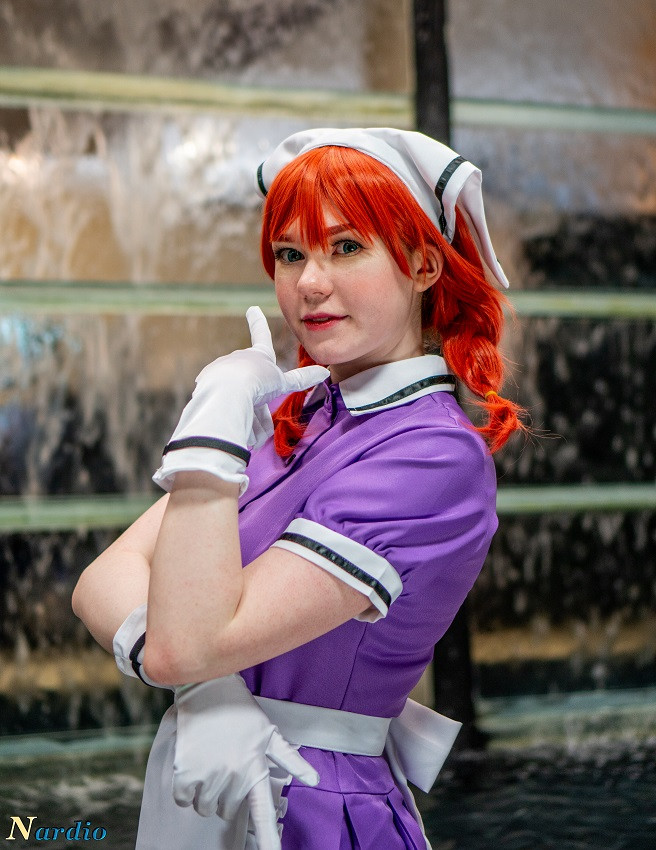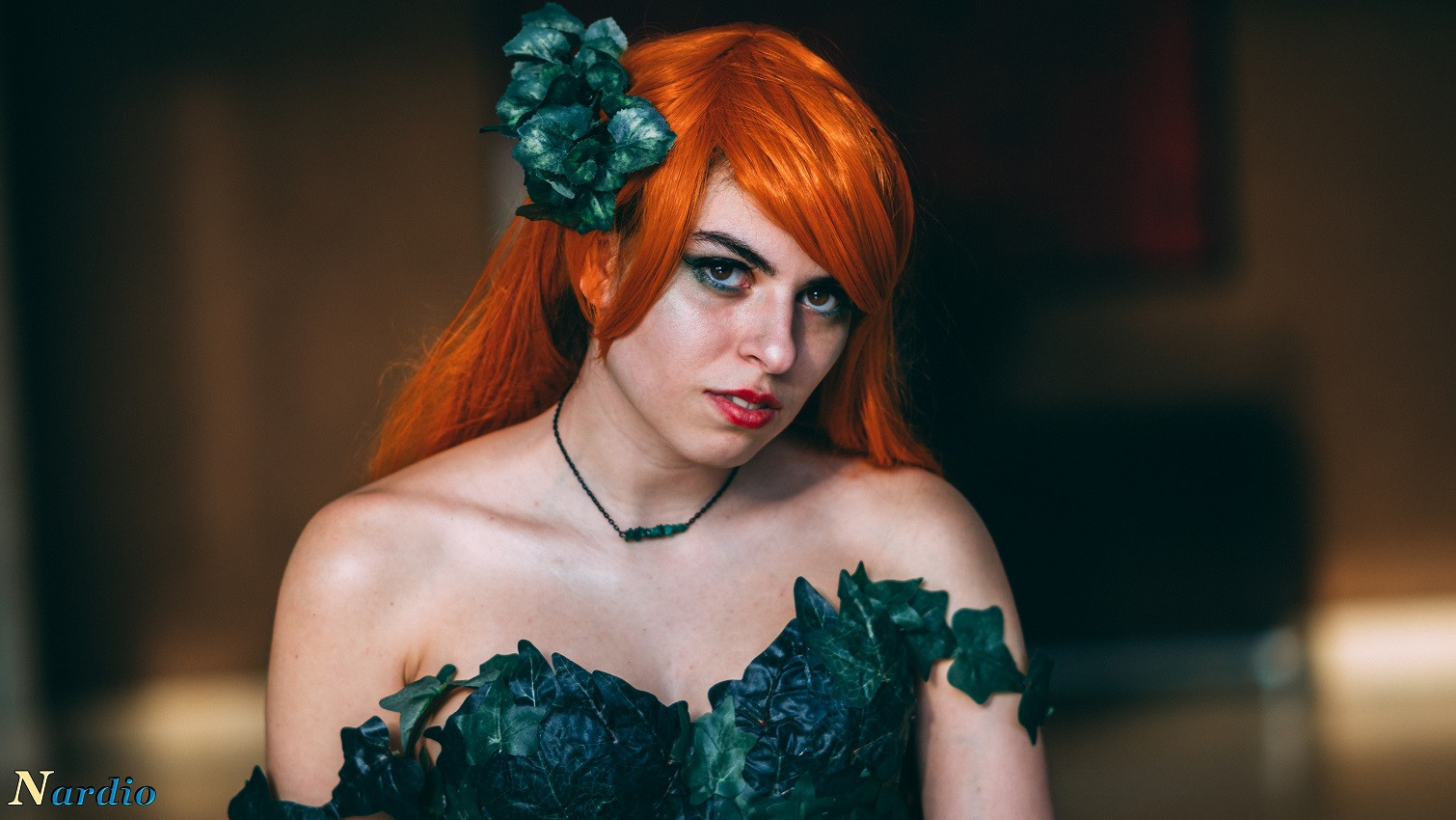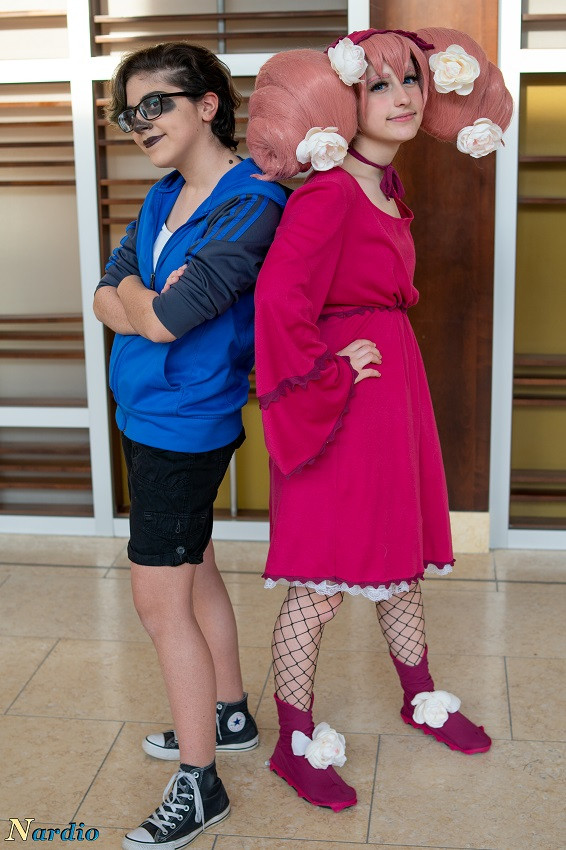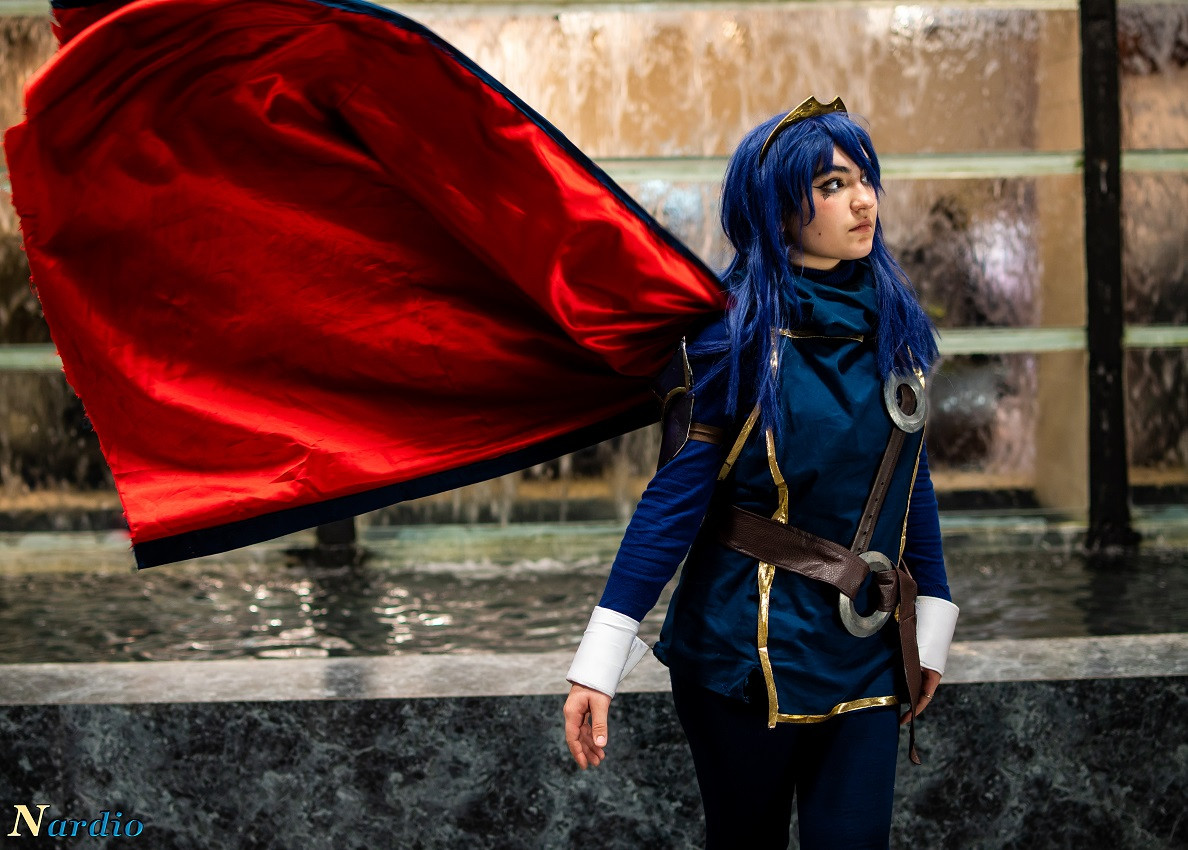 I hope you loved the pics!
Expect more posts later on highlighting these cosplayers and more from KindaCon 2018.
Huge thank you to KindaCon for putting the event together and making sure it ran smoothly. We had a great time and plan on coming back next year along with getting a hotel so we can enjoy more of the experience.
INFO
Camera: Sony a6500
Lenses:
Sony SEL85F18 85mm F/1.8
Sony SEL35F18 35mm f/1.8
Rokinon AF 35mm f/1.4