Nardio Cosplay/Picture of The Day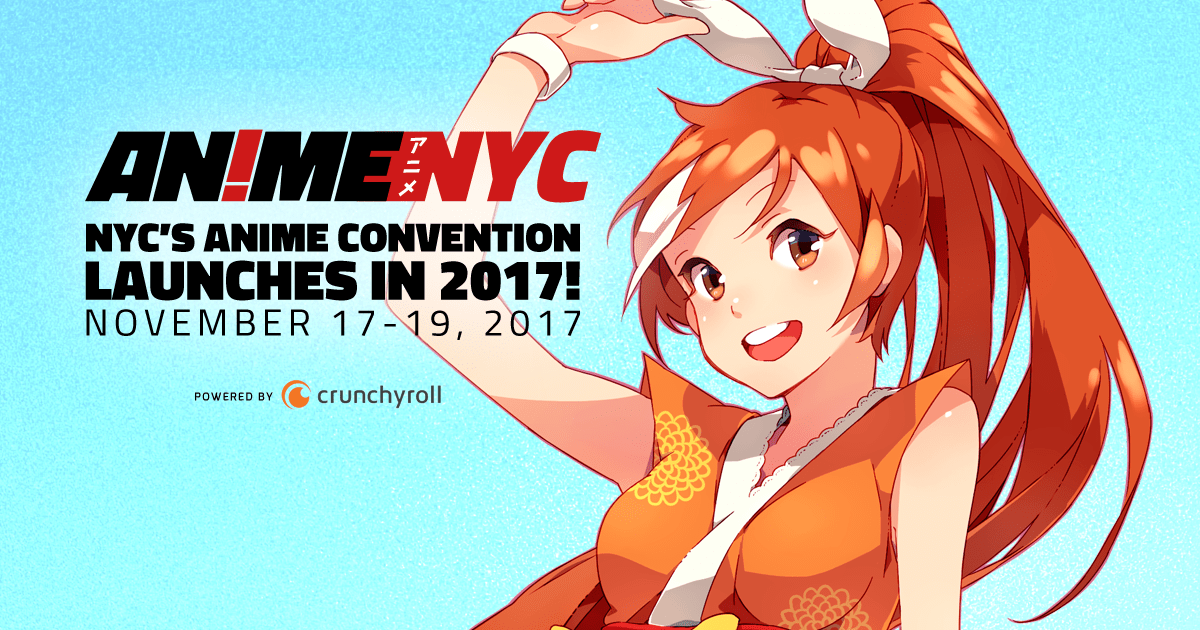 There isn't much to today's post. We just love this shot. A cosplayer and her adorable little sister in a wonderful pic that blew our minds at the amazing Anime NYC. The cosplayer in question goes by Bug.Bash on Instagram. She was at Anime NYC cosplaying Jotaru perfectly and next to her was her adorbs little sister cosplaying Jolyne.
We gasped. We loved it. We snapped a pic. We treasured said pic.
Behold: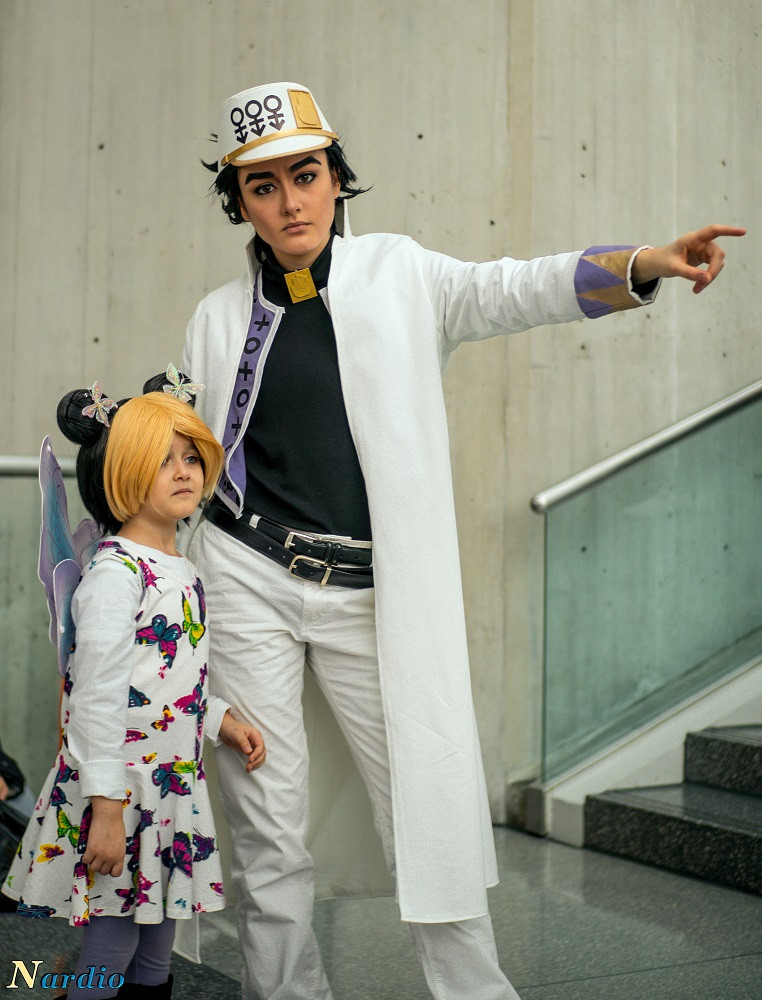 I love this pic so much. Bug.Bash owns the character and looks perfect. The expression, pose and cosplay are all flawless for me… How perfect is here makeup!?!!?!??!?!?
Then there is the adorable munchkin, who looks just precious! This shot is just perfect for us. Being able to take pictures like this is why we do what we do. They had an awesome time out as a family. They made people happy at the con and we were lucky enough to capture the moment.
I love seeing family cosplay together. I adore seeing siblings do this.
This pic makes me happy and I hope it makes you happy too.
Have a great day!
Camera: Sony a6500
Lens: Neewer 35mm f/1.7 manual focus prime fixed lens
f/2.8
ISO: 100
Shutter Speed:1/100
The following two tabs change content below.
Hi I'm Bernardo Español. I'm a guy with way too much energy and not enough free time.
Latest posts by Bernardo Español (see all)