Nardio Movie News
A pox upon those who give spoilers. A pox I say!
I'm crying at work right because I couldn't do a midnight show. I'm now hiding from the internets so that I can avoid spoilers.
#Prayforme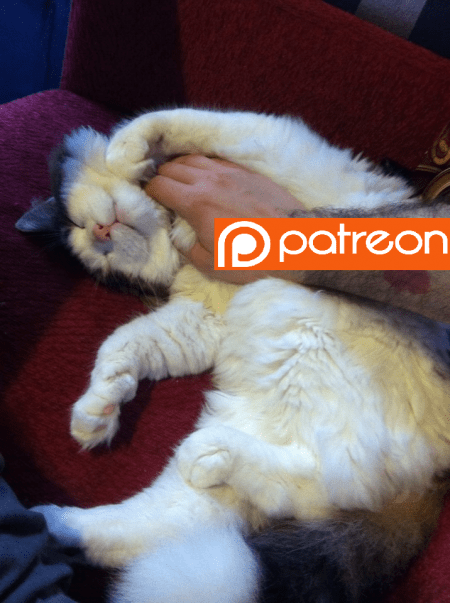 The following two tabs change content below.
Hi I'm Bernardo Español. I'm a guy with way too much energy and not enough free time.
Latest posts by Bernardo Español (see all)