Nardio Game Review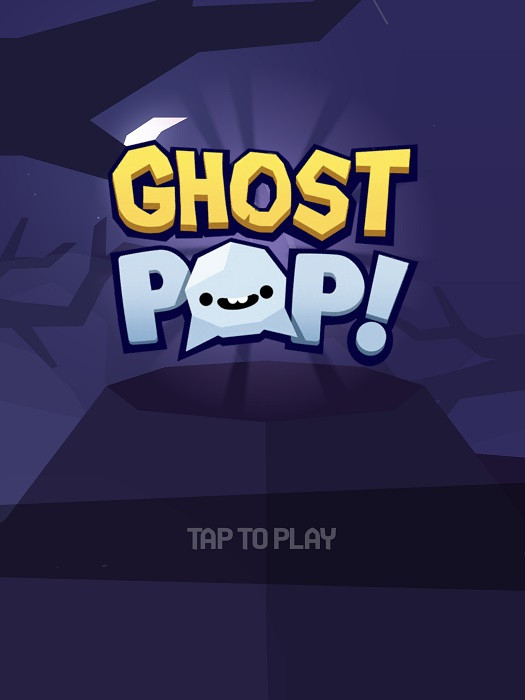 BAD FREEMIUM GAME DESIGN RUINS ANOTHER GAME
DON'T BUY THIS. 
This could have been a gem!
Energy systems galore. Slow painful upgrades. Frustrating controls. Finally, video ads that are out of control. Ghost Pop! is an epic mess with a really, really adorable art style. 
I wanted to love this game. 
The very first time you play this mess you will die in about three seconds and then endure a 30-second ad. Rinse and repeat a few times until you sort of get how to control it and then realize you are dying over and over again thanks to a punishing energy requirement for your flashlight. It seems to me that you aren't meant to be able to succeed through this game by skill, but by playing over and over again and thus enduring ads over and over again to grind currency to upgrade your character, to then last longer.
tldr; Play, die cheaply, watch ads, last a tiny bit longer, and repeat.
That isn't fun.
Honestly, it's not worth it. Ghost Pop! has adorable art, but the game design is so, seemingly, purposefully bad and punishing it's just another play to fail game to make you watch ads over and over again. I really did give Ghost Pop! an honest try but the unintuitive gameplay was so punishing, bland and boring that I just got fed up and deleted it.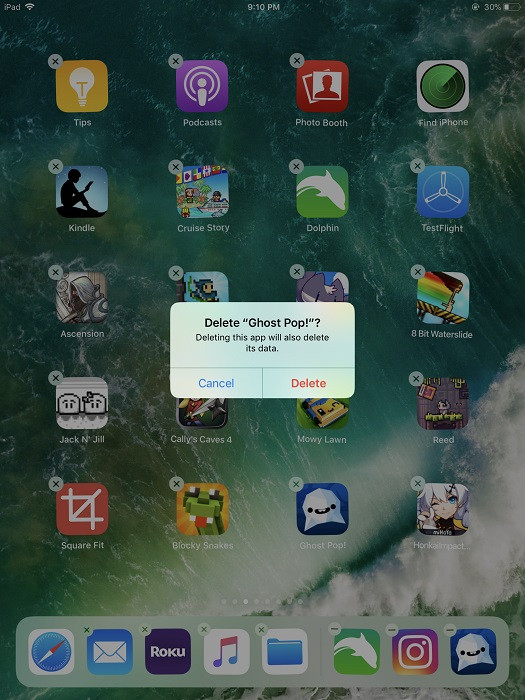 Don't bother with this mess. There is nothing at all redeemable here.
AVOID THIS!
Agree? Disagree? Write your comments below
BASIC INFO:
WEBLINKS
I am not promoting this mess.