Nardio Cosplay Adventures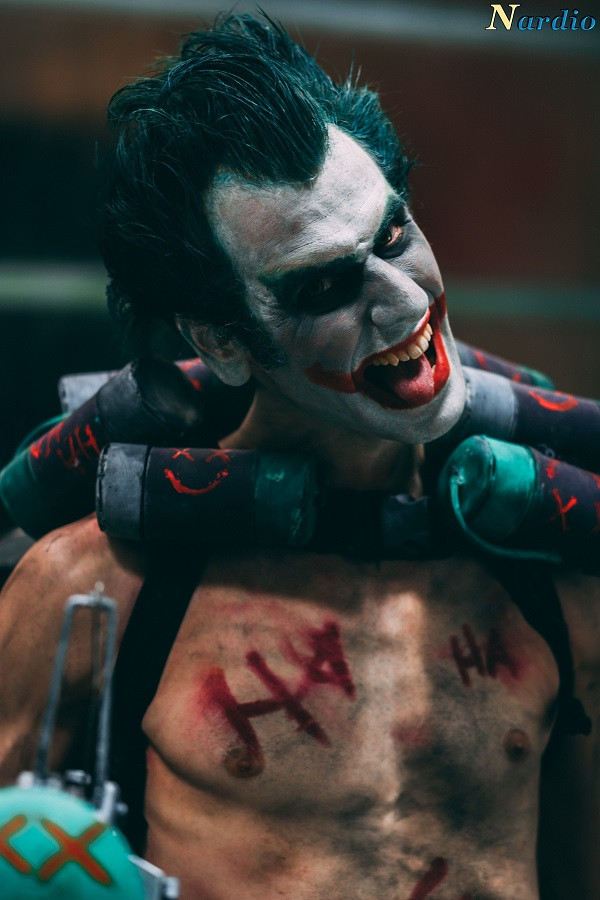 Ponzol as Junkrat Joker
KindaCon was really, really surprising in the quality of cosplayers that showed up and wowed us. I honestly didn't expect much in the way of cosplay at such a tiny con, but honestly, the folks who showed up were pro. One of my absolute faves was Ponzol as Junkrat Joker.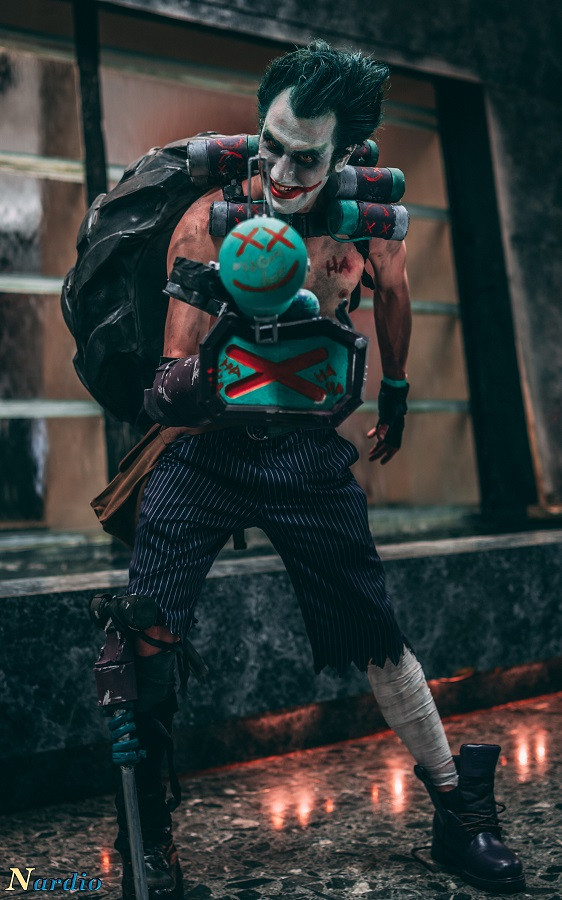 I spotted him on stage at the cosplay contest and damn, it was a tight race. So many cosplayers brought their A game it blew me away a bit. Then this Junkrat Joker went on stage, and I didn't know how to feel about it. It was a mashup that kinda worked, but then it was a mash-up so would it do well? The more I checked him out, the more spot on the details were and then he spoke…
Dude was awesome. He was Junkrat Joker. He never broke character. So much so that it became a bit of a joke. The best part was, he was great! I have never, ever met or heard a cosplayer stay in character before and still manage to be charming or make it work. Ponzol did! He never missed a beat, was charming and the shtick never got old. He owned it.
After the competition, we were lucky enough to get a few pictures with him and damn.  I can honestly say these are the very best cosplay pictures I have ever taken.
Once again, he never broke character and managed to have a full conversation with us as Junkrat Joker and it worked. He was a nice guy with a bit of a funny streak, who just happened to sound like Junkrat Joker come to life.
We loved it.
I very much look forward to meeting Ponzol again at future cons, getting more pics and doing an interview. For now, check out the pics below: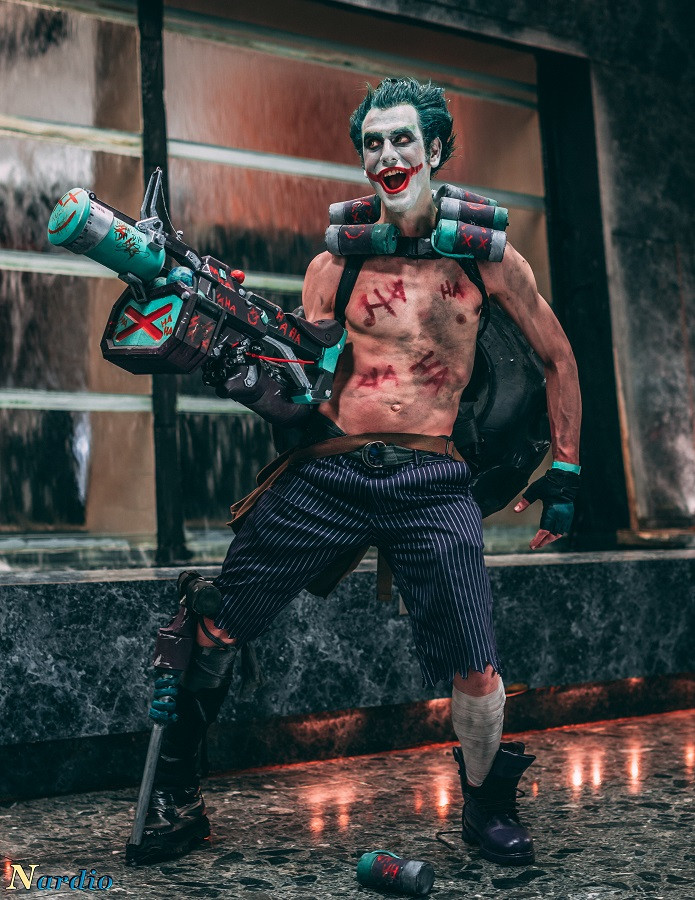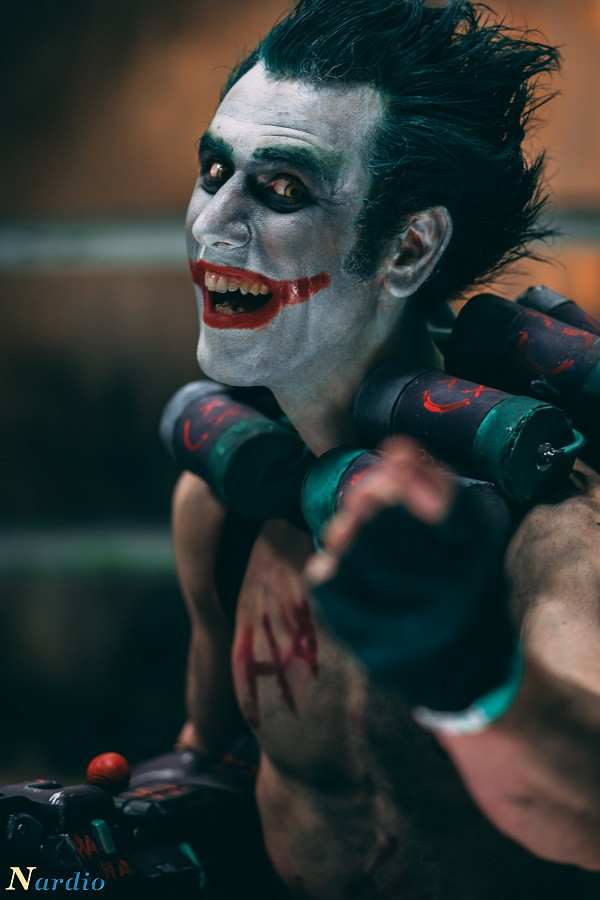 Crazy awesome right?
You may have noticed the darker and richer tones in this series of pics. I have to say, Ponzol's Junkrat Joker inspired me to edit these shots outside of my usual comfort zone. Since then I have been playing with my photos in post a lot more and loving the results. Something about Junkrat and Joker begs for a darker look. I think the results work.
I hope you enjoyed the pics.
INFO
Camera: Sony a6500
Lenses:
Sony SEL85F18 85mm F/1.8
Sony SEL35F18 35mm f/1.8
Rokinon AF 35mm f/1.4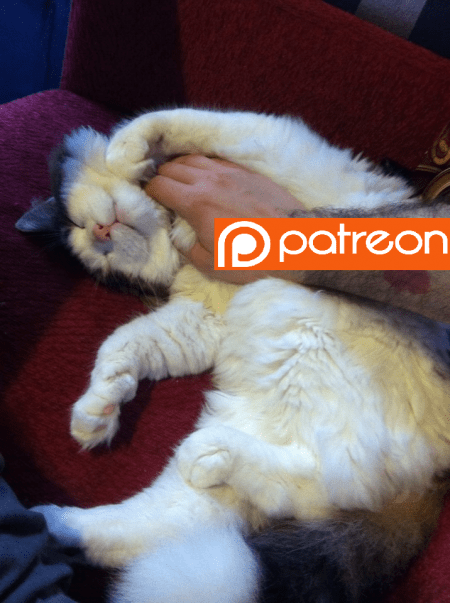 The following two tabs change content below.
Hi I'm Bernardo Español. I'm a guy with way too much energy and not enough free time.
Latest posts by Bernardo Español (see all)