Picture Of The Day
Future Trunks Is Best Trunks
At Anime NYC 2018 we can across a phenomenal future Trunks cosplay and we geeked out pretty darned hard. Thankfully he was up for a pic. Check it out below: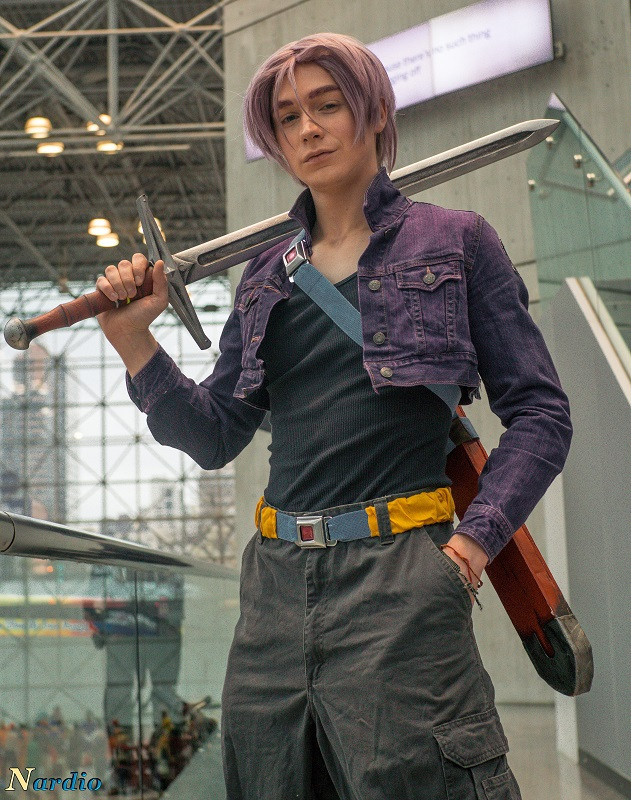 Camera: Sony a6500
Lens: Neewer 35mm f/1.7 manual focus prime fixed lens
f/2.8
ISO: 100
Shutter Speed:1/100
The following two tabs change content below.
Hi I'm Bernardo Español. I'm a guy with way too much energy and not enough free time.
Latest posts by Bernardo Español (see all)