Nardio Game News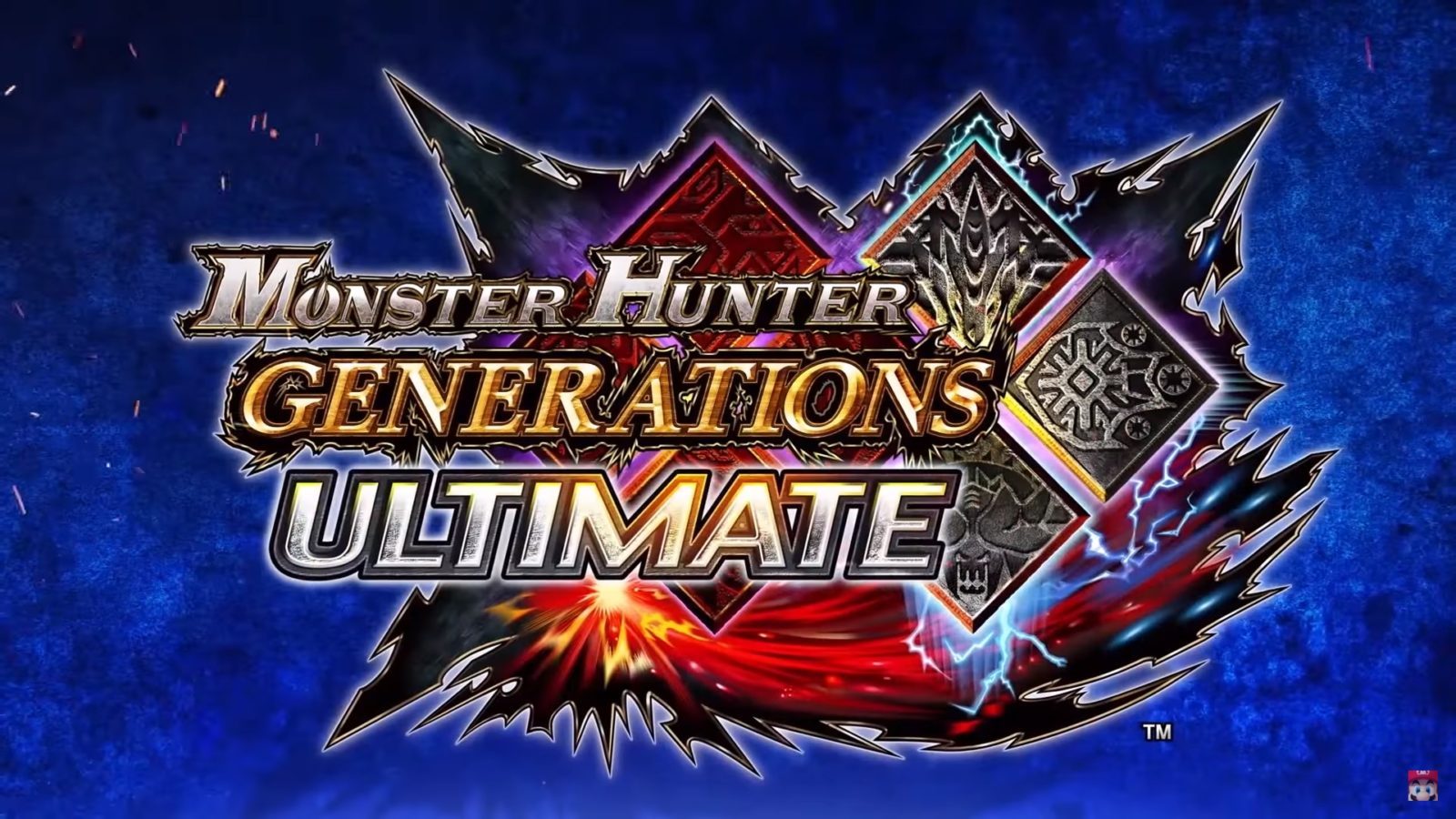 Monster Hunter Generations Ultimate Announcement
My wallet and Switch are ready!
Monster Hunter Generations Ultimate is what my Nintendo Switch needs but my productivity fears. These games are insane and I have been looking for a new time sink for my Switch to shut off and enjoy after work for the next year or so. Monster Hunting sounds about right.
This is coming out August 28, 2018.