Nardio Cosplay Adventures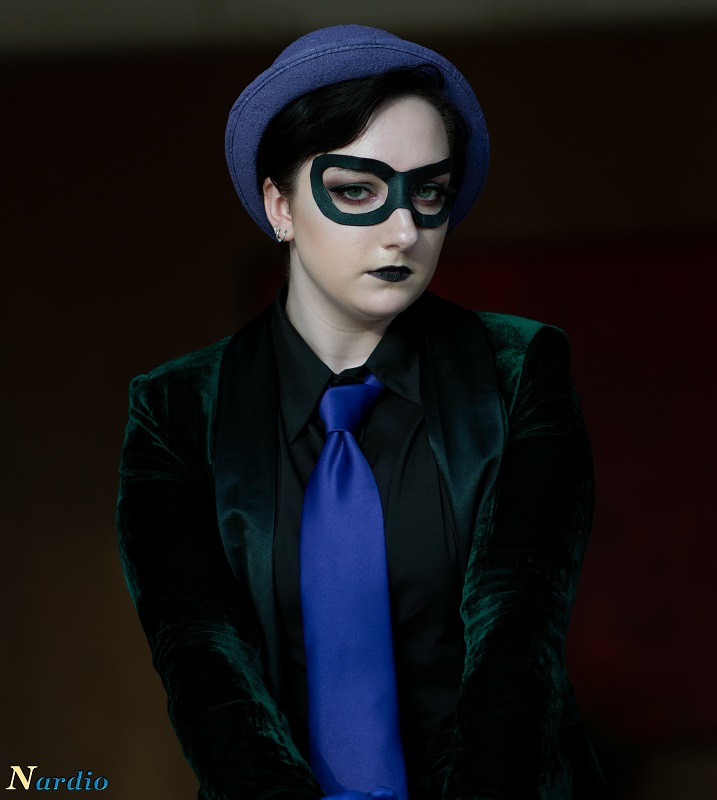 Riddler Cosplay Perfection
At KindaCon I found myself totally blown away by the insanely awesome selection of cosplayers. We did a round up post you should check out and another DC cosplayer that deserves your attention here. One of the my faves was Ultravioletbite as Riddler.
She was perfect.
Her makeup was flawless. Her outfit was sensational. She was the Riddler and we loved it. Best of all she was unbelievably easy to pose and shoot. I like to think the shots reflect all of this.
With this set we really, really experimented in post. Her cosplay was so flawless, it easily lent itself to various forms of interpretation. The warmer pics evoke the classic Riddler from the campy TV series. The darker pics remind me of the later animated incarnations of him. I like to think, no matter the post processing used, it all worked to further bring the character to life. I dare say this is one of our best cosplay posts yet.
Enjoy the pics below and feel free to leave feedback.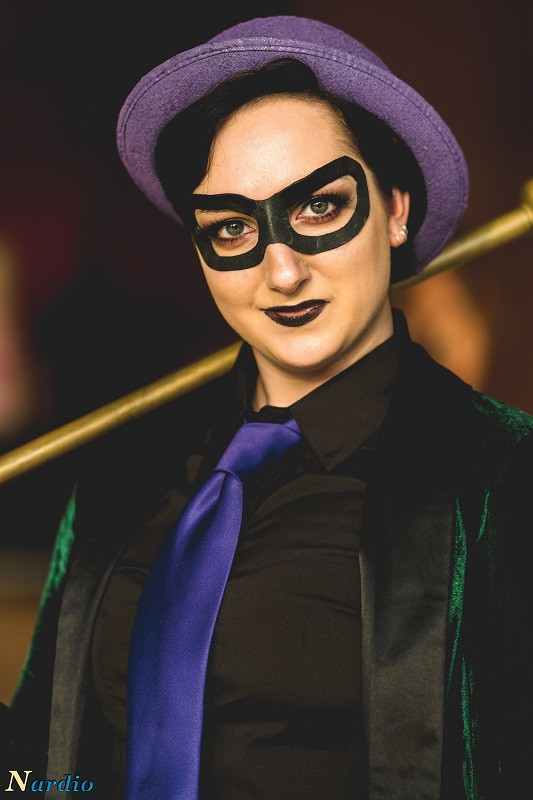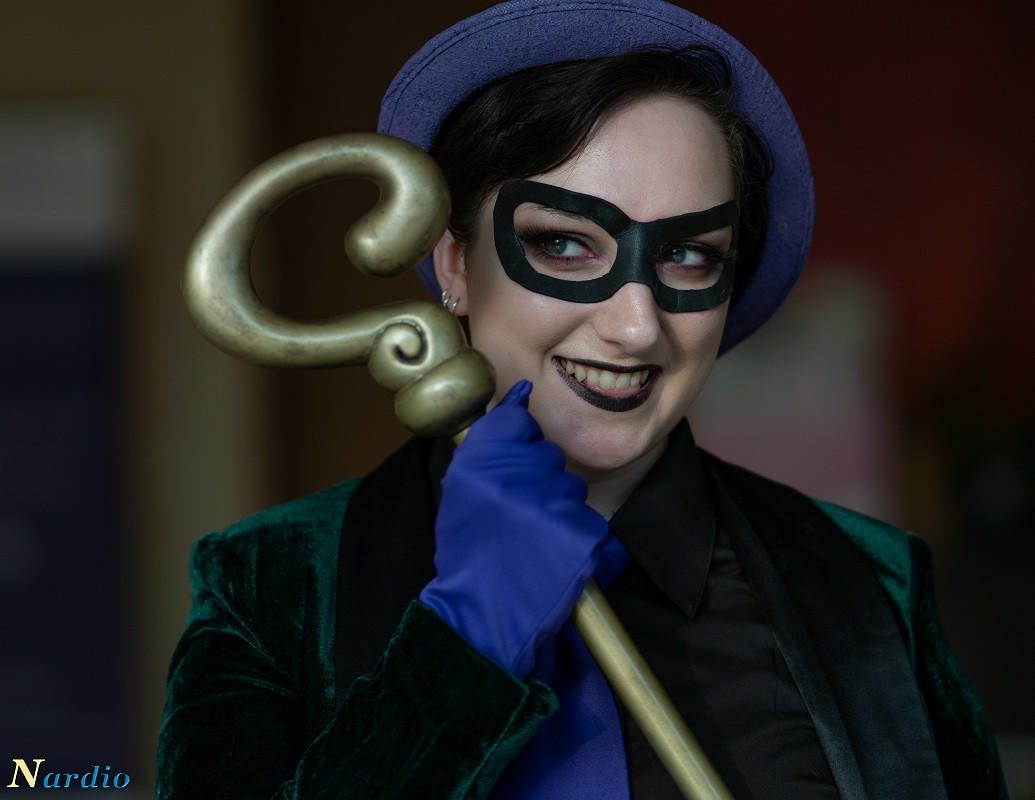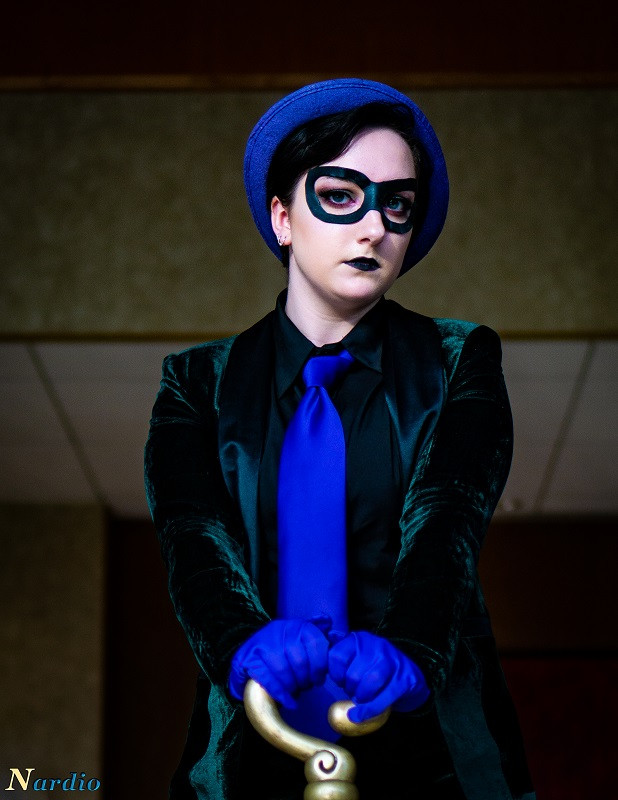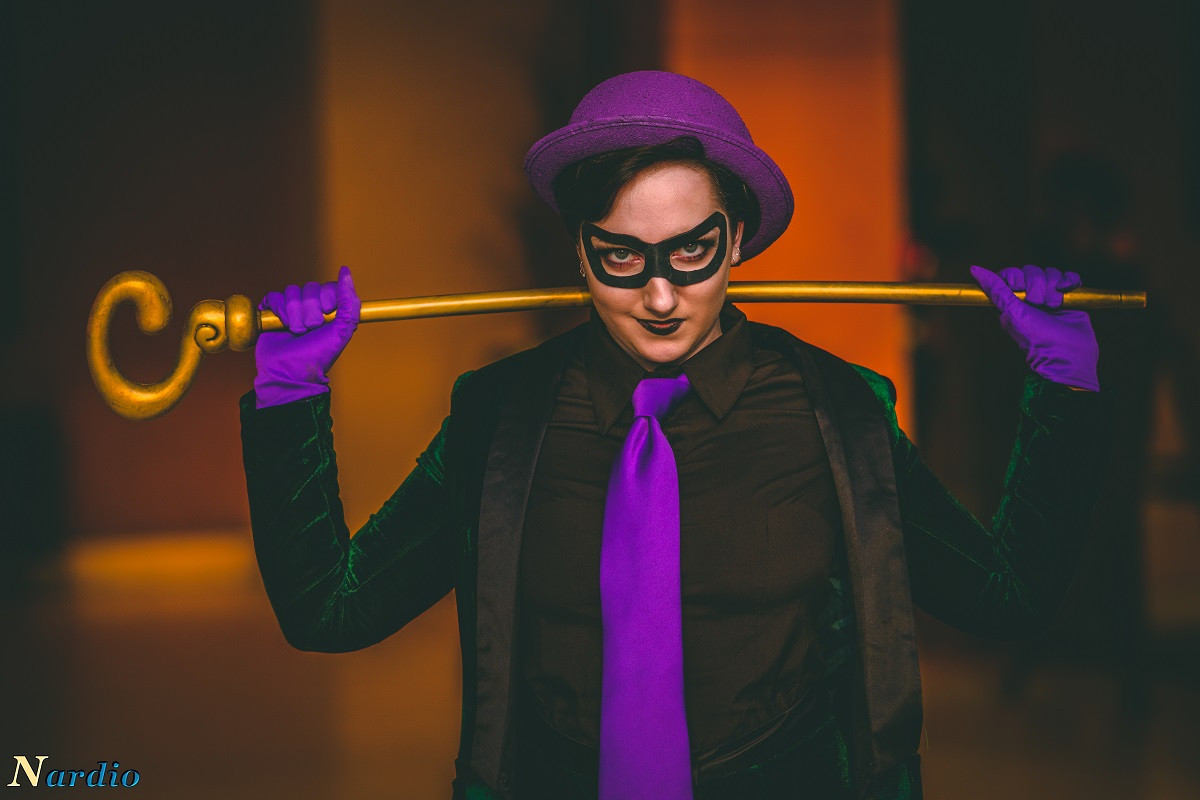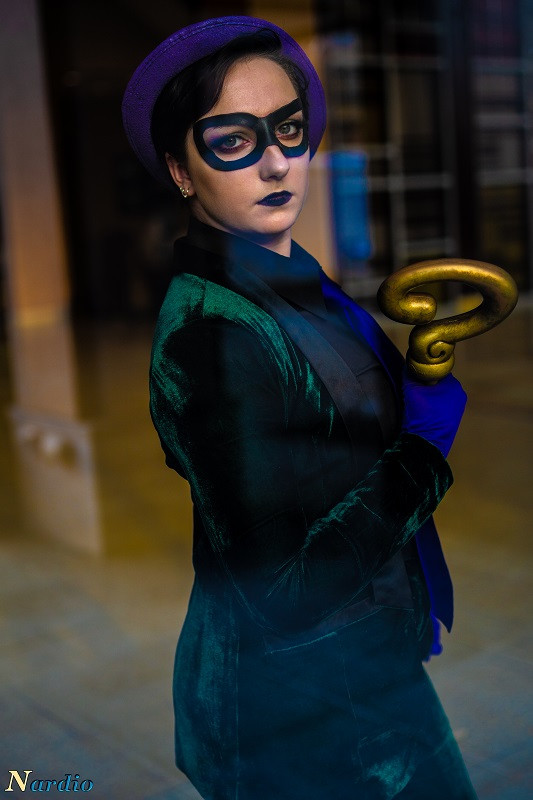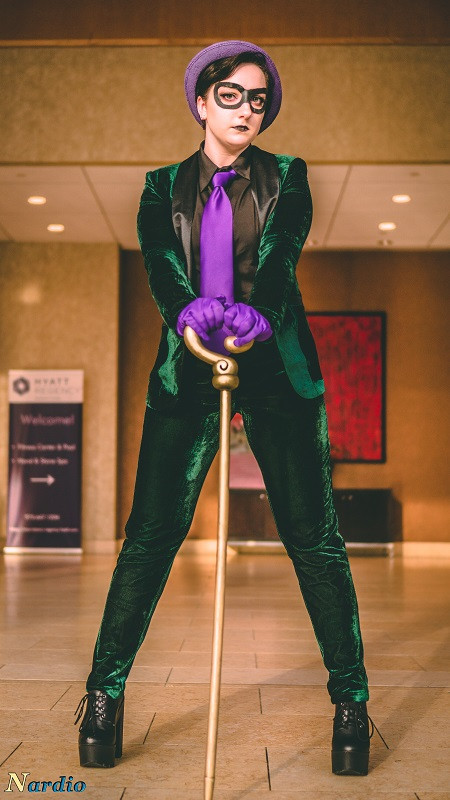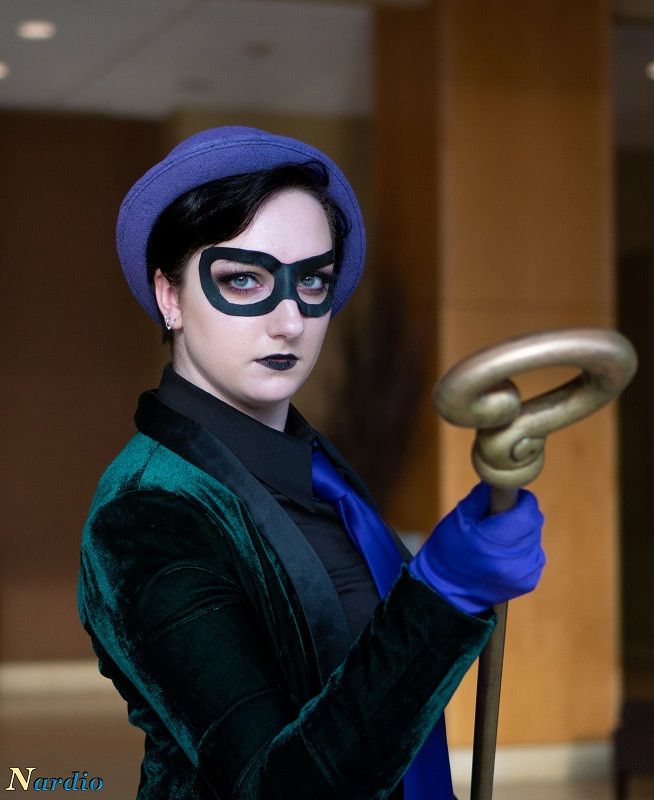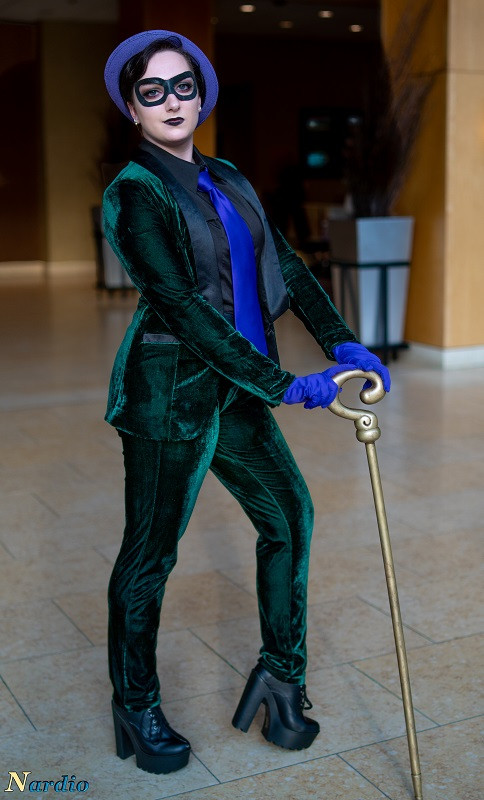 Ultravioletbite owned this character and her talent made this shoot a really memorable experience. We can't wait to shoot with her again. Hopefully, even get an interview! We hope you love the pics as much as we do. Have a great week and be sure to follow Ultravioletbite at her Instagram link below.
INFO
Camera: Sony a6500
Lenses:
Sony SEL85F18 85mm F/1.8
Sony SEL35F18 35mm f/1.8
Rokinon AF 35mm f/1.4