Nardio Manga Review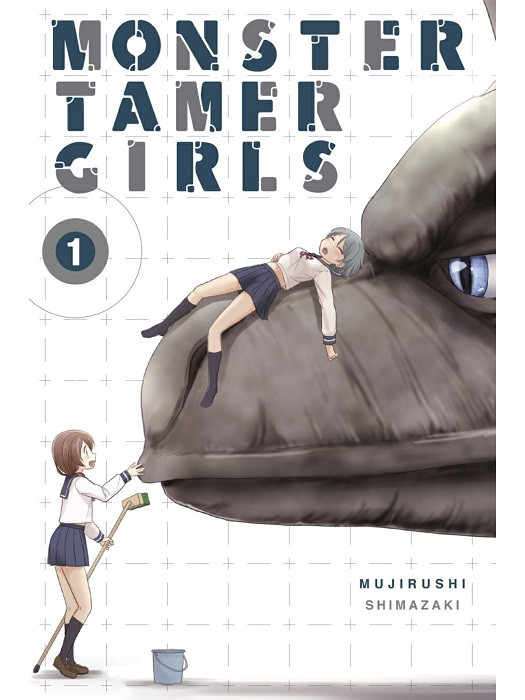 IS Monster Tamer Girls Vol. 1 WORTH YOUR TIME?
YES!
WHAT DID WE THINK WITHOUT SPOILING IT?
I enjoyed it.
Monster Tamer Girls is a light hearted slice of life manga that deals with teenage girls figuring their way out through high school. It touches on friendship, personal responsibility and trust. It also has monsters.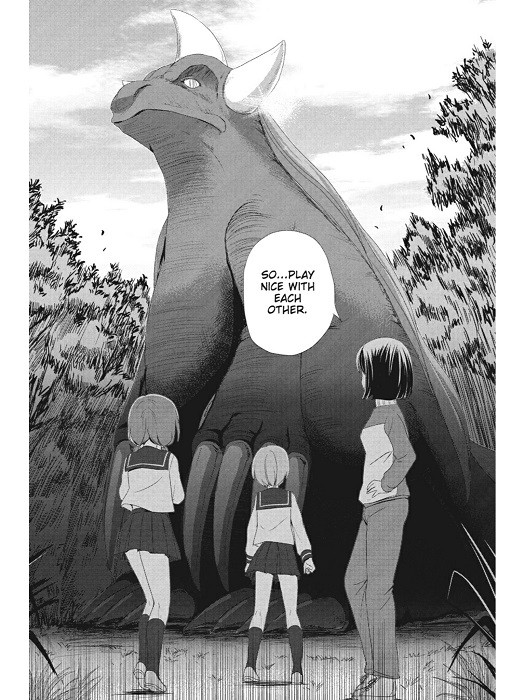 Monsters of all sizes.
I'm talking gigantic monsters that are Godzilla sized and octopus sized monsters that seem to enjoy jumping on people when they are excited.
The interesting thing here is, none of the previous sentence takes away from the first paragraph. The monsters are chill and mostly just sorta there. There are hints of bad things that once happened or could happen, but for the most part this is a slice of life manga that doesn't have a lot going on. It's relaxing.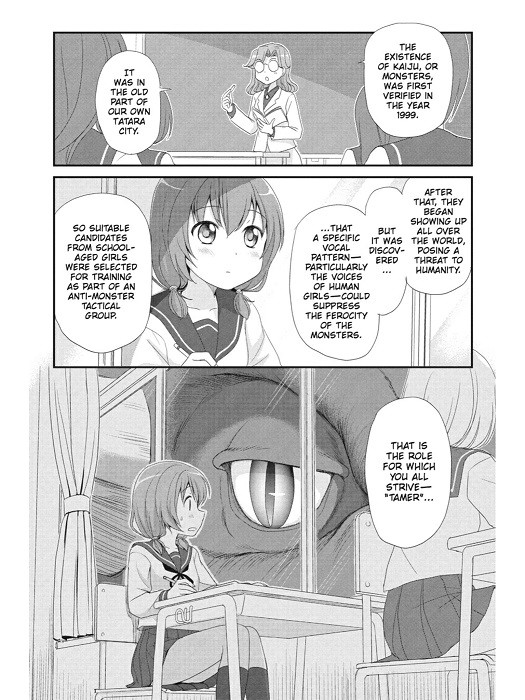 The girls act as monster baby sitters and wranglers. The juxtaposition between adorable school girl and fearsome monster is fun. This manga is an interesting read that I recommend for those needing something chill in the rotation. Sure it has the potential to get darker, but it doesn't need to and I very much doubt it will.
I like this.
Monster Tamer Girls isn't exciting, scary, dark or very deep but it has that relaxing slice of life vibe that is just interesting enough to keep me interested.
I recommend it. 
Agree? Disagree? Write your comments below.
Read our other manga reviews here.
BASIC INFO