Nardio Cosplay Adventures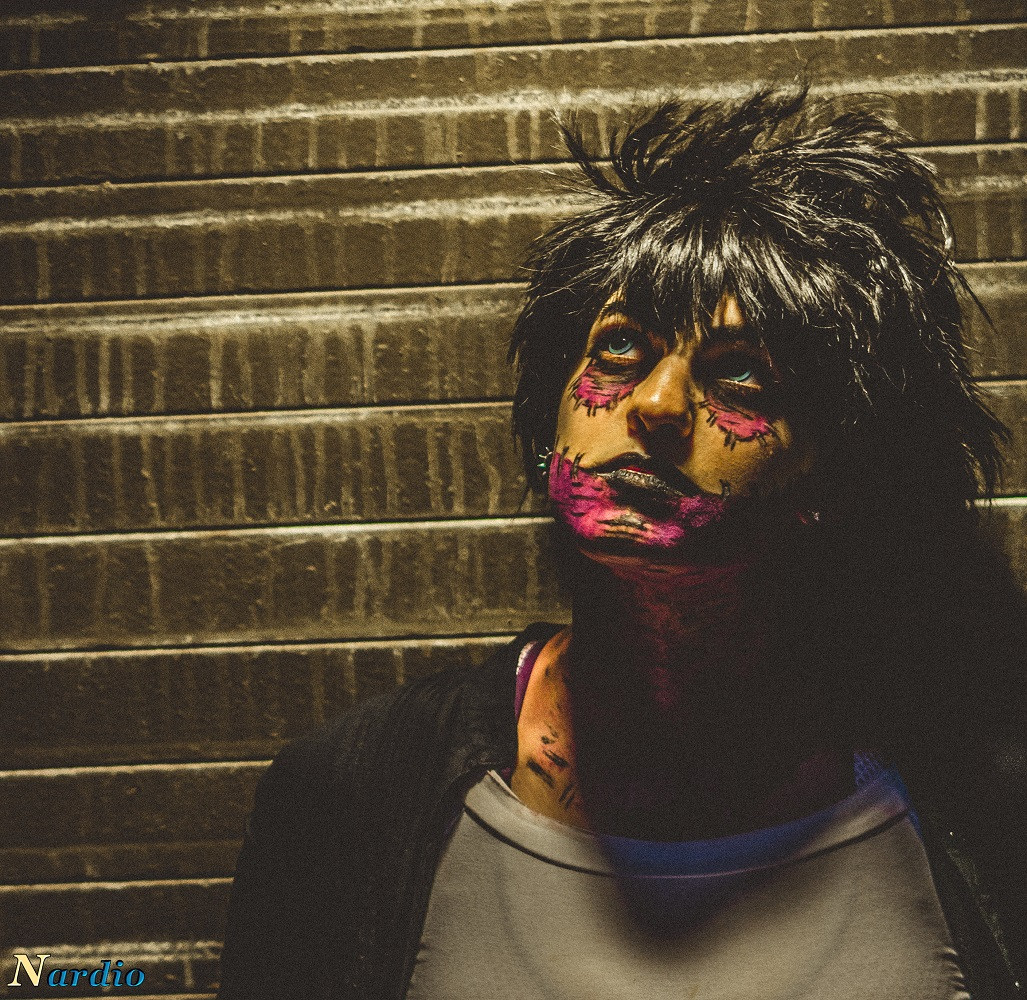 Fem Dabi
"The Hero Killer's will… I plan to make it a reality."
Dabi
Dabi is a character from My Hero Academia that has a rabid following even though not much is known about him. As the animated version of the manga grows in popularity, so does his fandom. Personally, I really enjoy his character design and find him to be an interesting villain. My good friend Margarita happens to be a really big fan of the character. They can go on and on about fan theories about the character and show. Margarita also happens to be a pretty awesome cosplayer who goes by Death Of The Self on Instagram and Puts The Play In Cosplay on Facebook. They also happen to be a really, really nice person that I had the pleasure of befriending last year at AnimeNext. Thier cosplays are normally male characters prortrayed as such. Whenever Margarita does this they look just like a man. It's kinda insane just how good they are at doing that considering how they look without the crazy makeup.
For Castle Point Anime Convention 2018 they decided to do a fem version of a character and I was really intrigued. As far as I can remember they have never genderbent a character before. The concept art they shared looked basically spot on as a fem version of the Dabi without any needless sexualization. This was going to be an honest to manga goodness fem Dabi and I was very, very excited to see this cosplay come to life.
I was not disappointed!
Check out our shots of Death Of The Self as Fem Dabi at Castle Point Anime Convention: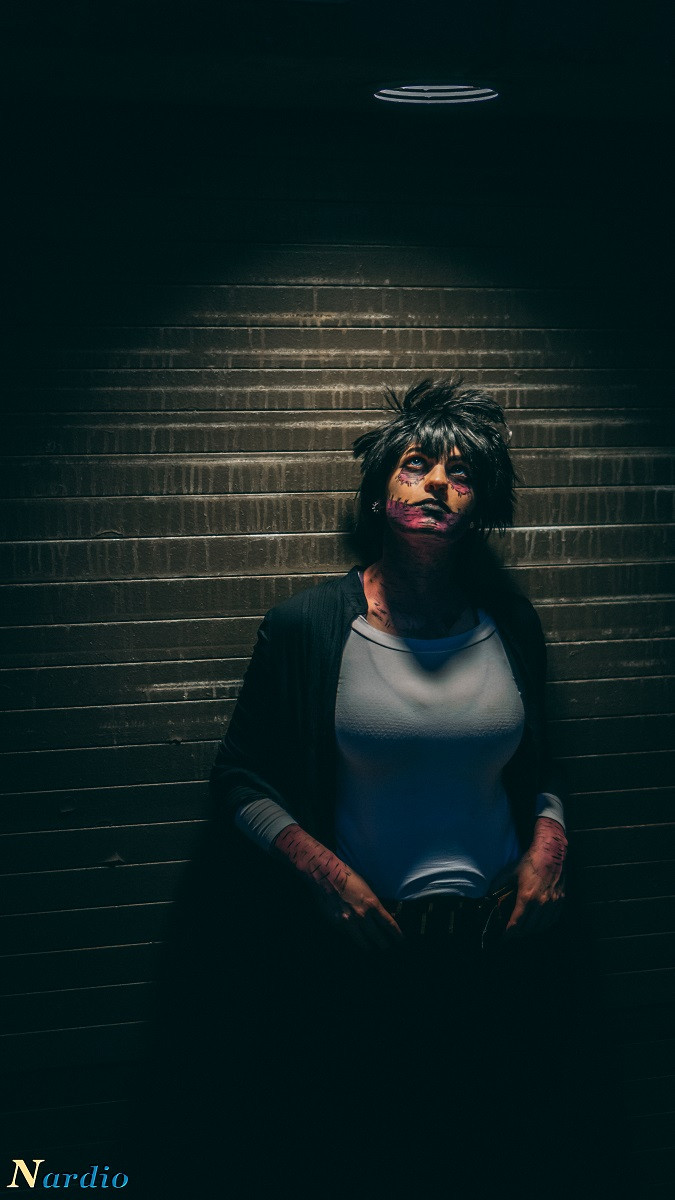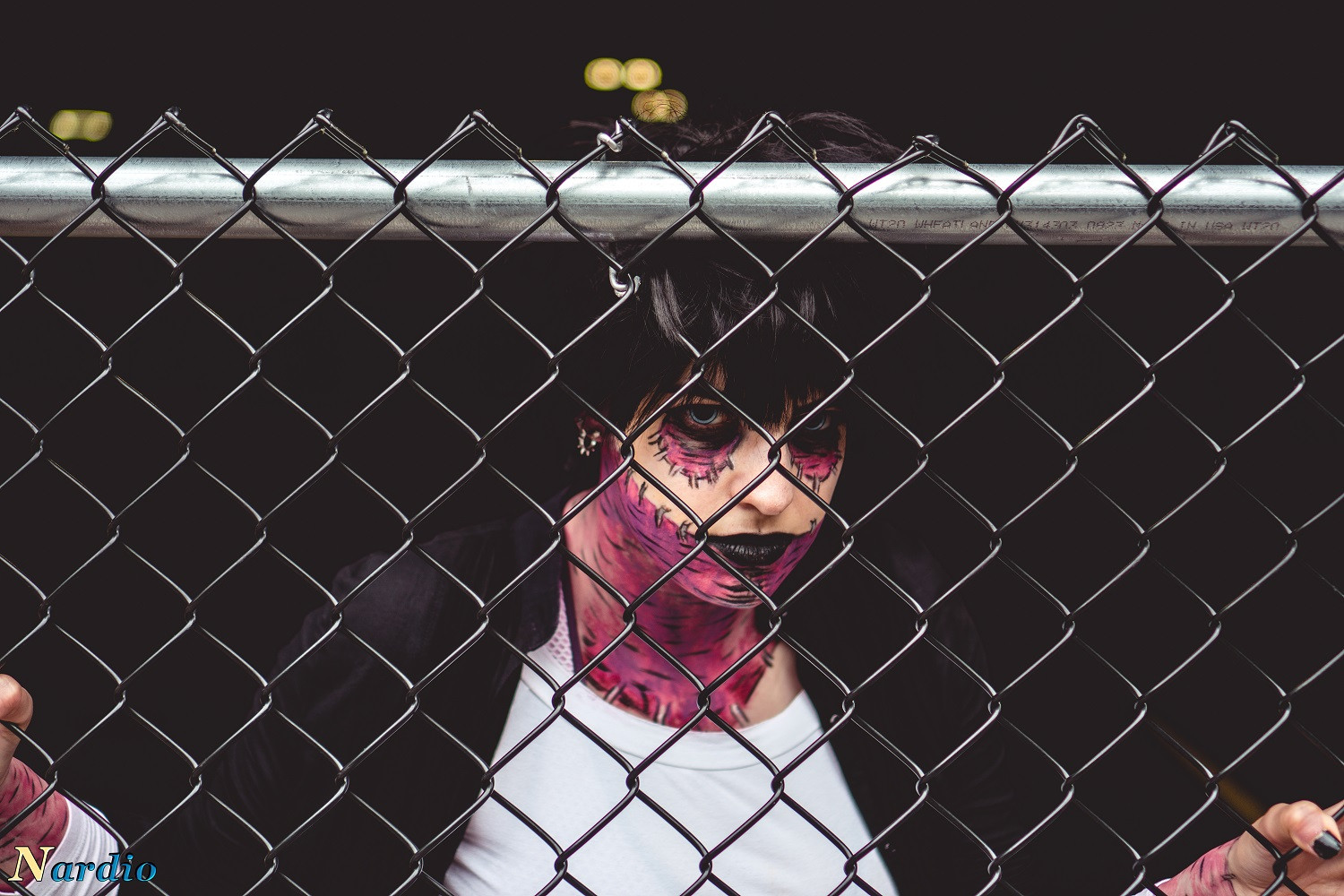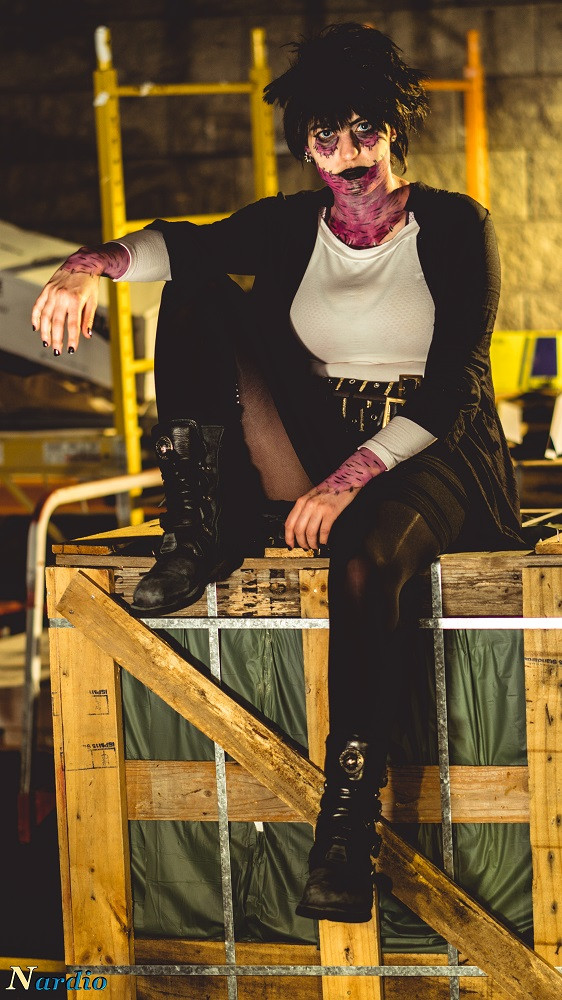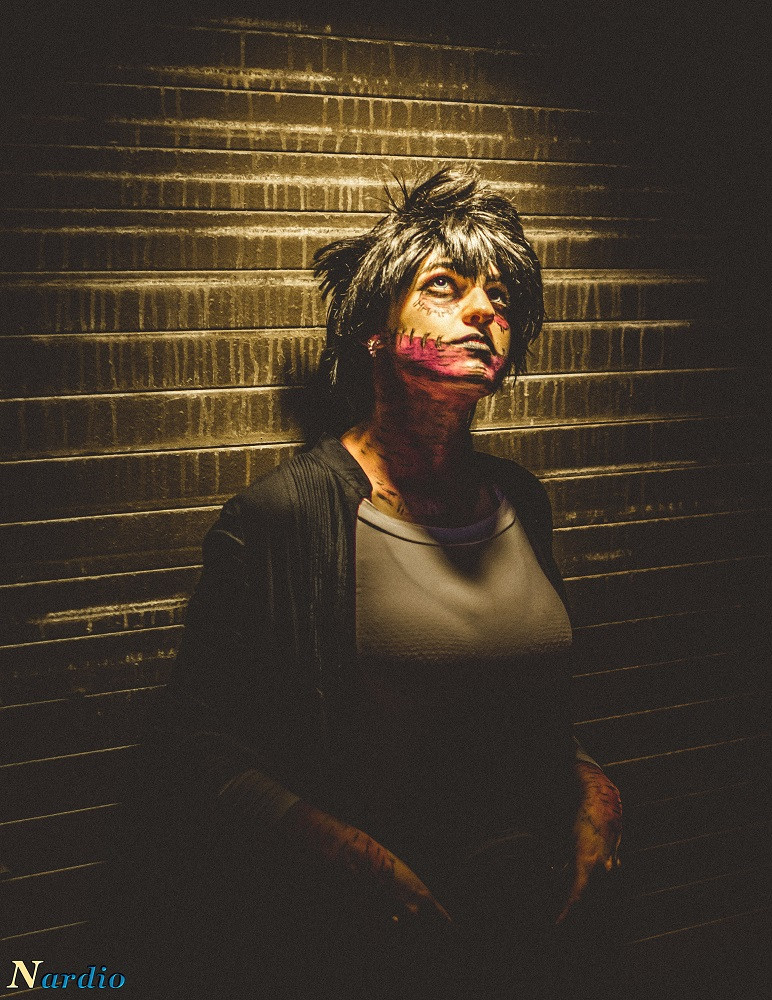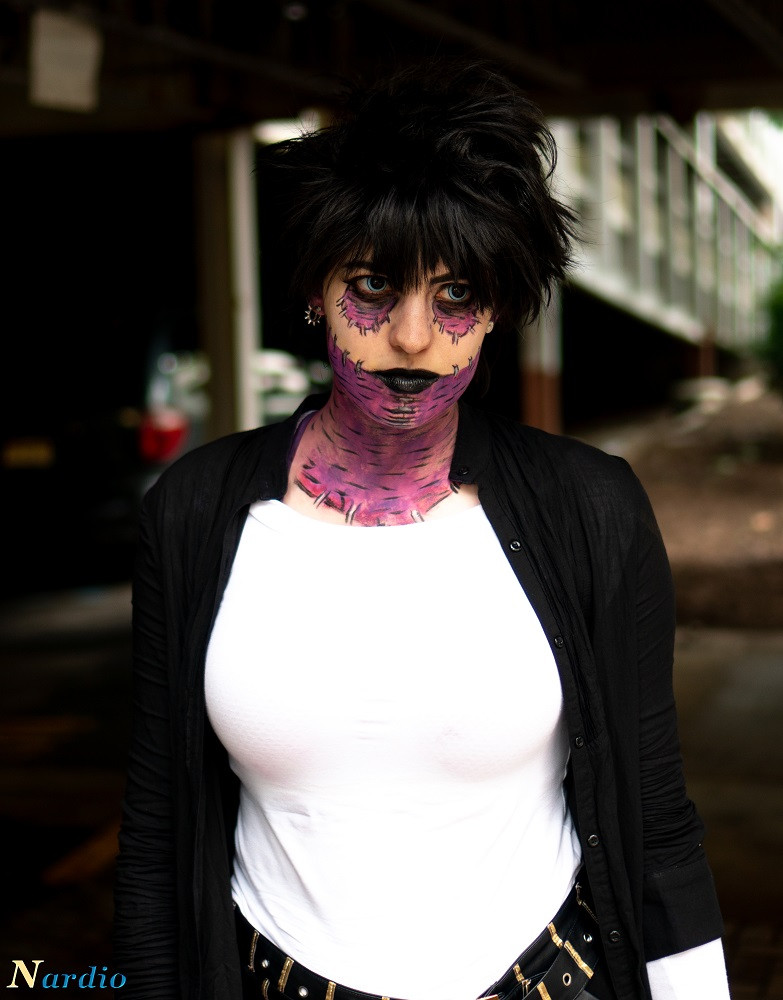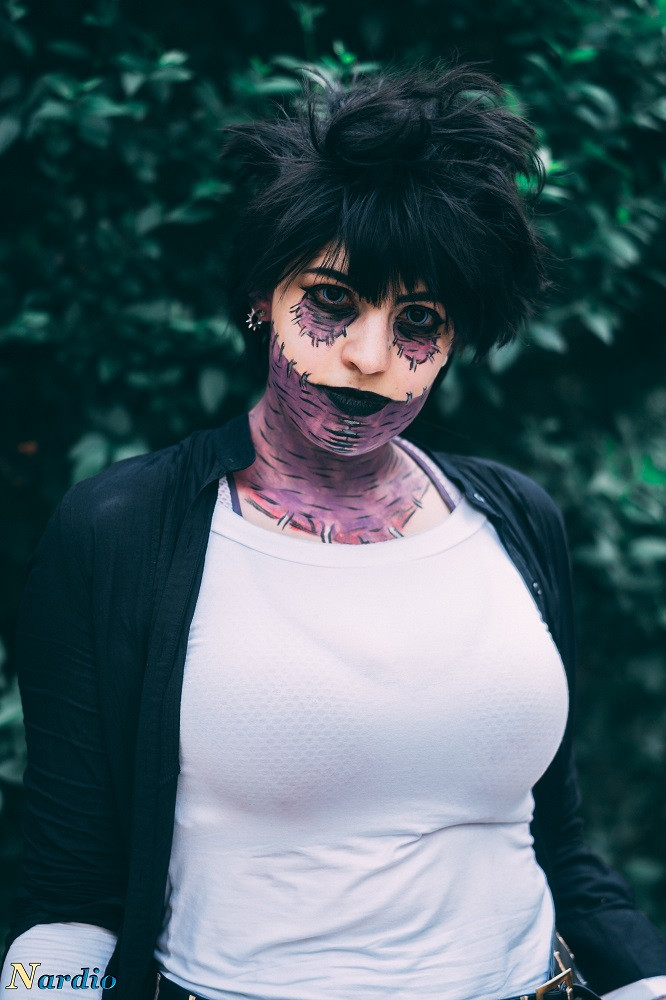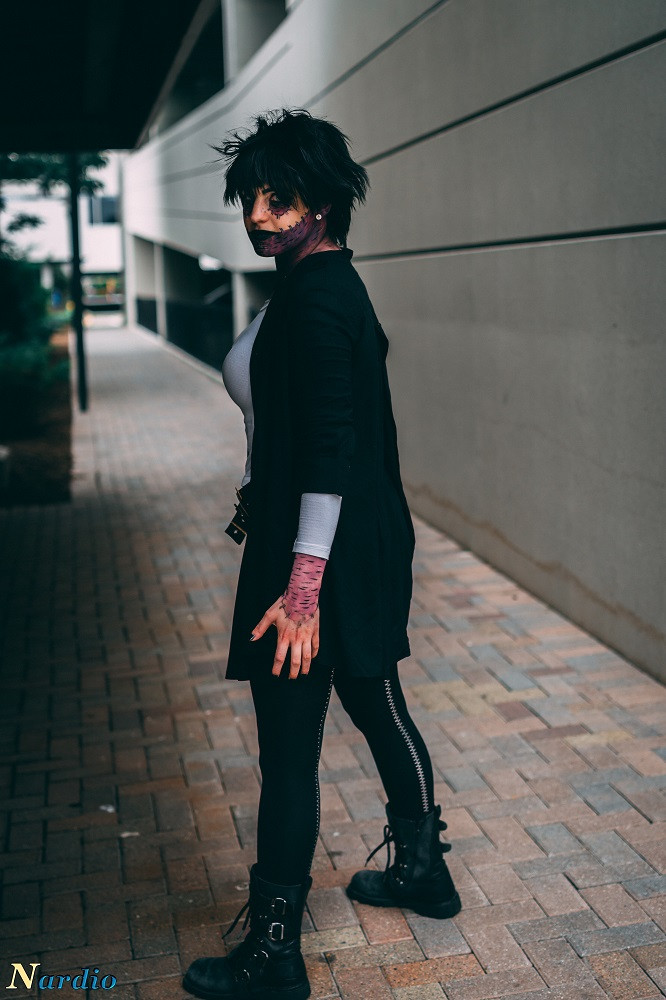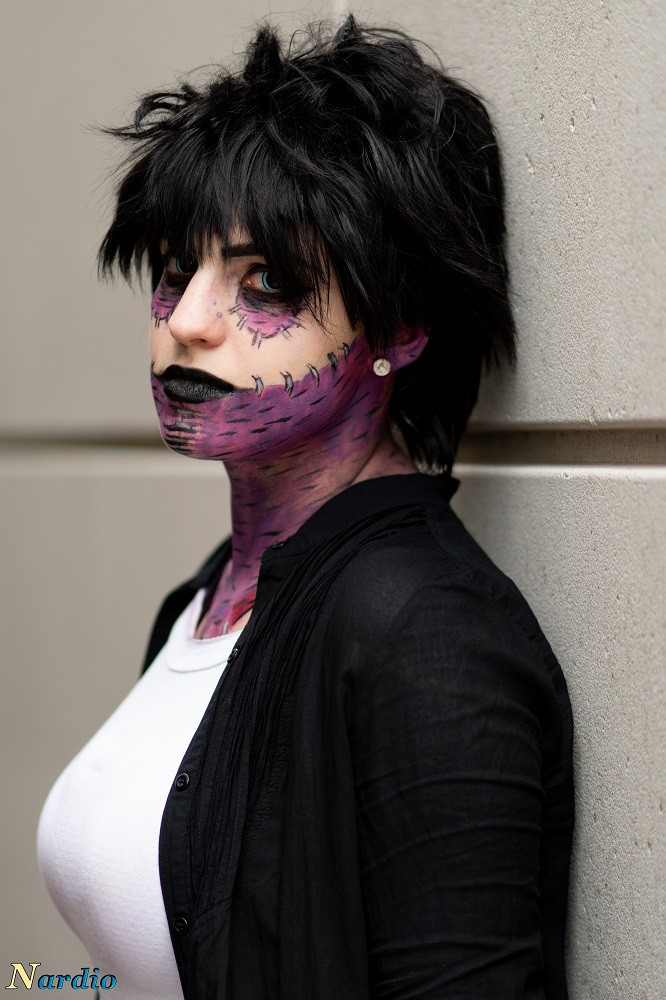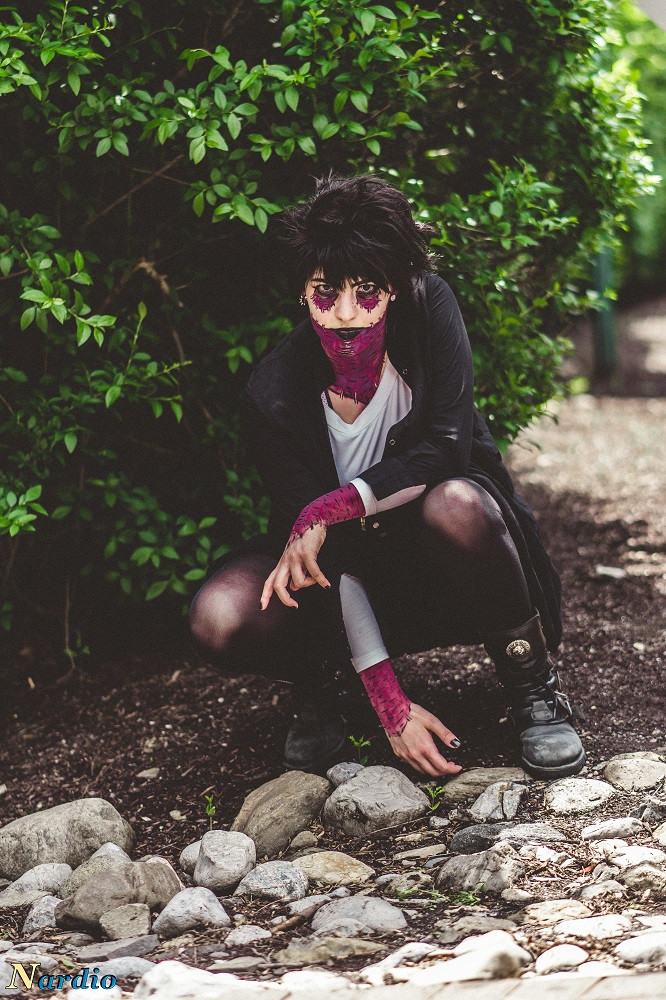 OK, gushing time….. THEY ARE FUCKING PERFECT! OMFG, when we saw them in person as Fem Dabi we were very, very excited. Jas and I took hundreds of pics of them in cosplay, and it was a hoot. To be totally honest, we could have spent the whole weekend shooting them, and it would have been a worthwhile experience. The only downside is you NEED a fast shutter speed with Margarita… They cannot keep still…. It's an issue. 😛
That said, after looking up other Fem Dabi's on the internet, I can honestly say that Margarita killed it. They are the best Fem Dabi and really, best Dabi.
This set was fun for a lot of reasons. Shooting a good friend is always a great experience. Having their Fem Dabi cosplay so perfect made post-processing a lot easier. We didn't have to worry about lousy sewing or cosplay fails. It was just trying to bring the character to life as best we could. It was also fun because this was a dark character that is usually seen at night. CPAC was the perfect opportunity for us to really practice shooting in low light and at night. The effort was well worth it. We also, as you can tell, played around a lot in post. As with our other recent cosplay posts, this series of Fem Dabi shots begged for fun in Lightroom. (We haven't even touched making blue fire in Photoshop yet…) Sure we could have stuck with one aesthetic, but that would have been boring and a disservice to the character and cosplayer.
Huge thanks to Castle Point Anime Convention for having us out there as press. Expect a massive post with tons of pics very soon and lots and lots of coverage in the coming months. We met a lot of new and talented cosplayers. Tons of talented old friends and had a blast at the new venue. I love that convention. I love it so much. I expect great things as it grows.
A gigantic thanks to Margarita for being them and being our friend. 
Be sure to check out the social media links below:
INFO
Camera: Sony a6500
Lenses:
Sony SEL85F18 85mm F/1.8
Sony SEL35F18 35mm f/1.8
Rokinon AF 35mm f/1.4