Nardio Interesting Interview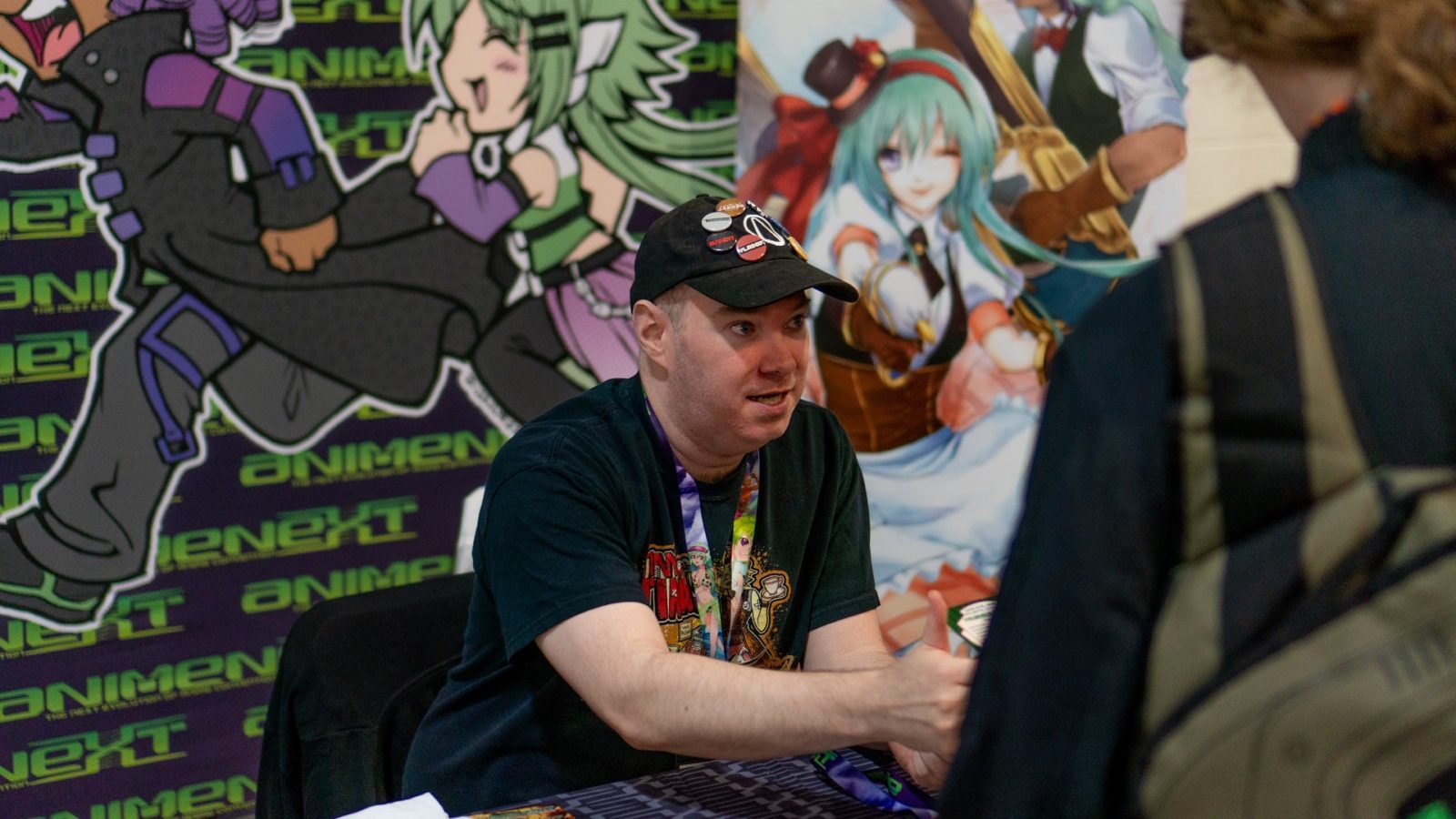 Meet The Head of Registration For AnimeNext
A little while ago I found myself wondering about the people behind the scenes of conventions. I started having interesting conversations with a few of them and came away even more intrigued. Last year at AnimeNext I had the pleasure of interviewing Jim, the head of registration for the con.
What followed was a fascinating behind the scenes, honest conversation about con staff and the people drawn to it. The more Jim spoke the more respect I had for him and everyone who ever staffed a con. Please take the time to learn Jim's story.
I love this.
I originally planned on having b-roll and a bunch of pictures during that interview but after watching and re-watching it, I decided both Jim and I were enough. He was great to speak to and was clearly passionate and authentic about staffing. It was infectious and by the end of the interview I found myself unbelievably grateful for the opportunity to help tell his story. It also made sense why AnimeNext was such an amazing con to attend. With a staff full of people as passionate as Jim, it's just gotten better and better. This years AnimeNext was no different.
I first premiered this video on YouTube and Facebook last week before AnimeNext 2018. Today I release this post in the hopes the many con-goers from this years event have a chance to watch and appreciate all the hard work that goes into making sure they have a great time.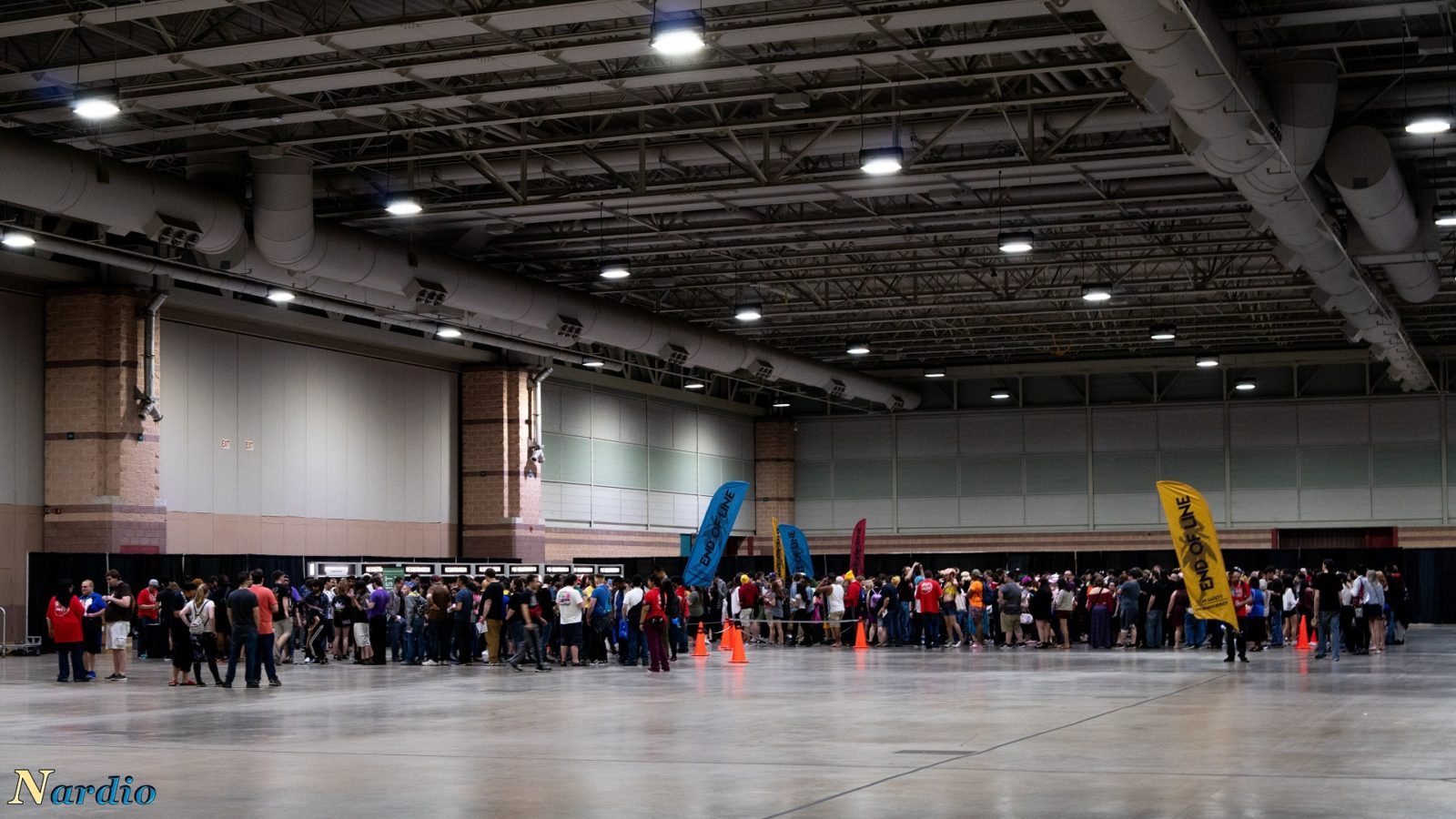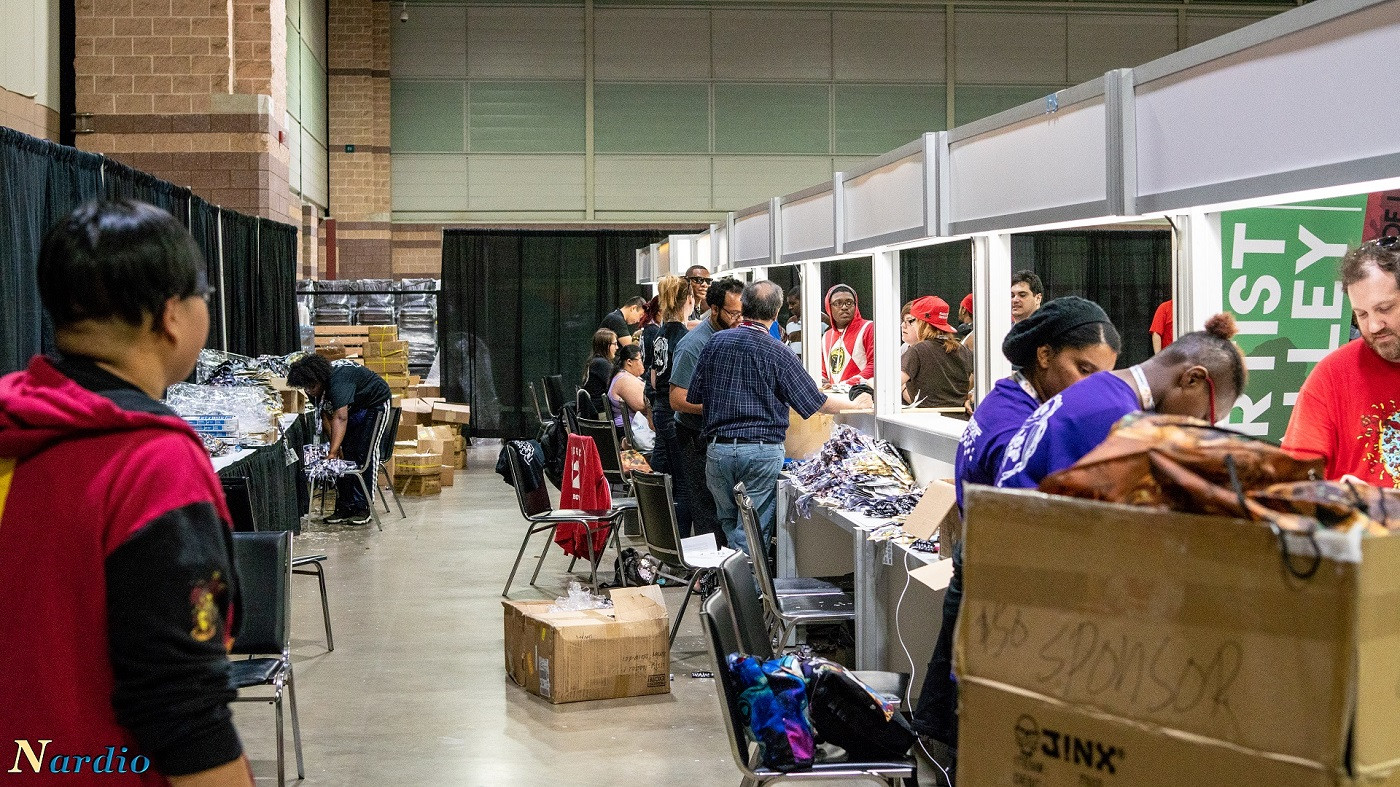 As always, I have to say thank you to the amazing staff at AnimeNext for doing such a mind-blowing job year after year. Every year is better than the last and every year I just find myself more and more in love with the convention. Thank you all for your hard work. Thank you for your dedication. Thank you for having us.
Please follow AnimeNext at the social media links below and if you haven't check it out yet, come next year. You won't be disappointed.
INFO
Camera: Sony a6500
Lenses:
Sony SEL85F18 85mm F/1.8
Rokinon AF 35mm f/1.4